6 things you ought to know about the new Honda CBR250RR that just debuted in Indonesia.
The veil surrounding the highly anticipated new Honda CBR250RR has finally been removed. The model was just launched yesterday in Indonesia and, with a little help from our friends at TMCBlog.com, here's six things you ought to know about it.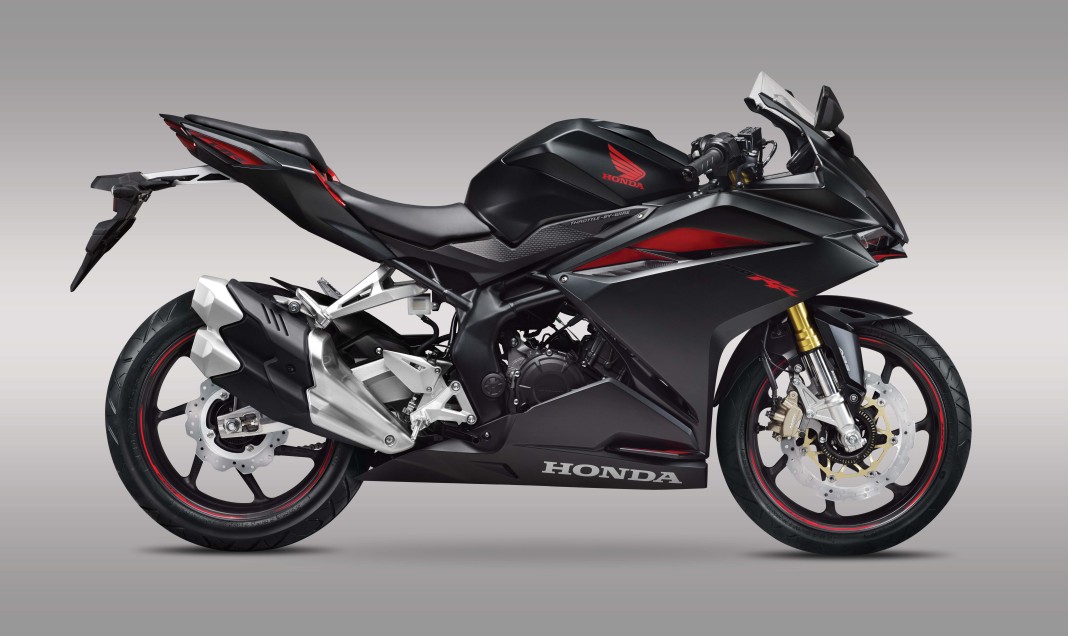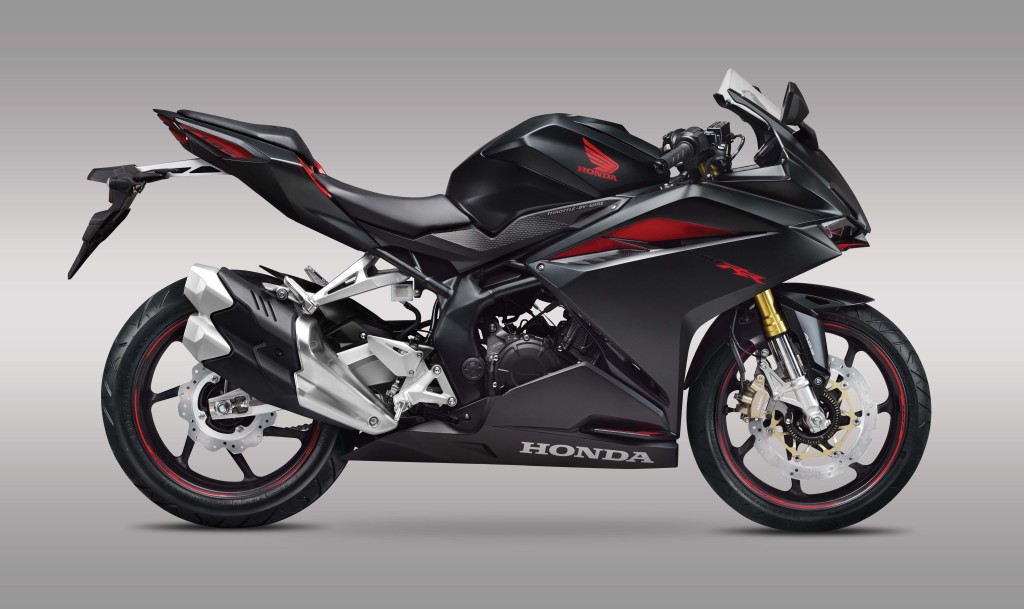 1. Honda finally answers Kawasaki and Yamaha
Honda finally ended its absence in the competitive 250cc twin-cylinder segment after introducing its CBR250RR in Indonesia yesterday. It will first go on sale in said republic later this year before entering other ASEAN markets later on.
Our friends at TMCBlog reports that the model will likely retail in the republic between 63 to 70 million Rupiah – approximately between RM19,514 to RM21,682. This sees it rivalling closely against the Yamaha and Kawasaki in said price bracket.
2. It's a 250cc parallel-twin machine
The CBR250RR is powered by a brand new liquid-cooled DOHC 250cc parallel-twin that's primed with Honda's PGM-FI fuel injection module. Honda states that the mill has a 14,000rpm red line, but the firm hasn't released official power and torque (plus its claimed weight) figures yet.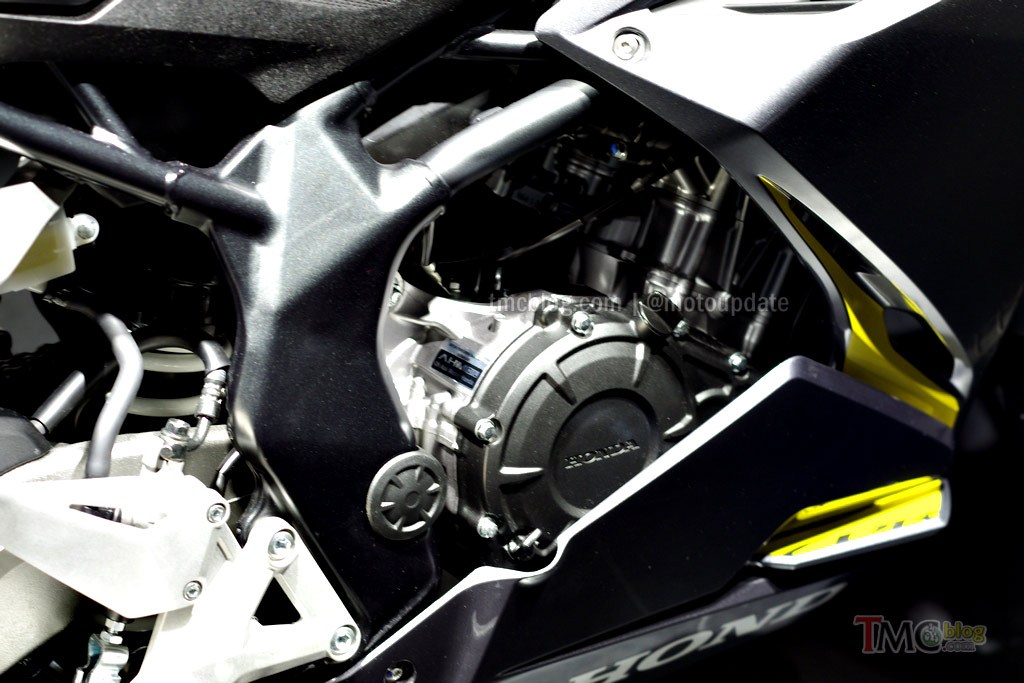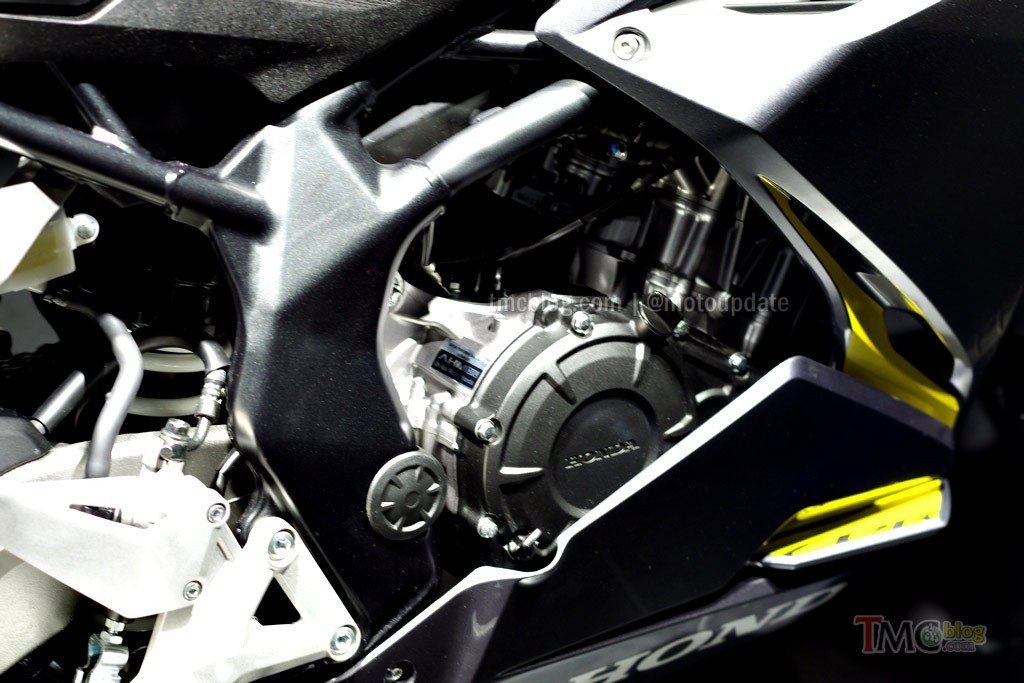 Expect it not to stray too far away from the rivalling Ninja 250's and R25's respective figures of 32hp and 35.5hp. We can also likely expect a larger and more powerful 300cc offshoot later on destined for the European and American markets.
3. It has Throttle-By-Wire (TBW)
Complementing the new parallel-twin mill is the presence of Honda's throttle-by-wire (TBW) suite, which is the red wing marque's version of what is commonly known as ride-by-wire (RBW).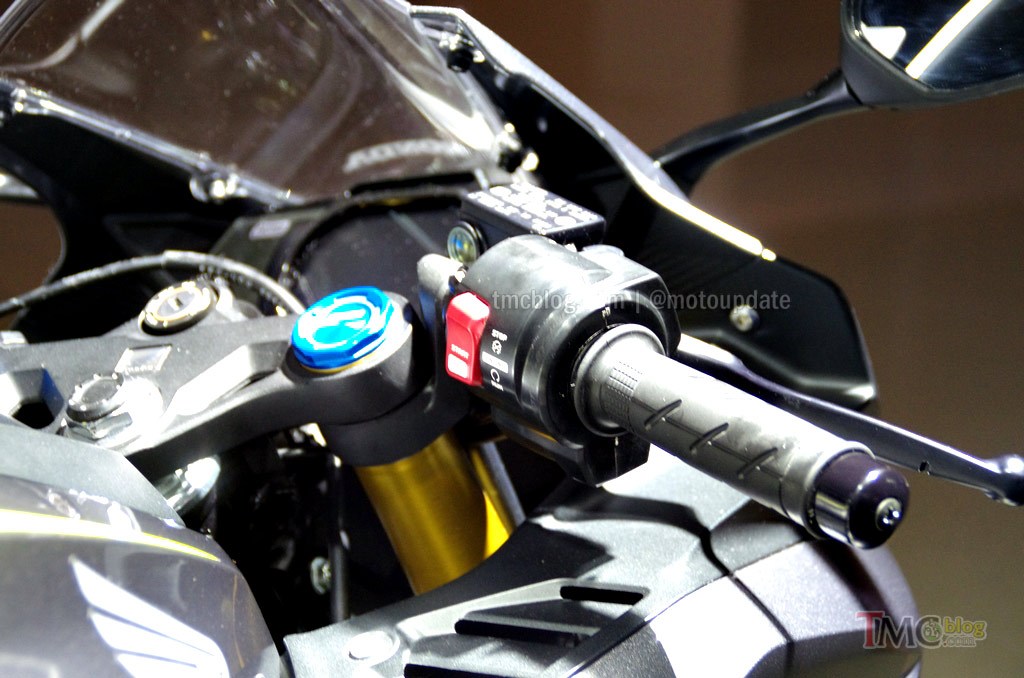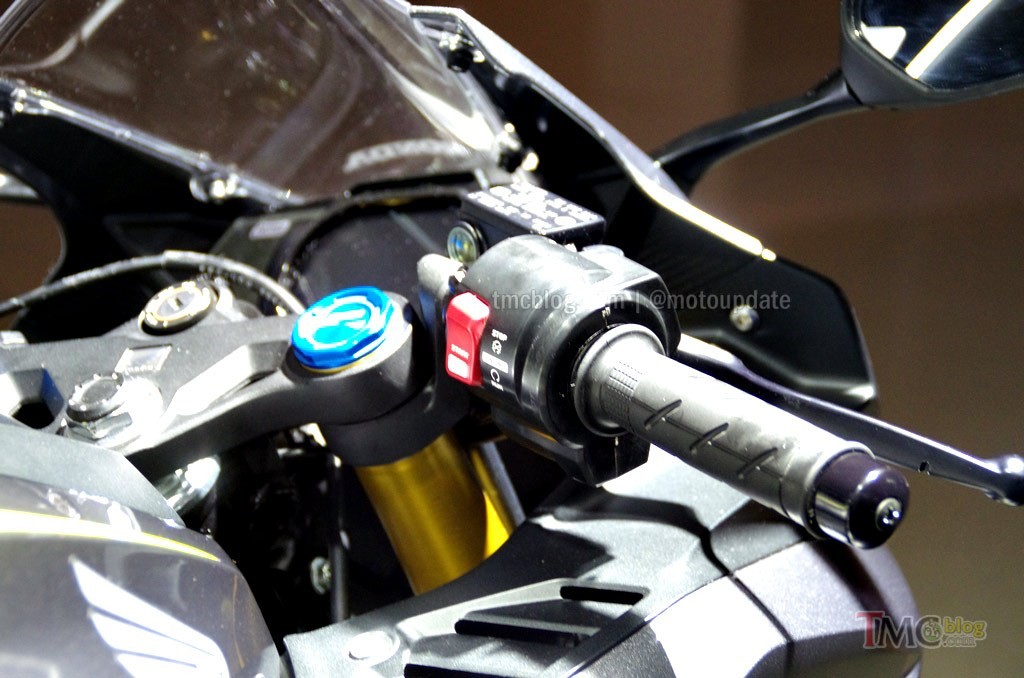 With this suite, the Honda CBR250RR is one of the first bikes in this segment and capacity type to offer selectable ride modes. Three modes are reportedly available, likely to be Sport, Urban (or Street) and perhaps Rain.
4. It's not a CBR250R replacement!
The CBR250R, which is powered by a 249cc single-cylinder mill instead, will still be available, albeit aimed towards a market segment that favours the single-cylinder powertrain layout instead.
Honda hasn't stated its plans to discontinue the single-cylinder entry-level sport bike just yet. Until it does, it will still be offered in markets where Honda have made it available.
5. It looks good!
Based off the Honda Light Weight Super Sports concept bike shown during the 2015 Tokyo Motor Show, it appears that this final production version differs very little from the original concept.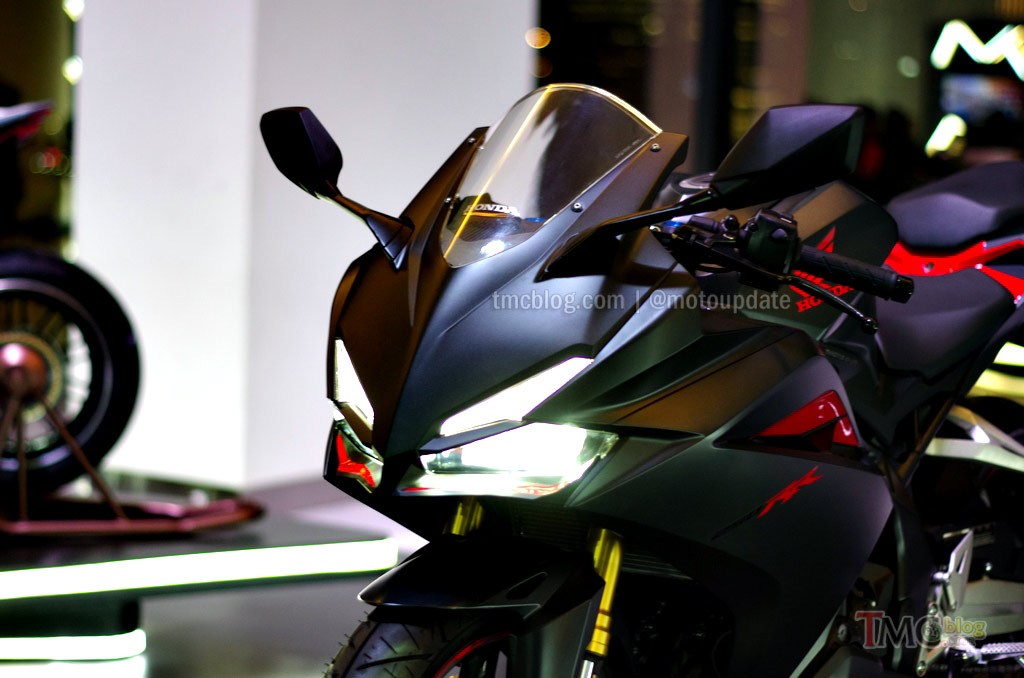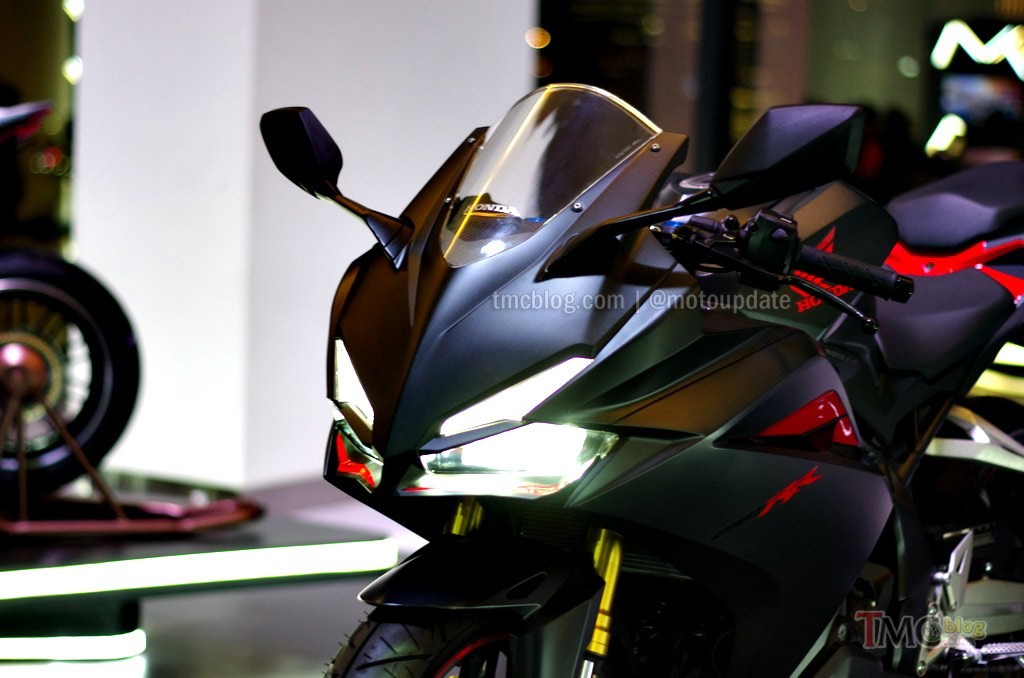 The end result is stunning to say the least, with Honda readying three colour scheme options as well. What we loved here is the sharp and futuristic styling language being enhanced by the LED headlight clusters up front – a feature that both rivalling Kawasaki and Yamaha models lack.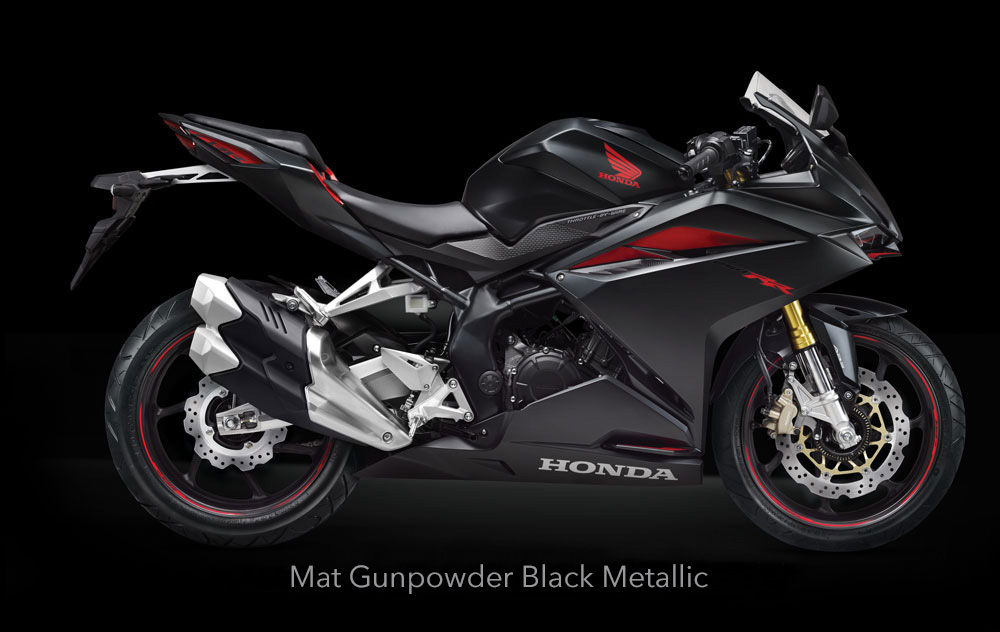 More importantly, the styling of the new Honda CBR250RR gives us a clear picture of how Honda's next generation CBR1000RR Fireblade superbike will look like.
6. It's sporty!
Its stunning design and rev-happy new powertrain aside, the Honda CBR250RR has got all the makings of becoming a proper small-sized performance machine. Firstly, the model is built upon a steel truss frame that features an aluminium, gull-type rear swingarm assembly that promises a to be very lightweight.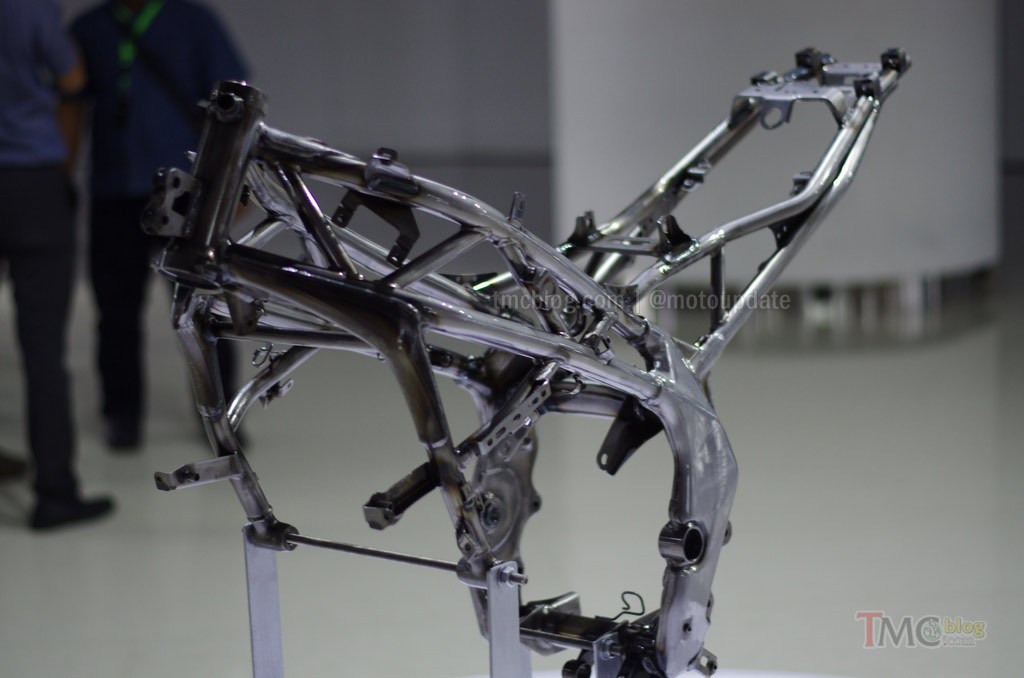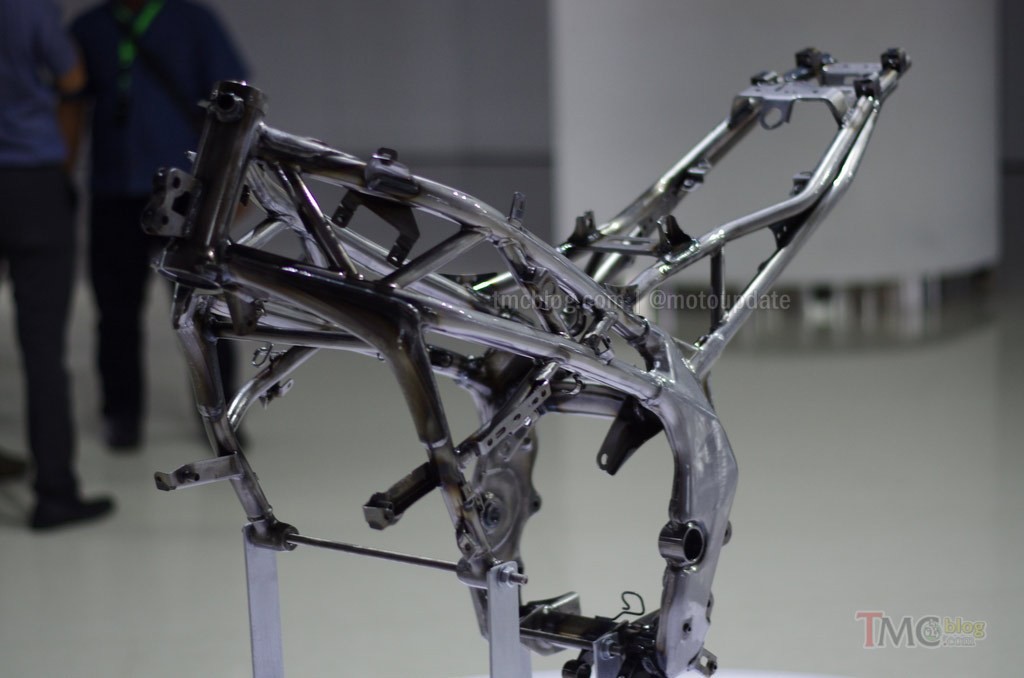 Enhanced handling comes from the presence of inverted front forks, a Pro-link rear shock with five-way pre-load adjustability, as well as all-round disc brakes measuring 310mm up front and 240mm at the rear. Typically, ABS will be optional in this region, but a welcoming option nonetheless.