The Malaysian motorcycle landscape is about to witness a seismic shift as Edaran Modenas Sdn Bhd (EMOS), a subsidiary of Motosikal dan Enjin Nasional Sdn Bhd (MODENAS), officially announced the price for the soon-to-be-launch Modenas Ninja ZX-25R SE.

 
The 250cc inline-four screamer is set to redefine the 250cc segment, promising a blend of power, style, and accessibility that will captivate the hearts of riders across the nation.
In a bold move, EMOS has unveiled a price point that defies all expectations as the all-new Ninja ZX-25R SE will hit the market with a recommended selling price of RM33,900.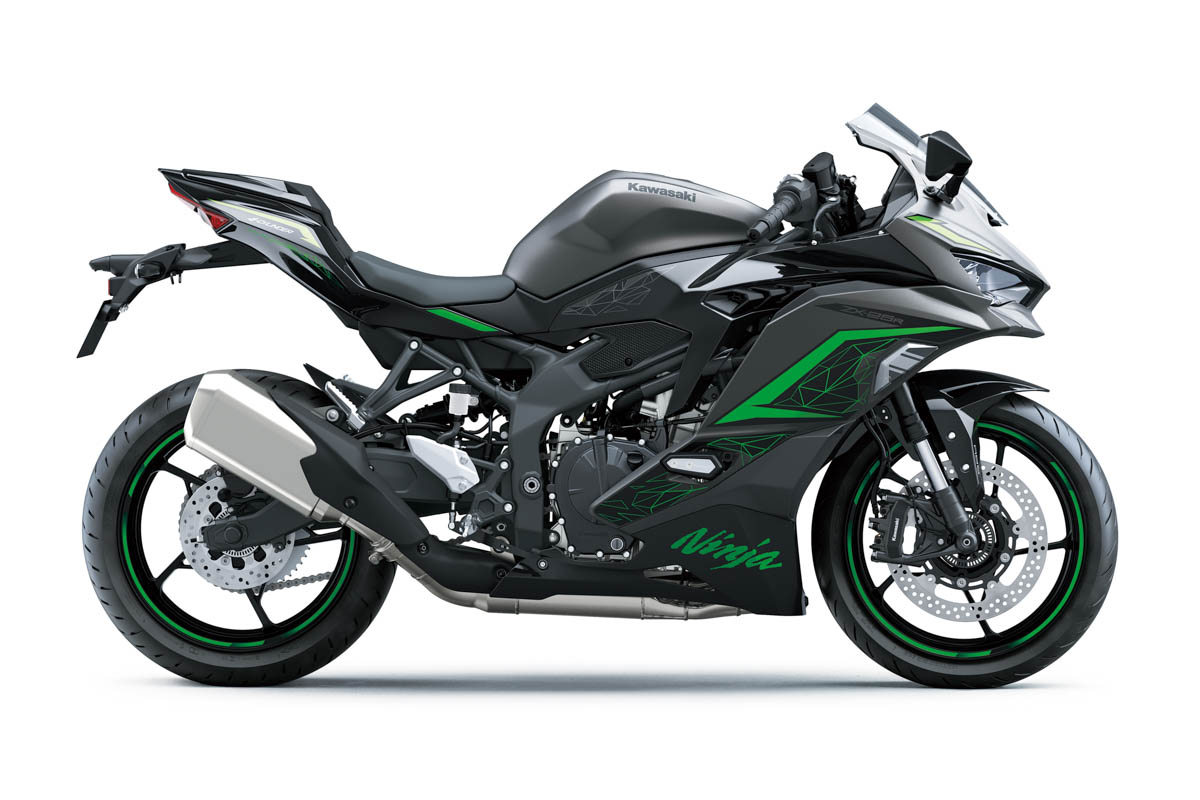 George Kashiwagi, Chief Marketing Officer, commented, "The price point does not only showcase the Company's dedication to providing world-class performance but also makes the thrill of owning a high-performance sport bike more accessible for the Malaysian riders than ever before."
The Modenas Ninja ZX-25R SE is not just another motorcycle – it's a force to be reckoned with. Challenging for the coveted 250cc crown, this two-wheeled marvel is powered by a meticulously engineered liquid-cooled in-line 4-cylinder engine. What's more, its robust design, complete with a voluminous tank, sets it apart from its predecessor, the Ninja 250, giving it a slightly heftier but more stable profile on the road.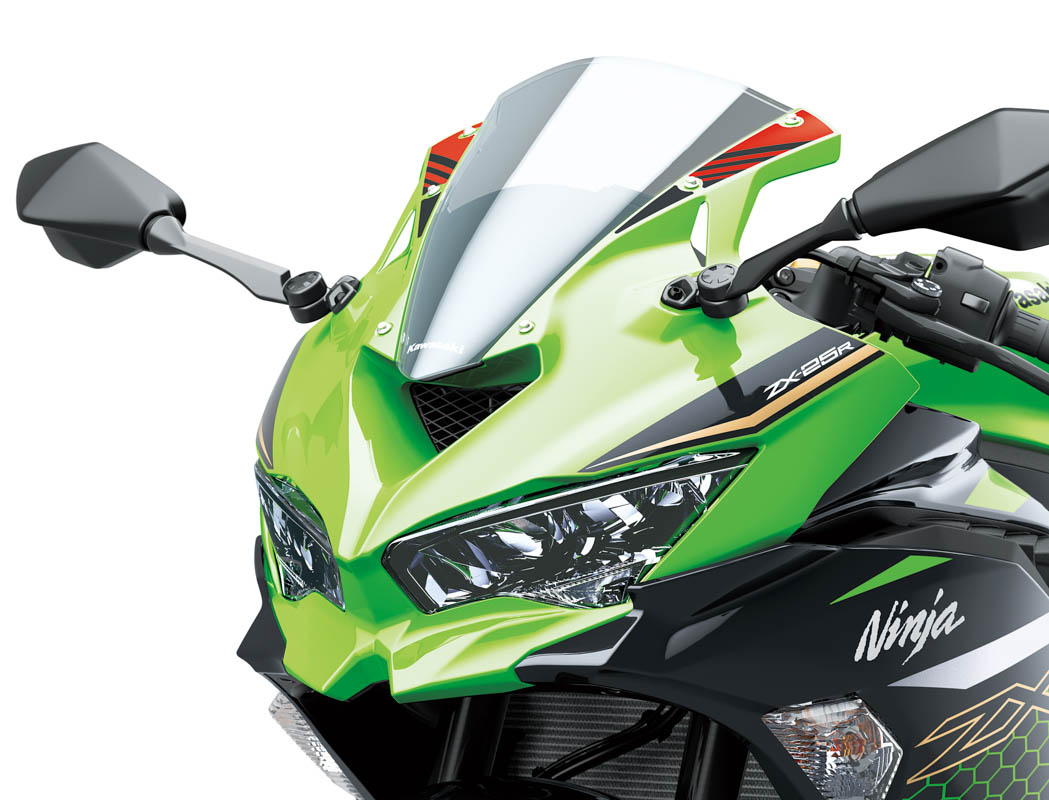 One of the standout features of the ZX-25R SE is its ability to unleash its true potential at the higher end of the rev range, with an impressive redline that extends beyond 17,000rpm. This thrilling characteristic, combined with its finely tuned riding stance inspired by the ZX-10R, ensures that every ride is a symphony of power and precision. The low, close, and tight handlebar position guarantees a comfortable yet exhilarating experience on the asphalt.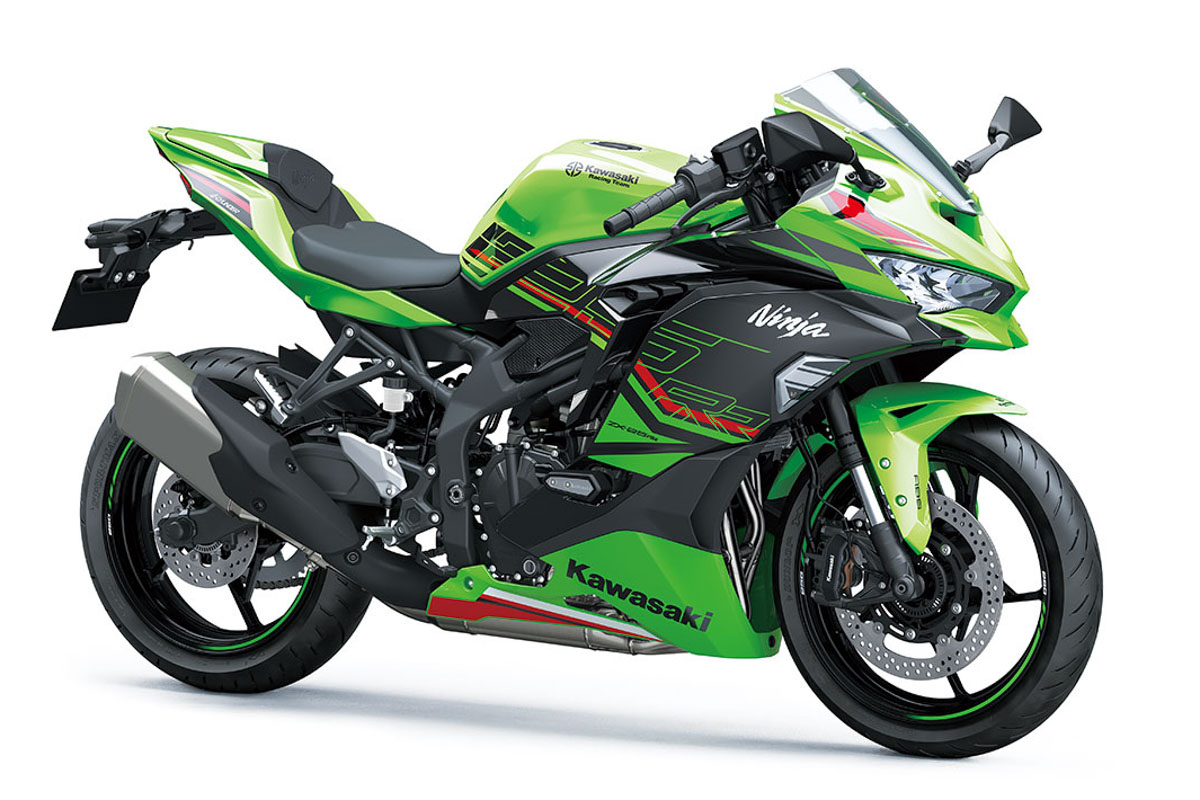 Roslan Roskan, the CEO of EMOS, spoke passionately about the ZX-25R SE, saying, "The ZX-25R SE embodies the very spirit of both Modenas and Kawasaki – a blend of innovation, performance, and passion. It represents a new chapter in the story of Malaysian motorcycling, showcasing our commitment to pushing the boundaries of what a sport bike can be."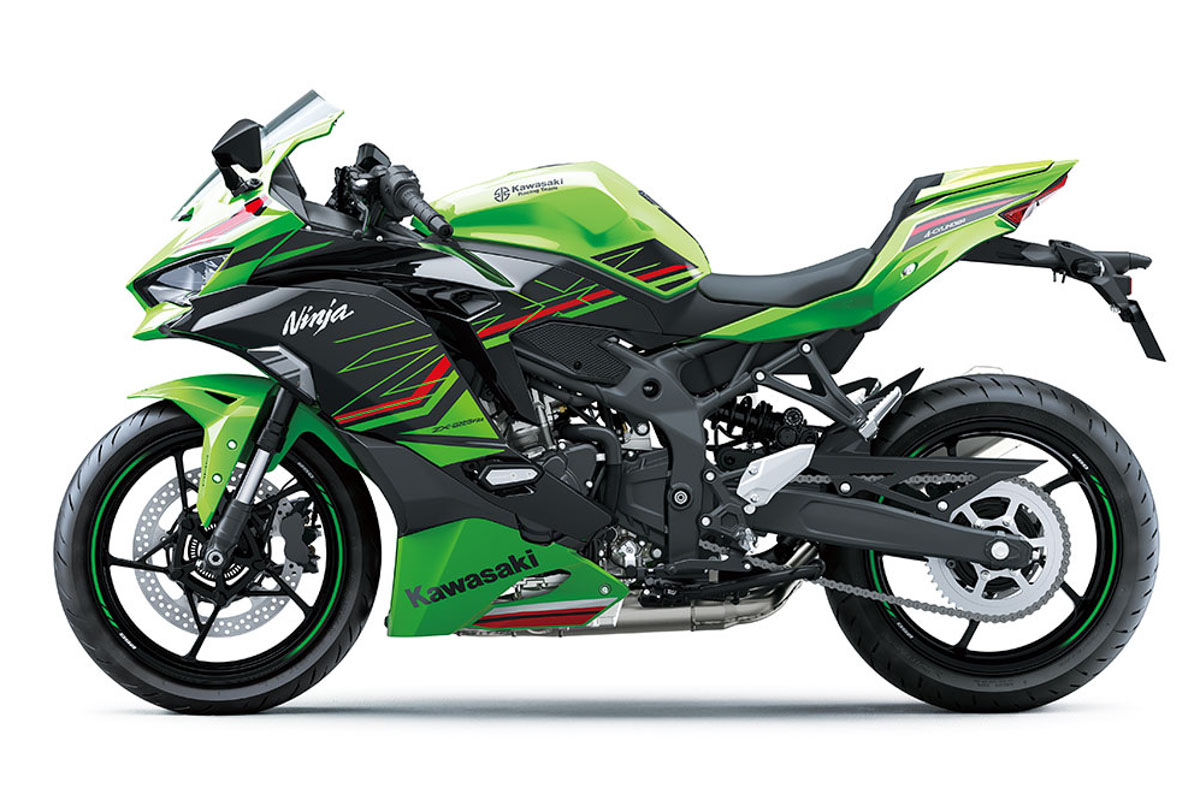 From its captivating aesthetics to its cutting-edge features such as traction control, USD forks, and radial brakes, the ZX-25R SE is more than just a motorcycle; it's a statement of intent. Drawing inspiration from the ZX-10R, this new addition to the Modenas lineup promises to ignite the streets with a combination of power, agility, and style that is truly lustworthy.