The world just witnessed the official launch of the 2021 Yamaha MT-09 and already spy shots of the 2021 Yamaha Tracer 900 GT has gone viral online. The full-fairing GT version was seen going through some testing on the streets looking very much complete for the production line.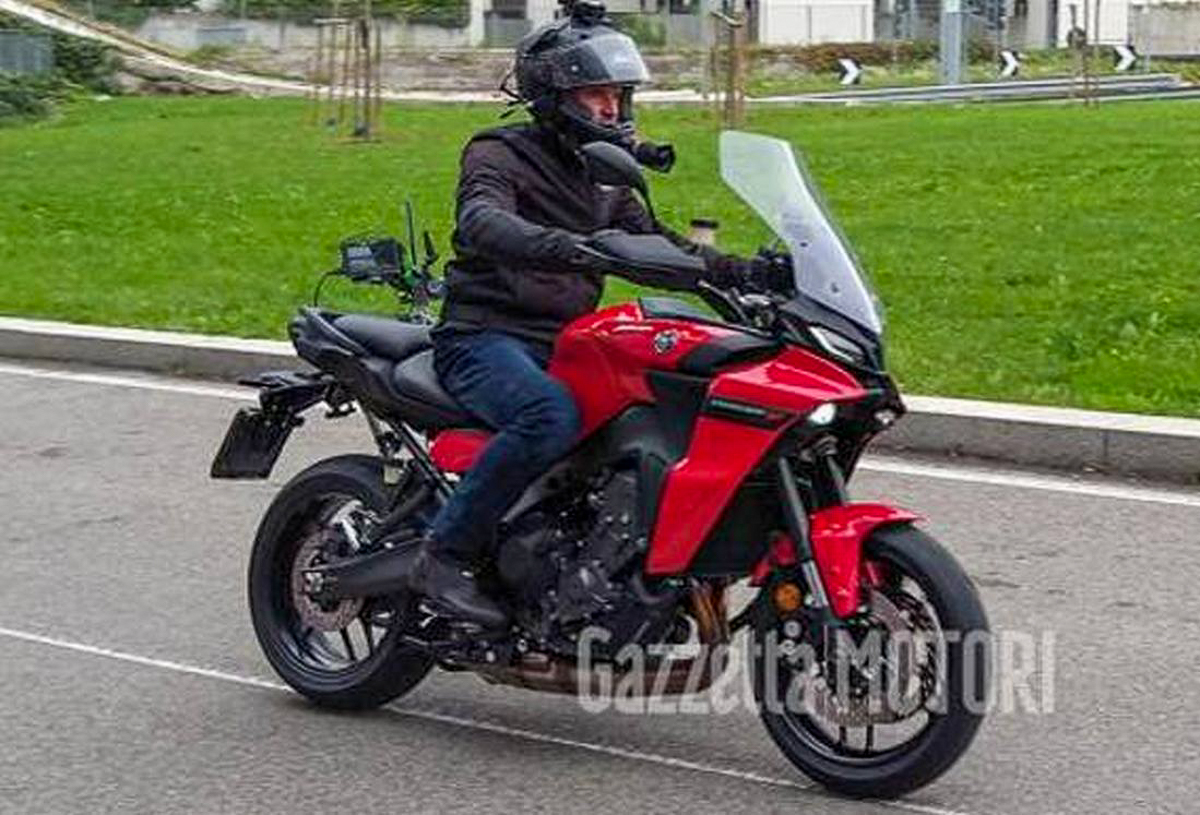 These photos of the 2021 Yamaha Tracer 900 GT were posted by Gazzeta Motori testing on the roads of Europe. The looks alone go on a different direction, as expected considering the new 2021 MT-09 is a completely different bike built from the ground up. We're guessing that the Tracer 900 will get the same treatment, as well.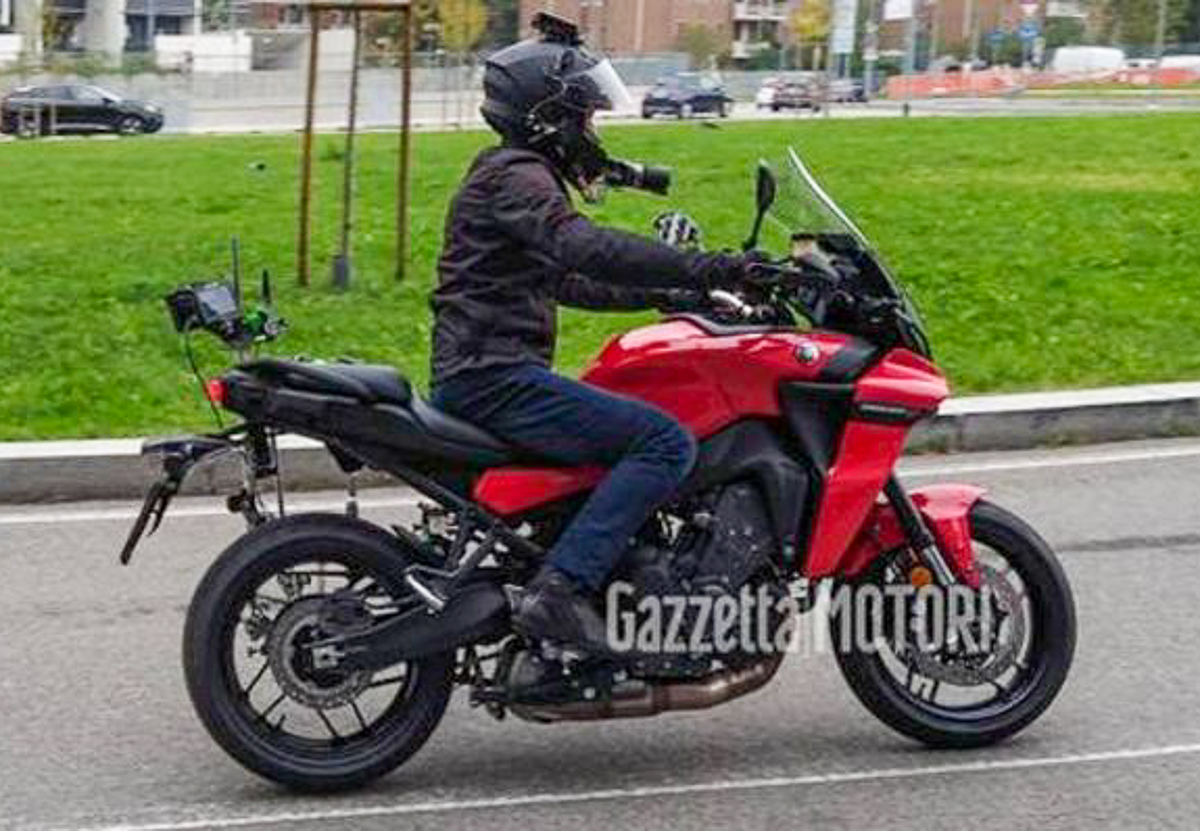 The front end features a much sleeker fairing and headlight design. As for the chassis, the same ones used on the new MT-09 will most likely be adopted into the new Tracer 900 considering the fact that the new chassis and aluminium swingarm are lighter and stronger. Perfect for the distance-gulping Yamaha touring machine.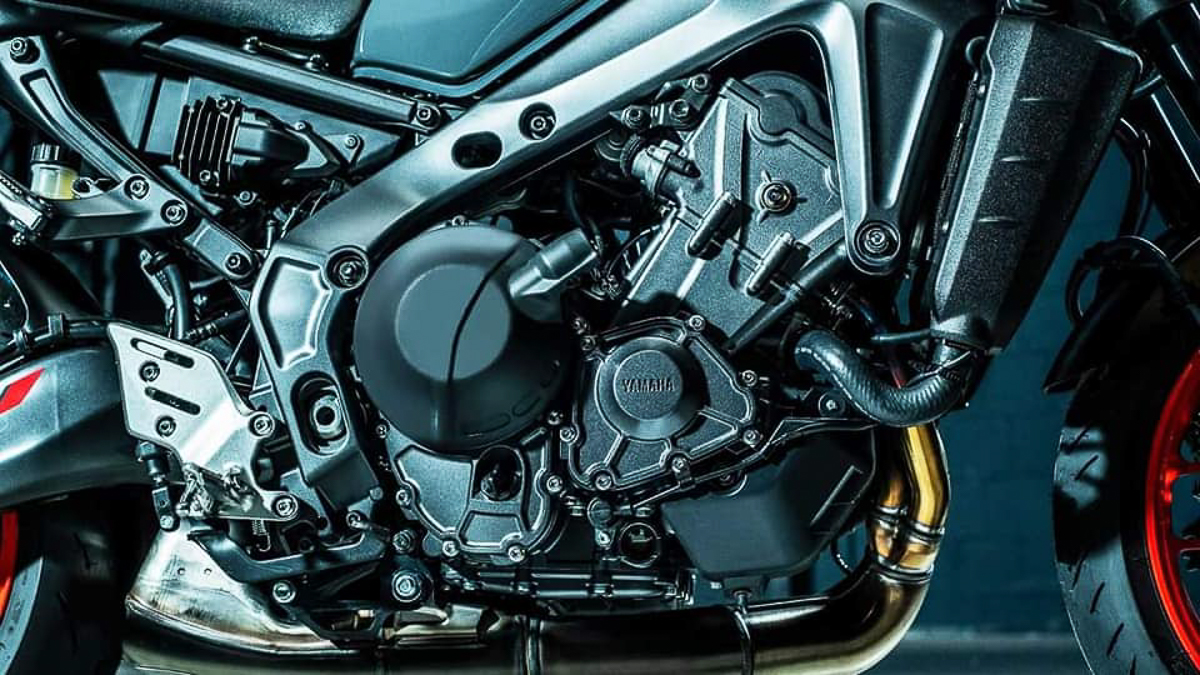 As for firepower, there's no doubt that the new Tracer 900 will get the new 890cc triple-cylinder engine that's also fitted on the new MT-09. We're talking a lighter but more powerful package that kicks up 117hp and 93Nm of torque with a huge part of that delivered in the mid-range.
More details will be revealed soon. For now, enjoy the 2021 Yamaha MT-09 in the link, below.