Together with the launch of the 2021 Moto Guzzi V85 TT, the Italian manufacturer also introduced its new 2021 Moto Guzzi V9 range which includes both the Roamer and Bobber. What they've basically done is they've taken the V85 TT's engine and stuffed it within the cruiser's frame.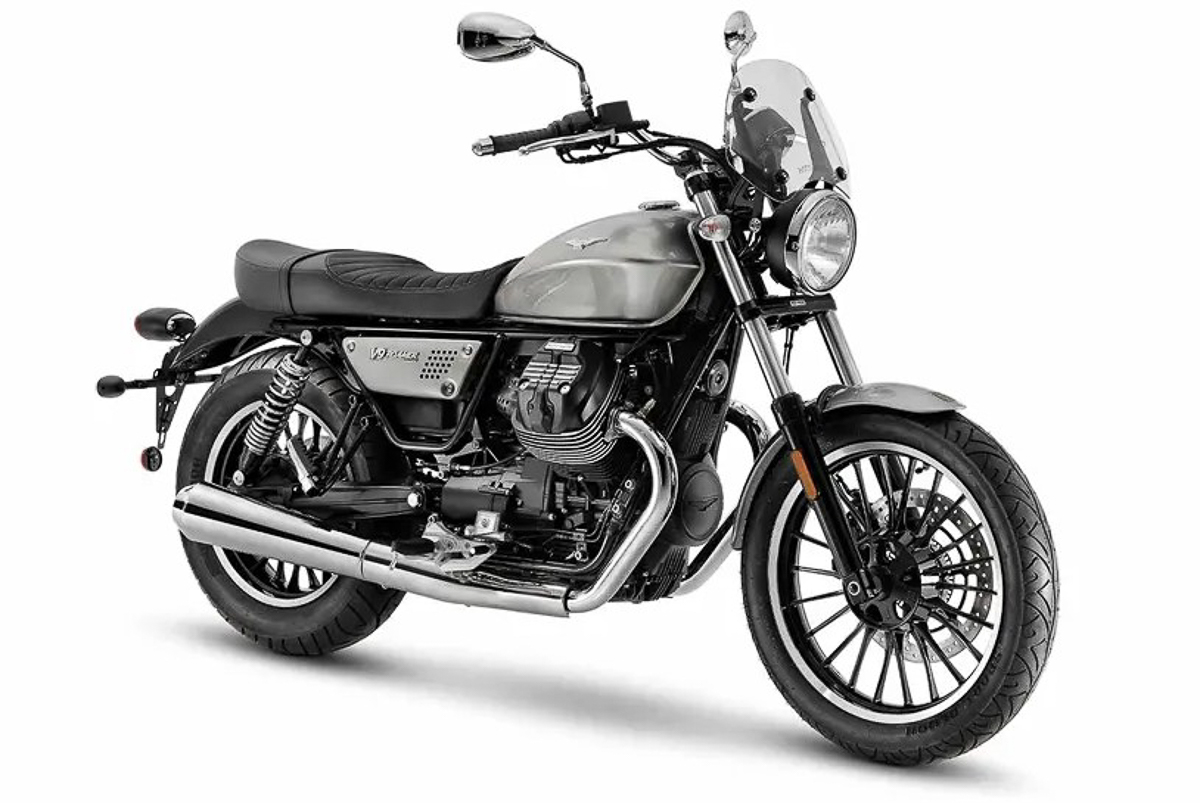 This resulted in the new 2021 Moto Guzzi V9 range producing 65hp and 73Nm of torque, which is around 10hp and 11Nm torque more than the previous-generation models. With these newly found powers, both the V9 Roamer and Bobber get updated frames for better riding stability and comfort.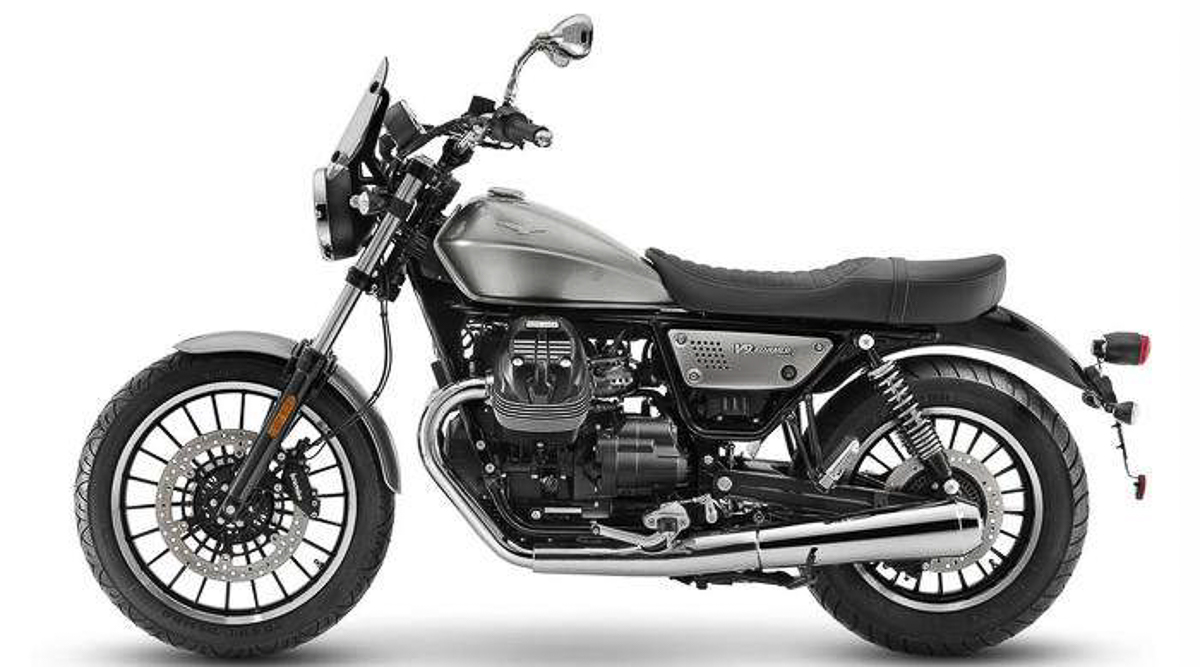 Both of these models are also equipped with new rubber-padded footpegs which help to absorb vibrations when riding. In other words, the 2021 Moto Guzzi V9 Roamer and Bobber are now more powerful and comfortable.
If you opt for the Bobber, you'll also be getting a new saddle, aluminium side panels, revised front mudguard, new digital meter display, and a full LED lighting system which includes the Mandello eagle-styled daytime-running lights.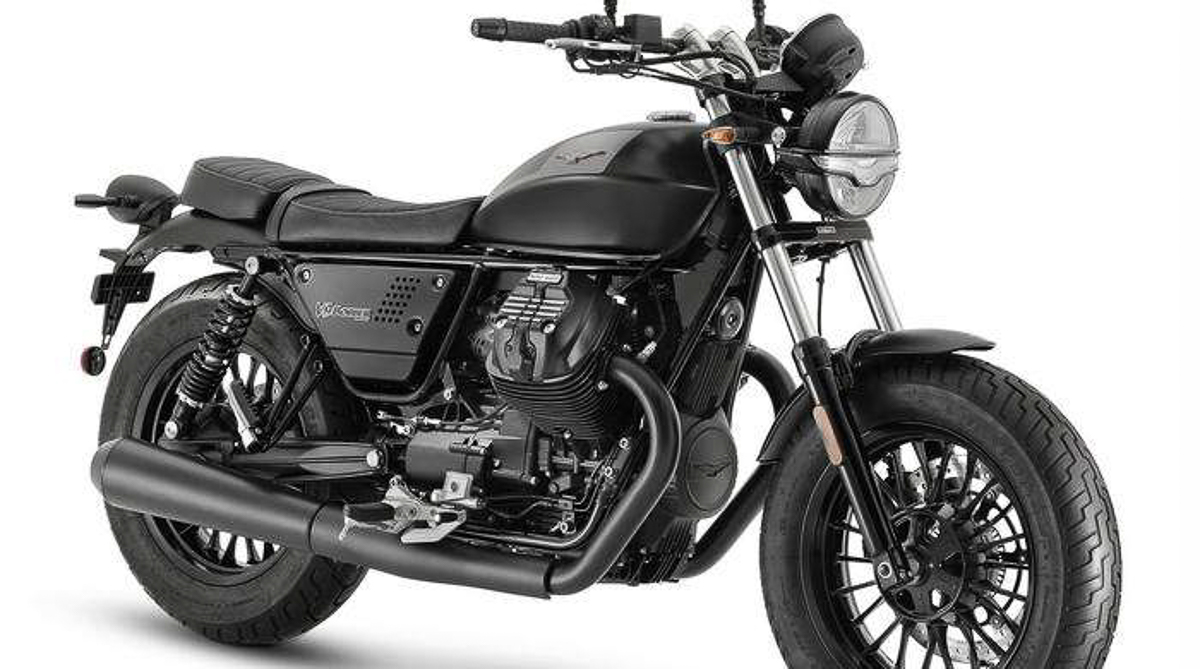 So far, no word on pricing or availability just yet. The 2021 V9 Roamer comes in the Grigio Lunare colour option, while the V9 Bobber will be available in the very sexy Nero Essenziale finish. Stay tuned for more updates.
Written by: Sep Irran