Yamaha has unveiled the 2019 Yamaha YZF-R3.

There should be word on the 2019 YZF-R25 for our market soon.

The new bike's styling is directly inspired by the YZF-R1.
The 2019 Yamaha YZF-R3 has been revealed and it looks like the wars in the category are going explode.
However, before we proceed any further, we received word there is a launch of the 2019 Yamaha YZF-R25 happening in Indonesia. But no matter, the R3 and R25 will share the basic bodywork, if not componentry.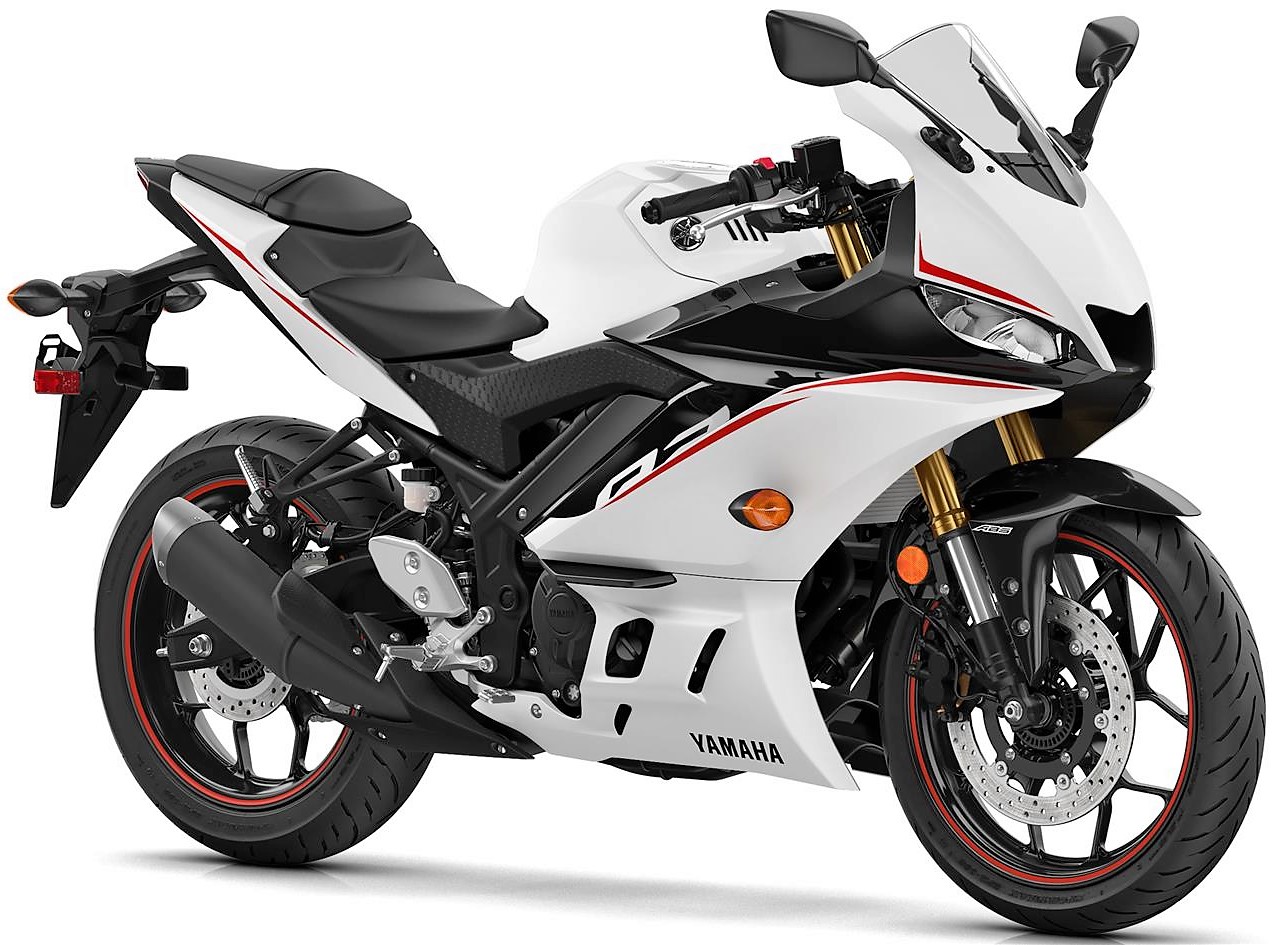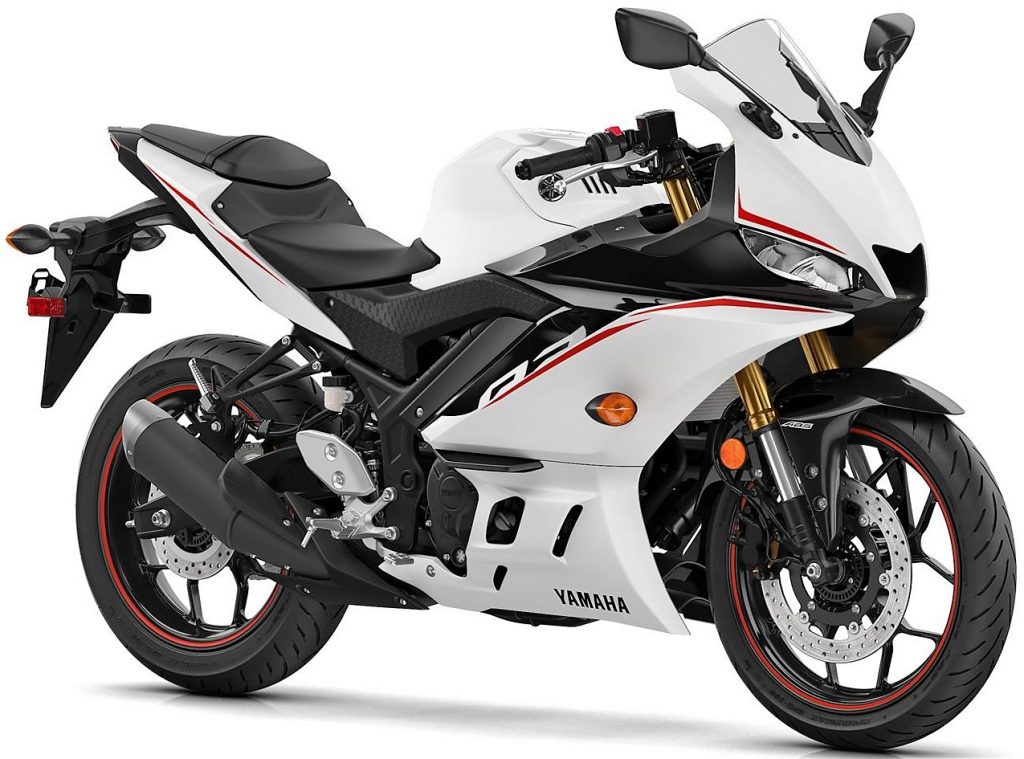 It is apparent that the YZF-R3/R25 bears uncanny resemblance to its open-class YZF-R1 brother, apart from the dual LED headlights. The central "air intake" is non-functional. However, the windscreen is now much taller and larger.
From the side, the profile is now more aggressive and looks like a proper big-cc superbike. The tailsection terminates with a sharp edge and will definitely look good with a tail tidy kit.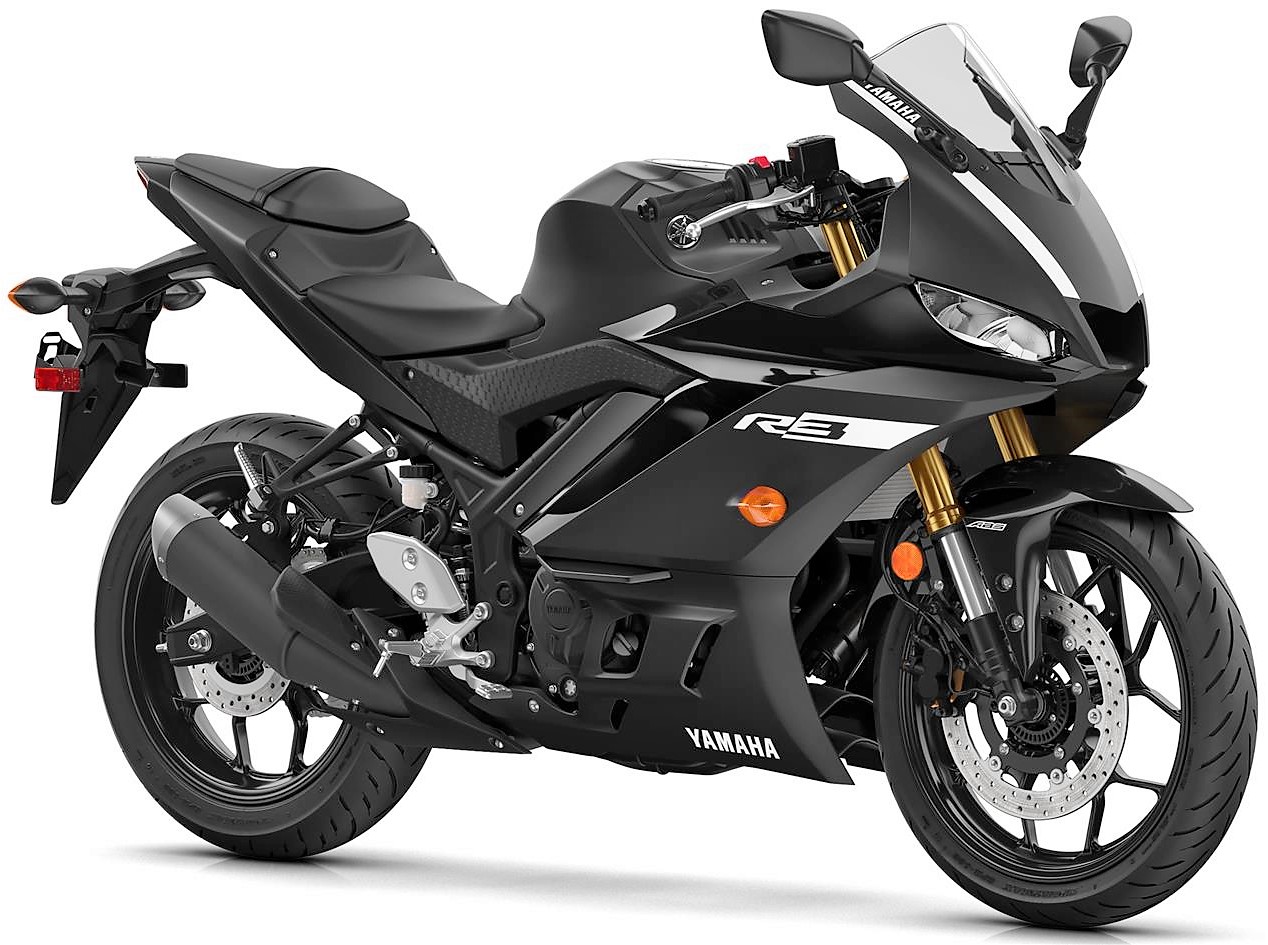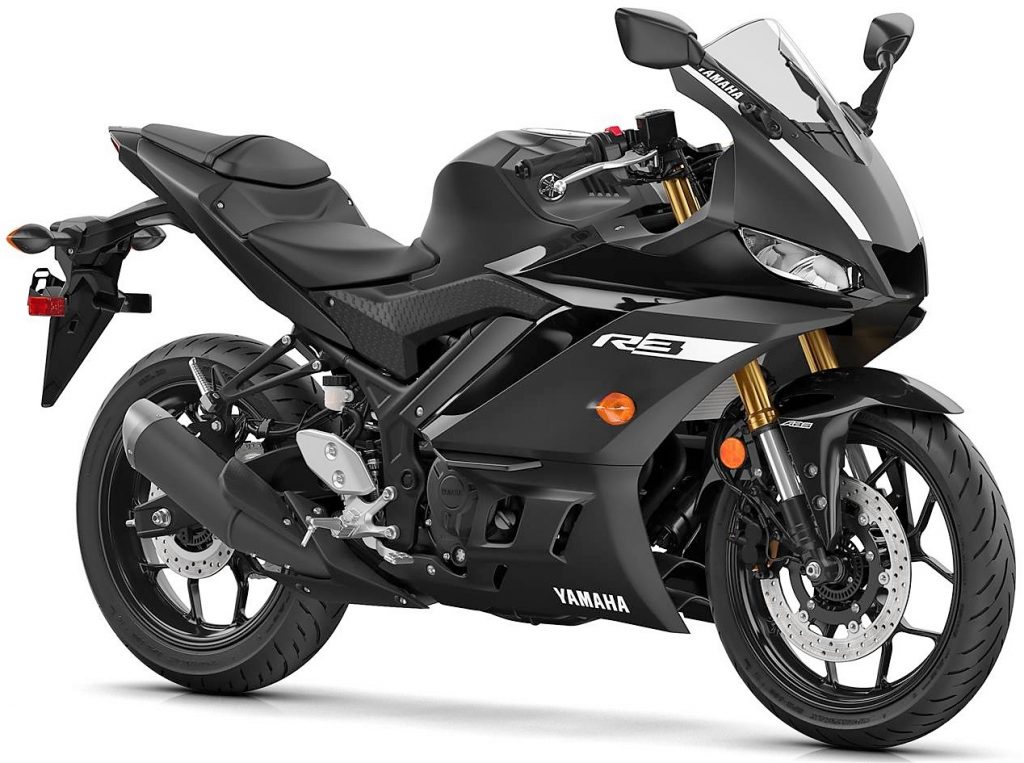 The forks are now upside-down for better handling (and style). There is no news if other parts of the chassis have been updated likewise.
Moving upwards, the 2019 YZF-R3/R25 will receive a fully TFT display. The data displayed includes gear position. The handlebars remain as clip-ons.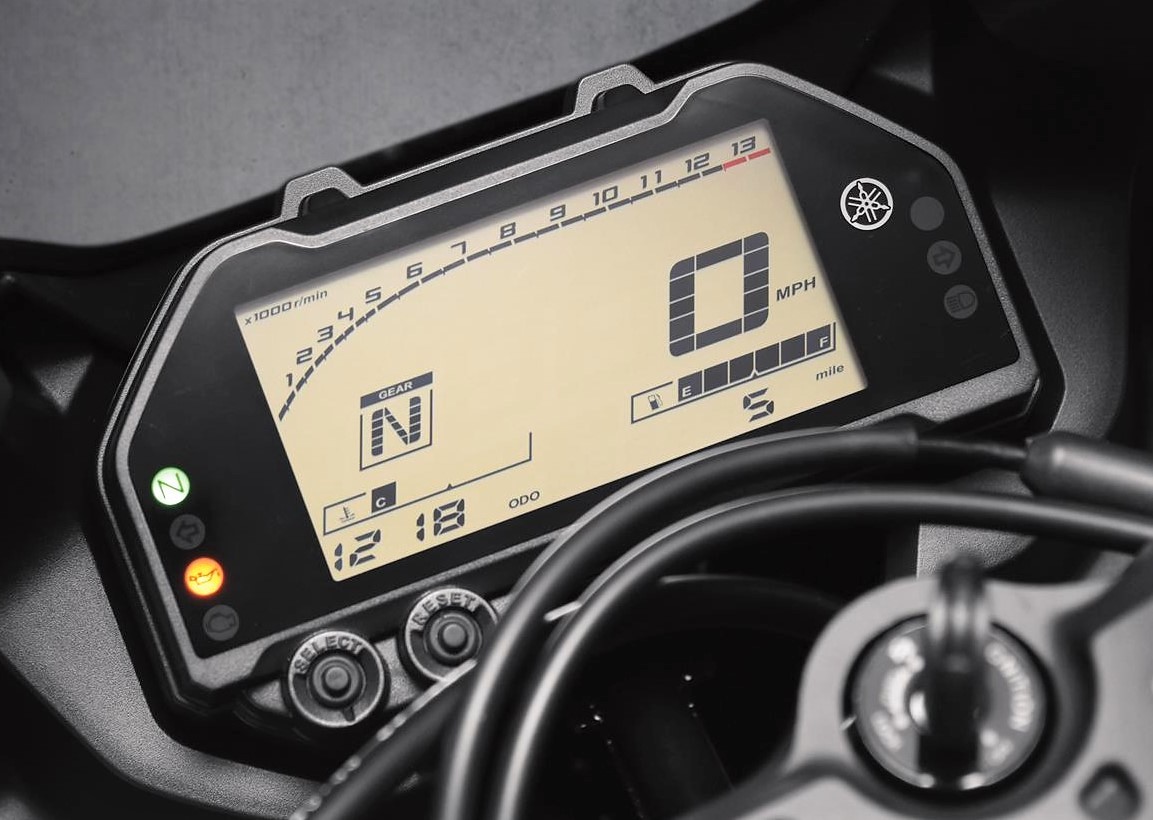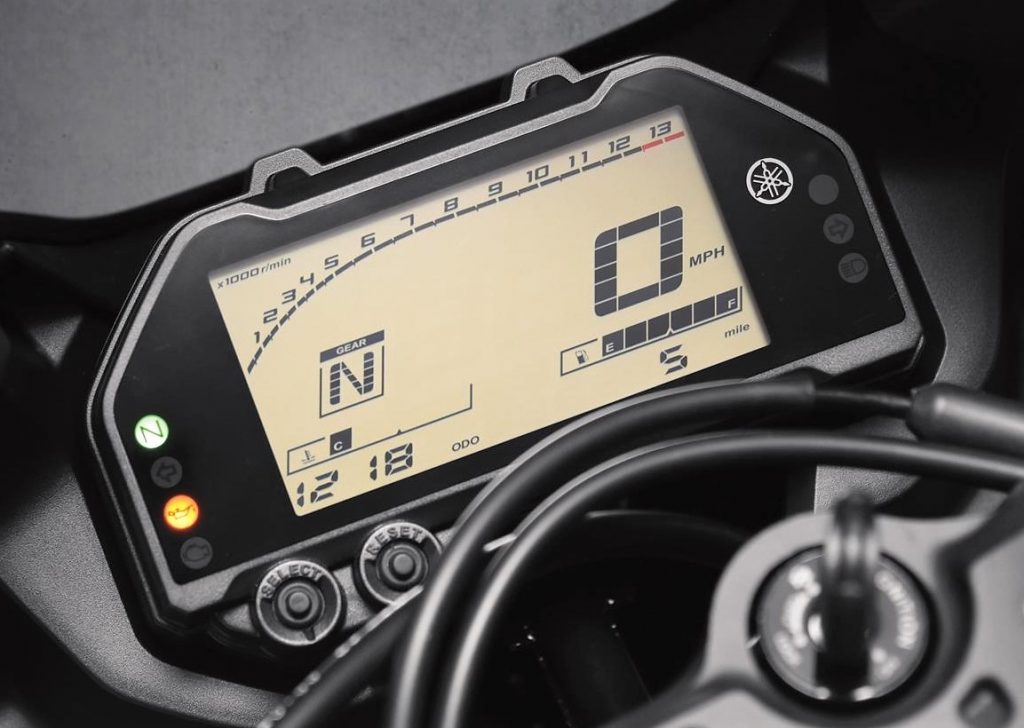 No word yet on when we will receive the bike in Malaysia. Besides that, it will definitely be the 250cc instead of 321cc version. The 321cc engine produces 41 bhp and 29.6 Nm of torque. It will be interesting to see how the 2019 YZF-R25 goes up against the 38 bhp Kawasaki Ninja 250.