The 2019 Triumph Street Twin sees the bike upgraded to higher specs.

There is now more power, better handling and new equipment.

Details and new finishing will make the new bike look even classier.
Triumph has launched the updated 2019 Street Twin at the Intermot show in Cologne, Germany.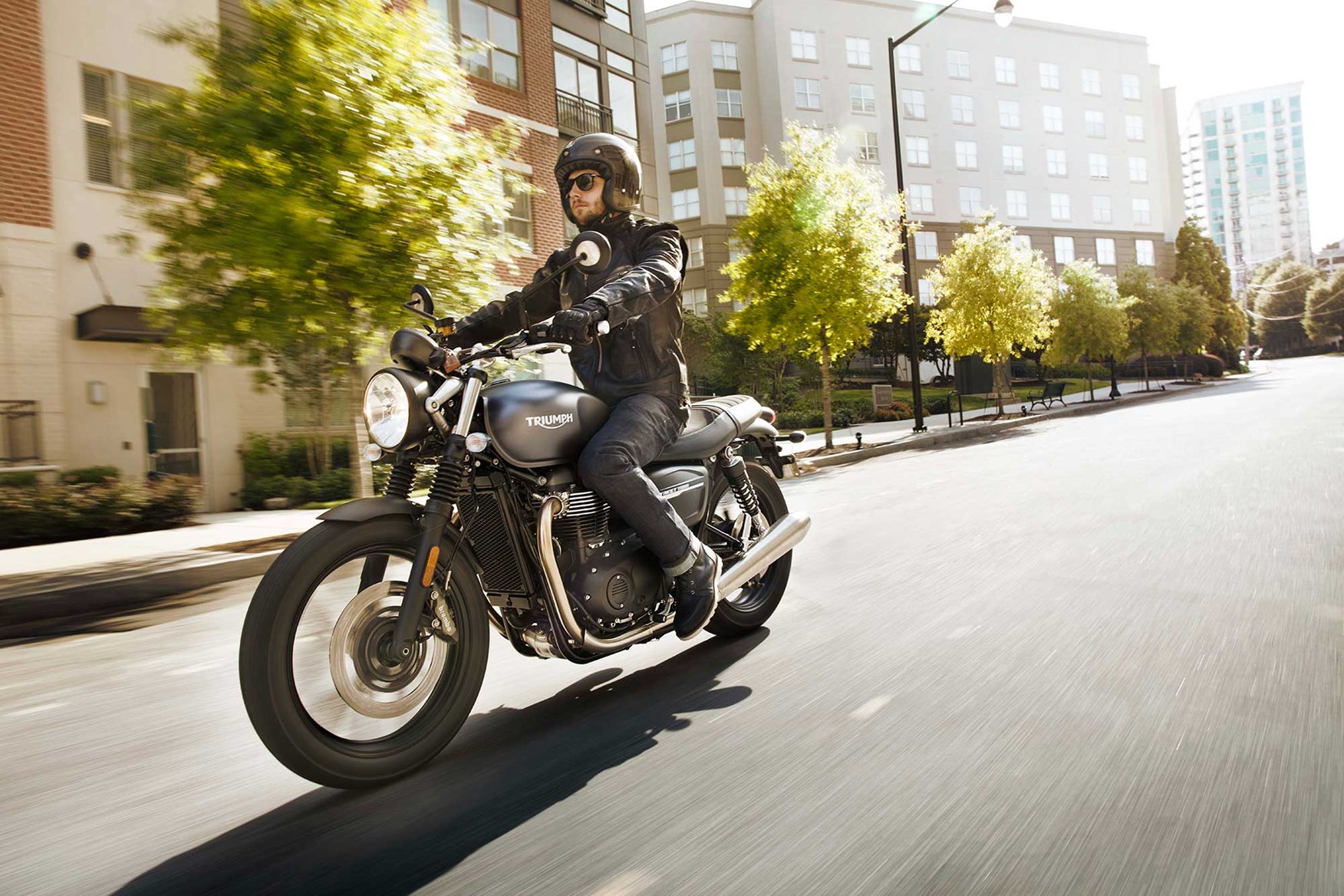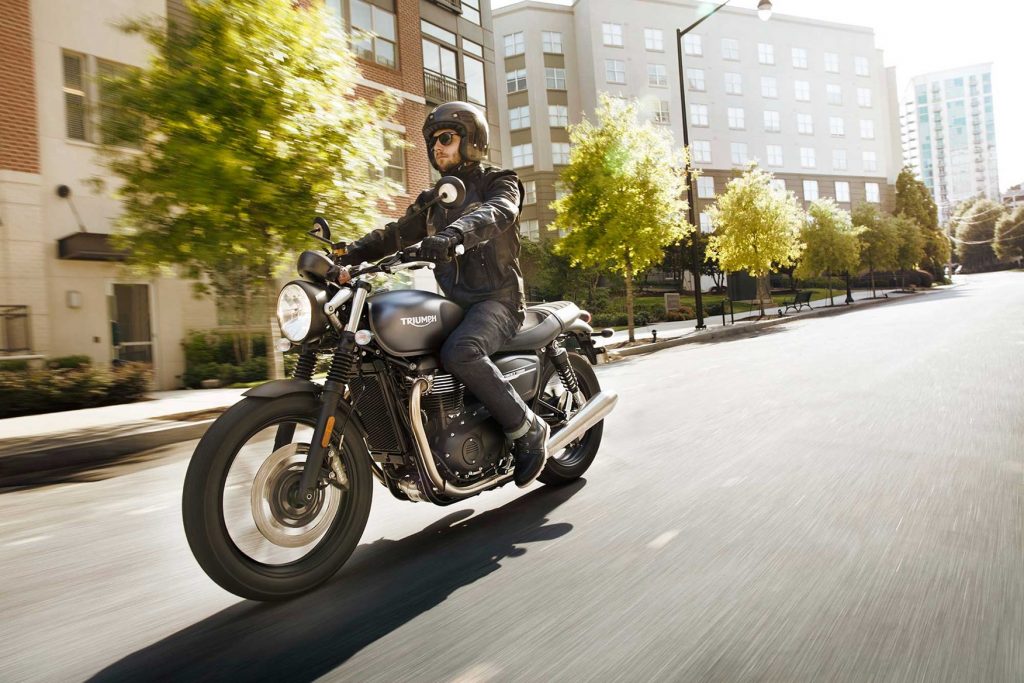 The present Street Twin is already a fun motorcycle to ride and it's certainly one of this writer's favourite motorcycles. Its appeal being its simplicity hence ease of operations and accessibility to a wide range of riders. There isn't any complaint from riders per se, but one can always do with more power.
ENGINE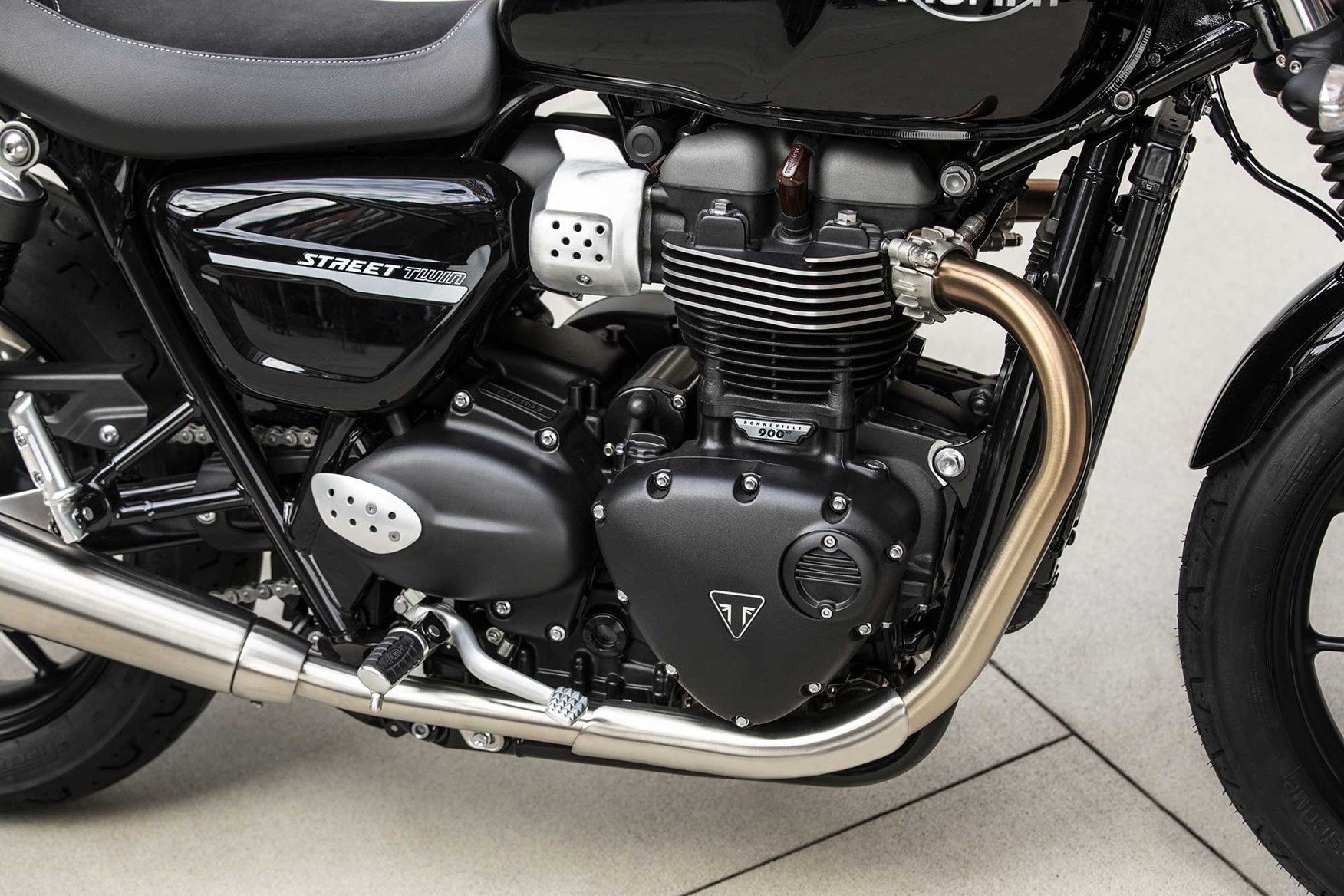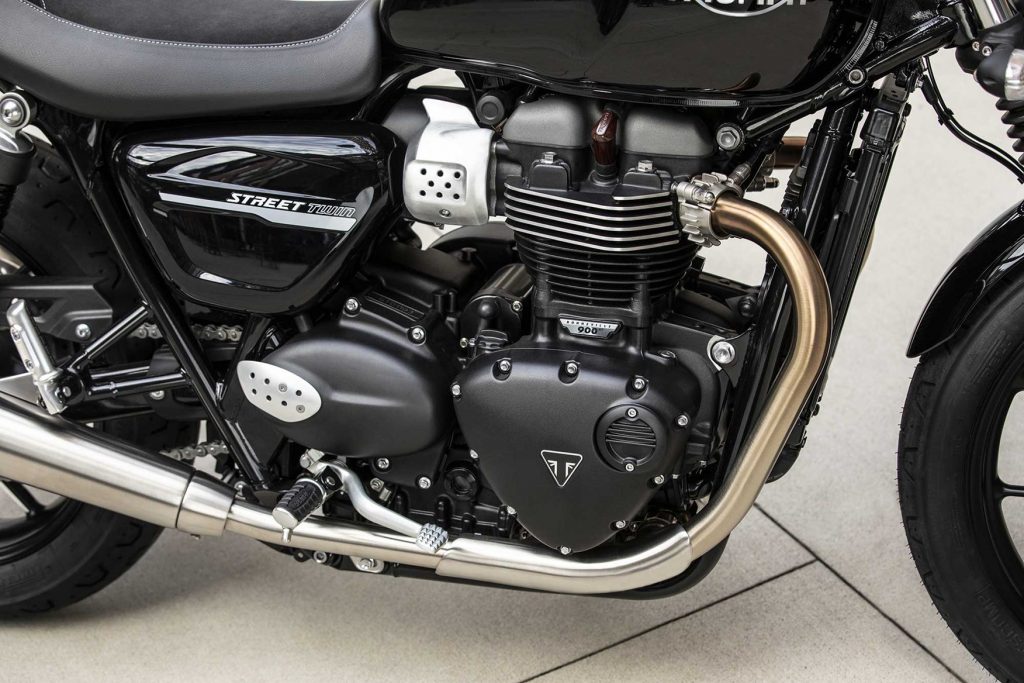 The 2019 Triumph Street Twin's 900cc, parallel-Twin has been massaged to produce 18% more power, raising it to 64 bhp, more specifically.
Maximum torque remains at a punchy 80 Nm.
Maximum revs have accordingly been raised by 500 RPM to 7500 RPM for more flexibility between maximum torque and maximum horsepower.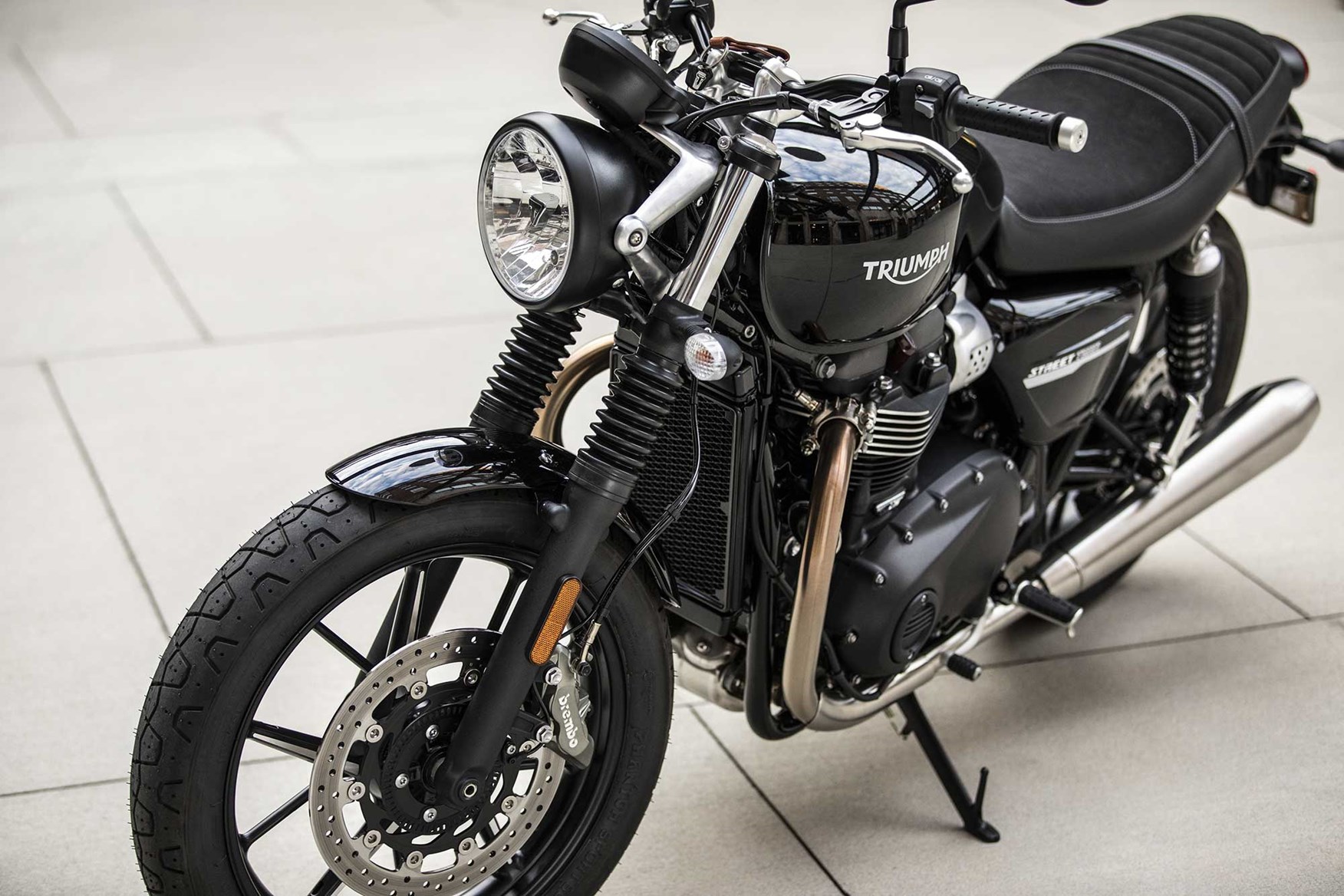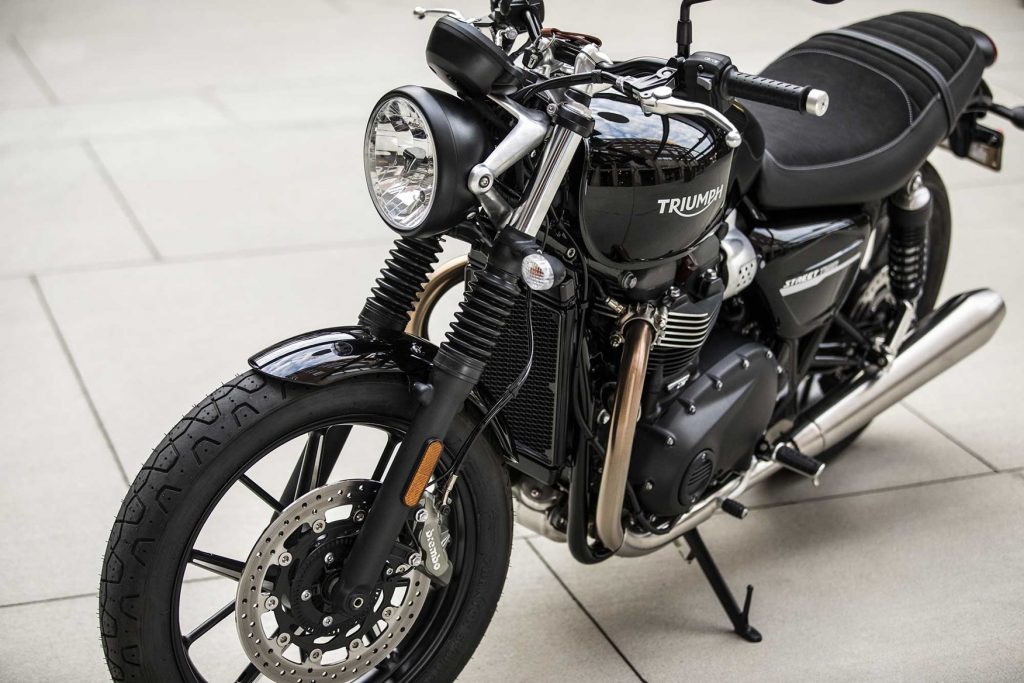 IT means that you'll find the bike charging forward anytime you open the throttle without needing to downshift much.
The cam cover is magnesium, while the clutch and its cover have been shaved to er… shave weight.
Apart from these, the crankshaft, dead shafts and balancer shafts have also been lightened.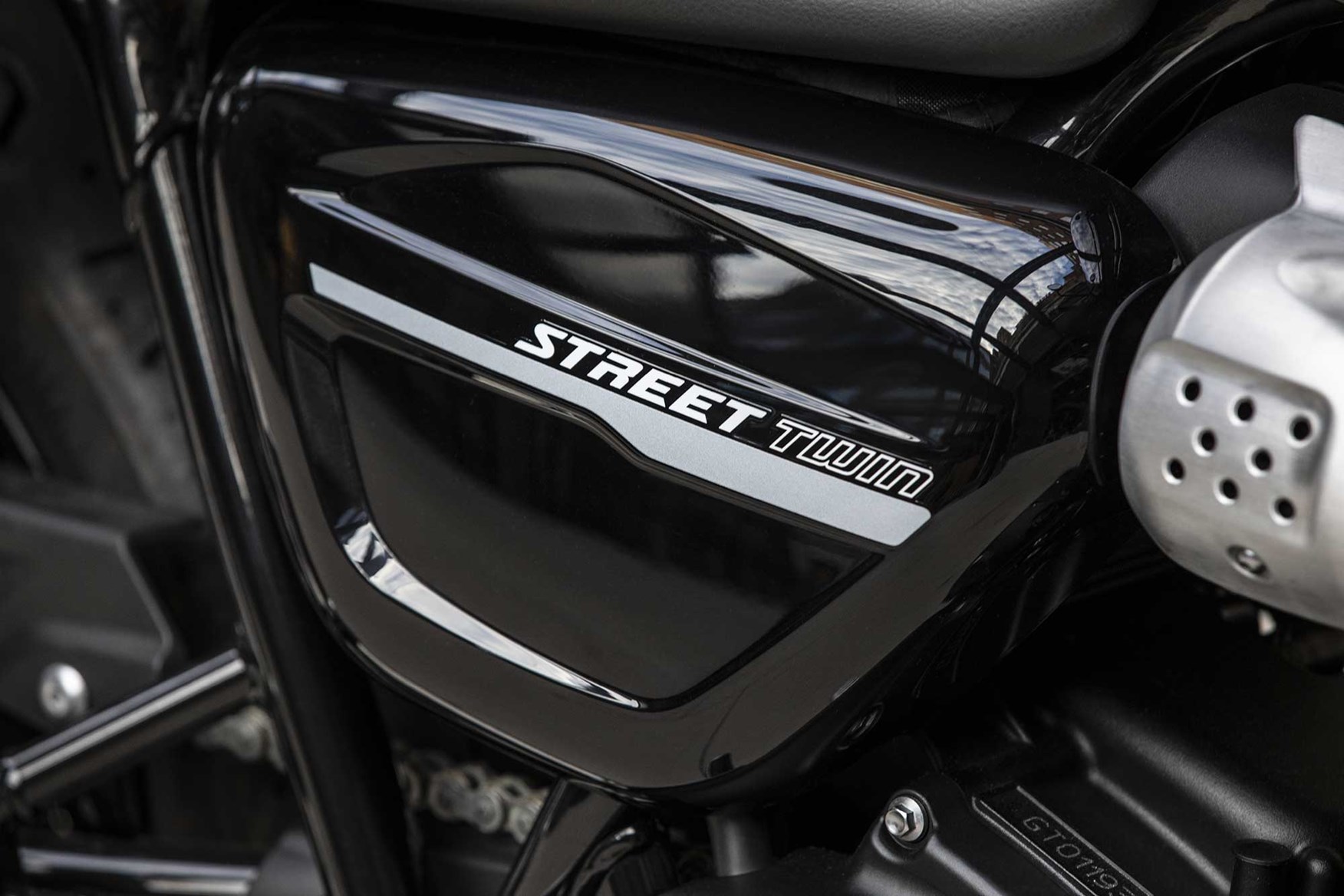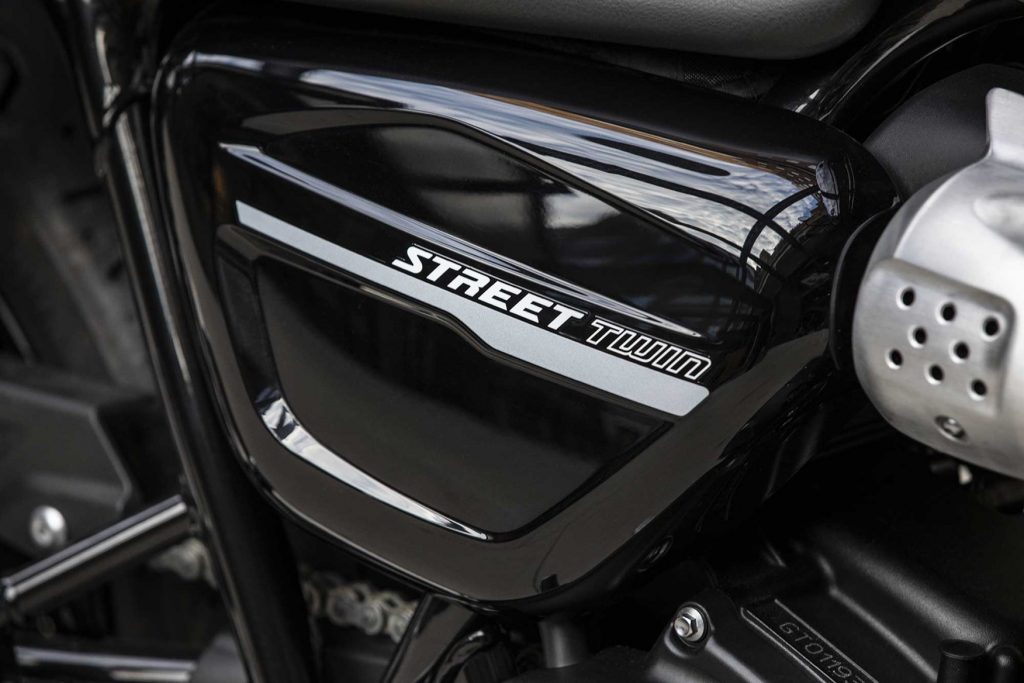 The clutch has been replaced with a torque assist type to lighten lever effort (it should also soften the engine's back torque).
One the electronics front, traction control and ABS are standard equipment.
DETAILS/FINISHING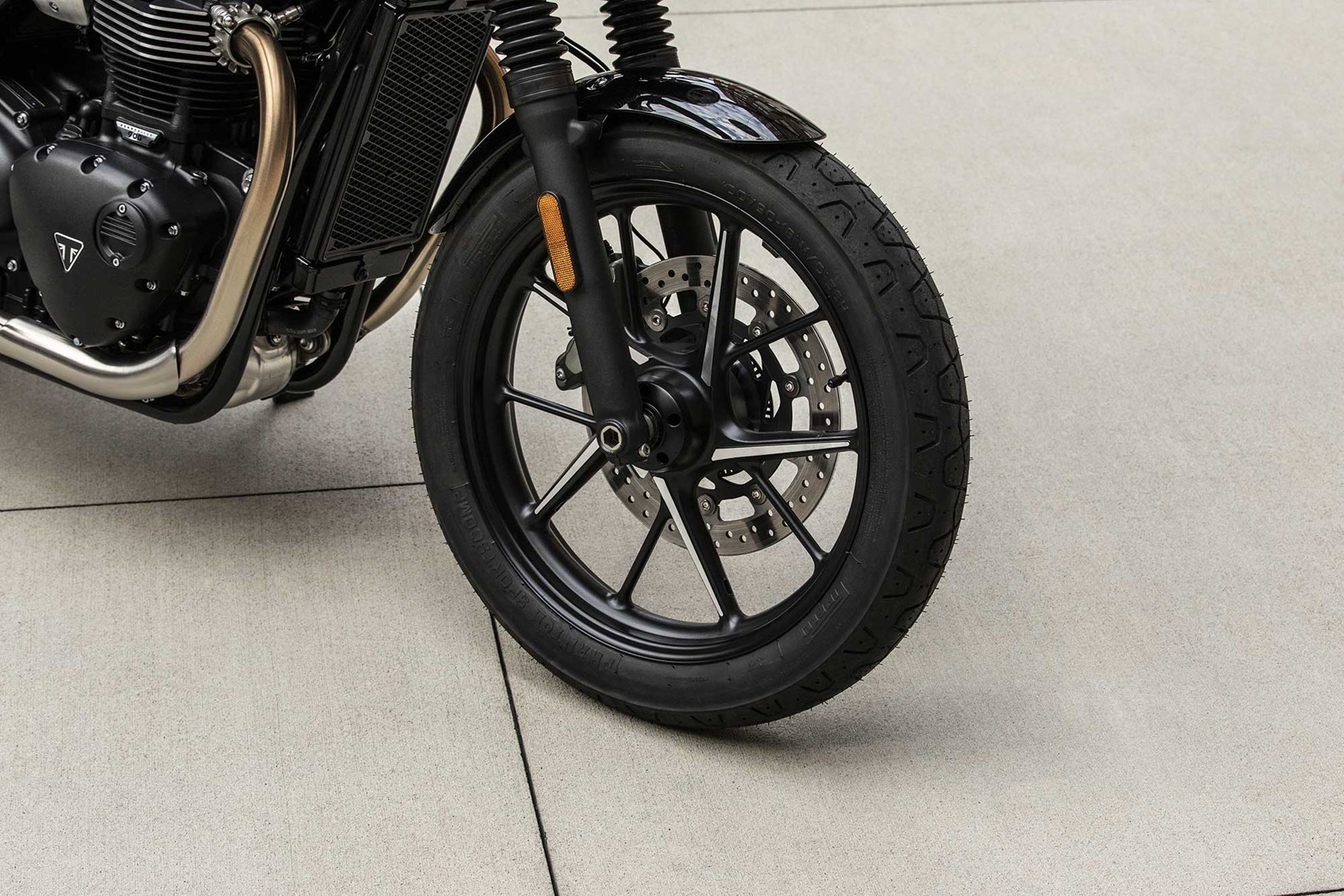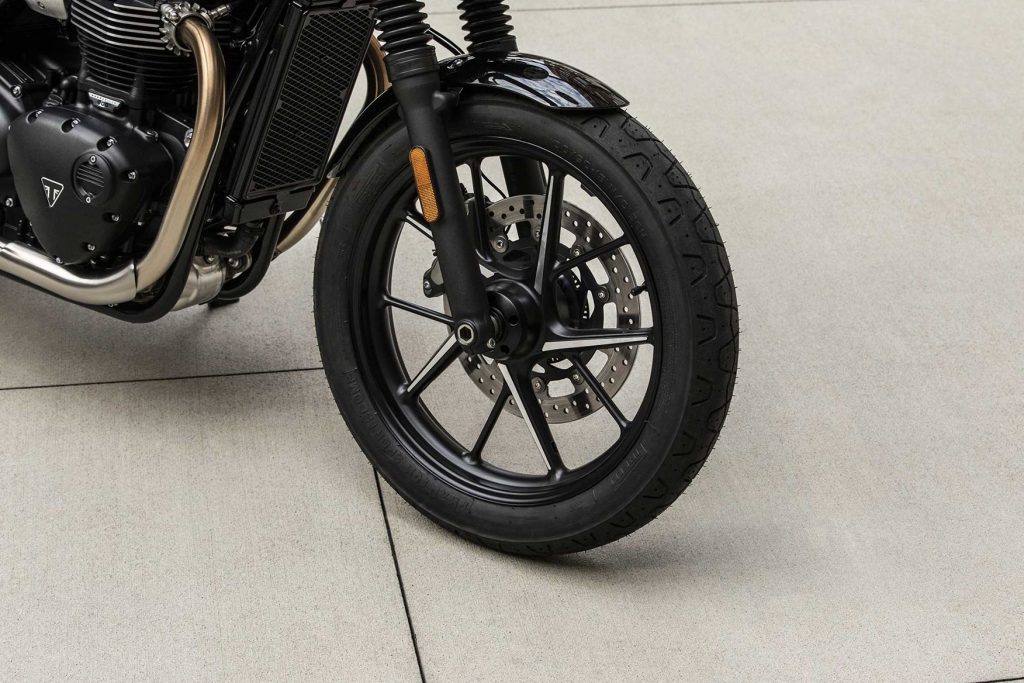 The 2019 version may look outwardly unchanged but look closer and you will find a host of new details.
Braking is now handled by a new Brembo 4-piston caliper for more stopping power.
The forks have cartridge inserts for better handling and feedback.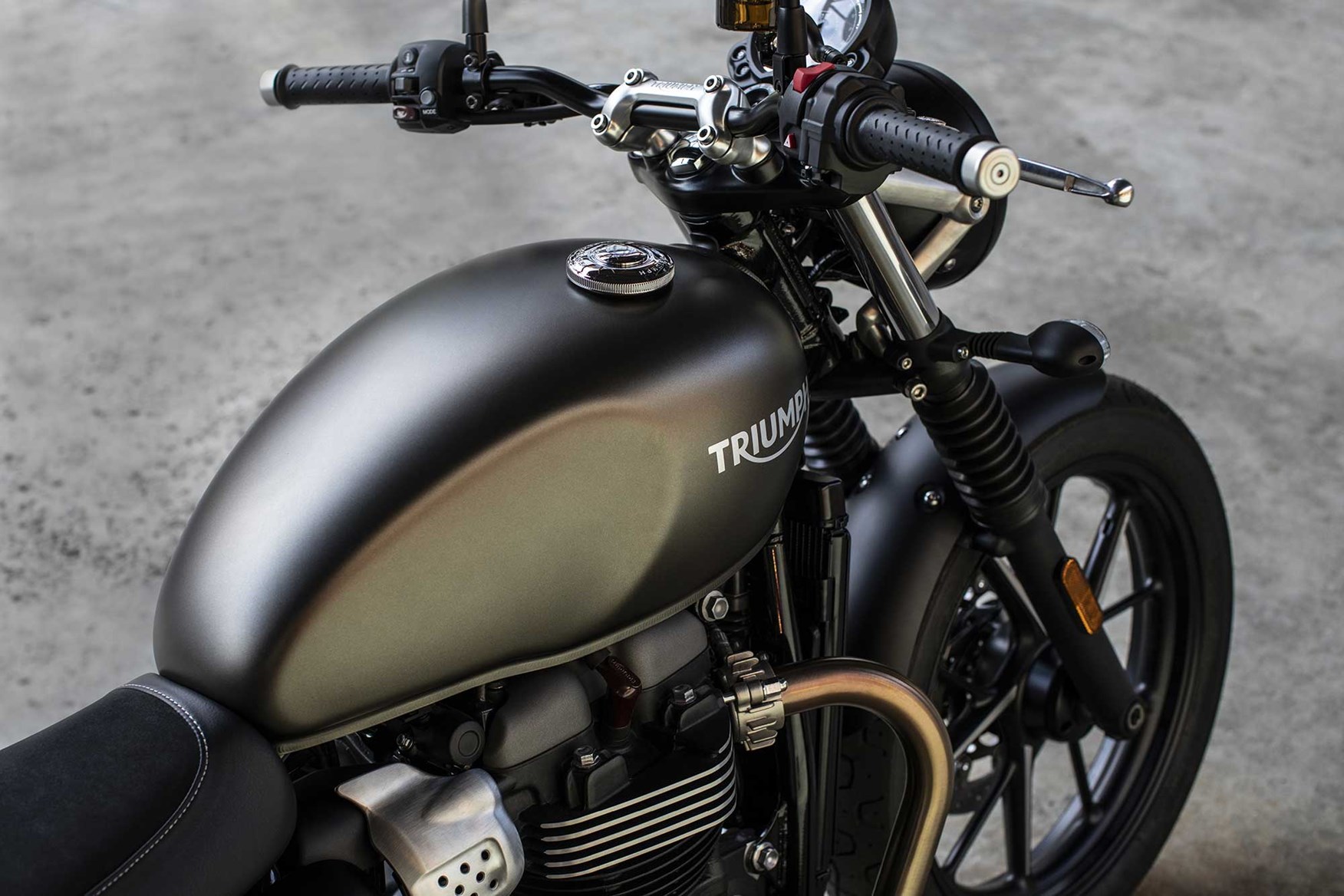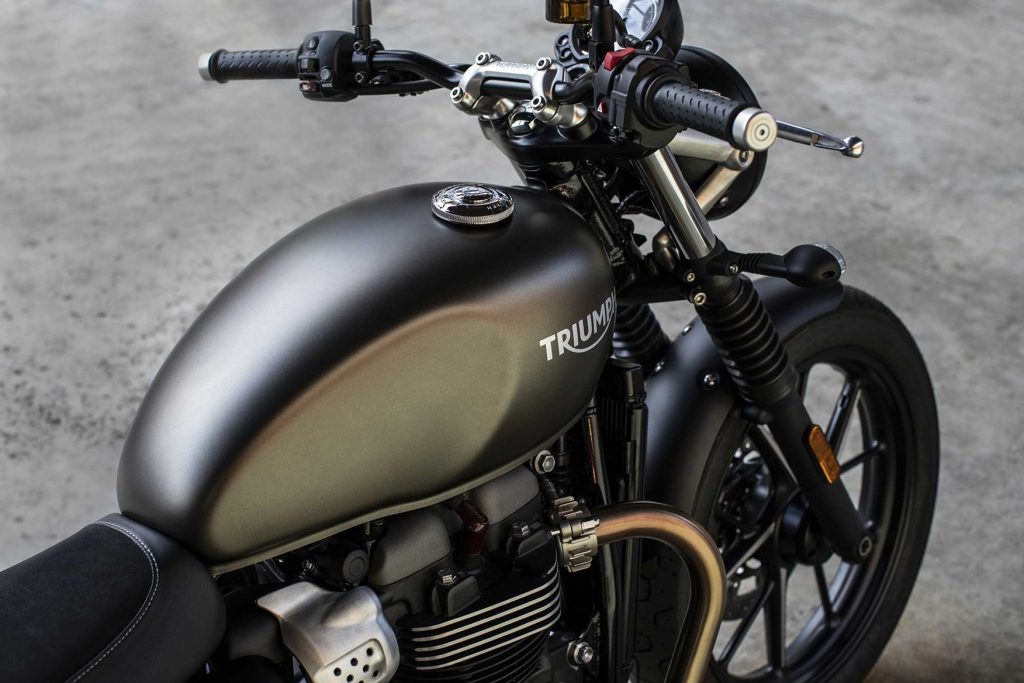 The cast-aluminium wheels are also new.
A new seat with new material and thicker padding for more comfort.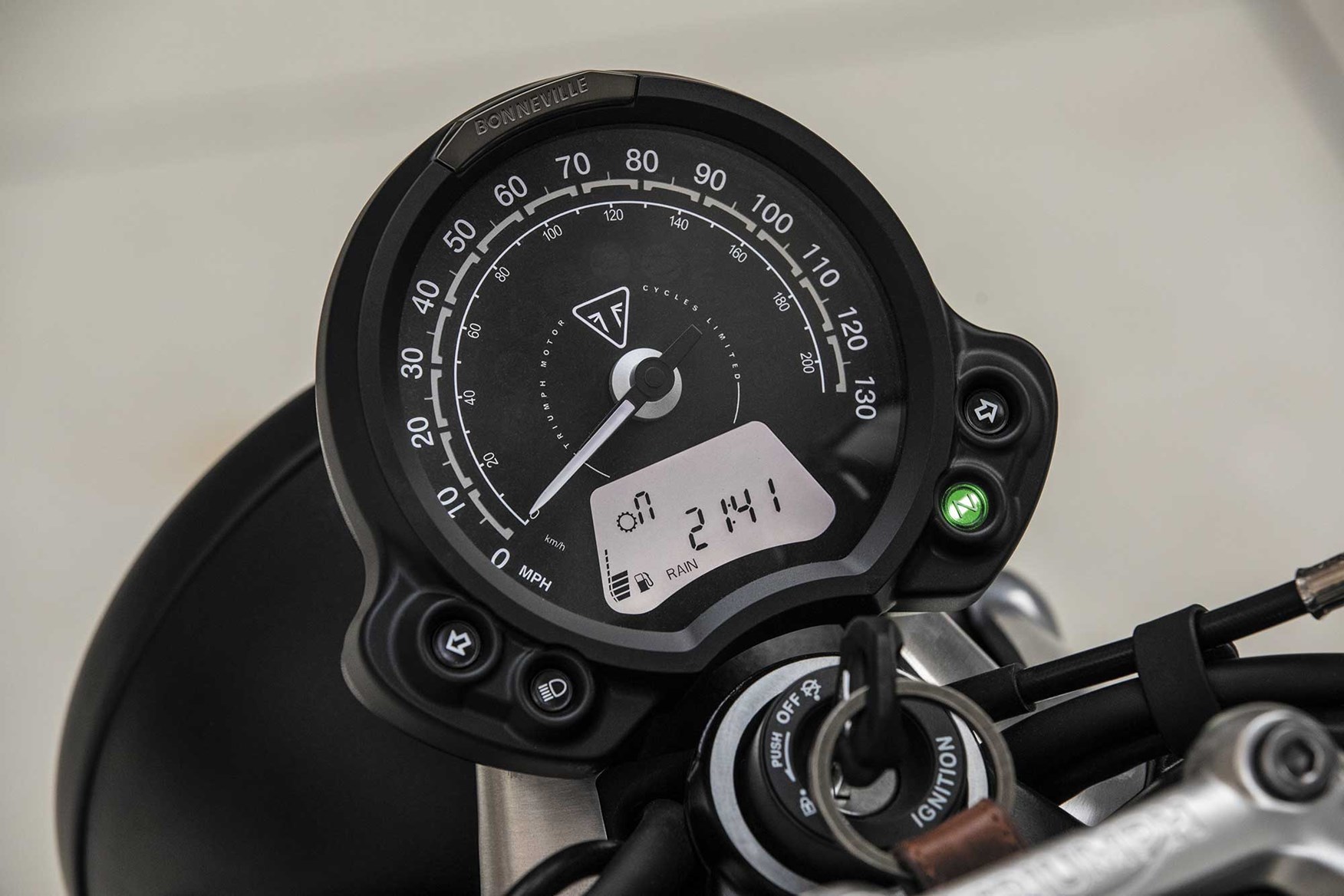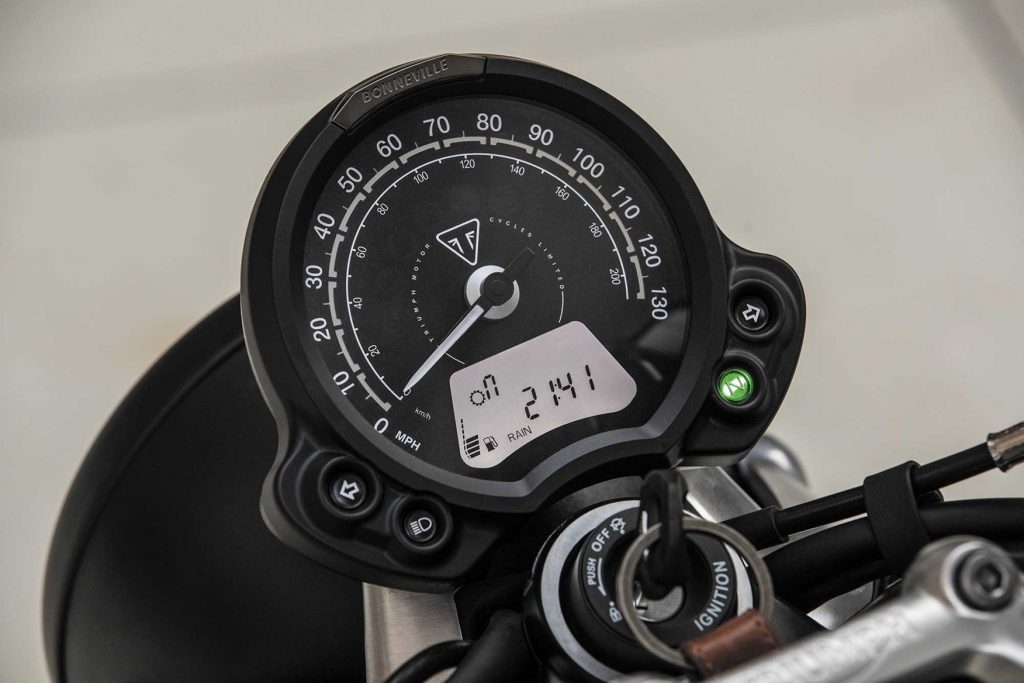 Classy finishing is abound as seen on the single large speedo, brushed aluminium headlight brackets, paintjob and overall detailing on the engine and other parts.
INSPIRATION KITS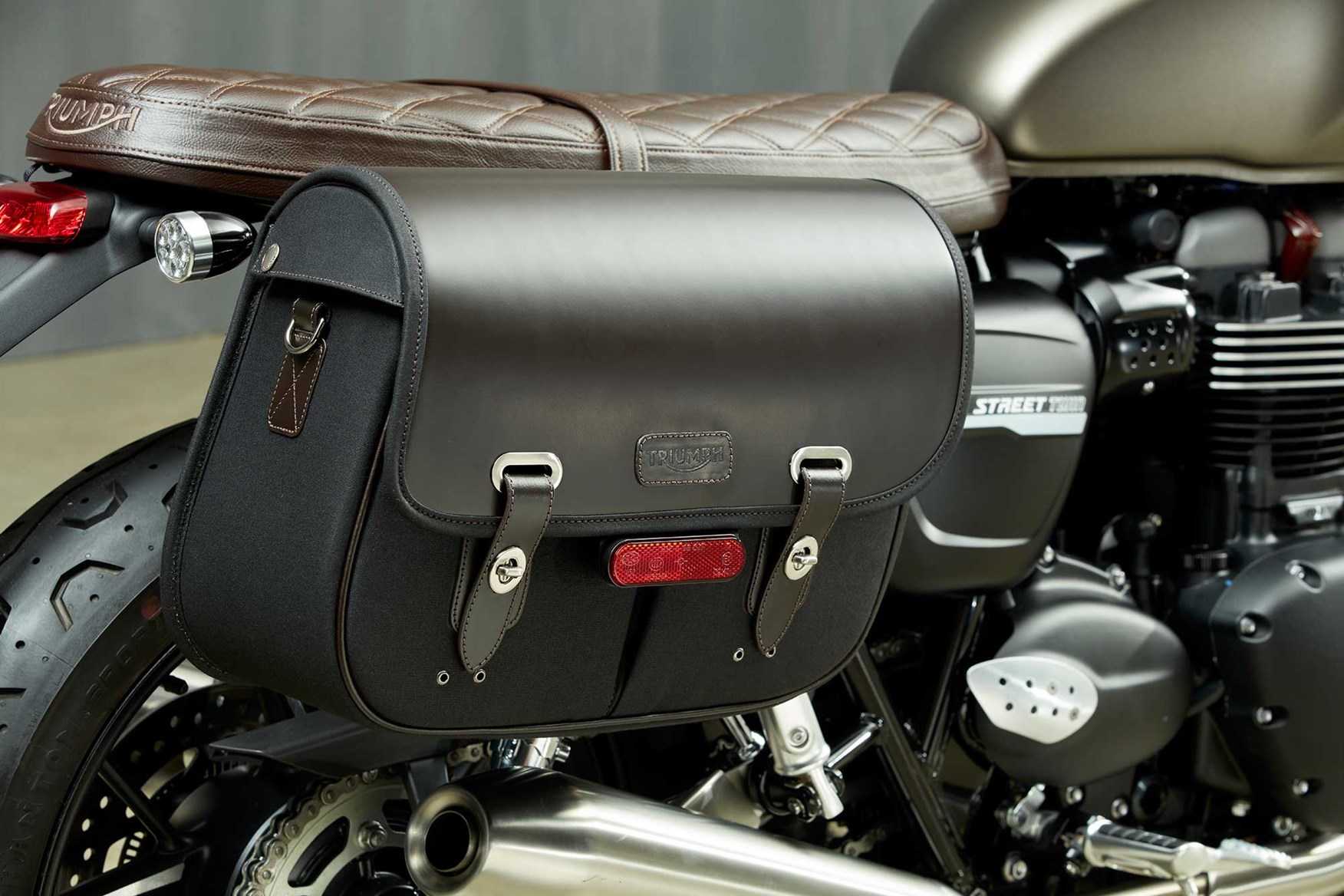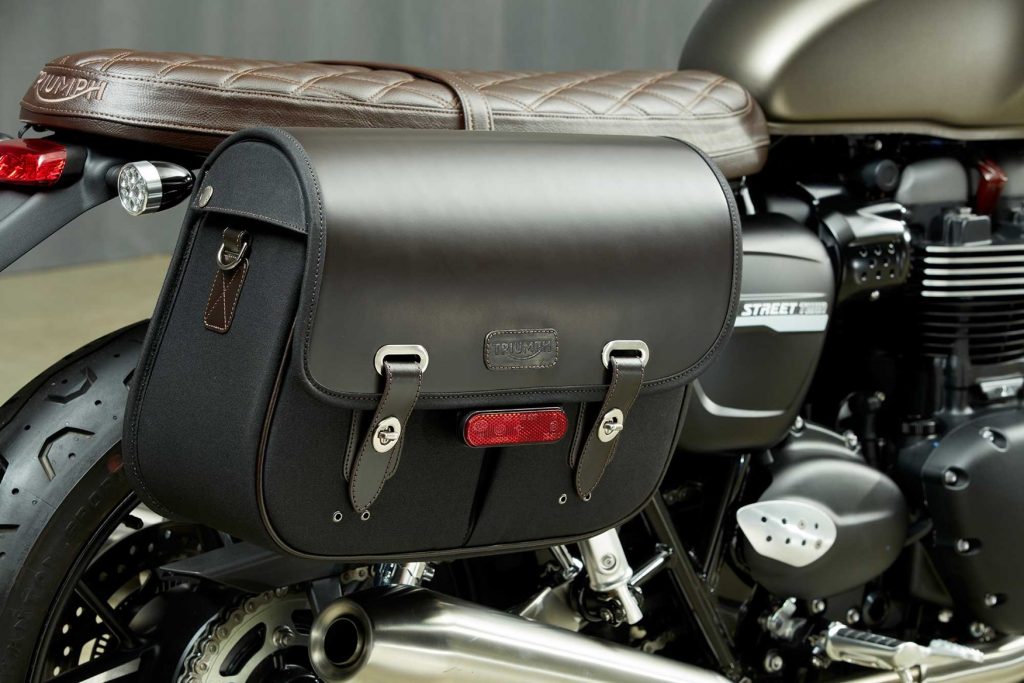 Triumph also launched two "inspiration kits" along with the 2019 Street Twin.
The first, called Urban Ride strips down the standard bike and equips it with a brown seat, black sump guard, fender removal kit, black filler cap and intake covers, waxed cotton pannier and LED signal lamps.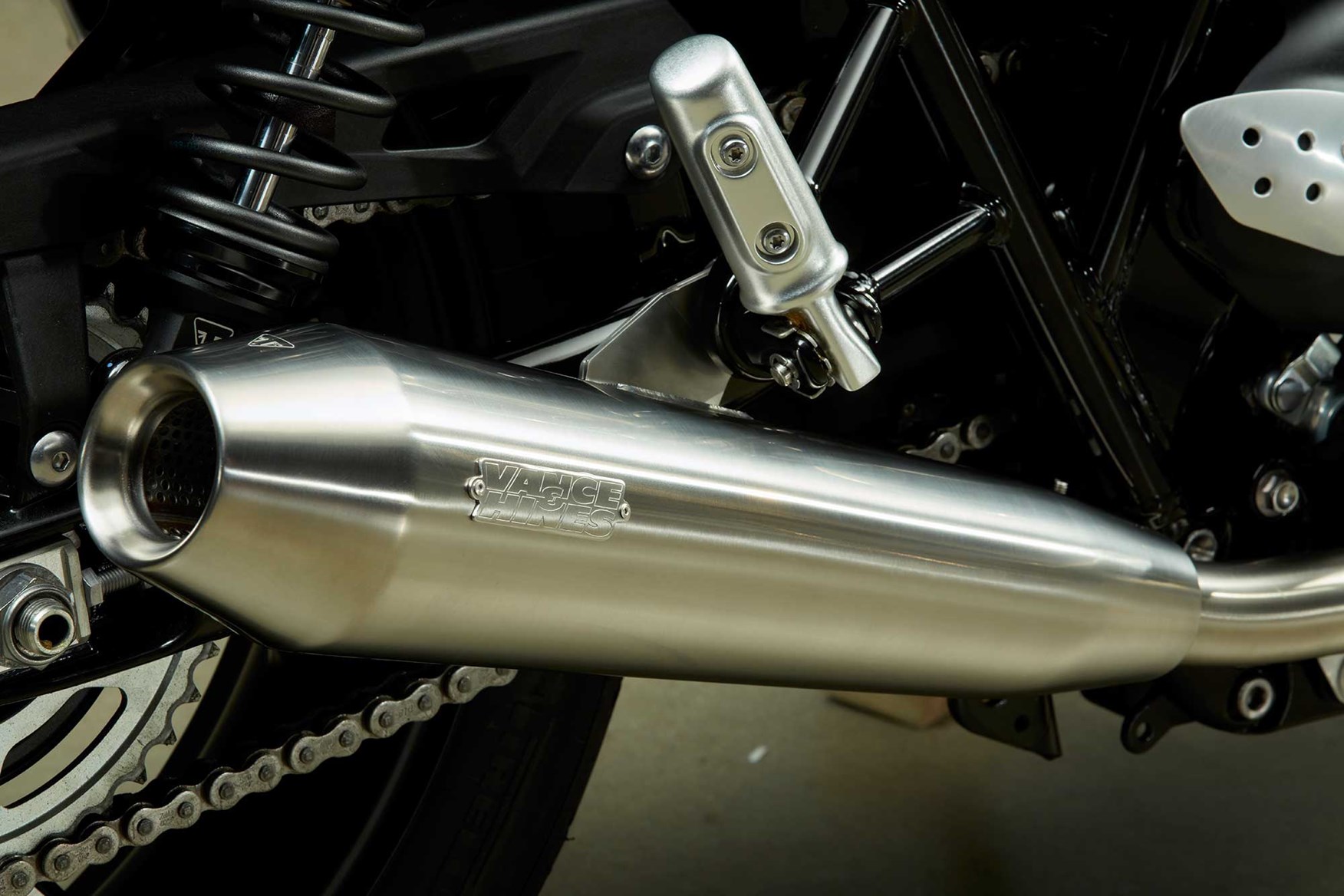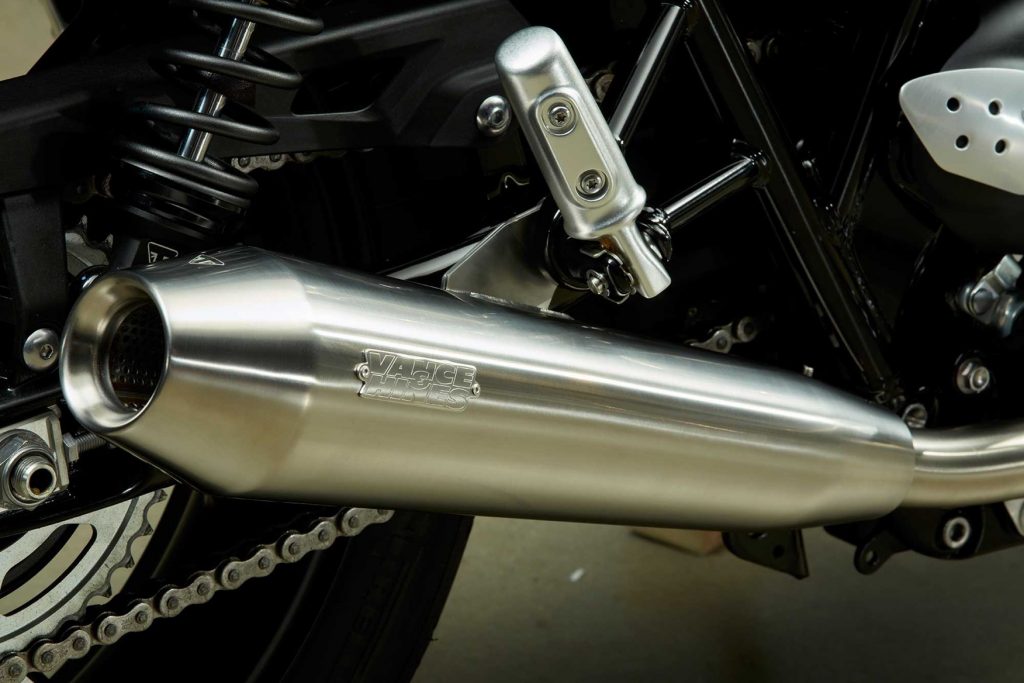 The second kit, called Café Custom, turns the bike into a café racer with Vance & Hines pipes, Fox shocks, rear fender removal kit, black engine covers and LED signal lamps.