Hong Leong Yamaha Motor (HLYM) Malaysia has announced their 2017 Yamaha MT-09 Tracer CKD will now be available in their big bike range.
The locally-assembled Yamaha MT-09 Tracer is the fourth Yamaha big bike model to be assembled at Yamaha's assembly plant in Sungai Buloh.
The 2017 Yamaha MT-09 Tracer CKD is priced at RM52,000 (basic price with GST).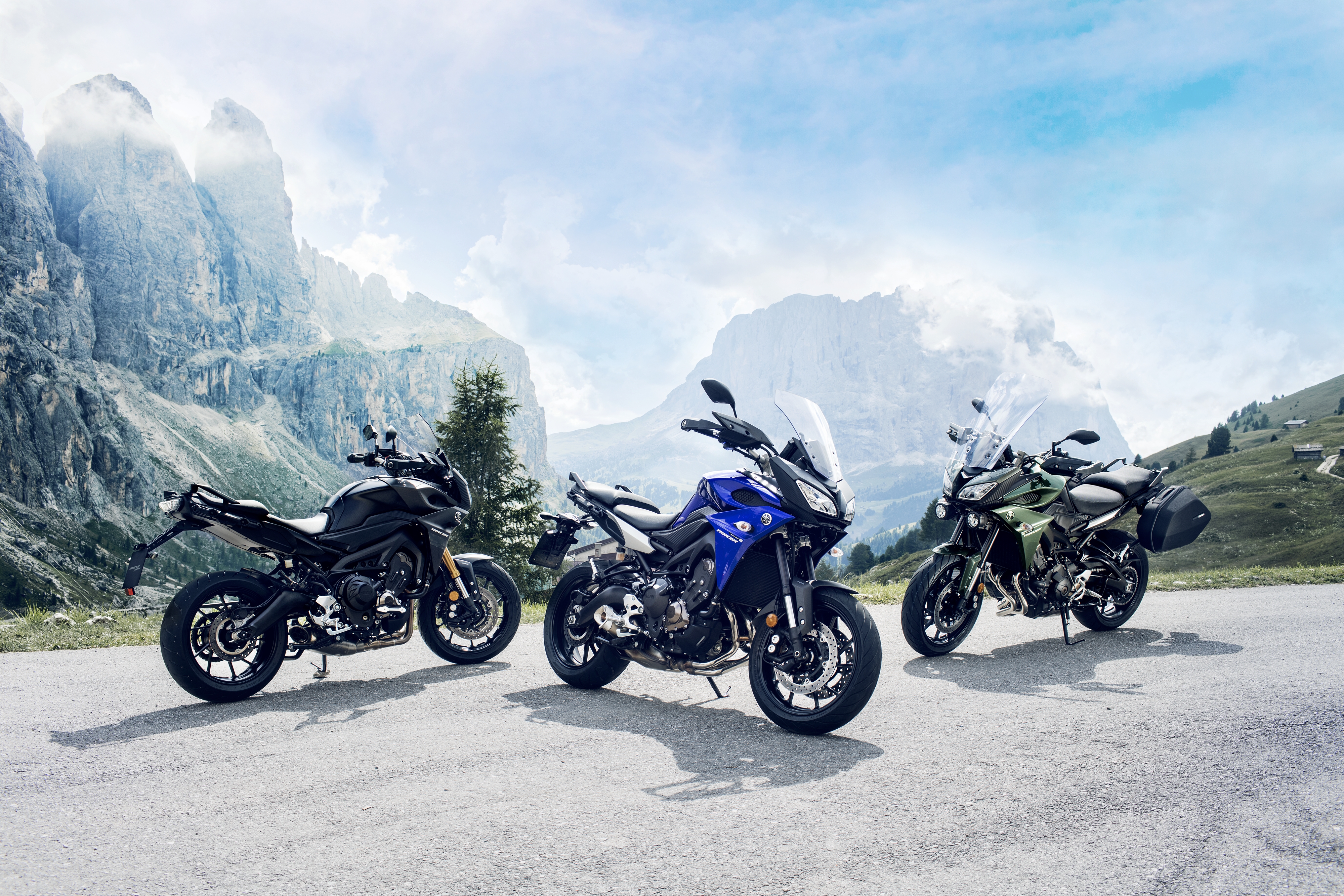 Hong Leong Yamaha Motor (HLYM) Malaysia has announced that their latest big bike addition is the 2017 Yamaha MT-09 Tracer CKD (completely knocked down). This means that the MT-09 Tracer will be assembled locally in their Sungai Buloh factory together with the other Yamaha big bike like the XJ6 series, MT-07 and MT-09.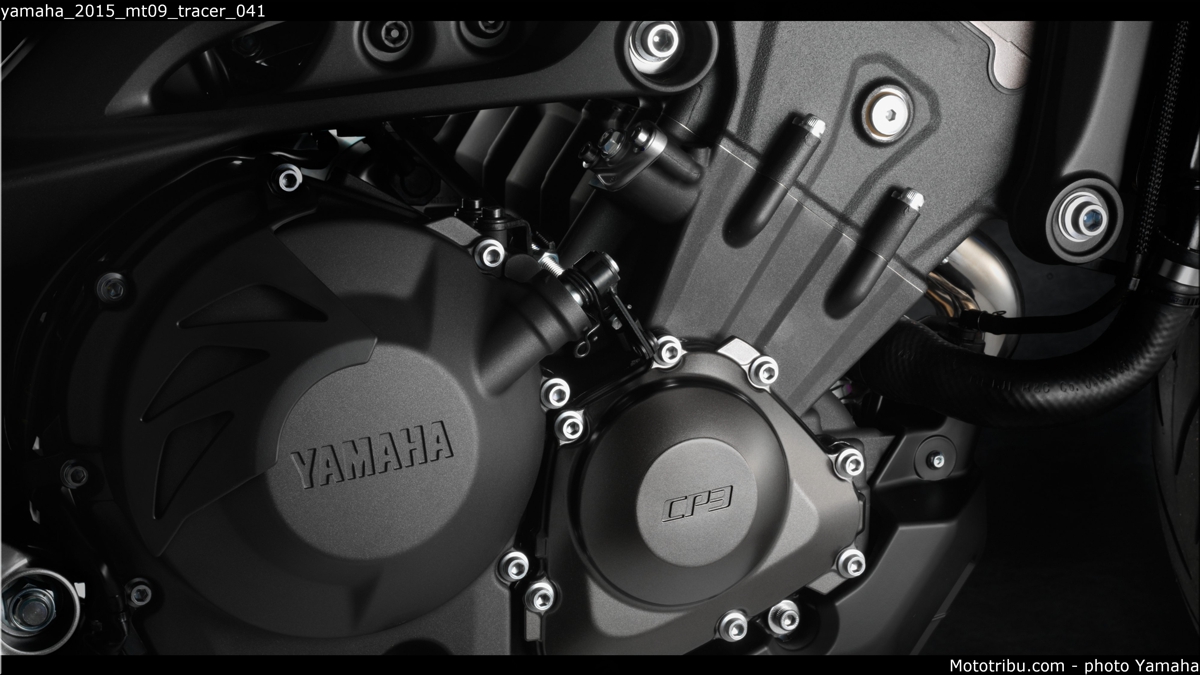 The latest addition to the ever growing MT-09 range is powered by the 847cc, inline-three with liquid cooling and fuel injection is able to produce a good 113.4hp @ 10,000rpm and 87.5Nm of soul-inspiring torque at 8,500rpm. All that power is transferred down to the rear wheel via a six-speed constant mesh manual gearbox and a final chain drive.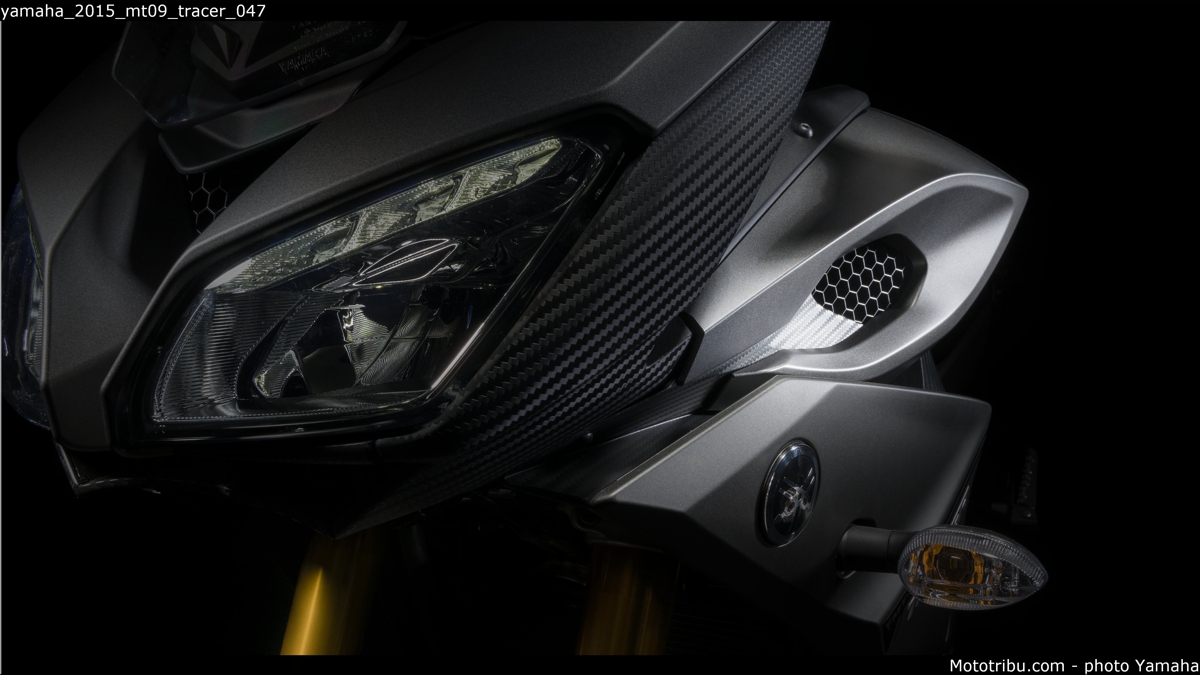 Considered to be one of the most exciting touring bikes available anywhere in the world, the MT-09 Tracer offers a great package with an overall light weight and loads of power to add some zing to any Sunday rides.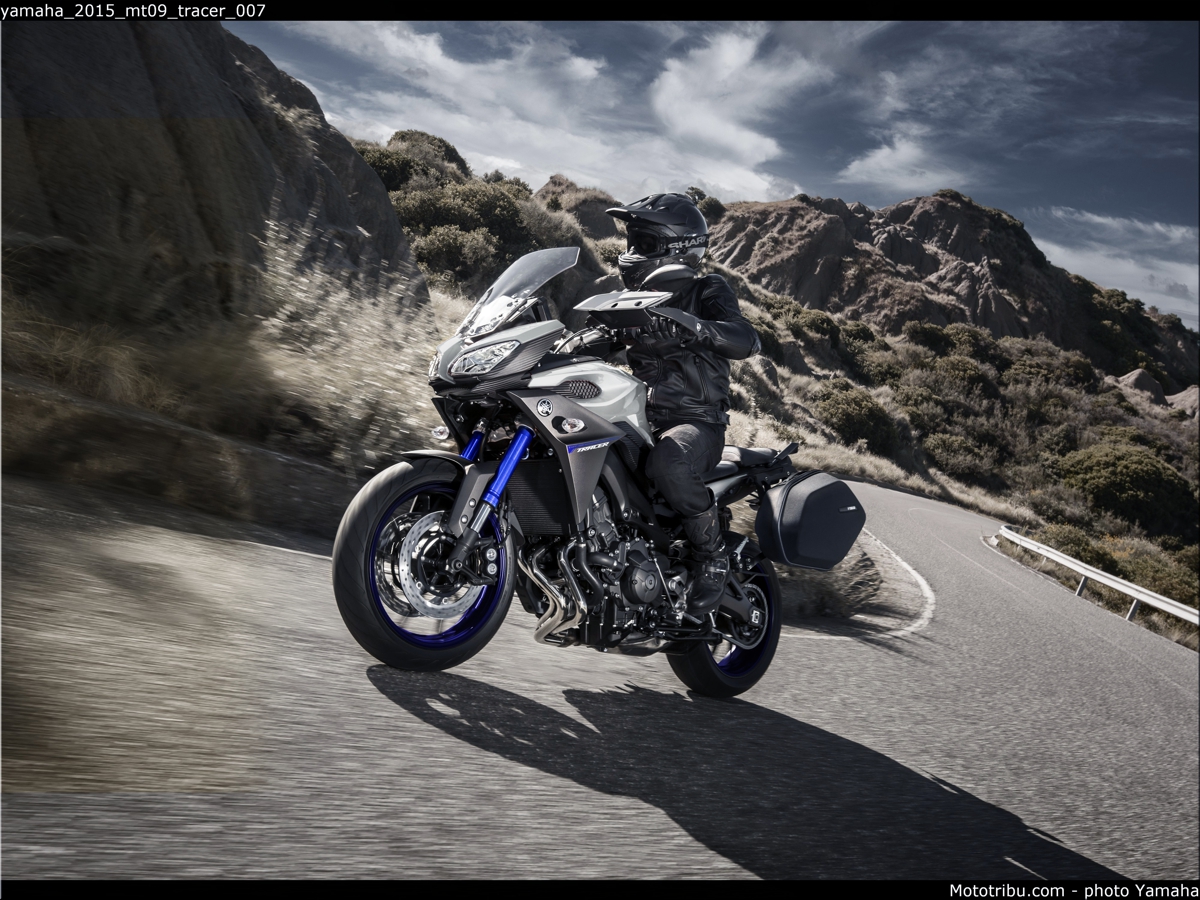 To further elevate the overall safety aspects of the high torque machine, the MT-09 Tracer comes with Yamaha's Traction Control System (TCS) and Anti-lock Brake System (ABS) as standard equipment.  Other features include Tracer-specific D-Mode Selectable Running Modes, multi-function DOT Matrix instrument Panel, aerodynamic cowling with twin LED headlights and a height adjustable windscreen.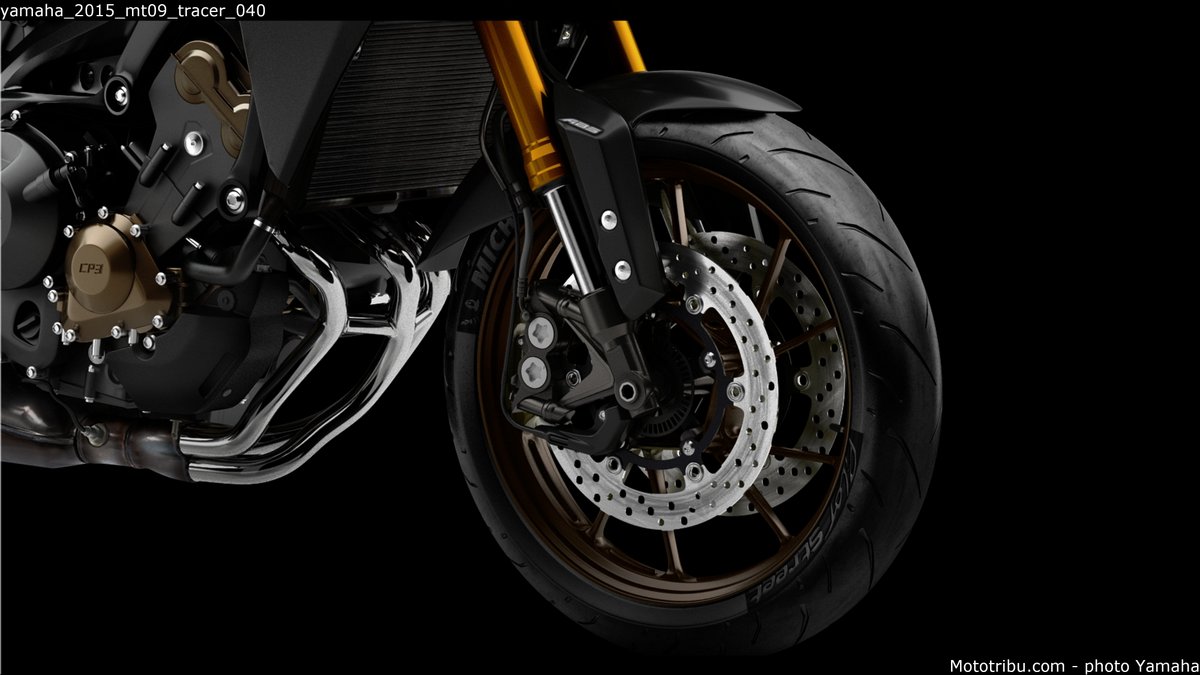 Previously, the MT-09 Tracer is only available as a CBU unit fully imported and assembled prior entering the country. Due to the size and extra effort put into shipping due to the nature of the completely build up motorcycles, all CBU bikes are priced slightly higher even for the MT-09 Tracer CBU which is priced at RM59,900.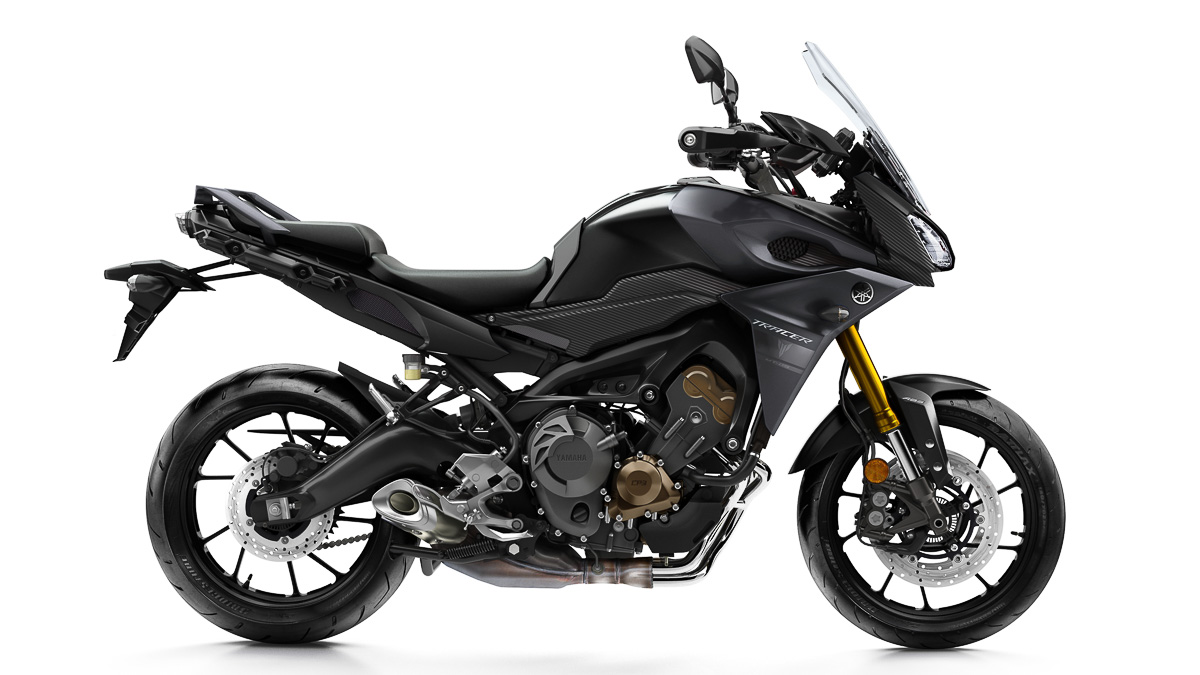 The move towards assembling the Yamaha MT-09 Tracer locally also means that HLYM can drive the cost further down so that customers can enjoy the Tracer at a much lower price compared to the fully-imported CBU units. The Yamaha MT-09 Tracer CKD has been priced at RM52,000 (basic price with GST) starting next week and customers will have two colour options; Yamaha Blue or Matte Grey.