HLYM announces change in colour scheme options for the 2016 Yamaha YZF-R25.
Malaysian Yamaha assembler and distributors Hong Leong Yamaha Motor Sdn Bhd (HLYM) today officially announced that the 2016 Yamaha YZF-R25 model has undergone a change with its colour scheme. We've already spotted this change earlier thanks to a scoop by our sister site MotoMalaya.net.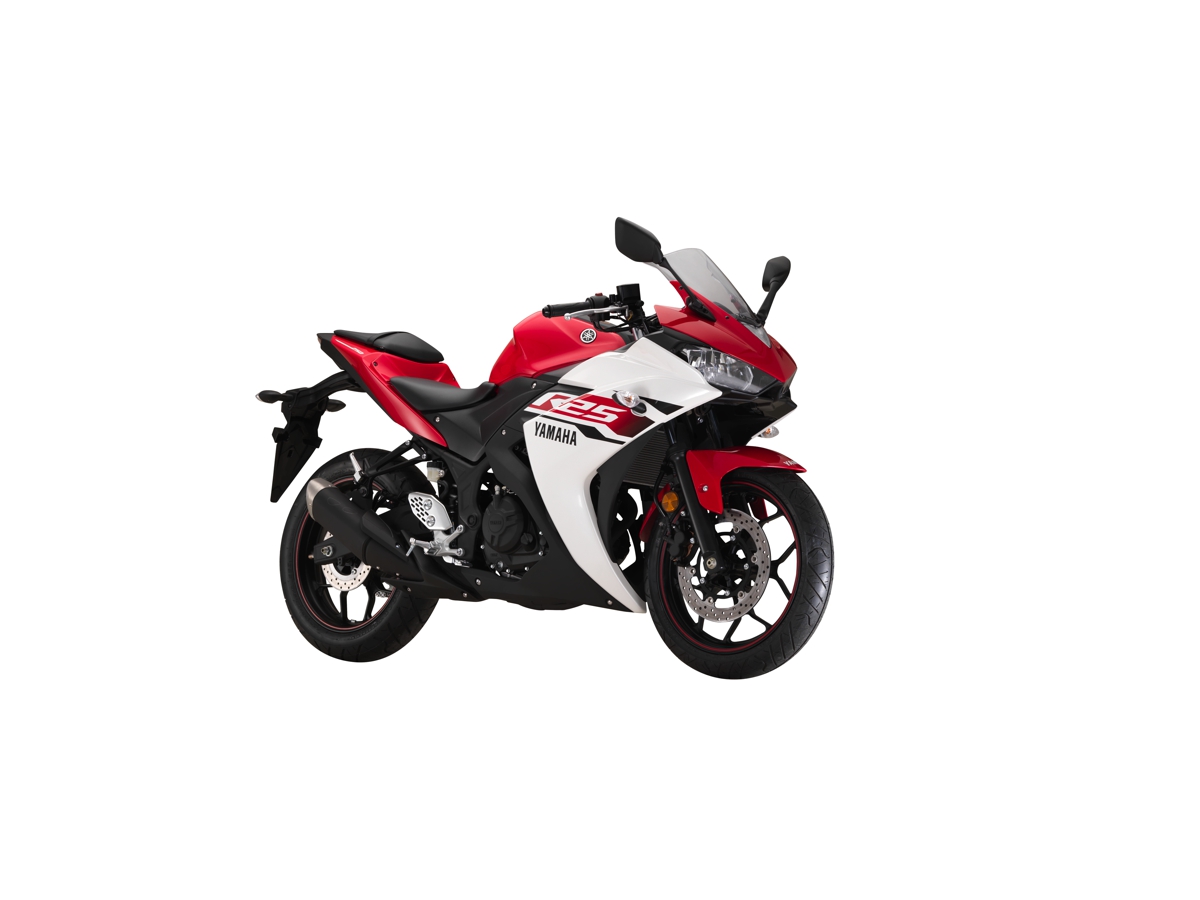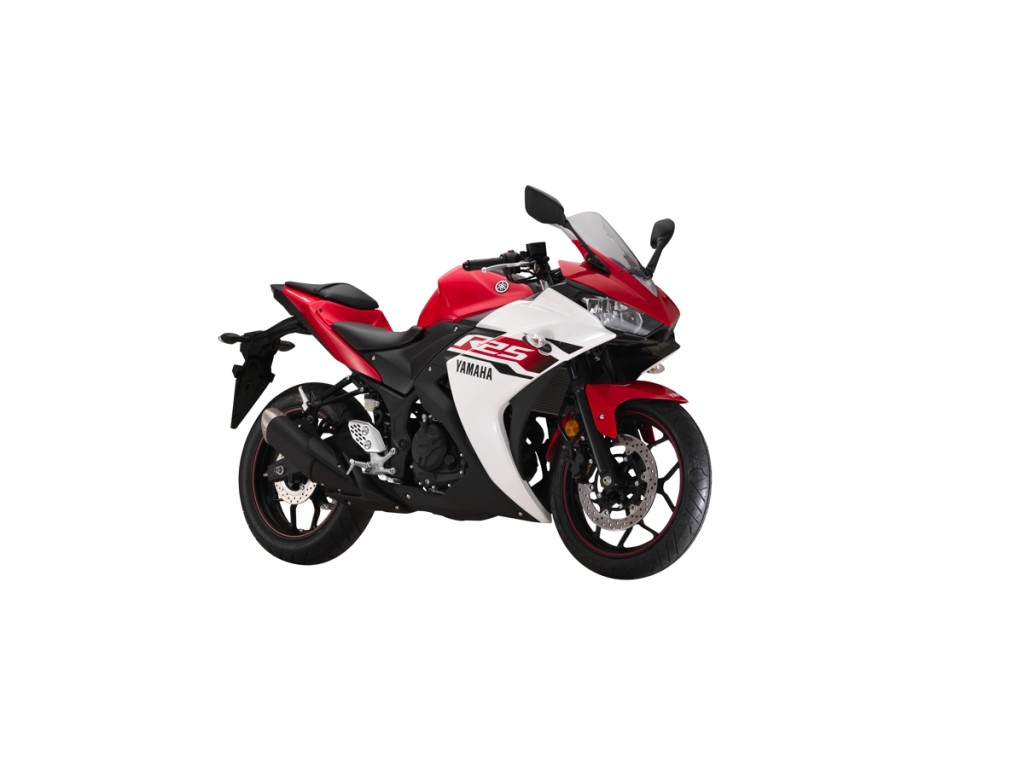 Starting from the 2016 model year, the Malaysian-spec Yamaha YZF-R25 is offered in either Blue or Matt Grey options only. New here is the latter, which replaces the Red paint option offered previously (pictured above). HLYM has confirmed that the Red hue is no longer available for the 2016 version of the Yamaha R25.
Thankfully, HLYM also confirmed that the model's starting price of RM20,630.78 (6% GST included without road tax and insurance costs) remains the same this year despite the colour change.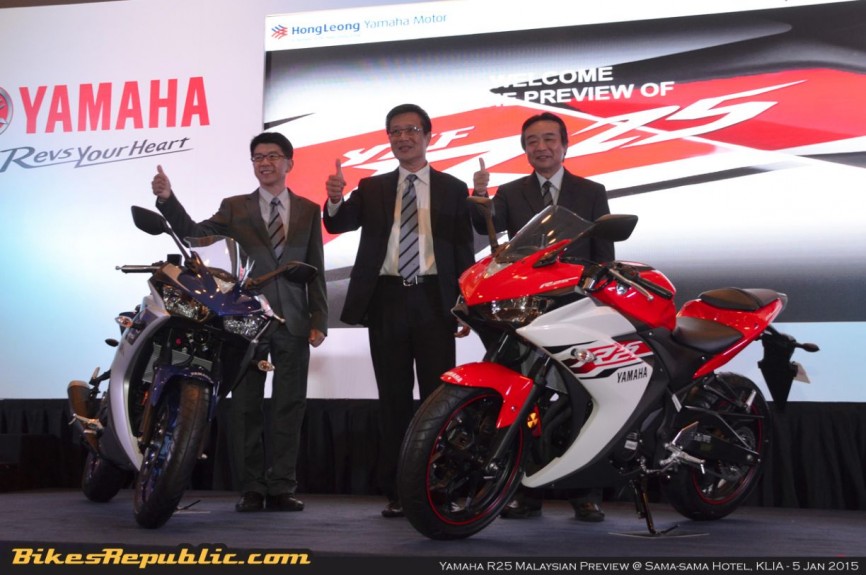 To refresh your memory, HLYM first previewed the Yamaha R25 early last year. The model is powered by a brand new 249cc parallel-twin engine that develops 35.54hp and peak torque of 22.6Nm. The Yamaha R25 stands as a solid rival to the popular Kawasaki Ninja 250 in our market and has since risen in numbers on the roads since it entered the market.
You can read more about the Yamaha YZF-R25 from our initial report of the preview here.
2016 Yamaha YZF-R25 (Blue)
2016 Yamaha YZF-R25 (Matt Grey)
2015 Yamaha YZF-R25 (Red) – Discontinued