It is difficult to believe that BMW Motorrad has managed to improve on the S 1000 XR when it was already so good to begin with already. But upgrade it they did, and it is now supposedly better than ever, here's 17 things you need to know about the new S 1000 XR!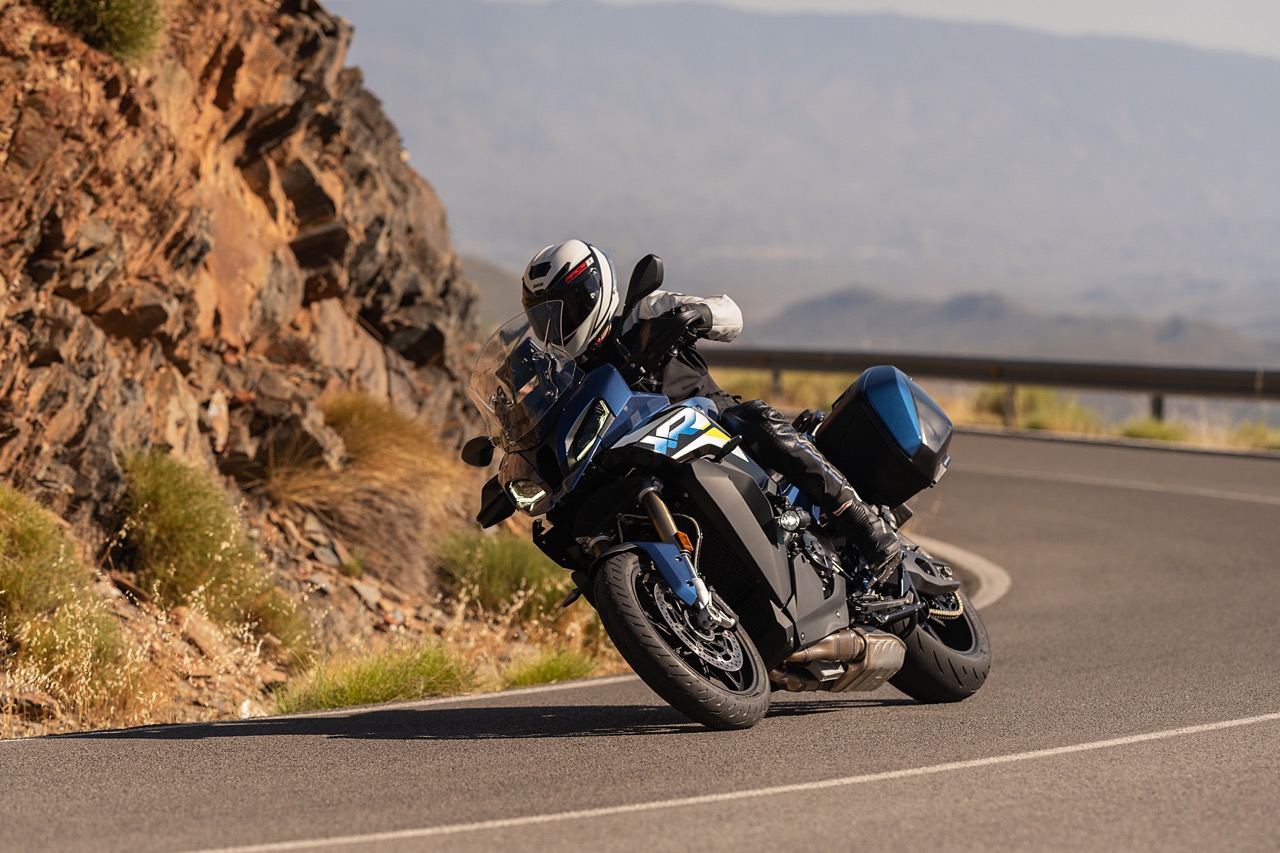 1. The engine of the new XR is 5kg lighter than before. The newly developed four-cylinder in-line engine is based on the unit that powers the S1000 RR but has been further optimised with mid-range power and new transmission gradation for the fourth and sixth gear.
2. Power and torque is now rated at 165hp @ 11,000rpm and 114Nm at 9250rpm.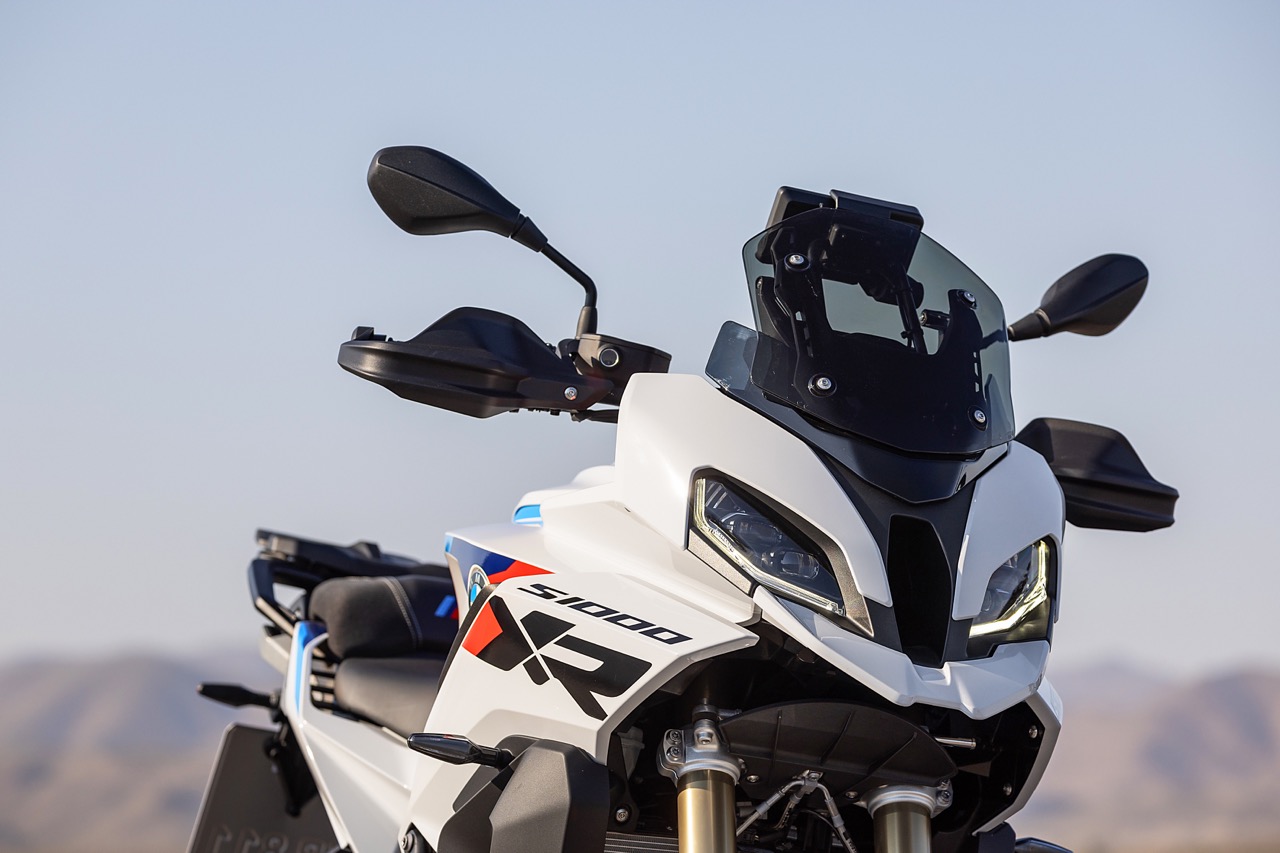 3. It features a new Flex Frame where the engine is more closely integrated into the frame, making it a load-bearing unit. The rear frame is new and 9% lighter than before while the entire composite structure of the main frame, rear frame and swinging arms are newly calculated to achieve an optimum combination of stiffness and flexibility – hence the name Flex Frame.
4. Dynamic ESA is now offered as standard while Dynamic ESA Pro with two damping modes (Road, Dynamic) with automatic load compensation is offered as an option.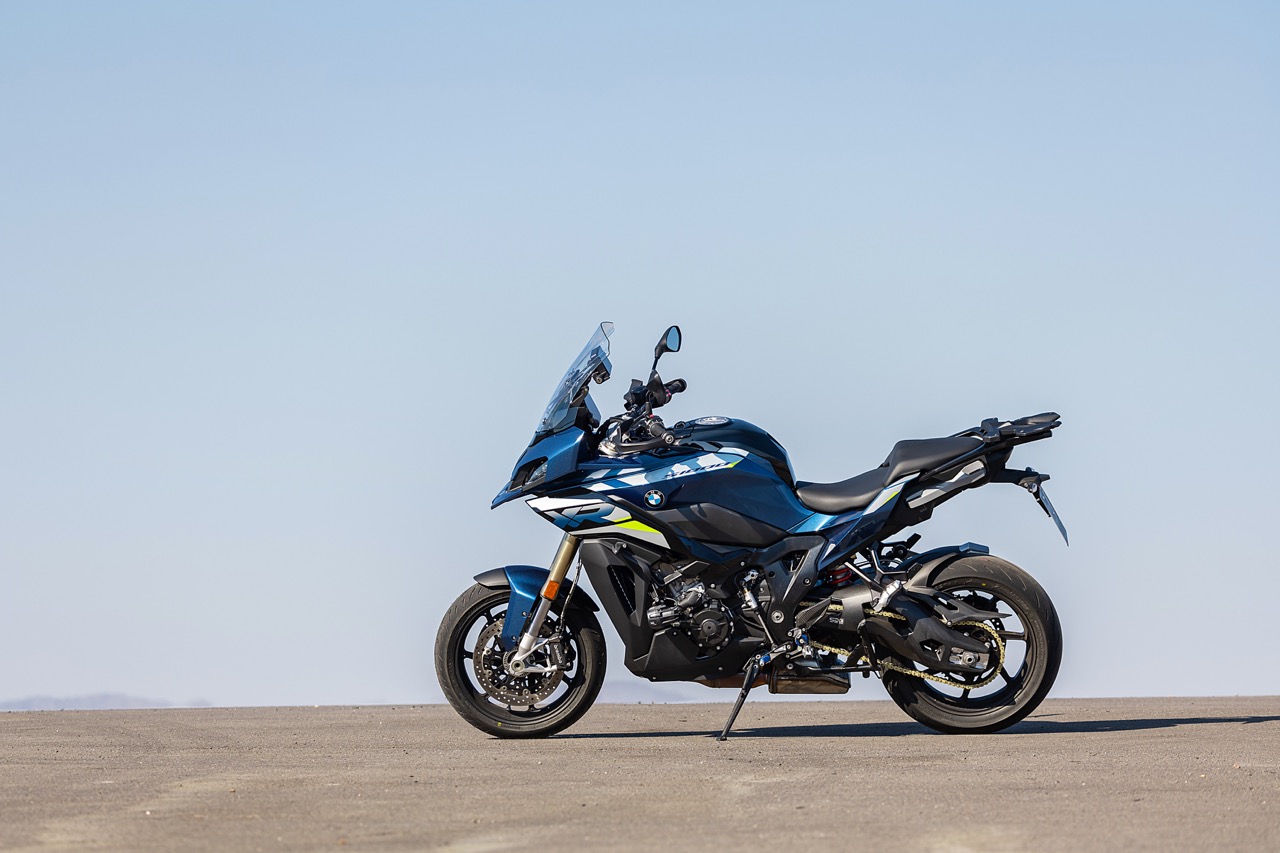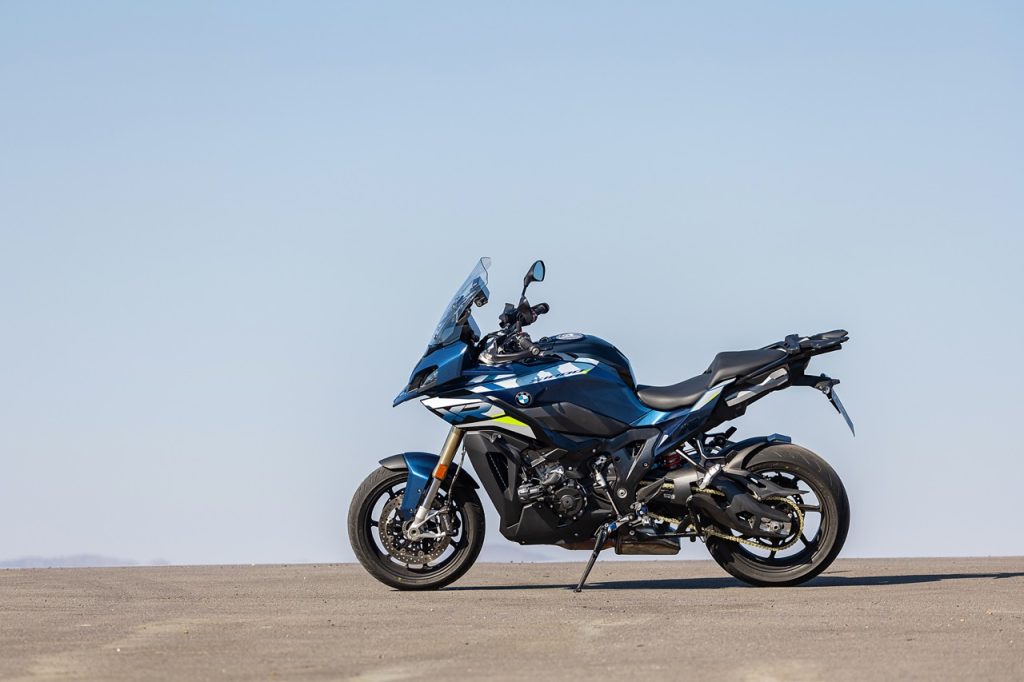 5. The swing arm is now 19% lighter and features a directly articulated suspension strut for a more sensitive response.
6. Dynamic Brake Assistance with Dynamic Brake Control is offered as standard.
7. Overall weight has been reduced by 10kg and is now at 226kg.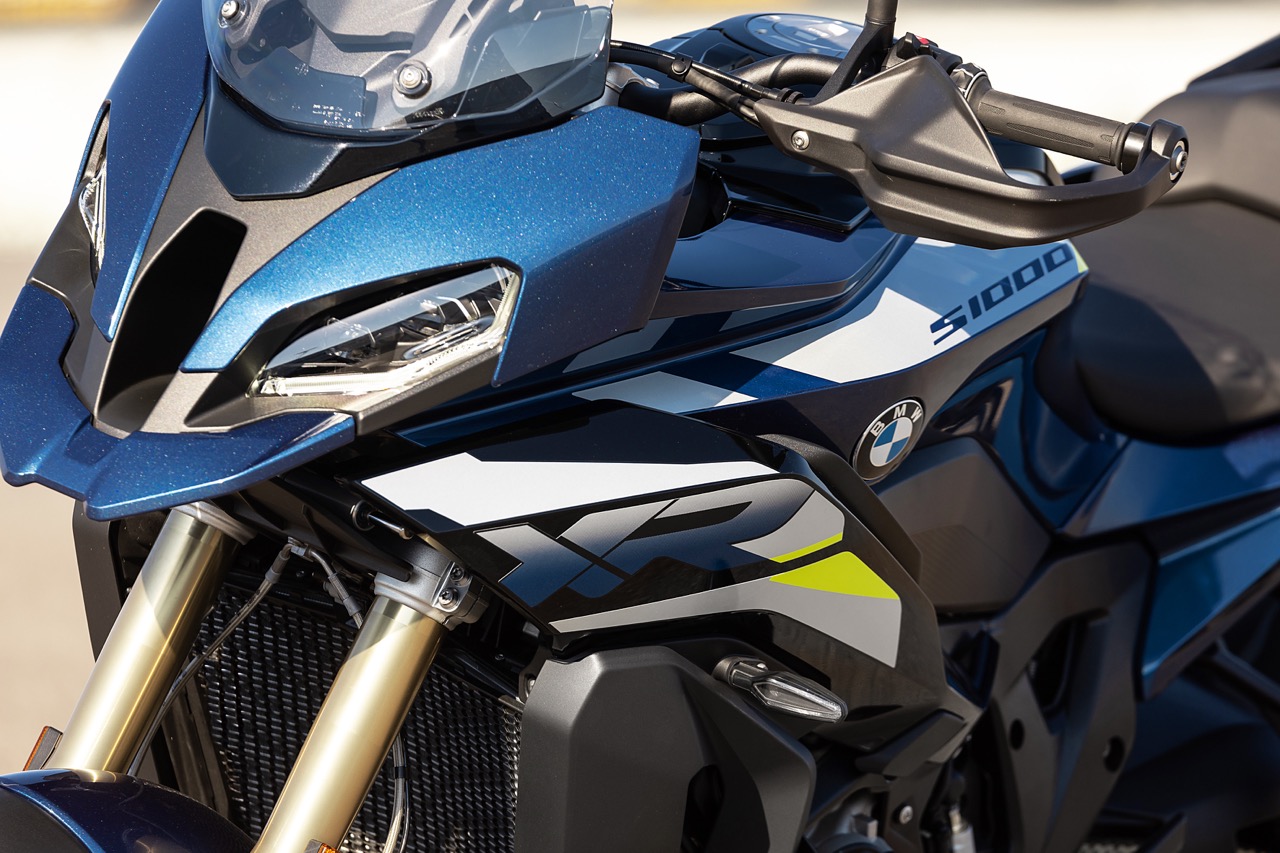 8. Entirely new exhaust system which is lighter and EU5-compliant.
9. Dynamic Traction Control is now standard.
10. Hill Start Pro that ensures the bike does not roll back on a hill is now standard.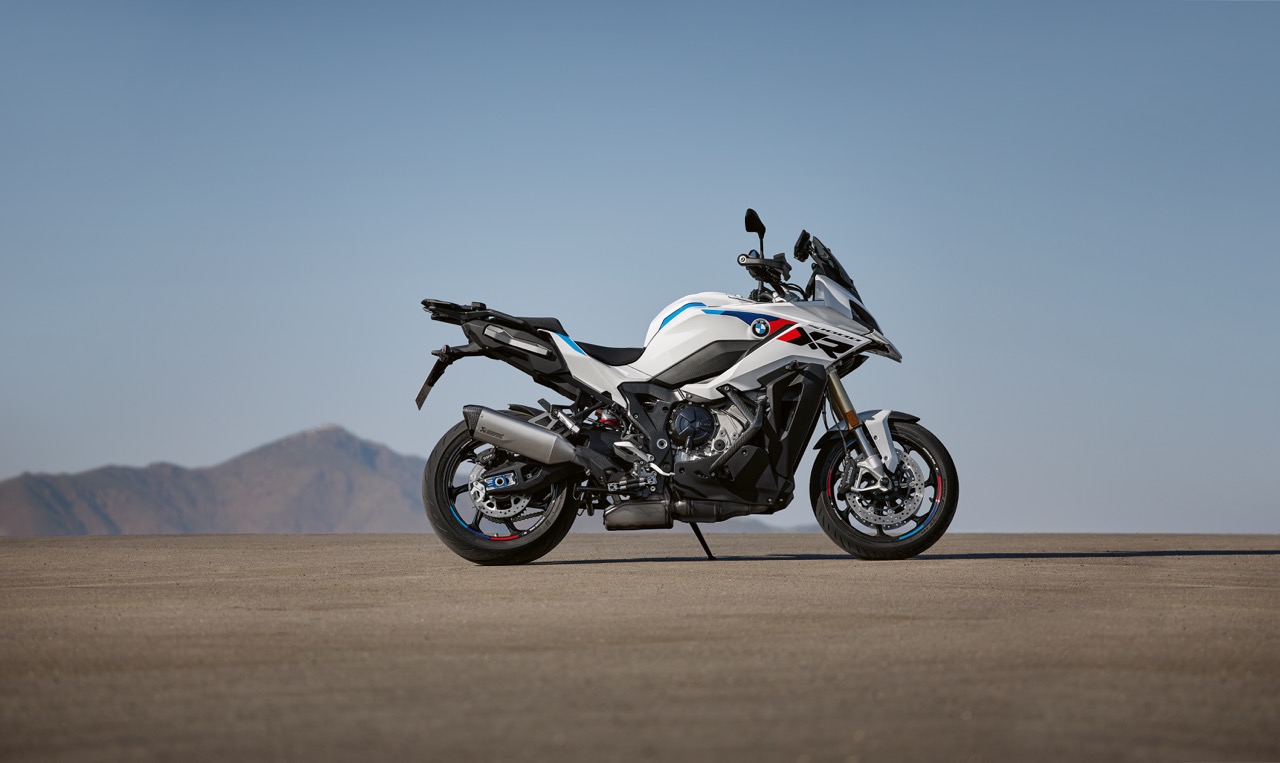 11. HP Shift Assistant Pro for clutches shifting is offered as standard.
12. Electronic cruise control is available as an option.
13. There is a new 6.5-inch TFT screen with four customisable displays.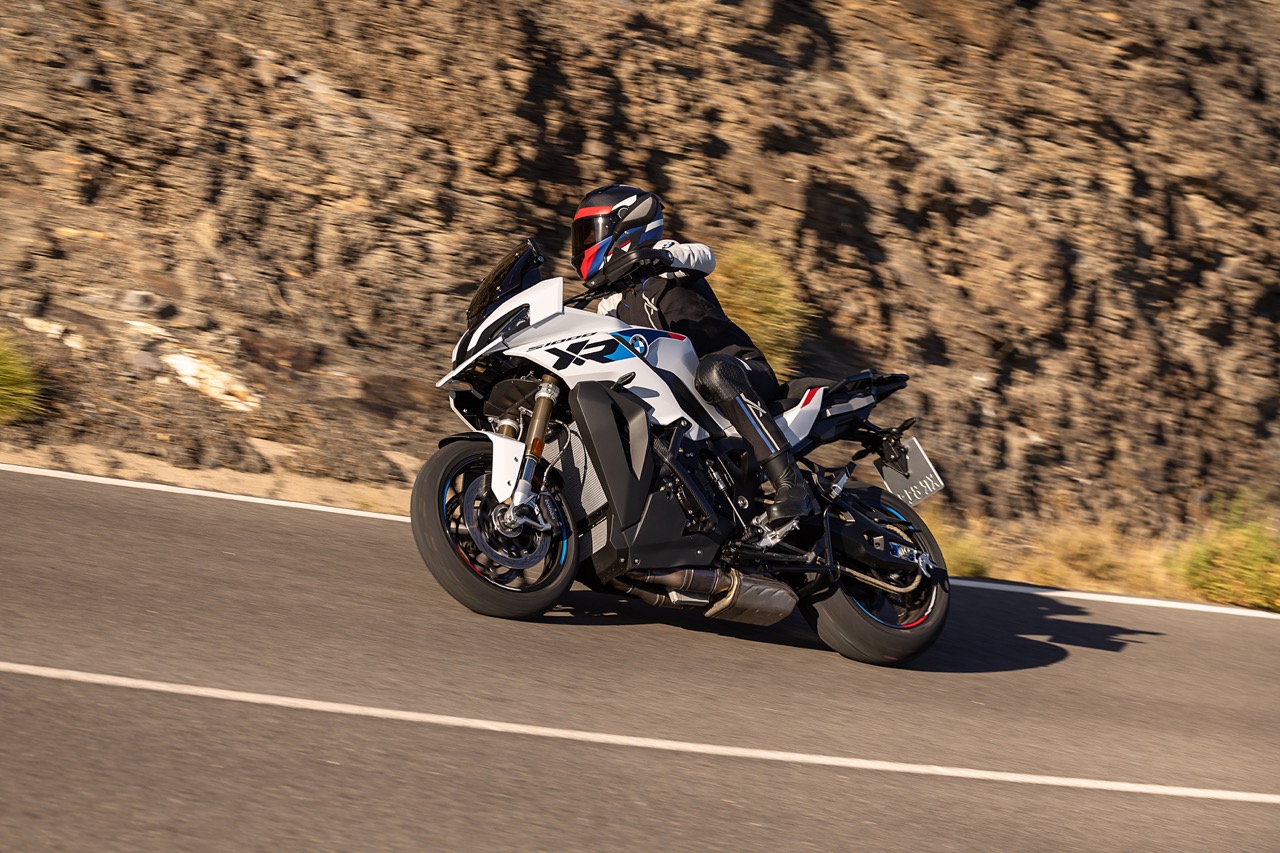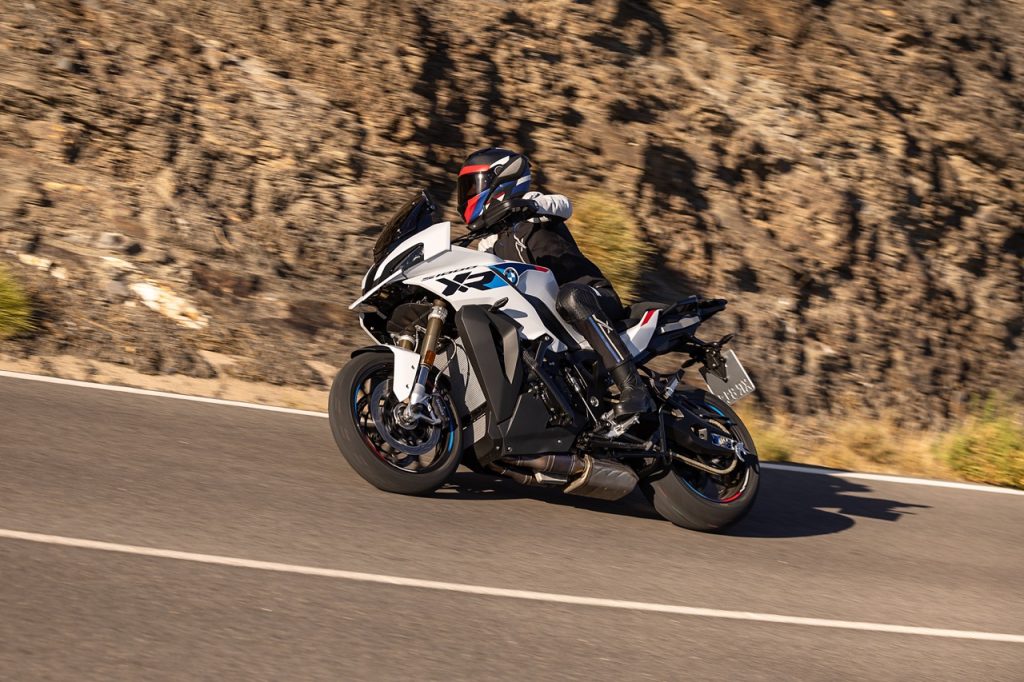 14. Bodywork has been completely redesigned for an even more dynamic design with improved aero for better wind and weather protection. The headlamps for example have been redesigned.
15. There are four riding modes: Rain, Road, Dynamic and Dynamic Pro is now offered as standard.
16. The 17-inch light-alloy wheels are the same as the ones used on the S 1000 RR, which means they weigh in at a mere 1.8kg, or 17% lesser than before.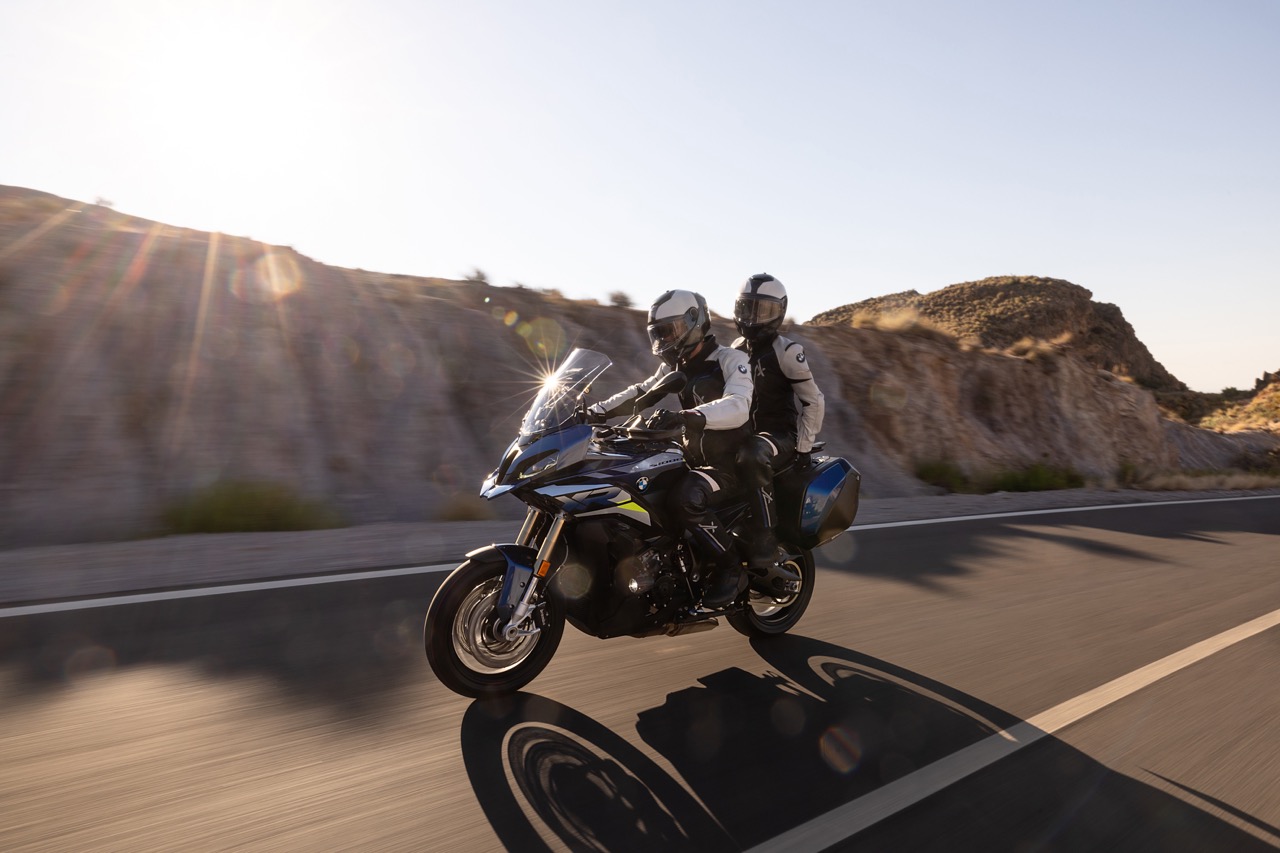 17. There is a new Dynamic Brake Control feature that avoids unintentional accelerator movement during braking. For example, when the onboard sensor detects deceleration and then detects simultaneous throttle input, the system takes that as implausible and tells the throttle valves to remain shut.
The official press release from BMW Motorrad is over 40 pages long, but the above are the 17 things that have been simplified for you. There is a lot more to know though, if you are into the technical bits. We suggest visiting your local BMW Motorrad dealer for the full juice.