Yamaha Motor Corporation USA issued a recall notice for some of the 2021 Yamaha Tracer 9 GT.
The vehicle safety recall is due to a faulty throttle grip that could break if the grip is used to pull up the bike after lying on its side.
The breakage could lead to a restricted throttle movement, affecting the rider's input and subsequently increasing the risk of a crash.
It is estimated that 453 bikes are affected by the recall produced between February 15, 2021, to July 8, 2021.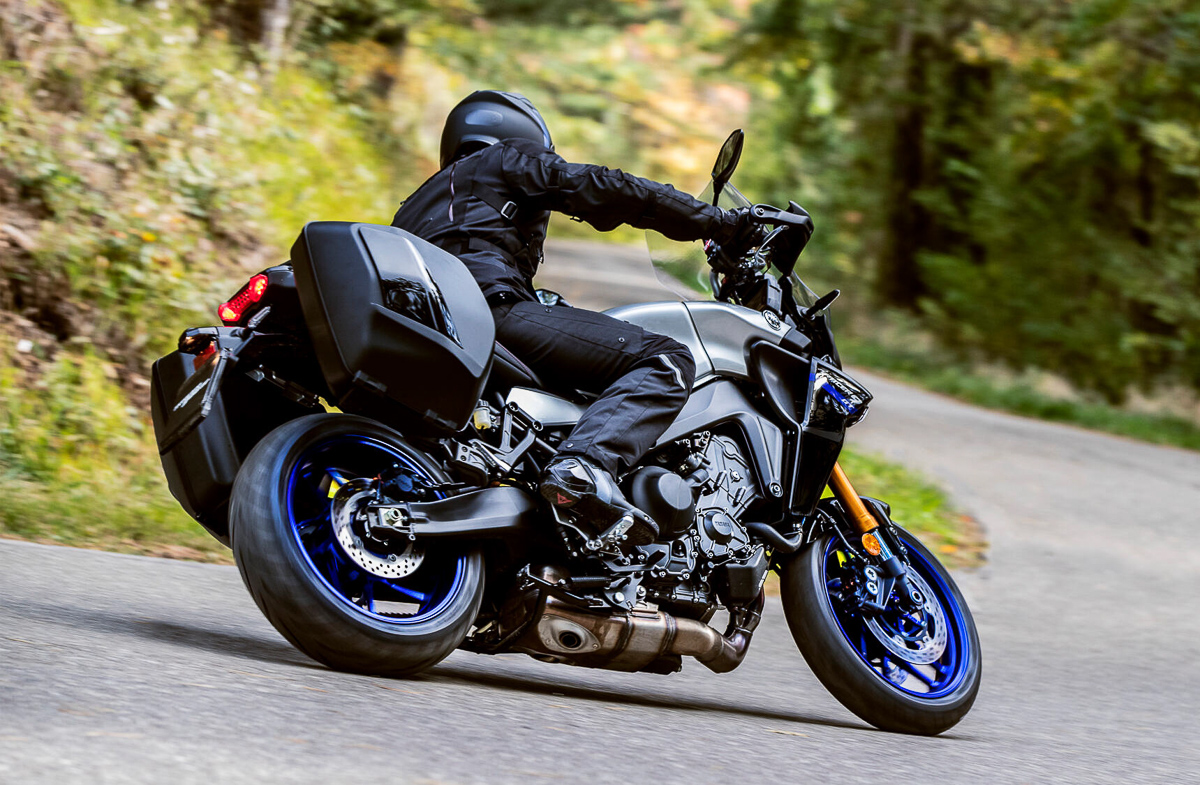 Meanwhile, a possible warning that the rider might notice is an unexpected resistance when applying throttle and a potential slow return to idle when the throttle is released.
Yamaha advises that affected owners should not ride the motorcycle until proper service is performed.