Thanks to a strong backing by KTM, MV Agusta is preparing to launch a range of new motorcycles, including upgrades to existing models and all-new machines.

 
MV Agusta is expanding its range for the new year thanks to a strong support from KTM. 
MV Agusta in an official statement has confirmed that KTM AG now holds 25.1 per cent of the Italian company's share.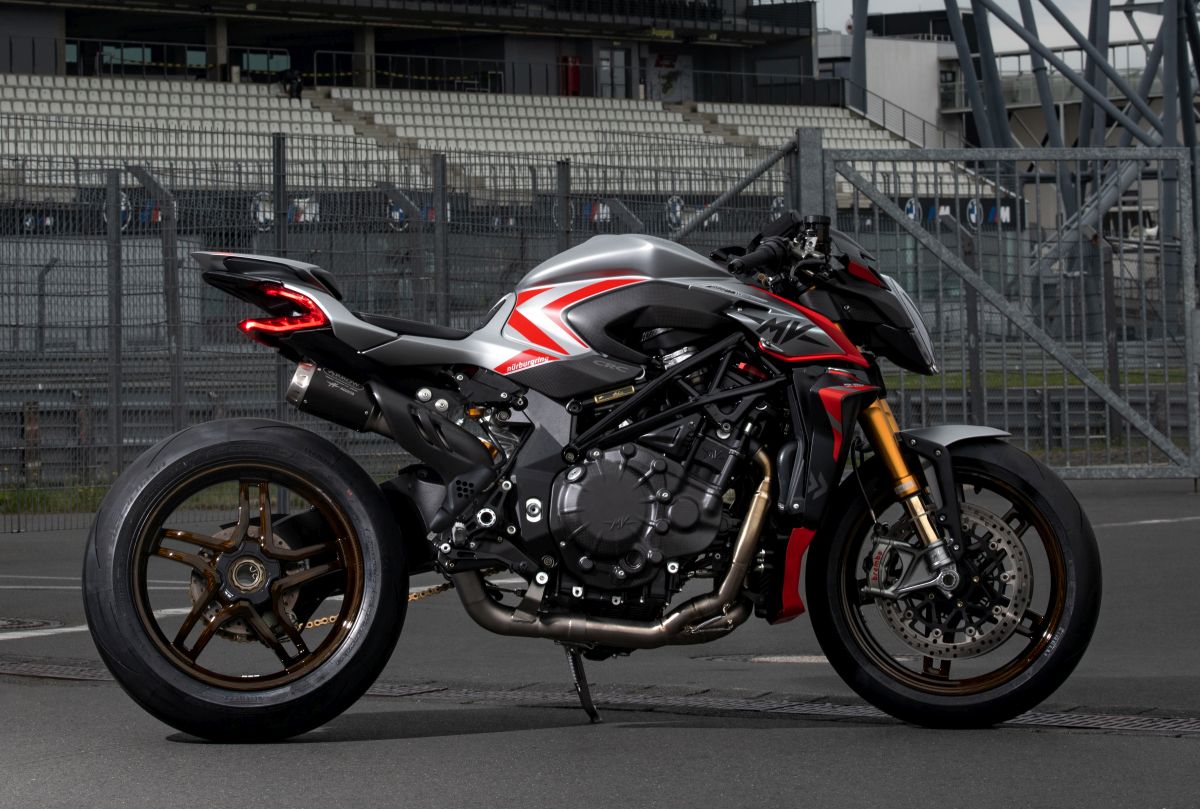 The Italian company has filed documents with the National Highway Traffic Safety Administration (NHTSA) in America which inadvertently revealed the names of the upcoming models.
The new models include upgrades to the existing three-cylinder Brutale and Dragster ranges, with the Brutale 950 and Dragster 950 expected to replace the 798cc versions.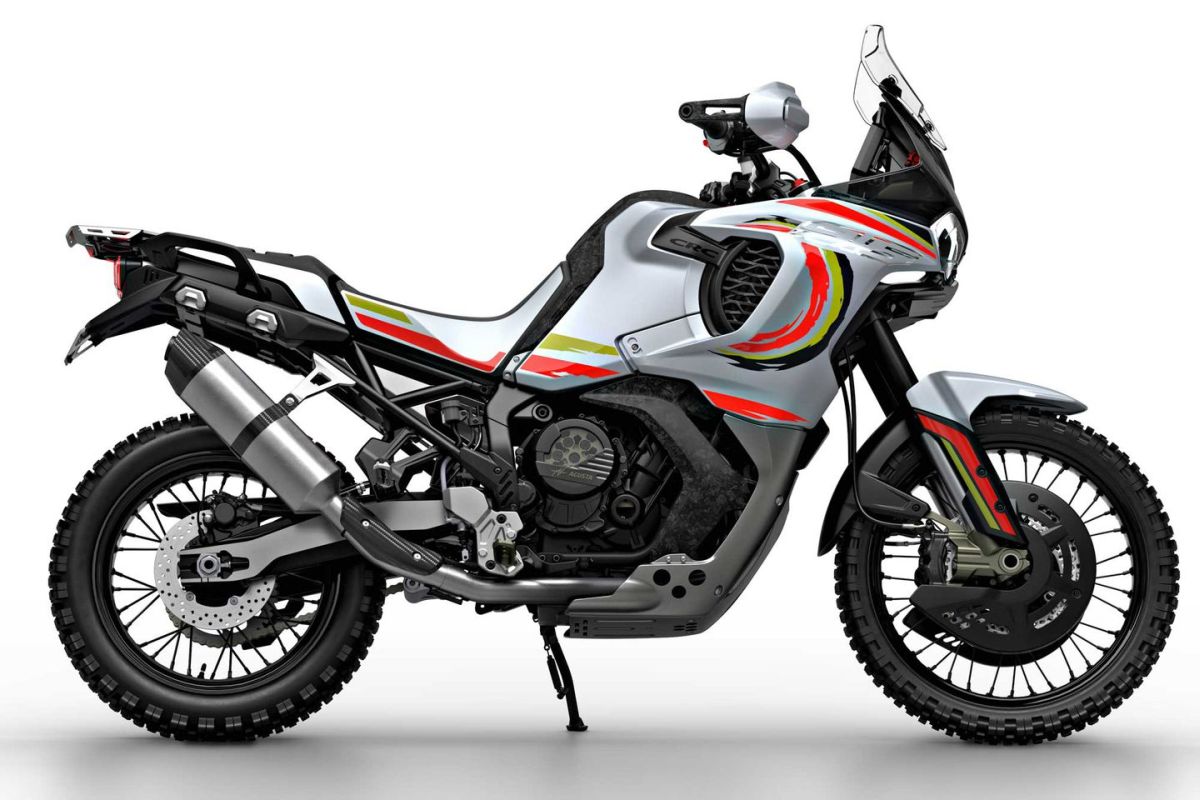 The Lucky Explorer 9.5 adventure bike, which features a 931cc engine, will also be added to the lineup. The E1 line, which is the company's first adventure bike range, will see the addition of two new models, the Lucky Explorer Premium and Lucky Explorer Orioli.
Meanwhile, the F1 range, which features MV's sportier, faired triples, including the F3 and Superveloce models, may also get new additions, including the limited-edition Superveloce 98 Edizione Limitata.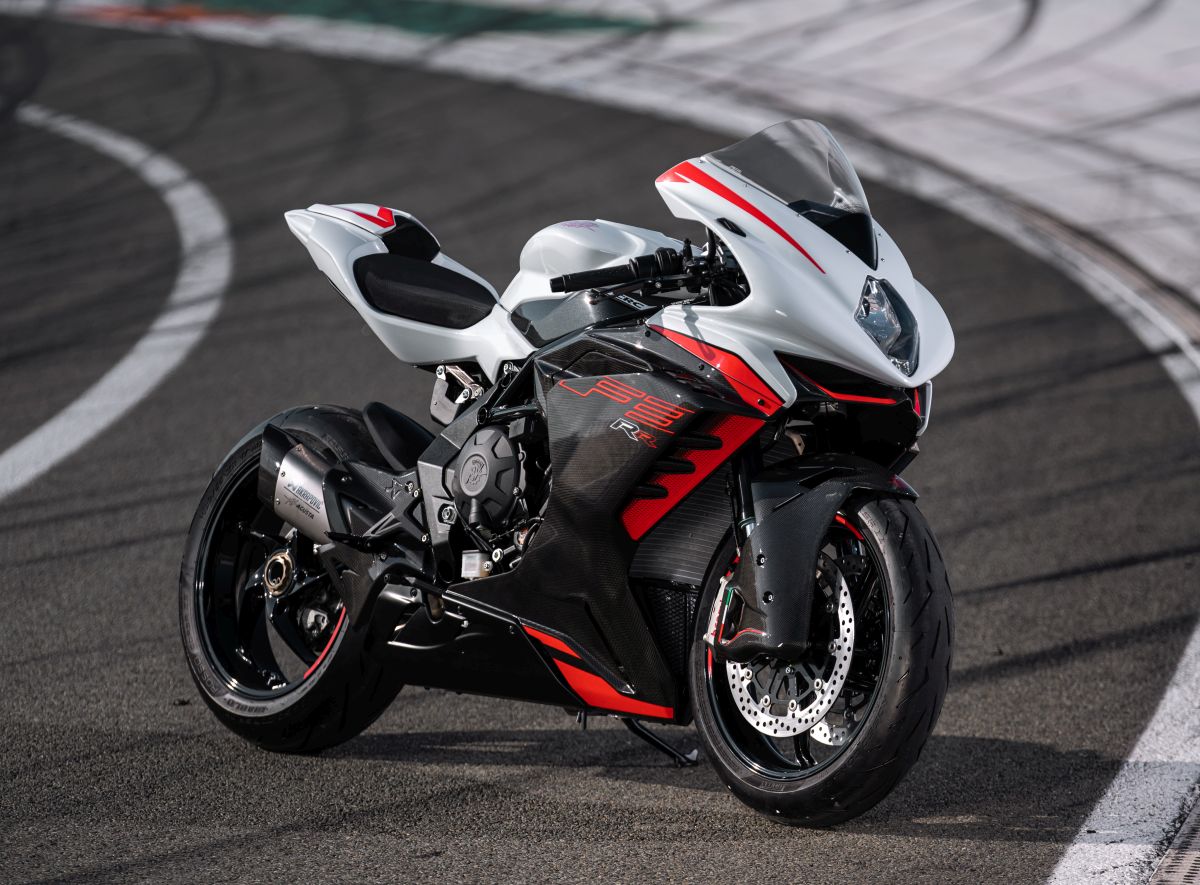 The B7 models will also see new Superveloce 1000 S and Superveloce 1000 R versions.
With these new models, MV Agusta aims to meet the demands of motorcycle enthusiasts who are looking for high-performance machines with cutting-edge technology and sophisticated designs. With the backing of KTM, the company can now leverage its resources to develop new and innovative models that meet the evolving needs of the market.
(source: Cycle World)