Ahead of the HJC Helmets Grand Prix de France, HJC Helmets has launched the new 2018 HJC RPHA 11 Mike Wazowski helmet.
Their top-of-the-line sports helmet features the charismatic character from the movie, Monsters, Inc.
The US market will be able to purchase the new RPHA 11 at $599.99 (around RM2,382).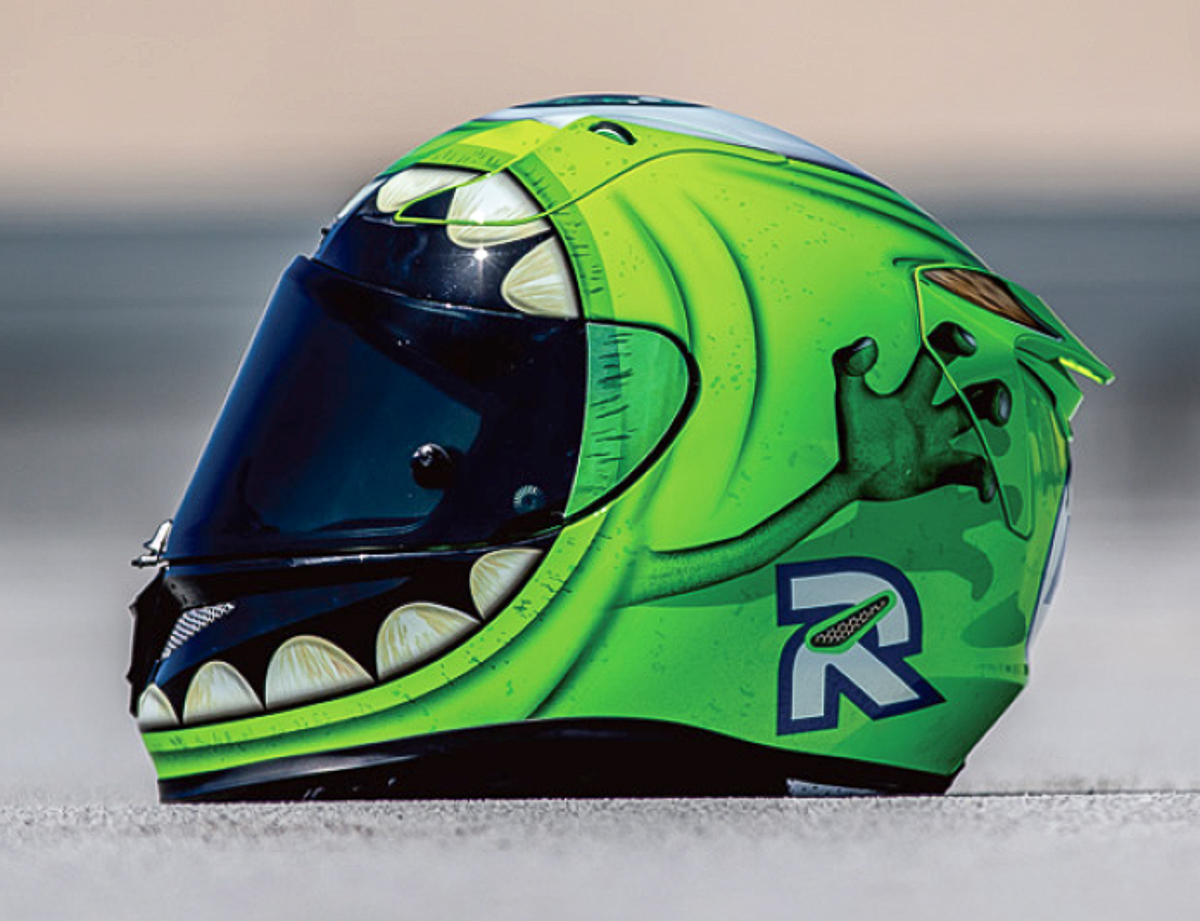 After the recent announcement of the superbly-unique HJC RPHA 11 Deadpool sports helmet, HJC Helmets again surprised us with something so "eye-catching", it's awkwardly beautiful. Just in time for the MotoGP round happening this weekend in France (sponsored by HJC, of course), they've released the 2018 HJC RPHA 11 Mike Wazowski from the movie Monster, Inc.! (more…)