With its 10th anniversary fast approaching, the hip and cool custom motorcycle brand Deus Ex Machina has made a significant mark in the two-wheeled scene thanks to its visionary founder, Dare Jennings.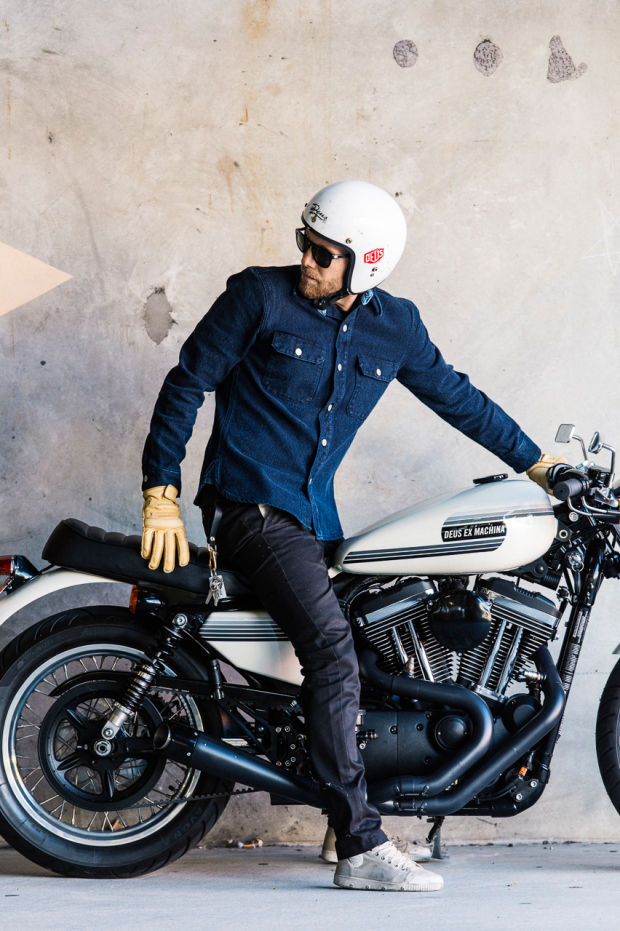 (Image source: Airows)
Today, the Deus Ex Machina brand's works at building custom bikes and its line of bike-themed and surf-inspired fashion apparels are highly sought after worldwide, resulting in the opening of the brand's destination stores in Sydney, Bali, Japan, Los Angeles, and Milan.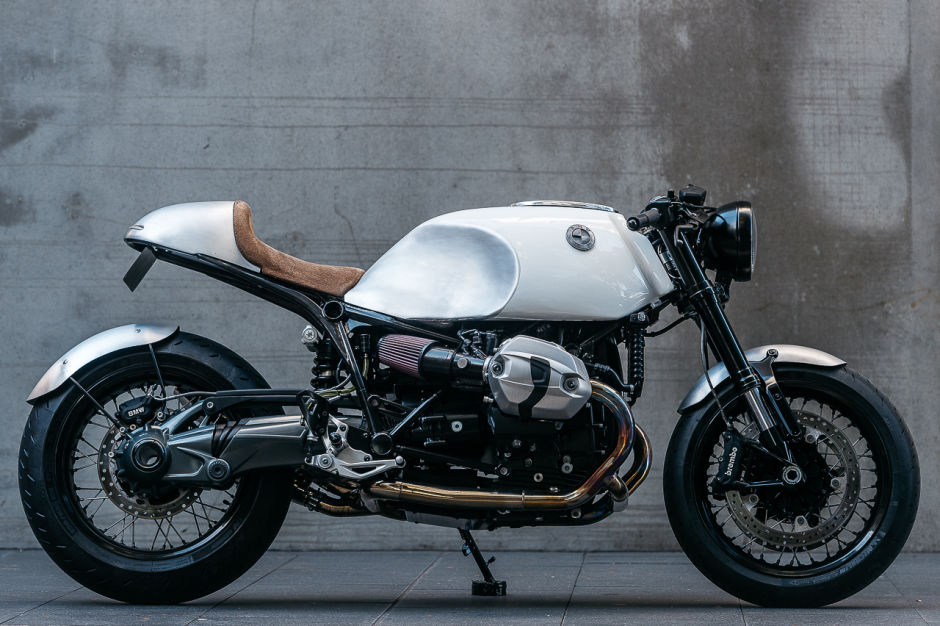 (Image source: Airows)
With that in mind, it is easy to understand why Europe's largest luxury brand conglomerate, LVMH SE (Moët Hennessy Louis Vuitton), has been rumoured to be in talks with Jennings in acquiring the chic and cool brand. Credible sources online are reporting that LVMH, via its private equity arm called L-Capital, are already in talks with Jennings to purchase the brand.
According to 65-year-old Jennings, Deus Ex Machina presently generates AUS$25 million annually in revenue, making worth roughly the same amount in the investors market.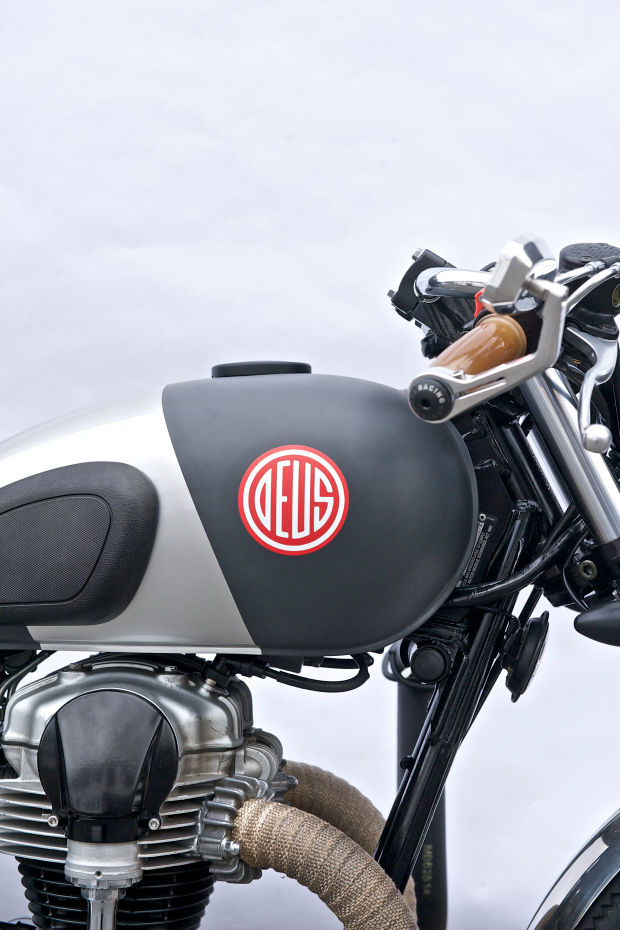 (Image source: Airows)
It is widely presumed that whoever buys the Deux Ex Machina brand will likely expand its portfolio beyond its current chain of five stores with a focus on artisanal motorcycle enthusiasts. How this will actually pan out is something that only time will tell.
If this deal is successful, Deus Ex Machina will join a prestigious list of luxury brands owned by the LVMH consortium that includes Moët & Chandon, Dom Pérignon, Henessey, Dior, Louis Vuitton, Marc Jacobs, TAG Heur and Bvlgari.
Sources: Financial Review & AutoEvolution via Asphaltandrubber