Boon Siew Honda (BSH) has unveiled exciting updates for the ever-popular scooter, the Honda BeAT.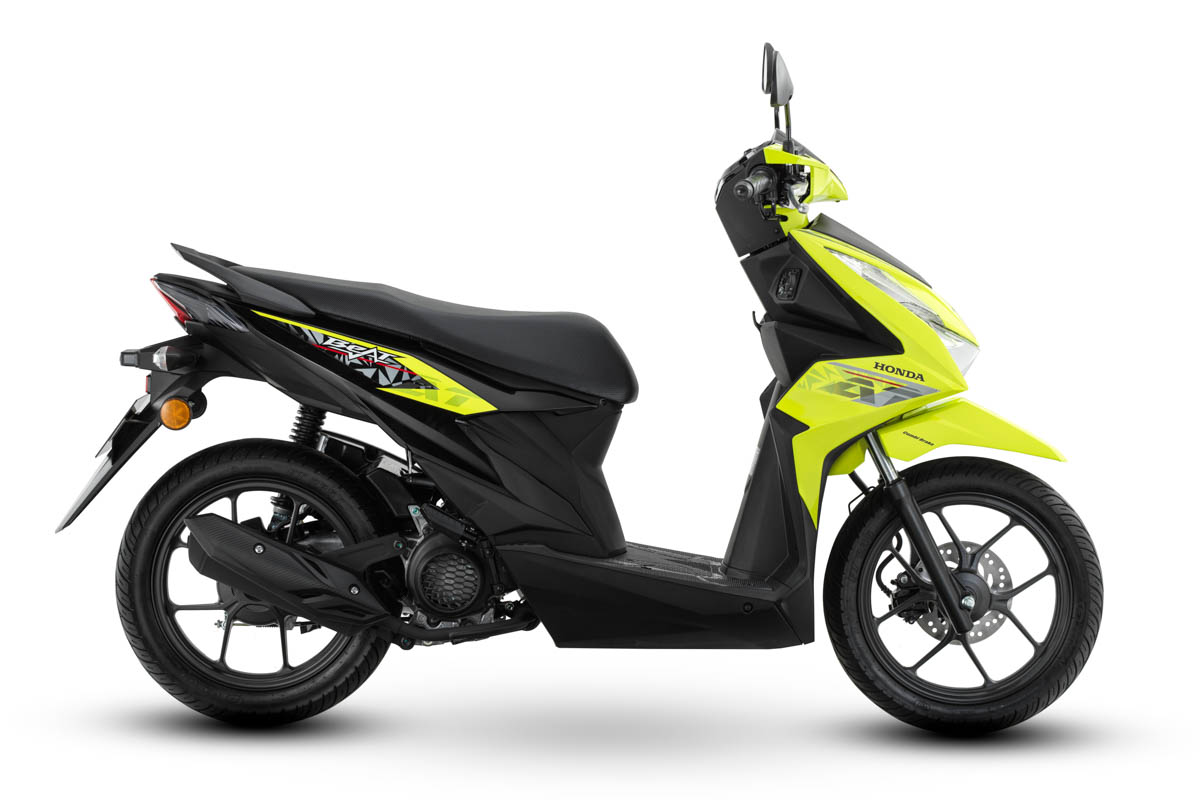 Known for its affordability and maneuverability, the Honda BeAT has captured the hearts of Malaysian riders since its debut in 2015. Now, the 2023 Honda BeAT arrives with a stunning new visuals, accompanied by an affordable price tag of RM5,990.
The latest iteration of the Honda BeAT showcases a fresh Sporty Modern visual design. The scooter's graphics concept draws inspiration from modern abstract art, creating a captivating aesthetic that will surely appeal to the trendy youths and scooter lovers across Malaysia.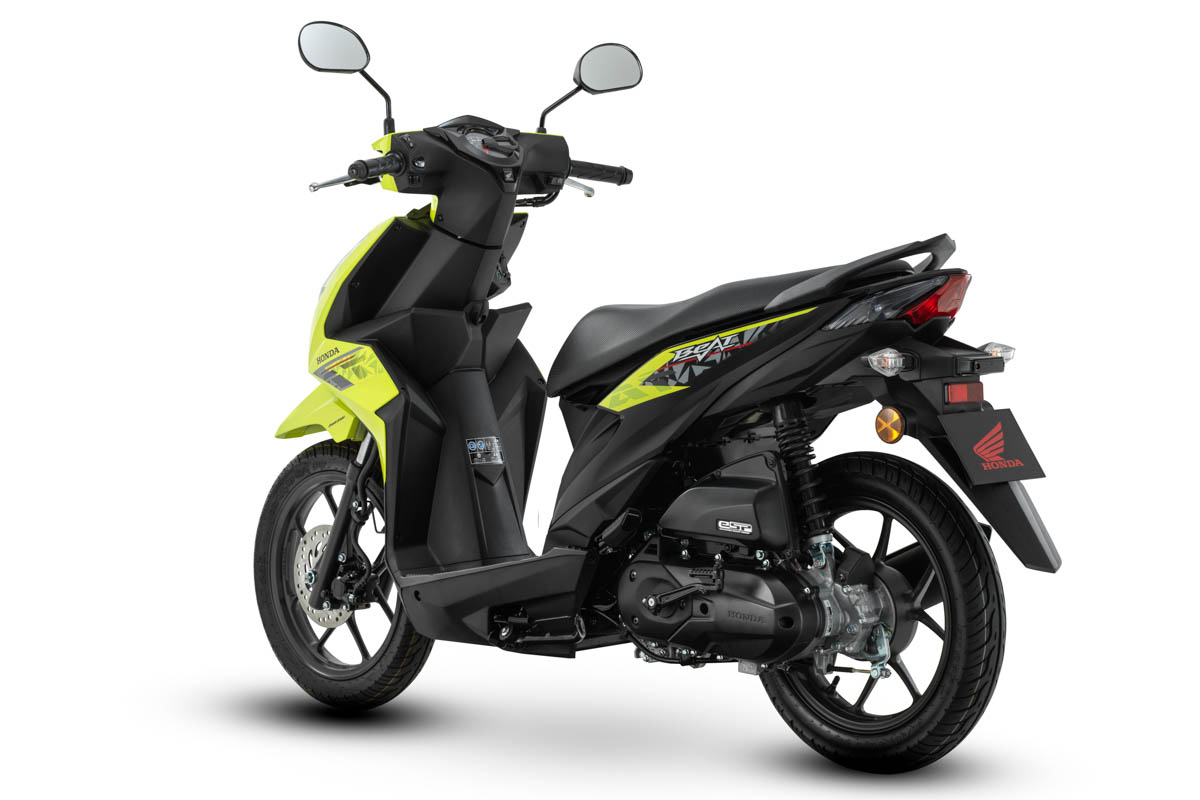 In terms of colour options, the 2023 Honda BeAT offers a range of choices to suit every rider's taste. The classic Red and Blue shades continue to be available, exuding a sense of timeless elegance. Additionally, the ever-popular Black option remains a sleek and sophisticated choice for riders who prefer a more understated appearance.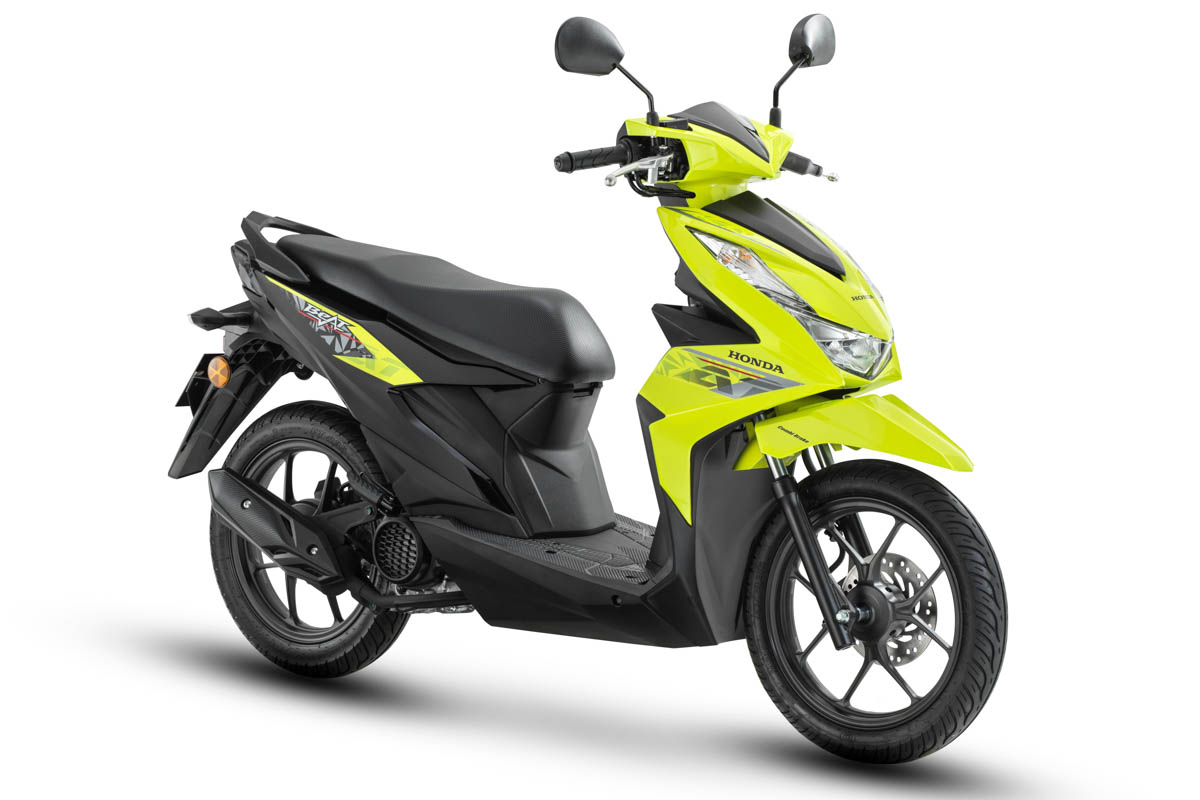 However, the highlight of the new color lineup is undoubtedly the introduction of a vibrant Yellow shade. This fresh and energetic color choice adds a bold statement to the Honda BeAT's overall appeal, allowing riders to stand out on the road with confidence.
Boon Siew Honda has ensured that the new 2023 Honda BeAT will be readily accessible to enthusiasts across the country. The scooter will be available for purchase at all Honda authorized dealers starting from 30th June 2023.