Indian Motorcycle is recalling 3,341 units of bikes in the US where they can potentially start on their own.
The issue stems from a potential corrosion that may happen within the right combination switch.
Some of the 2018 Indian Chief, Chieftain, Springfield, and Roadmaster series have been identified with the issue.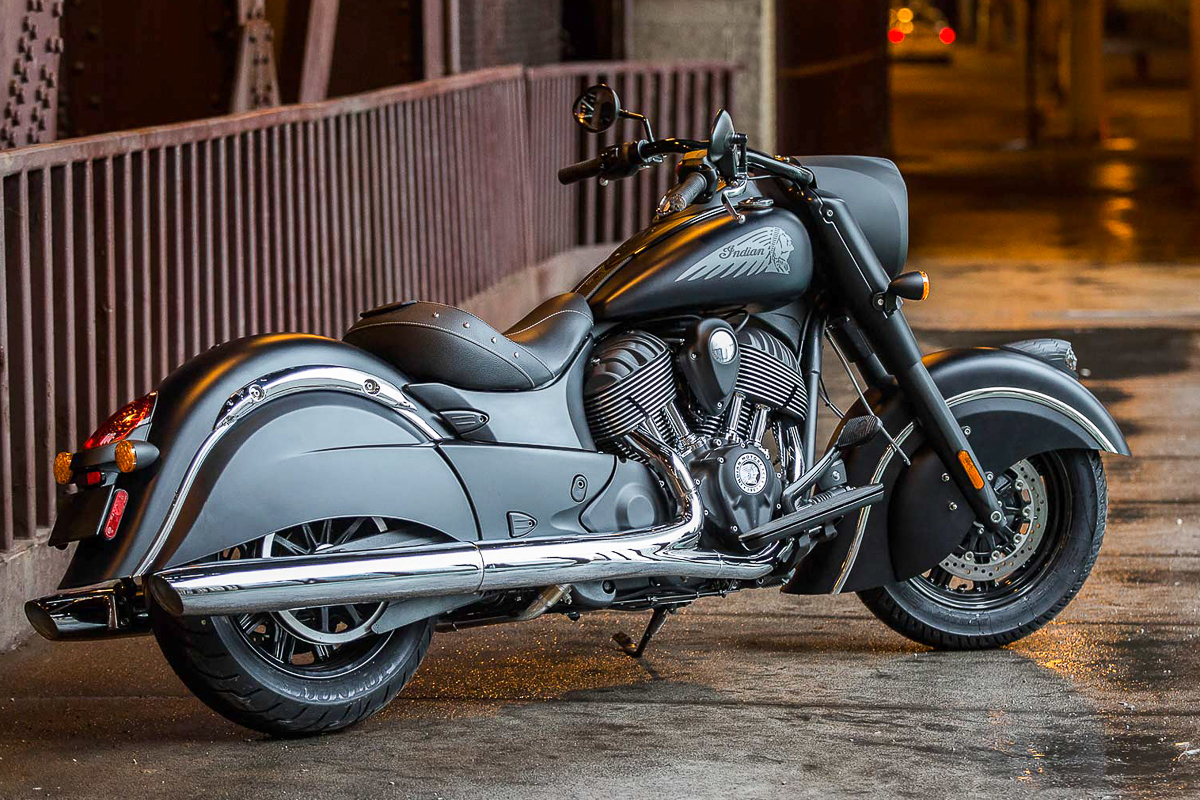 We've come across a few motorcycle recalls in our lifetimes so far and this is by far one the weirdest ones we've heard yet. Apparently, Indian Motorcycle in the United States is recalling about 3,341 of their bikes which have the potential to gain a new ability – starting up on their own. (more…)