From time to time, we will find a unique machine being build in someone's garage.
Most of the time, these vehicles are only in for the looks, but sometimes, a few turned out practical and works like a charm.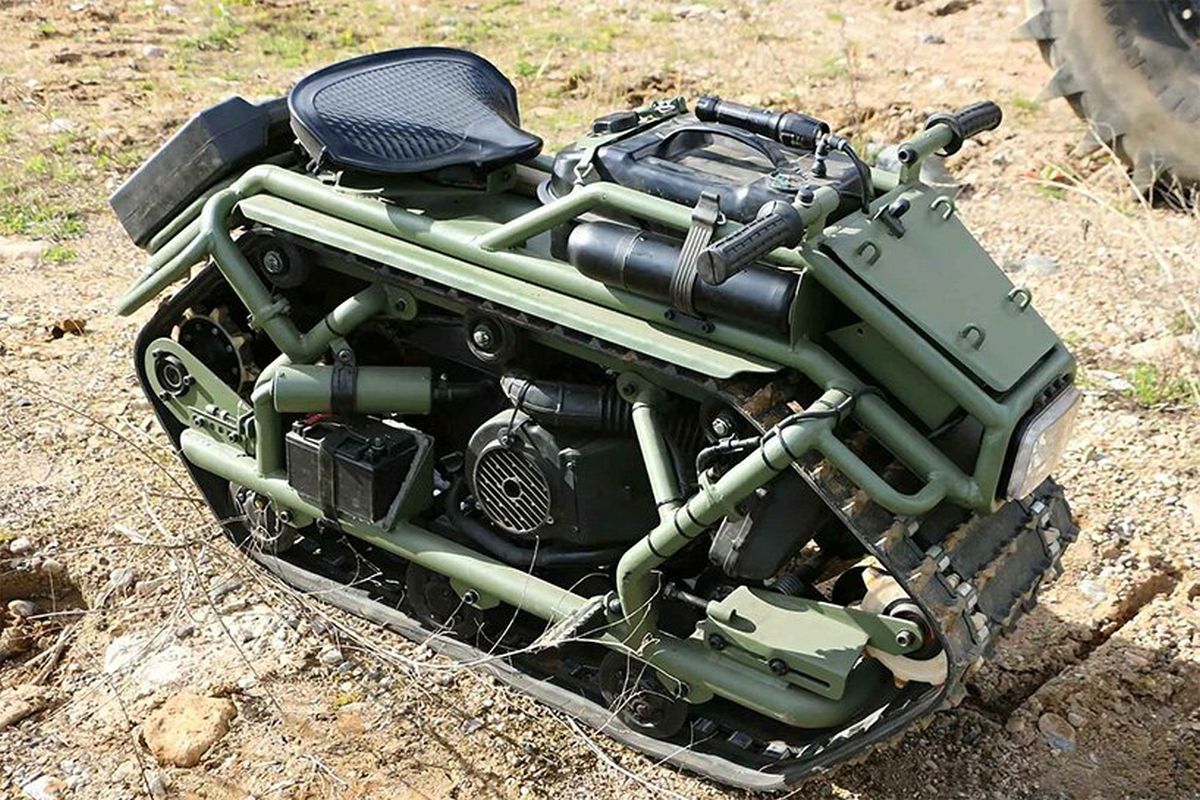 Introducing the HAMYAK ATV, an all-terrain motorcycle build by a Russian engineer, Eduard Luzyanin.
The HAMYAK or HOMYAK – hamster in Russian – was named due to the motorcycle 'unprecedented mobility' to occupy every sort of terrain with ease, especially in the snow, sand and mud.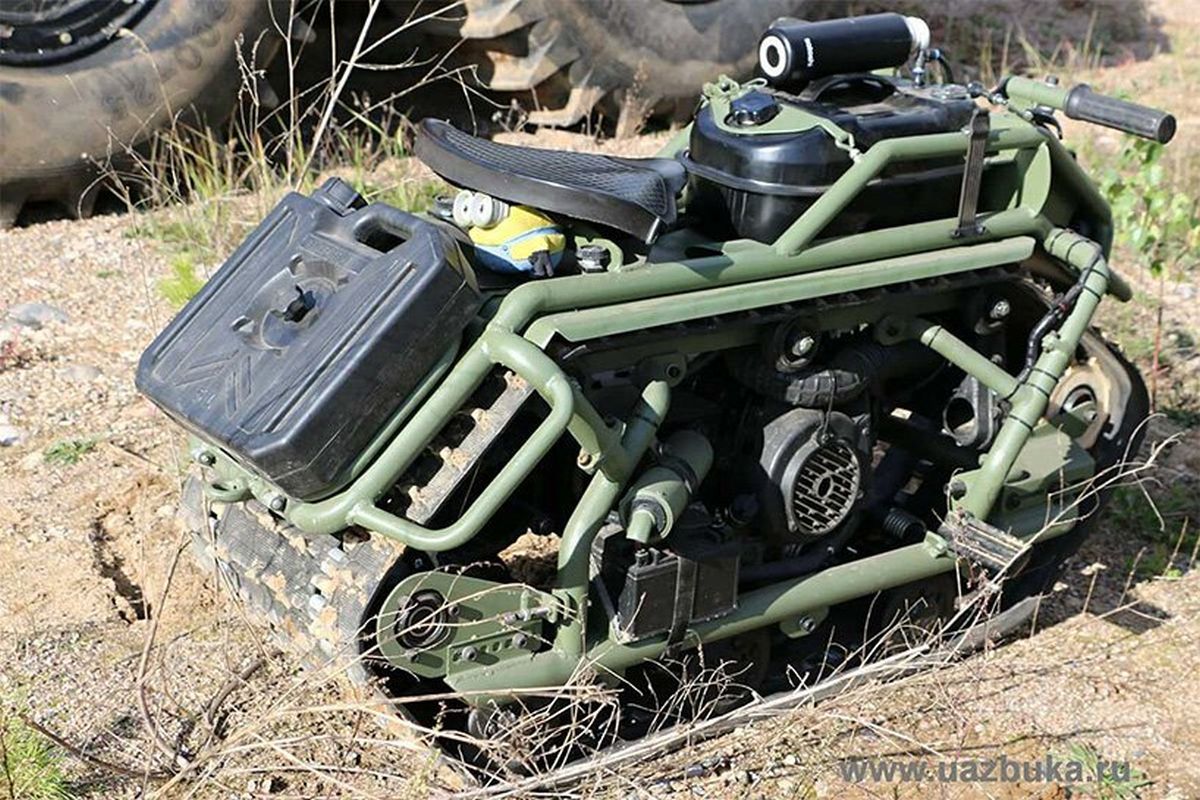 Luzyanin previewed his latest inventions via a shared video on YouTube, and as you can see, the motorcycle does not feature steering.
Instead, the only way to turn the bike is by shifting the rider's body, much like surfing on a skateboard.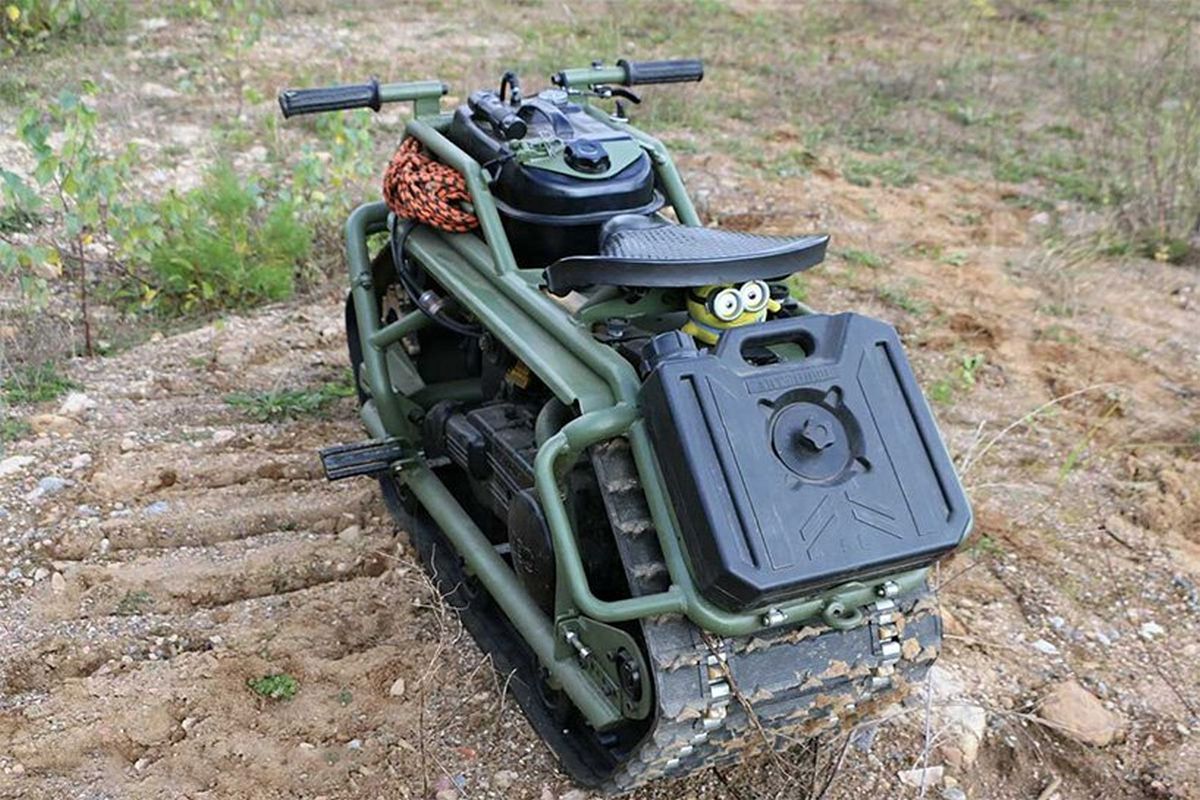 The HAMYAK is powered by a 150cc engine capable of reaching a top speed of 43km/h (but with a recommended speed of 20km/h due to its lack of shock absorbers and suspension).
Weigh-in at only 83 kilograms, the HAMYAK can easily be fitted inside your average vehicle.