The middleweight adventure motorcycle segment is growing especially those in the 500cc range.
The Rieju Aventura 500 is equipped with a massive 30L fuel tank.
Features Honda's trusted 471cc parallel-twin engine manufactured by Loncin. 
Latest to join the rank is Spanish brand Rieju with the Aventura 500 Legend that was recently showcased at the EICMA show in Milan.
The company was founded in 1934 and begin producing bicycles for before entering the motorcycle market in 1953.
More than 20 years later, Rieju established itself as a notable presence in the enduro racing scene.
However, the Aventura 500 is the company first attempt at moving away from its enduro and supermoto heritage. 
That said, the Rieju Aventura 500 features the biggest engine in the company portfolio.
A closer look at the 471cc parallel-twin liquid-cooled engine and you'll notice that it shares similarities with the same engine found in the Honda CB500X.
That's because the engine is under license by Honda and is manufactured by Loncin for Rieju.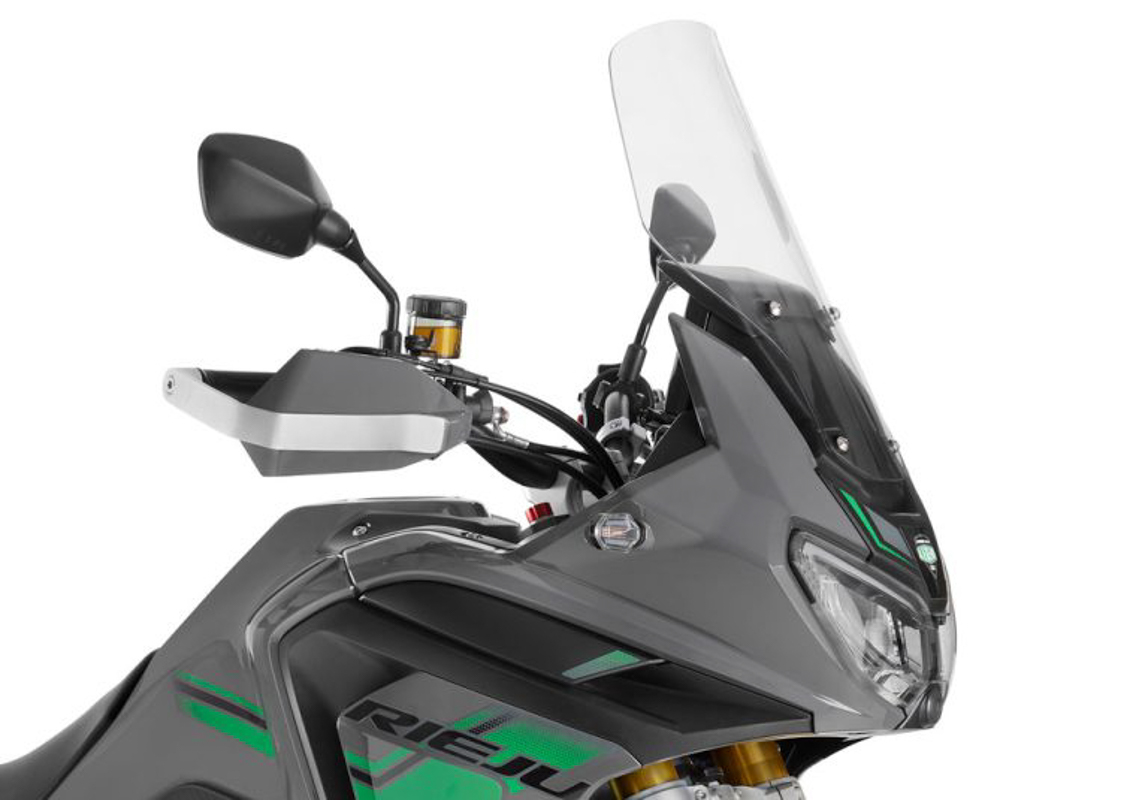 As a result, the Rieju Aventura 500 makes the same 47hp and 43Nm. 
However, unlike the CB500X, the Aventure 500 is fitted with spoked 21-inch front and 18-inch rear wheels, making it more off-road adept than the former.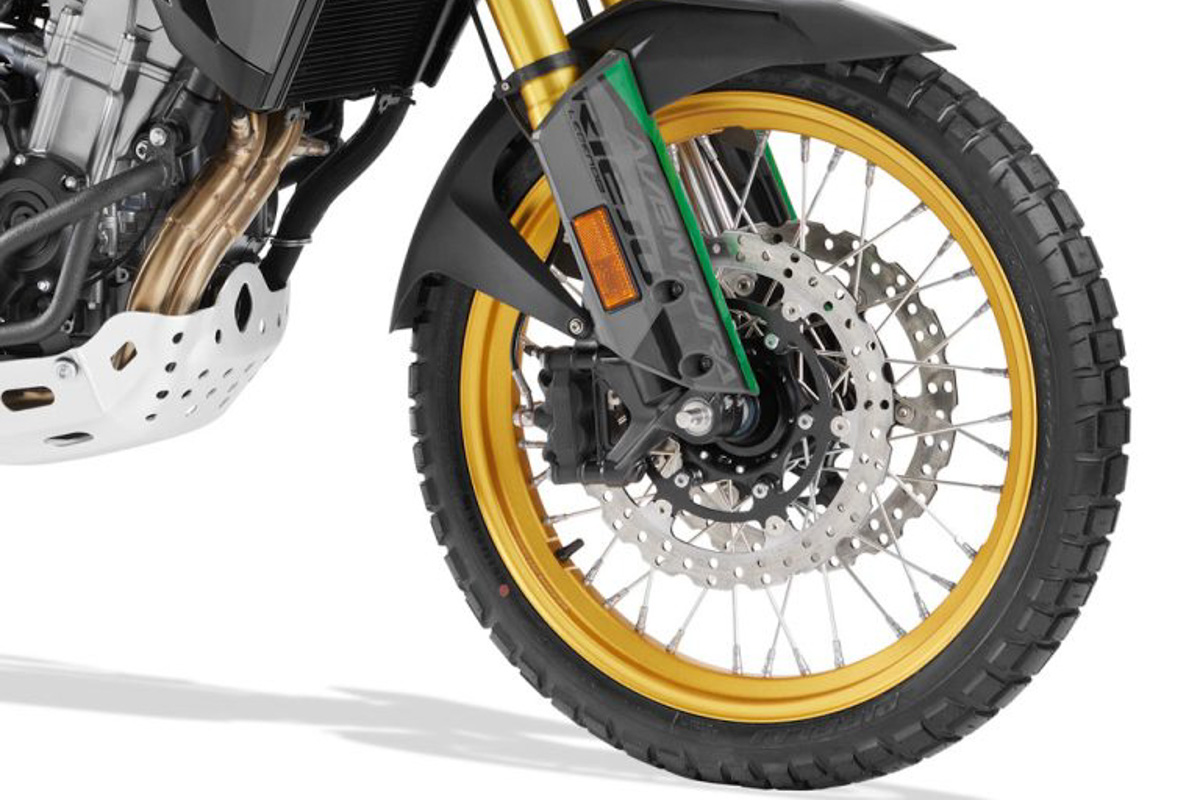 Nevertheless, the most jaw-dropping features on the ADV is the 30L fuel tank that's fitted above the engine and another within the rear subframe. 
In other words, the Aventura 500 potentially has a range of more than 950 kilometres. 
Currently, further details remain undisclosed but we'll keep an eye on any update regarding this exciting middleweight ADV.