The BMW Motorrad Race Trophy continues in 2019.

It is the series' sixth season.

The trophy will award 30 top participants (BMW riders) in the rankings.
You may not have heard of this competition, but the BMW Motorrad Race Trophy continues in 2019 for the sixth season.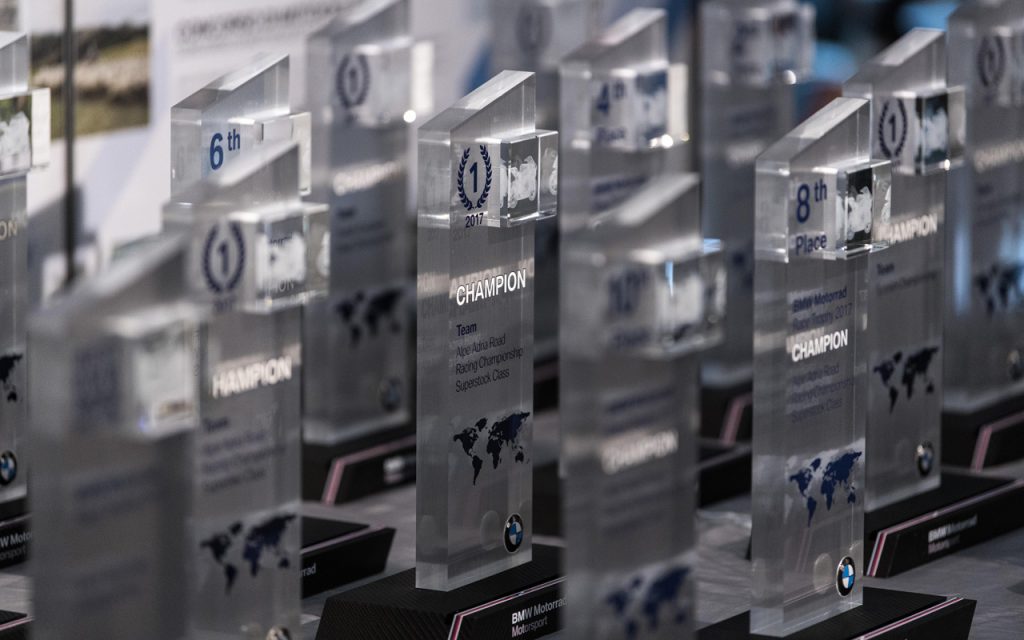 In this competition, top 30 participants in the BMW Motorrad Race Trophy (BMRT) rankings will be awarded trophies and prize money. There are also prizes for teams who win the title in their respective championships, besides categories such as "Best BMW Rider in Class" and "Newcomer of the Year."
How does it work? Let's take the Pirelli Malaysia Superbike Championship for example. The championship is classified as a "participant" in the BMRT series. The riders on BMW bikes in different categories are then ranked against other BMW riders in other series worldwide.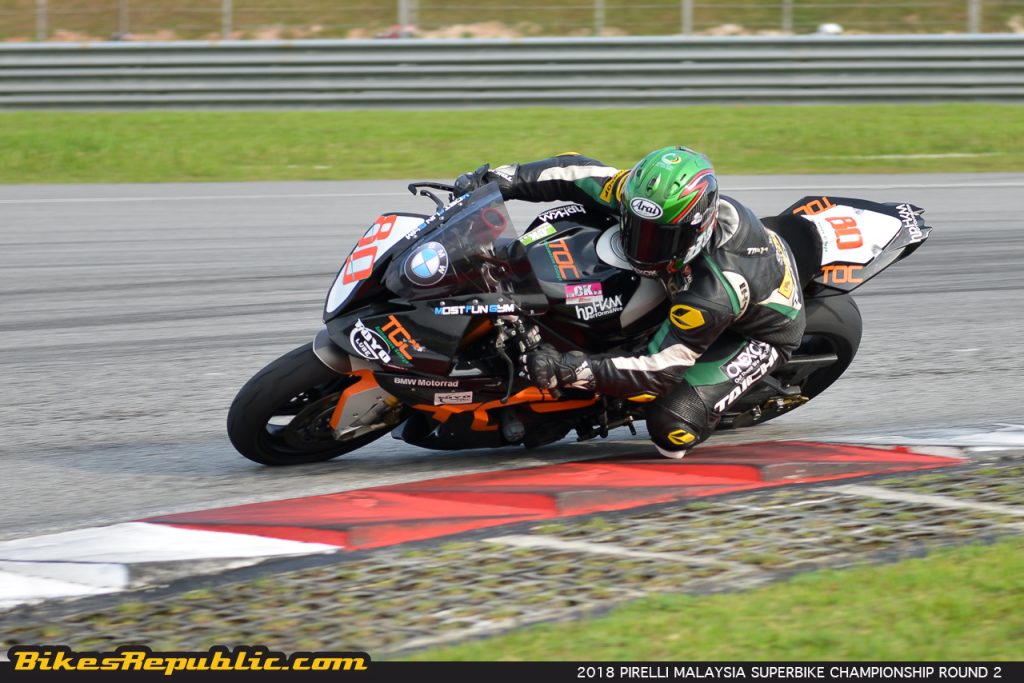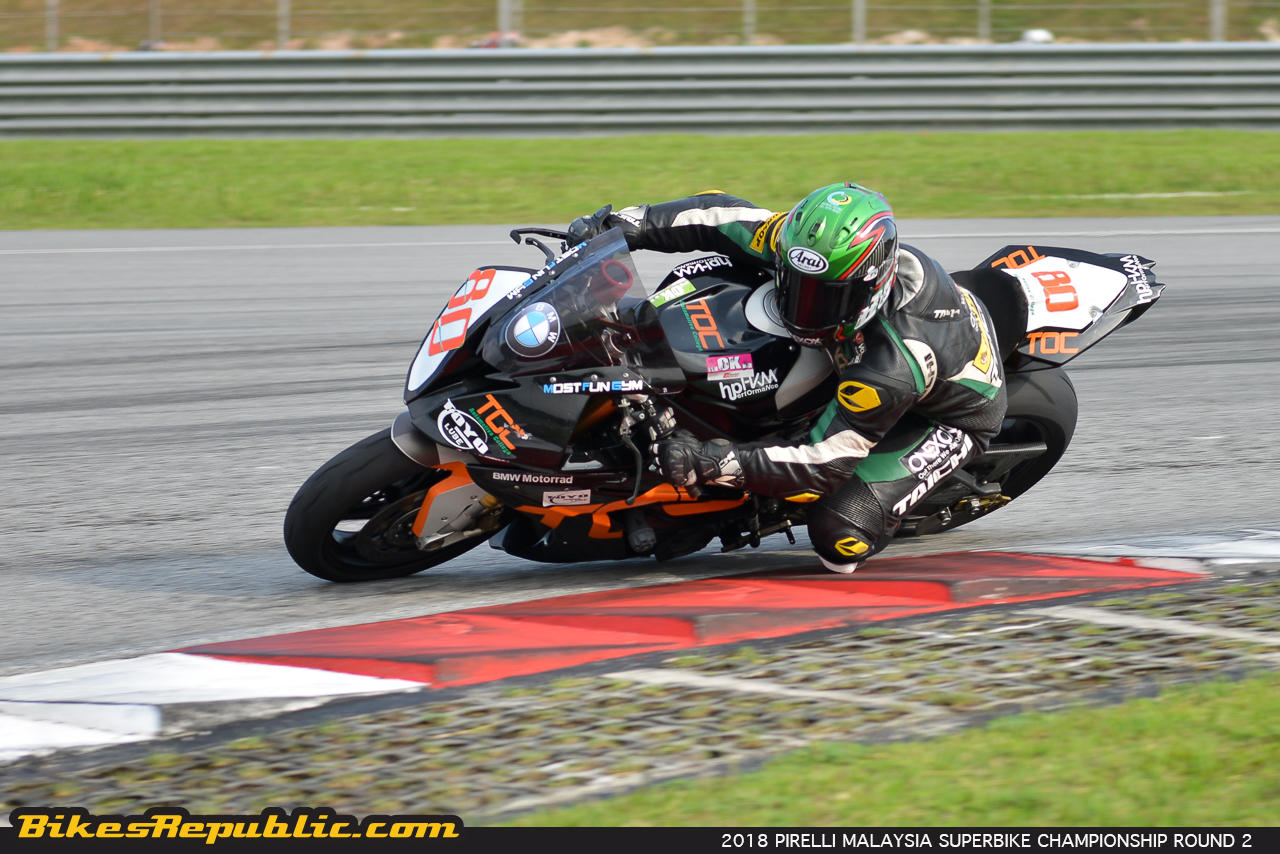 26 different championship classes in 21 international and national races are classified for the trophy in 2019. The number includes WorldSBK, Endurance World Championship, International Road Racing Championship (IRRC). New additions are the FIM European Superstock 1000 Cup and Asia Road Racing Championship (ARRC). The ARRC added the 1000cc superbike class this year.
Registration in the BMRT begins on 30thJune and ends on 17thNovember.
This year, BMW will disburse a total of €100,000 in prize money among the best participants.
Please head to the trophy's official website for more details https://www.bmw-motorrad-motorsport.com/en/overview
2019 BMW Motorrad Race Trophy 2019 – Race Series
All Japan Road Race Championship (JP SBK)
Alpe Adria International Motorcycle Championship (AA)
Asia Road Racing Championship (ARRC)
Australian Superbike Championship (ASBK)
BMW Road Race Challenge (BMW RRC)
British Superbike Championship (BSB)
Canadian Superbike Championship (CSBK)
FIM Endurance World Championship and Cup (EWC)
FIM European Superstock 1000 Cup (EU STK)
FIM Superbike World Championship (WorldSBK)
French European Bikes Championship (FR EU)
French Superbike Championship (FSBK)
International German Motorcycle Championship (IDM)
International Road Racing Championship (IRRC)
Italian National Trophy 1000 (IT 1000)
Italian Superbike Championship (CIV)
Malaysia Superbike Championship (MSBK)
MotoAmerica AMA Road Racing Series (MA)
South African Superbike Championship (SA SBK)
Spanish Superbike Championship (ESBK)
SuperBike Brasil (BR SBK)