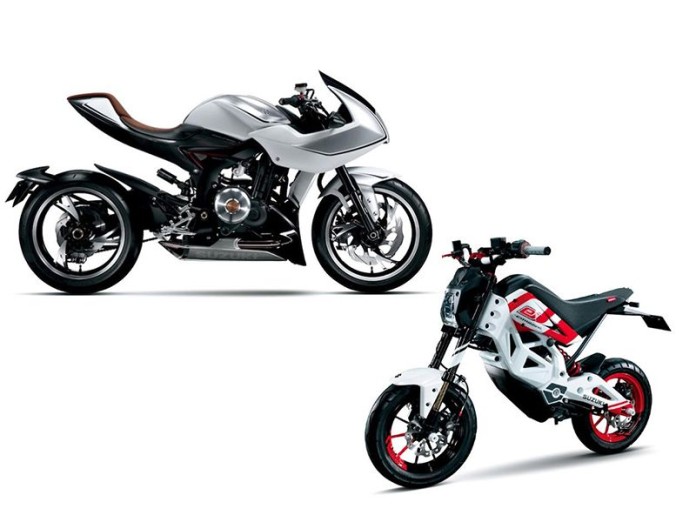 Suzuki previewed two of its new concept bikes that will make their first appearance at this month's Tokyo Motor Show.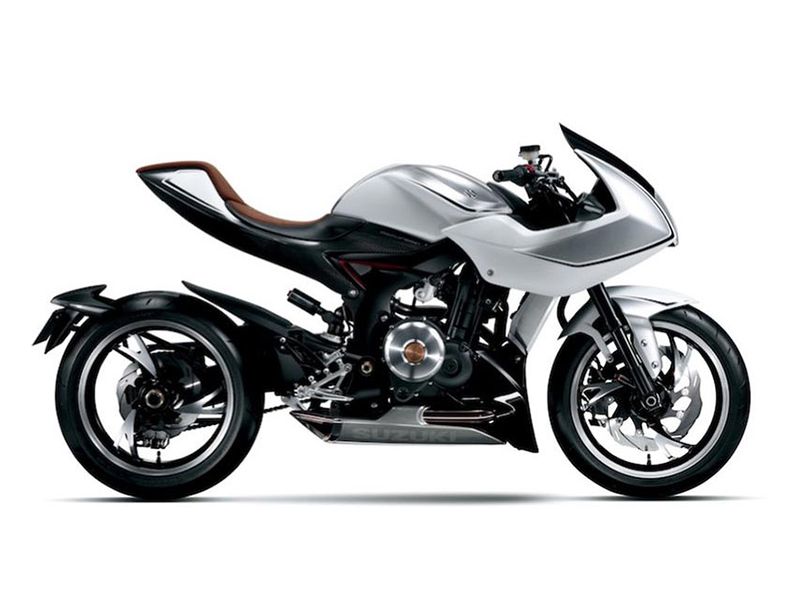 First of which is the Recursion concept, envisioned as a middleweight half-faired street bike model. Besides the striking and impressive exterior design, the Recursion features a turbocharged (yes, you read correctly, TURBOCHARGED) 588cc liquid-cooled two-cylinder engine.
Suzuki states that the turbocharger will grant the Recursion with big-displacement power delivery in a middleweight bike's size and bulk. Basically, the firm's aim with the Recursion was to create a powerful yet lightweight bike with impressive handling abilities. The firm also indicated that turbocharging also allowed the Recursion to have 'impressive' fuel consumption figures.
The idea that a small-capacity bike could offer similar and high performance levels of larger capacity bikes is definitely enticing to any biking enthusiast. However, the Recursion's future at becoming a production bike remains to be seen as Suzuki has not stated any production plans just yet.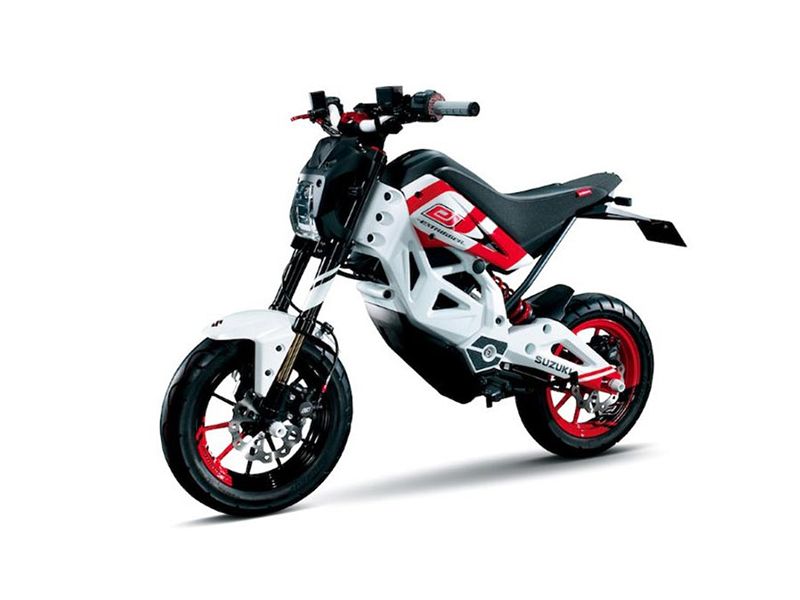 Accompanying the Recursion concept in Suzuki's Tokyo Motor Show booth is the pint-sized EXTRIGGER concept. Though looking similar to the Honda MSX 125 in several ways, the EXTRIGGER is set apart from the Honda by its electric powertrain.
The EXTRIGGER is kitted with the same electric powertrain used in the Suzuki e-Let electric scooter. Suzuki has aimed the EXTRIGGER concept specifically towards non-riders, intending for the production version to help convert them and other regular motorist towards the brand's range of bikes.
With electric vehicle technology becoming more compact with reduced costs, the EXTRIGGER concept would become the perfect starter bike for novices in produced. Reinforcing this is the fact that electric power providing a better connection between rider and throttle.
At present, Suzuki have not released any technical data on the EXTRIGGER concept, meaning we do not have information regarding its powertrain – number of batteries, battery power, electric motor output, etc. These details would probably be released as soon as the EXTRIGGER makes its appearance at the Tokyo Motor Show.