Asia Talent Cup selects 17 new riders from 114 applicants after another successful selection event for 2017.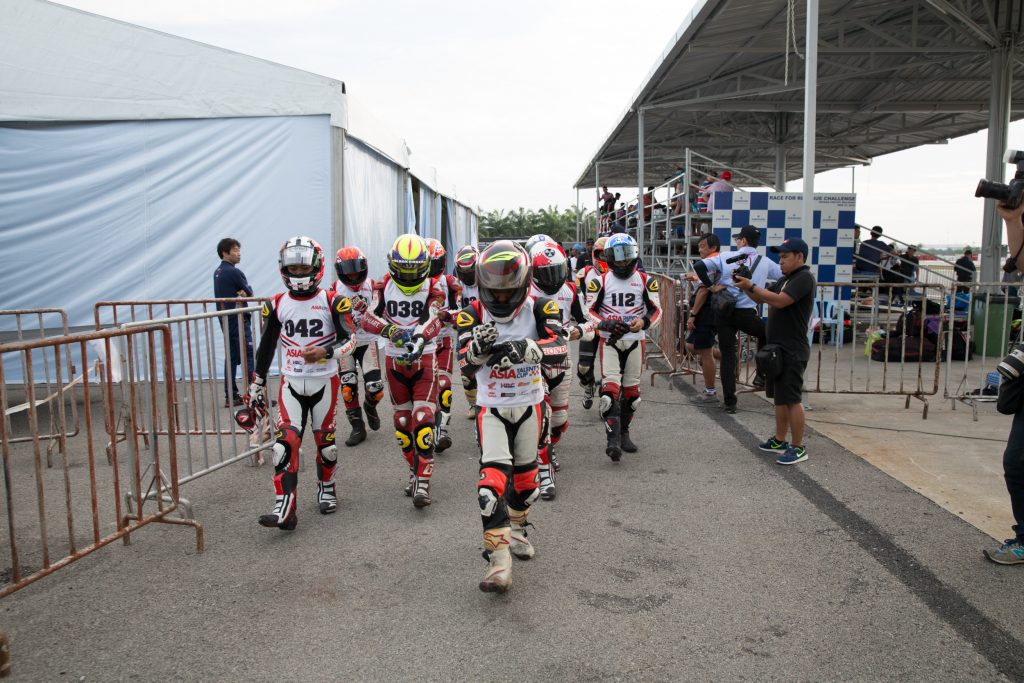 The Asia Talent Cup Moto3 program kicked off its selection process earlier this week in the Sepang International Go Kart Circuit. Under the watchful eye of head coach Alberto Puig, a total of 114 applicants tried their very best to make the cut to join in on Asia's only Moto3 feeder series.
Like all the previous selection events, applicants were required to show their skills whilst riding astride Honda Wave Alpha 110CV race bikes – the same ones used in Cub Prix' Honda One Make series.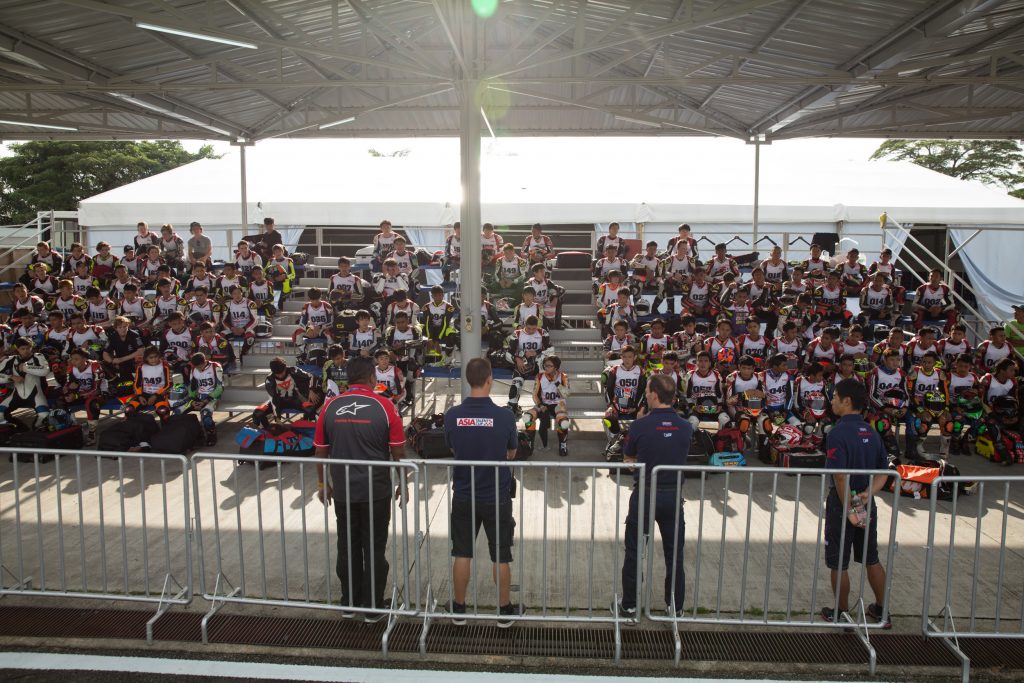 The youngster that tried out varied in age from 12 to 20 years old. The large group of boys and girls that attended included riders from Malaysia, Japan, Indonesia, Australia, Thailand, The Philippines, South Korea, India, Turkey, Vietnam, Sri Lanka, China, New Zealand and Nepal.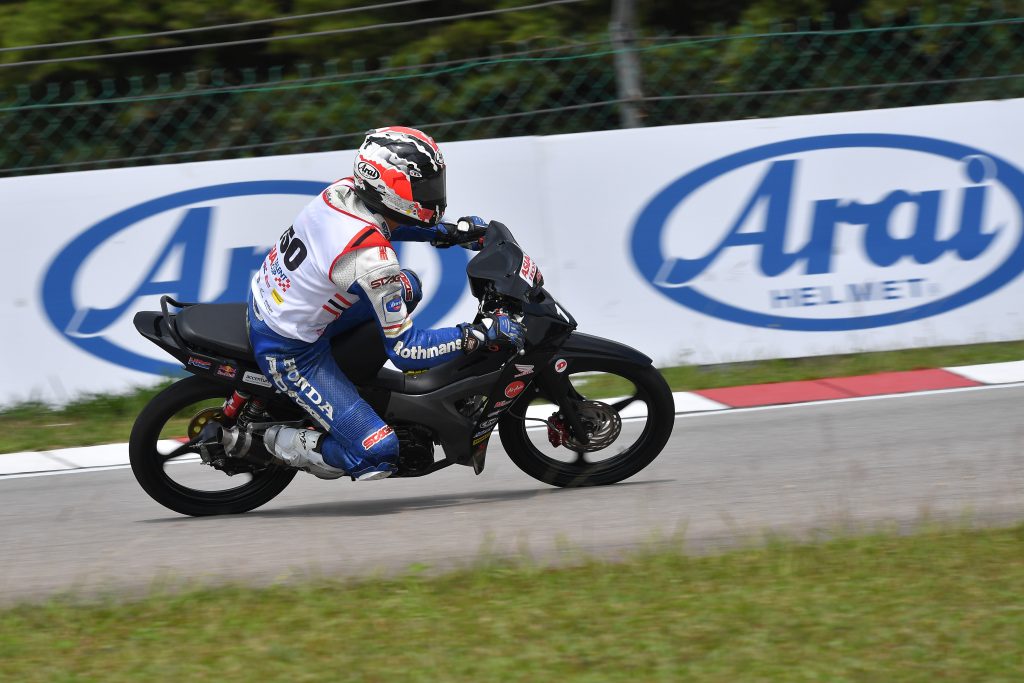 Alas, after a stringent selection process lasting an entire day, just 17 riders made the cut to join in on the 2017 season of the Asia Talent Cup. Here's the list of riders that successfully passed the trials to join the region's top Moto3 feeder series for next year:
| | |
| --- | --- |
| NAME | NATIONALITY |
| Muhammad Haziq Bin Mohamad Hamdam | Malaysia |
| Syarul Yusloe Bin Suhaimi | Malaysia |
| Muhammad Erfin Firmansyah | Indonesia |
| Lucky Hendriansya | Indonesia |
| Bima Febrinda Arifin | Indonesia |
| Surya Nayayana Renaldo Surojo | Indonesia |
| Riefsa Firdaus Hakim | Indonesia |
| Kritchaporn Kadwsonthi | Thailand |
| Reid Terrence Battye | Australia |
| Takuto Suzuki | Japan |
| Koji Hirama | Japan |
| Haruki Noguchi | Japan |
| Kai Saito | Japan |
| Maxi Hattori | Japan |
| Koki Suzuki | Japan |
| Azroy Hakeem Bin Anuar | Malaysia |
| Koko Masaharu Tadachi | The Philippines |
Reserve Riders
| | |
| --- | --- |
| Herjun Atna Firdaus | Indonesia |
| Mckinley Kyle Paz | The Philippines |
| Yuuchiro Fukuda | Japan |
| Muhammad Shafiq Ezzariq | Malaysia |
| Bui Duy Thong | Vietnam |
| Rajiv Sethu | India |
| Broc Anthony Pearson | Australia |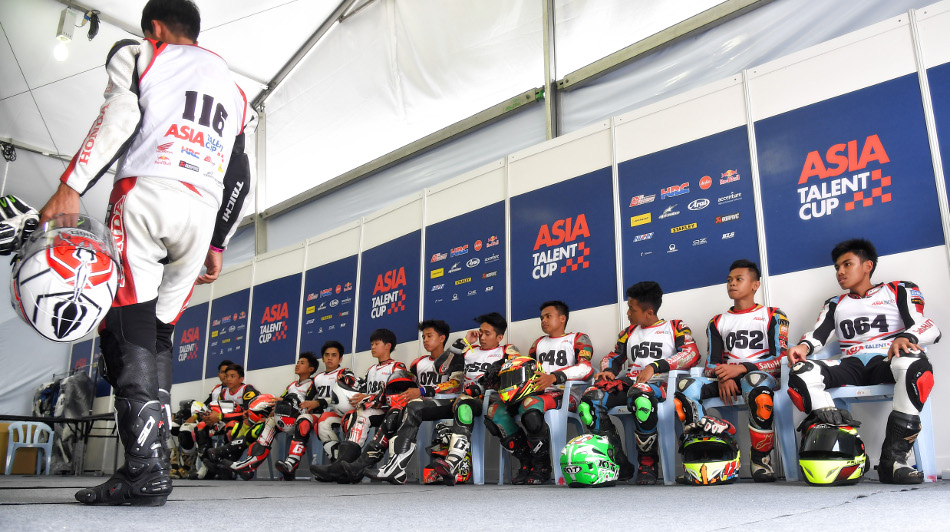 Upon reviewing the day's results, series coach Alberto Puig said, "It was a long day, but finally we reached a decision. It's always difficult because you can make mistakes, but we are happy with the selection. The weather was great throughout the day and no-one was injured, which are two important points. We hope to have a fresh group of riders next season and we are looking forward to 2017."