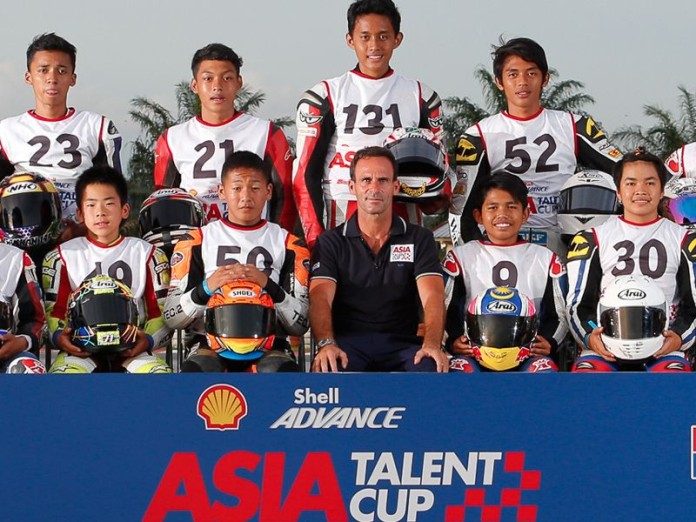 Legendary MotoGP talent scout and personality Alberto Puig will reportedly be absent from Honda Racing's (HRC) garage next season. Puig will take on his new role as supervisor in the upcoming Shell Advanced Asia Talent Cup series.
Puig's exit from the garage next season means that rider Dani Pedrosa will be left without his long-time mentor for the first time. The two have been closely alongside each other since Pedrosa first entered the series back in 2006. Other than Pedrosa, Puig has been credited for bringing up other notable MotoGP names such as Casey Stoner, Julian Simon, Leon Camier, and Bradley Smith.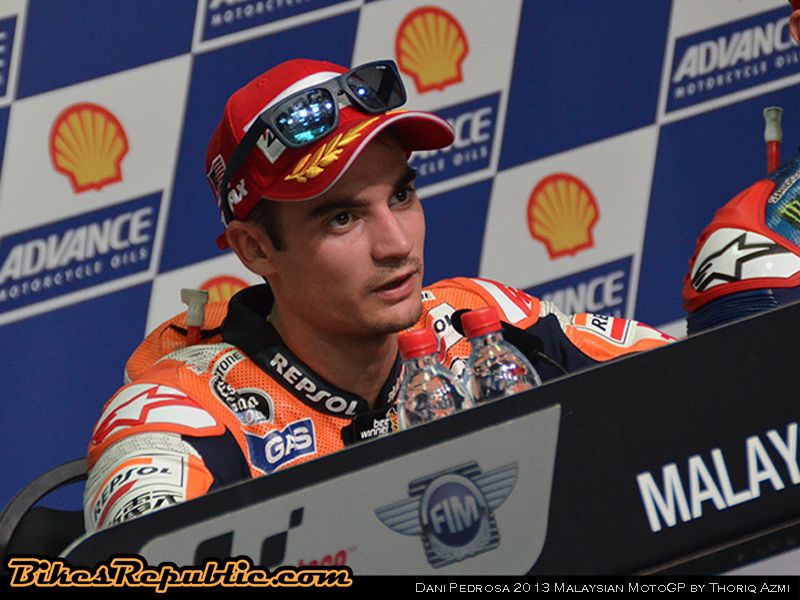 Honda's move assigning Puig into the newly formed Shell Advanced Asia Talent Cup appears to be a smart one. The Japanese red wing marque has grasped the importance of the Asia Pacific region towards its market position and sales figures. Honda is poised on developing talents from the region via Puig's exceptional skill set as a successful talent scout, aiming to turn his finds into a powerful marketing tool in the coming future.
Apart from Puig's reassignment, Honda Racing have stated clearly no other changes will take place within its MotoGP encampment.