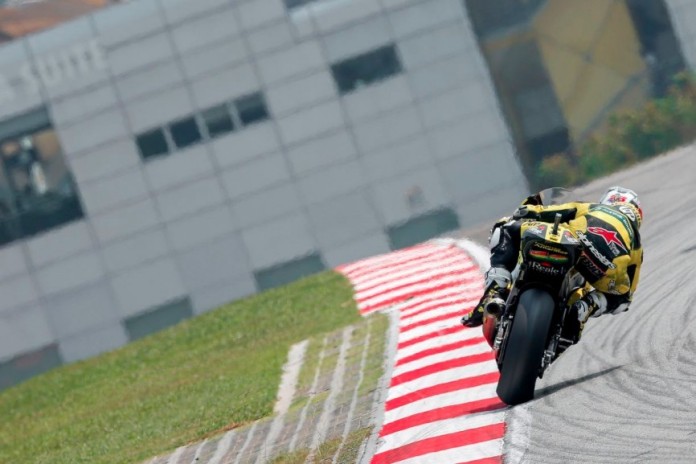 Honda has confirmed that it will continue as the sole engine supplier for the FIM World Moto2 series until 2018.
While Honda's production celebrates its 300-millionth unit, the brand's racing division also has reason to celebrate. The firm recently confirmed its status as the sole engine supplier for the World Moto2 series with FIM and Dorna that will last well thru 2018.
With its confirmation as the sole engine supplier, Moto2 looks set to remains as a single engine racing class until the deal expires at the end of 2018. Despite the occasional expression of interests from other names such as KTM, the chances of this rule being changed looks fairly slim.
Furthermore, the teams lining up the Moto2 grid appears to be keen on the single engine discipline, with many if not all resisting the idea of a competition engine being introduced in the class. The widespread believe to this is the apparent cost reduction the format will grant.
This comes to no surprise really, and the math does not lie. Fact: It is more costlier to operate and manage a Moto3 team than it its with Moto2. One of the key reasons behind this is the presence of competition in the Moto3 class (Honda and KTM), which in turn ramps up costs via research and development.
Source: Asphaltandrubber
Image credit: MotoGP.com