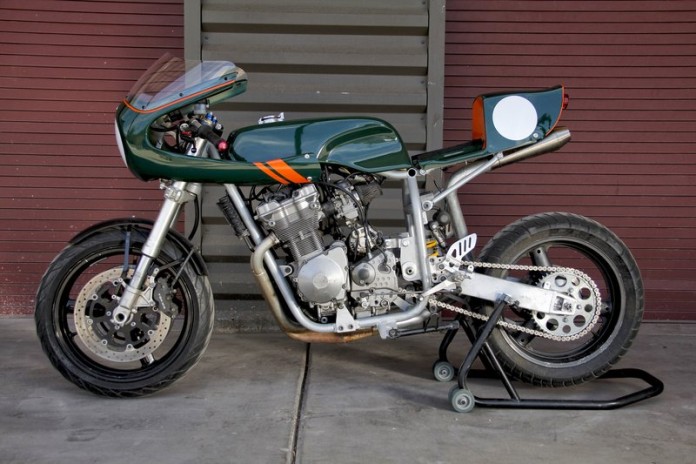 American firm Moto8ight says it is nearly ready to offer its new kit bike for enthusiasts.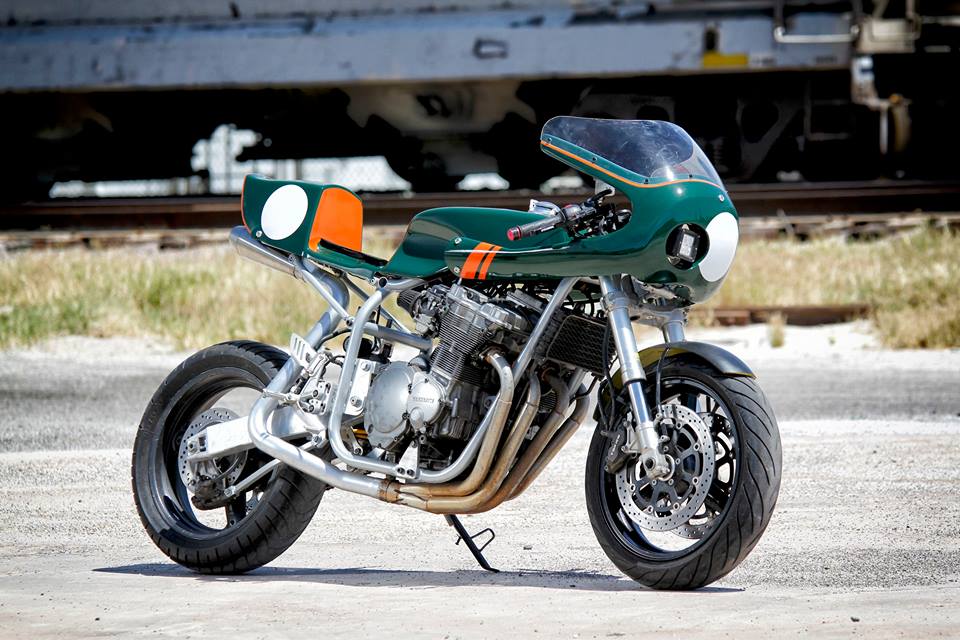 A start-up firm based in Arizona, USA  called Moto8ight is poised to launch a new bike in kit form very soon. Building kit vehicles isn't something new per se, but this kit bike seems to hark the glory days of small-time English firms that made kit bikes back in the 60s, 70s and 80s.
Moto8ight hasn't revealed a price or intended launch date just yet, but the potential the kit bike holds – especially amongst custom builders – is rather immense. One thing for sure is that this 'build your own' new bike will definitely cost cheaper than buying a brand new but completely built up bike.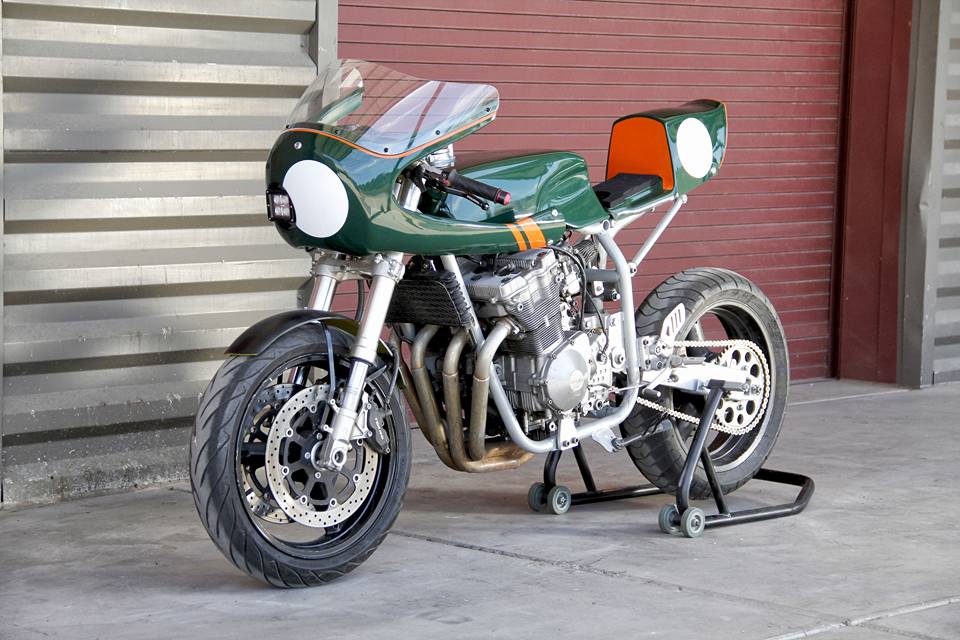 According to Moto8ight, the kit firstly consists of a chassis frame that features a VIN (Vehicle Identification Number) that should allow smoother registration and legalisation. The frame is initially designed to accept an oil-cooled Suzuki 600, 750, 1100 or 1,200cc engine out of a 1988 to 1993 GSX-R, Bandit or Katana.
Also included in the kit are an aluminium gas tank, gas tank cover and seat (carbon fibre or fibreglass in various shapes and designs) plus a height adjustable aluminium rear subframe for both single- or two-seat layouts. Besides that, there are also adjustable machined rearsets, machined aluminium engine mounts, necessary mounting components, lights and possibly an adjustable triple tree thrown in.
Moto8ight's founder Jack Chin states that the firm has already invested 15 months' worth of research and development to create the kit. He adds that, with all the parts ready, the Moto8ight team can assemble a complete bike out of the kit in about two hours using basic hand tools.
Realistically, serious hobbyists and enthusiasts with time to spare and a decent set of tools at home should be able to do the same over the span of one or two weekends. Jack Chin also highlighted Moto8ight's plans in producing comprehensive guide videos and online manuals for customers to refer to.
Aside from having to source a donor bike of choice, the Moto8ight DIY kit bike sounds like one cool project to consider. Whilst many would not fancy the kit's standard design as a café racer, custom builders will definitely have much joy in building a unique one-off custom based on this kit. Need an idea? Perhaps examples from our Shawn Seelan Creations feature might help.
You can find out more and stay up to date with the progress of the Moto8ight DIY kit bike via its creator's official website, moto8ight.com or through its official Facebook page too.
Sources: Moto8ight via Visordown and Lanesplitter @ Jalopnik