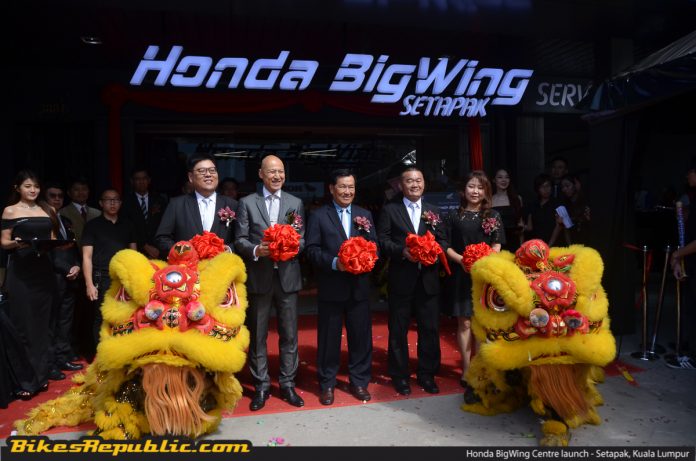 Boon Siew Honda (BSH) has just launched Malaysia's first Honda BigWing Centre in Setapak, Kuala Lumpur.
The all-new Honda big bike centre focuses on some of the best Honda models above 250cc.
The 2018 Honda X-ADV and Honda CRF1000L Africa Twin were previewed during the grand opening.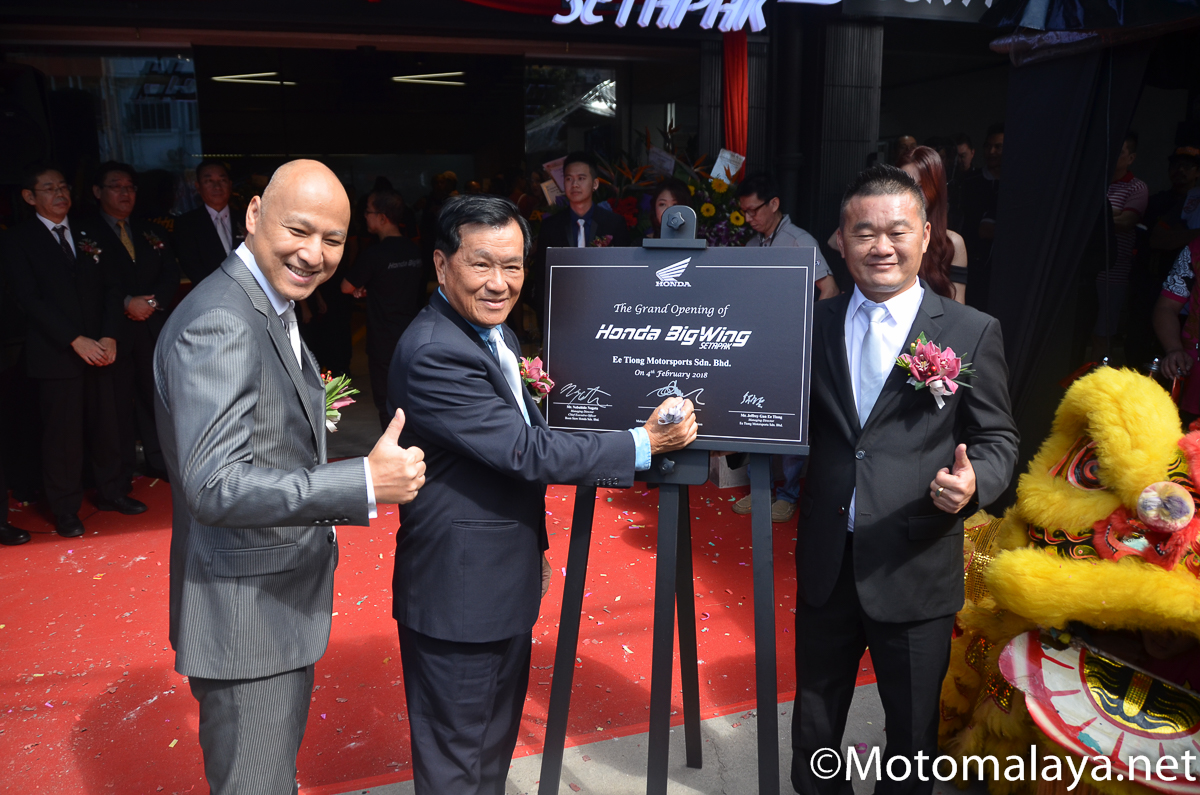 Boon Siew Honda (BSH) has just launched the country's first ever Honda BigWing centre here in Setapak, Kuala Lumpur. The all-new exclusive Honda big bike centre made its debut here in Kuala Lumpur thanks to BSH and Ee Tiong Motorsports Sdn Bhd.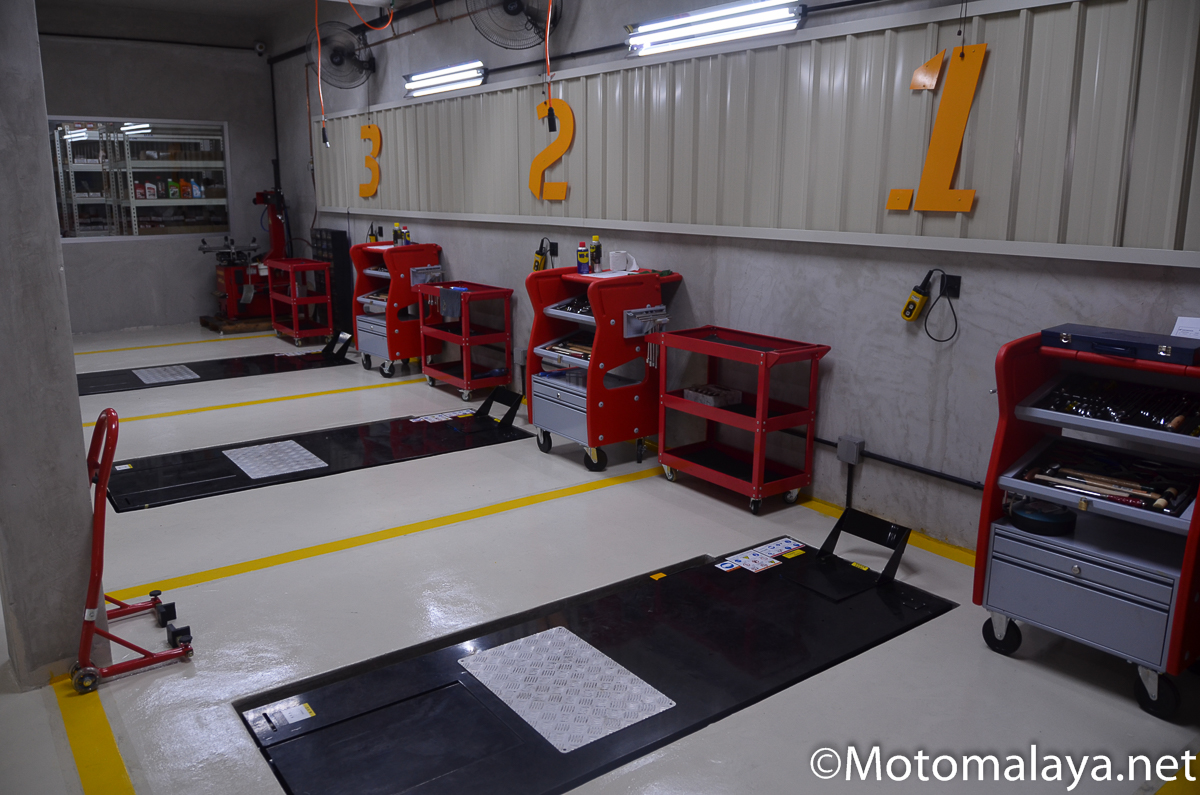 Known as "The Destination for Riders" the Honda BigWing Centre sets itself apart by providing the Malaysian market with some of the best Honda big bikes ever made. The centre consists of a state-of-the-art showroom, service centre, parts and accessories corner as well as a dedicated customer lounge area.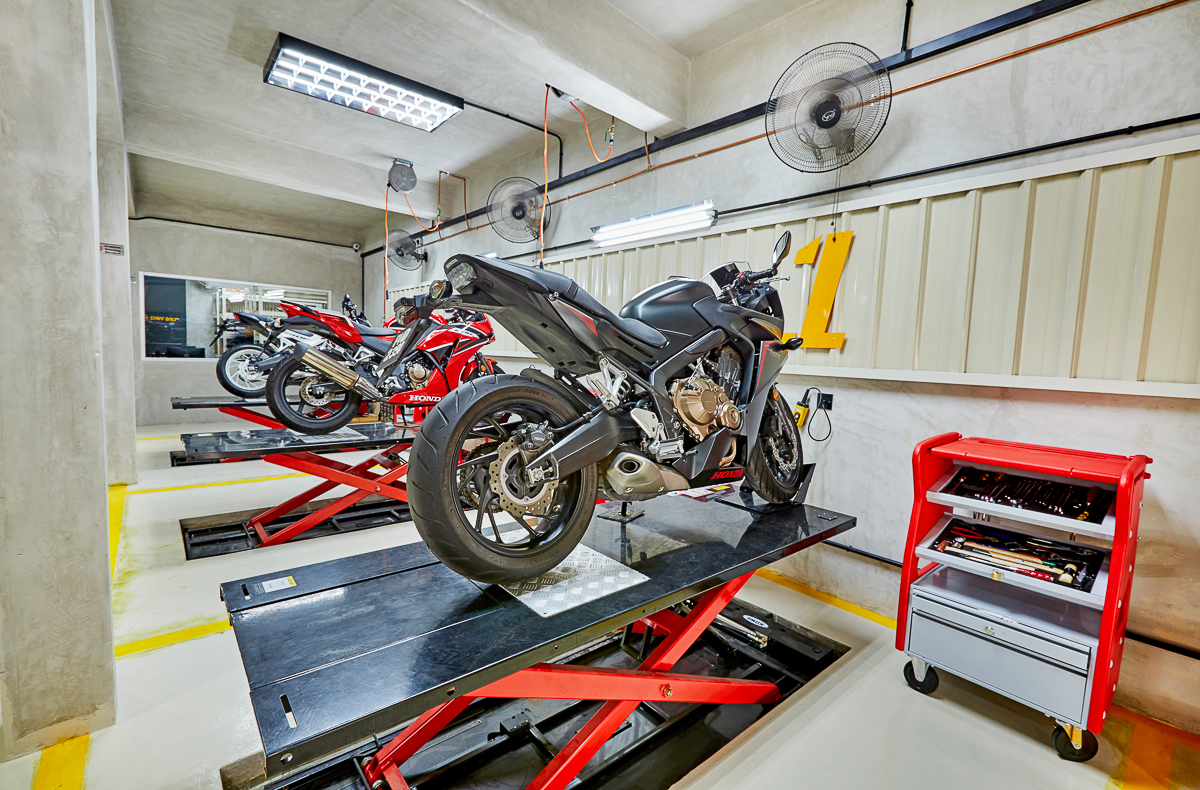 The launch also brought in the much anticipated 2018 Honda X-ADV, Honda CRF1000L Africa Twin and Honda CB1000R. These new models will be made available in the first half of 2018 with two more big bikes planned to be introduced by the end of the year.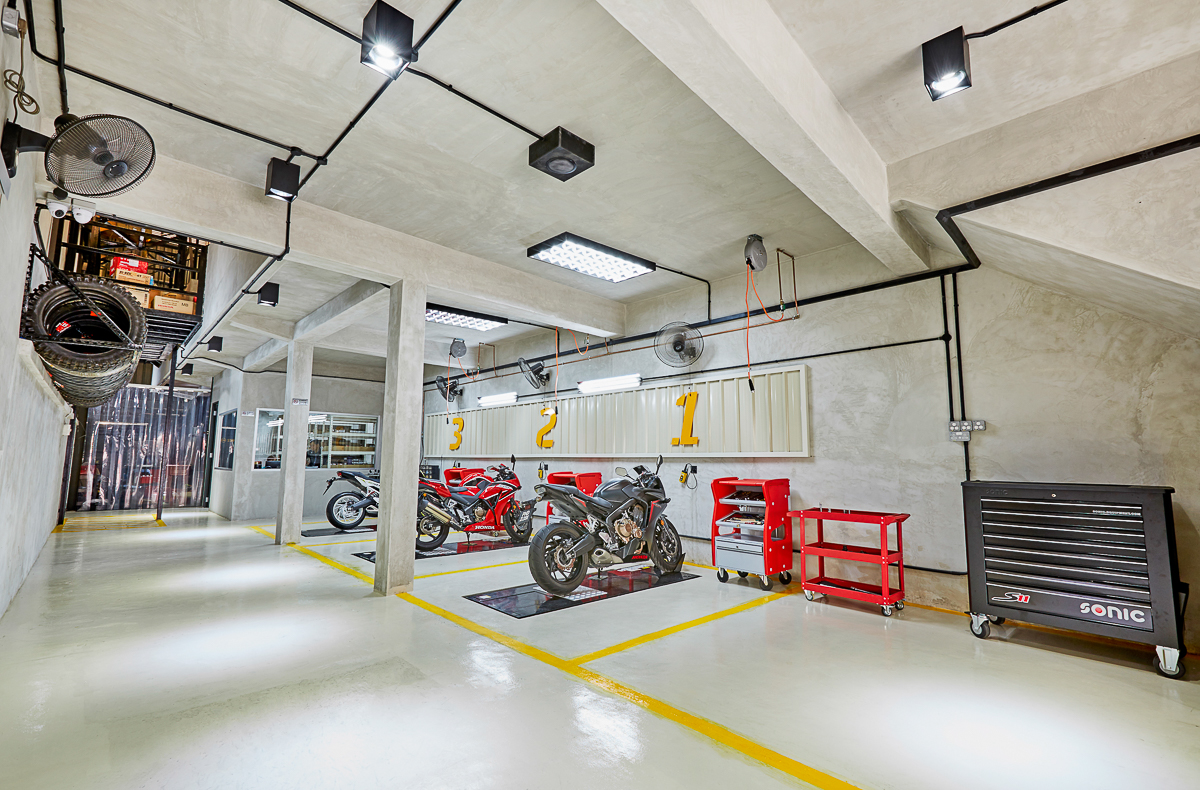 The Honda BigWing Setapak plus three more are in the works of opening in Penang, Selangor and Johor throughout the year. With BigWing, BSH has set a target of sales increase up to 30% for their big bike selections which tranlates to about 1,600 units before the year ends.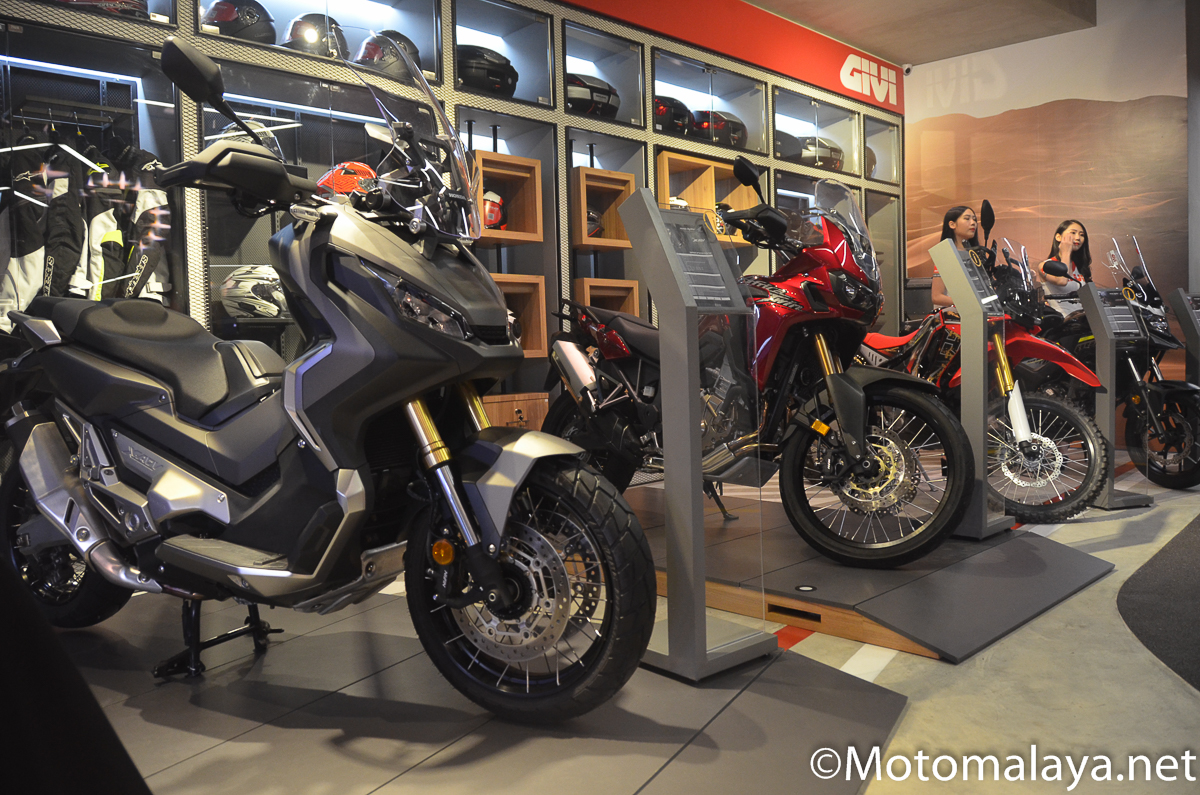 All current and future Honda owners are welcomed to the new showroom in Setapak where its 5,535 square feet have been filled with great bikes, excellent service centre and comfortable lounge area to rest, relax and hang out. Apart from running the centre, Honda BigWing Setapak will also organise other activities such as international convoy events, gatherings, and many more in the future.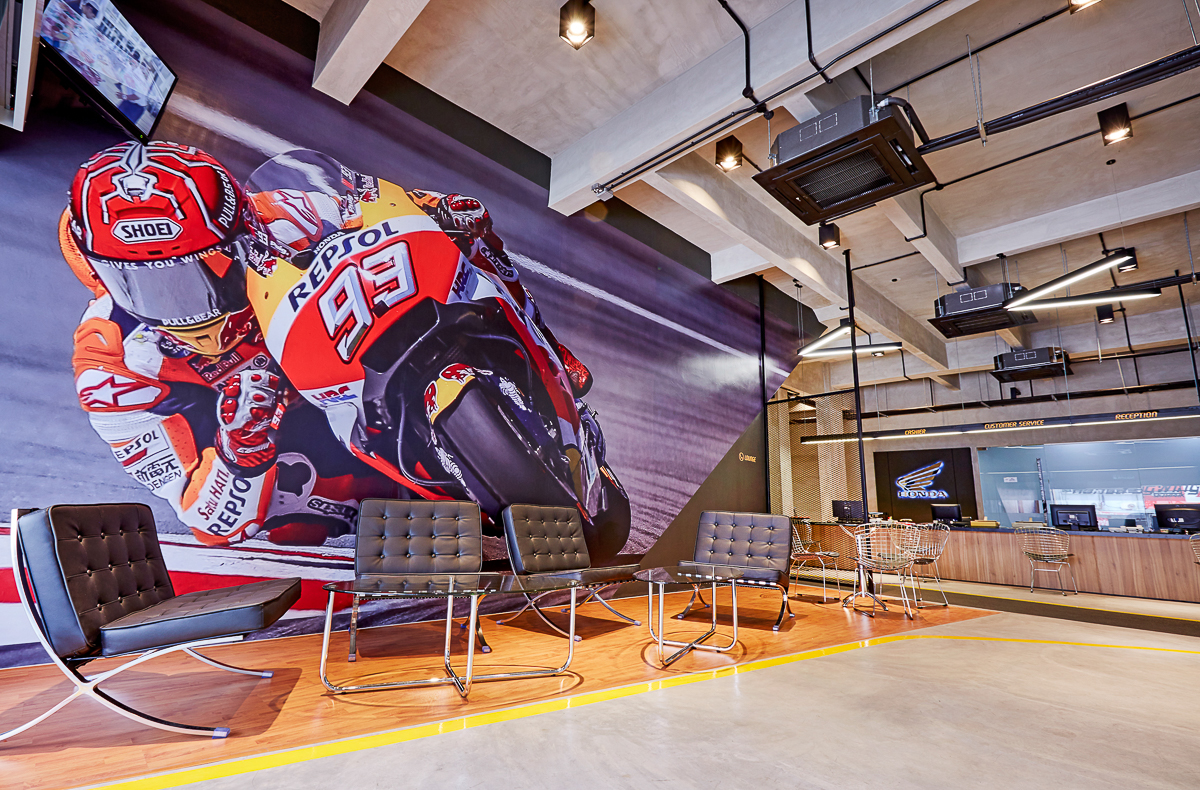 To know more about Honda BigWing Setapak, head on over to the Honda BigWing Setapak official Facebook page.
What to expect from Boon Siew Honda's adventure bike line-up in 2018