The new Conditional Movement Control Order (CMCO) has loosened its grips on a lot of aspects of everyday life and the organisers of the Petronas AAM Malaysian Cub Prix are eager to get some racing action going in this 'new normal' here in Malaysia.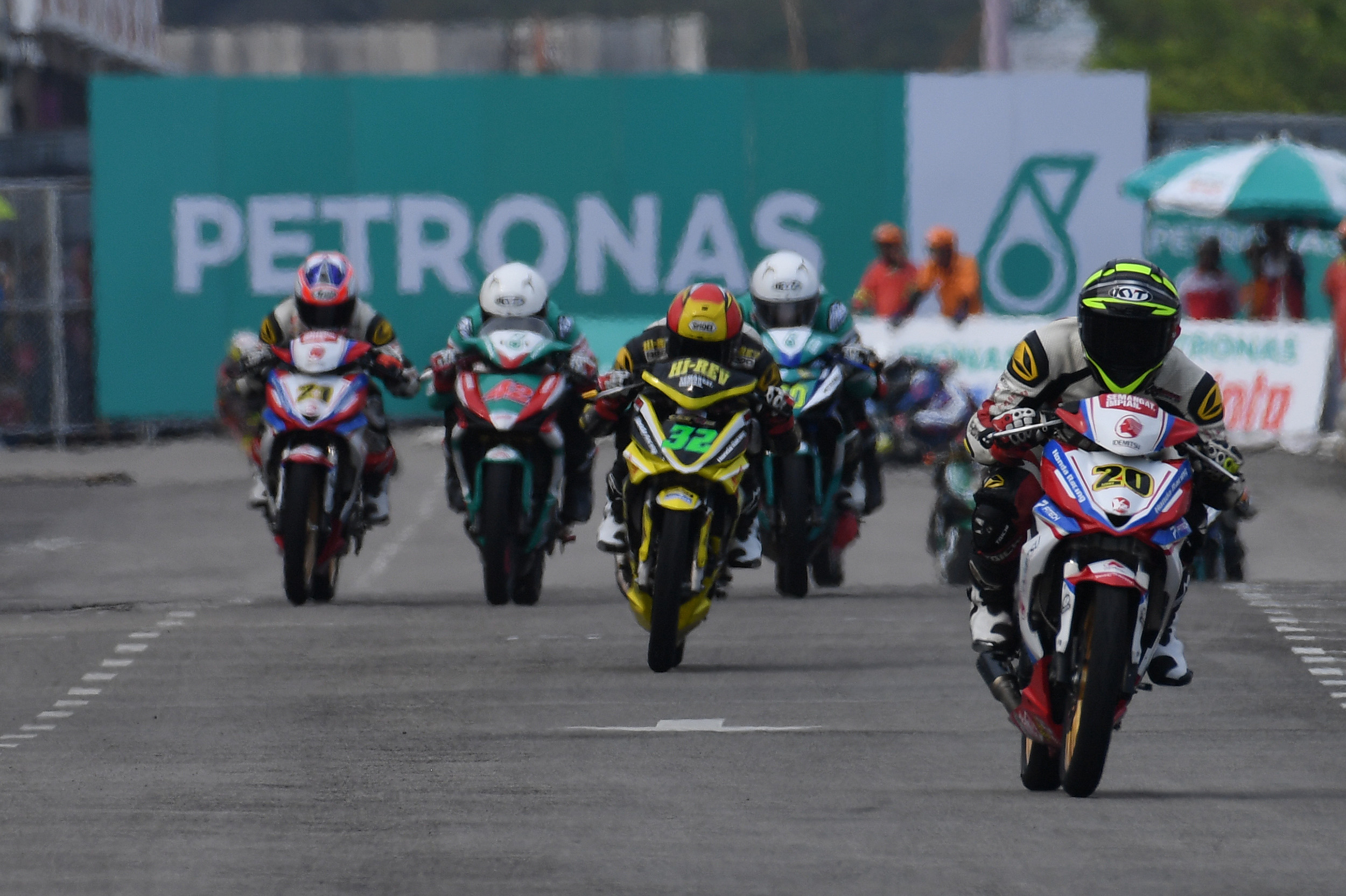 One of the aspects that have been granted the green light to operate during CMCO is motorsports. It has been deemed safe to operate as long as they're able to comply with the Malaysian government's new Standard of Procedure (SOP) in terms of social distancing, sanitation, facilities, policies, and more.
This also means that racing is a go but without its normal huge crowd, spectating from the side. At every race venue, tens of thousands of fans flocked to every Malaysian Cub Prix round to experience the sights and sounds of motorsports but as CMCO is now enforced to curb the spread of COVID-19, fans can still catch them in action on television.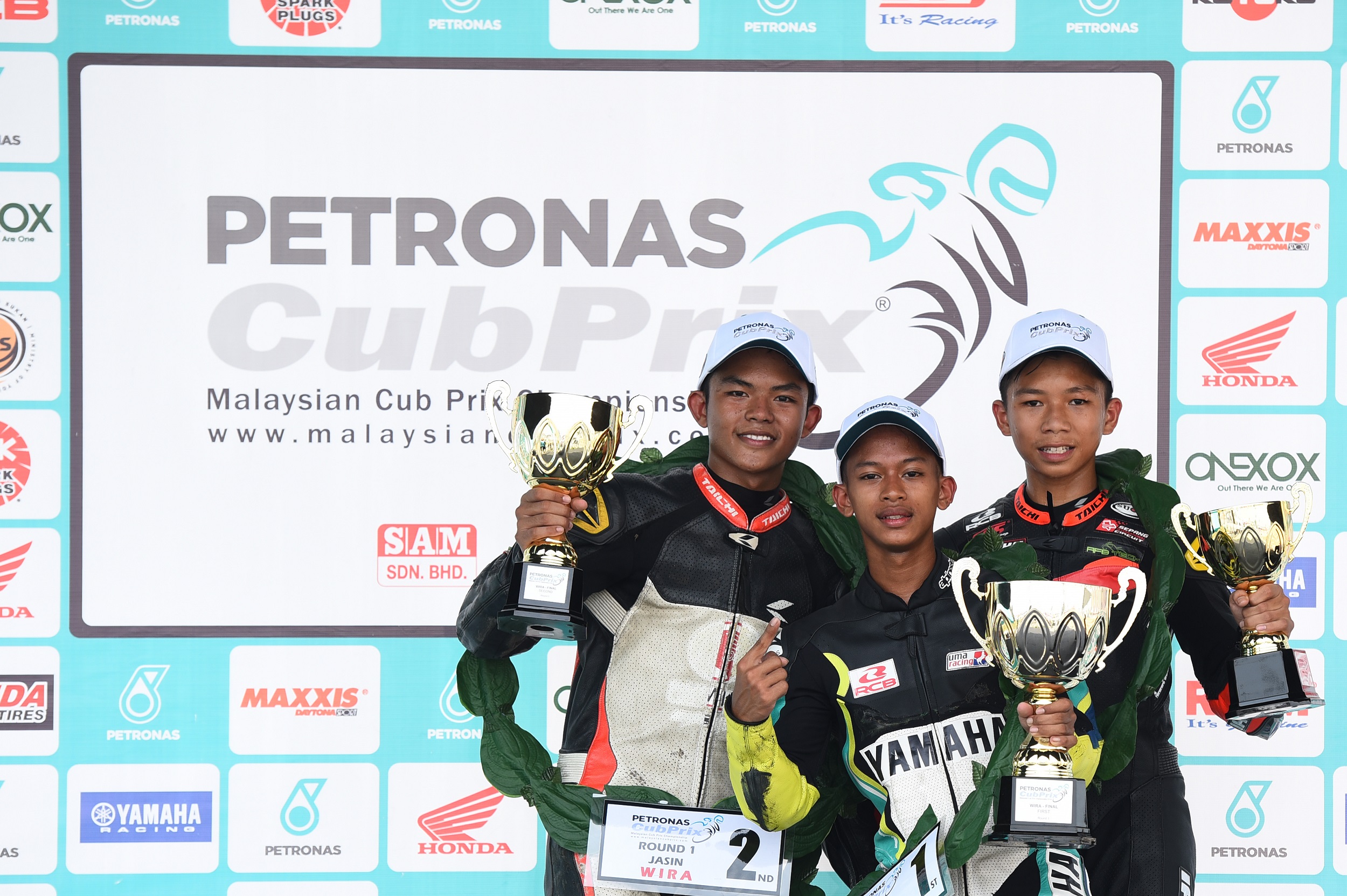 According to Ron Hogg, Safe Aim Mutual (SAM) Managing Director (SAM is also the promoter of Malaysian Cub Prix),  "Motorsport is an expensive industry and a shutdown will have a disastrous impact but now we have a sense of direction on the season and it will bring back confidence to the sponsors."
"Safety and well-being will still be the utmost importance. We might limit the number of people at the paddock. We will adhere to social distancing and other practices like wearing masks. We will have to look at the schedule for the season and they may be some adjustment with the interstate travel ban. We also may race only on closed tracks, where we have control on the number of people compared to open tracks," added Mr. Hogg.
Source: The Star Online