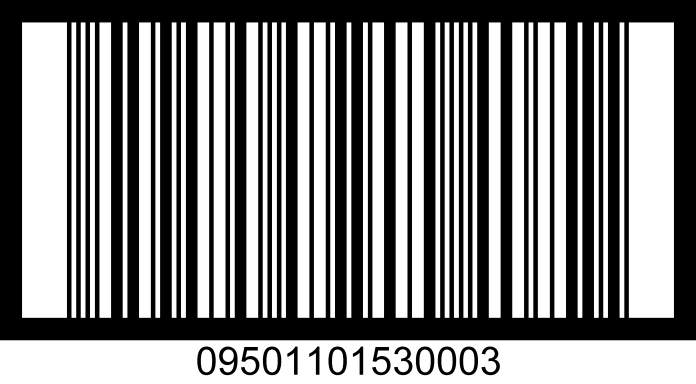 Langkawi police aims to fight motorcycle theft using new barcode system starting August this year.
Our friends at local Malay-language motoring site Careta.my recently published a report indicating that police in Langkawi are planning to introduce a new barcode system as a means to fight motorcycle theft.
In the report, District Chief of Police Supt Dr Che Ghazali Che Awang was quoted in stating that the innovative new system will be implemented starting August this year. The system's introduction will be timed in conjunction with the popular resort island's scheduled campaign against motorcycle theft.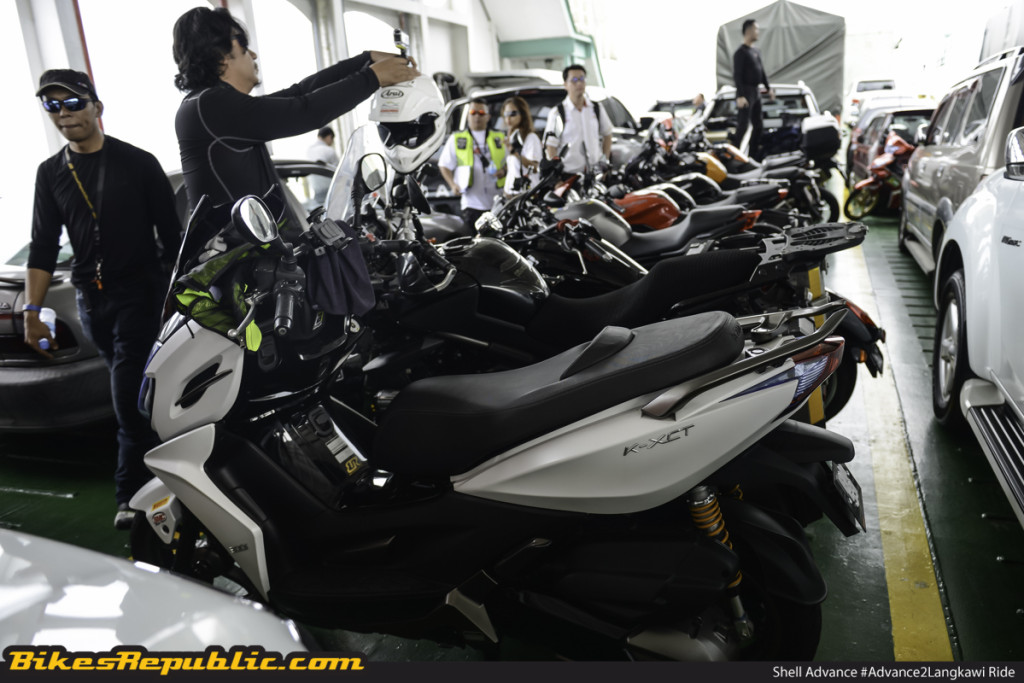 An estimated total of 3,000 motorcycles registered in Langkawi will be the first to put the new barcode system through an initial trial phase. Authorities believe that this system has a strong potential in preventing motorcycle theft more effectively.
During the launch of Ops Selamat held in Langkawi ahead of the upcoming Hari Raya holidays, Supt Dr Che Ghazali was quoted further in stating, "Registration for the initial trial phase is free of charge for owners and these barcodes will placed in several areas the registered motorcycle that will make the scanning process easier."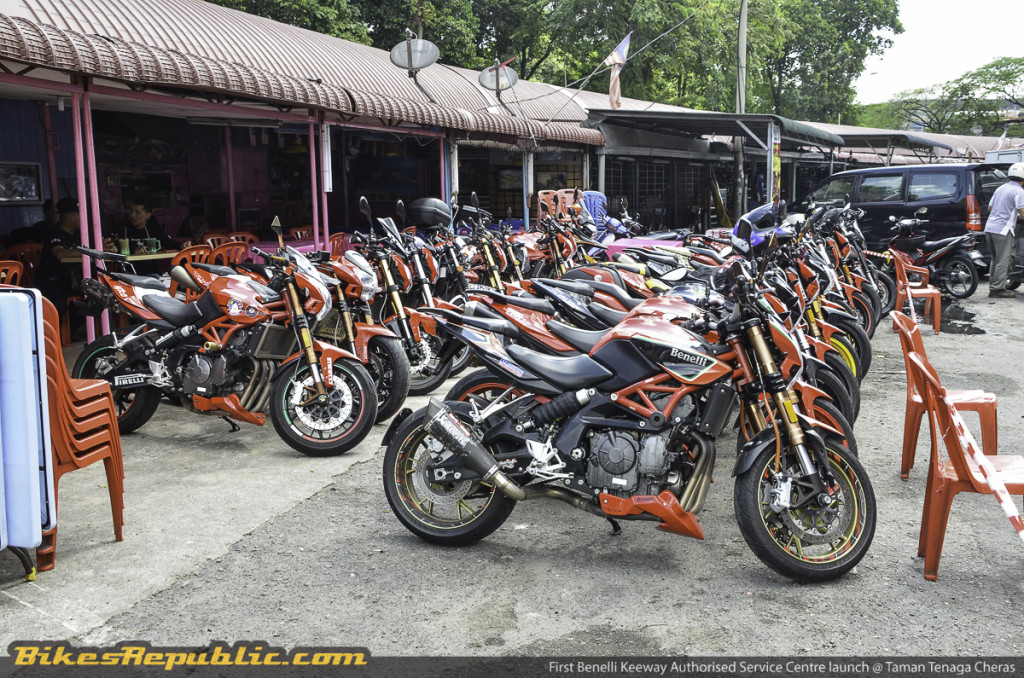 Motorcycle theft in Malaysia is a serious issue. In most cases, most bikes reported stolen are never recovered as many are cannibalised for spare parts. Should this barcode system prove its effectiveness, we may see a welcoming change in the legislation for motorcycle ownership sometime in the near future.
Source: Careta.my