The KTM 1290 Super Duke R takes on a LaFerrari in an epic tug-of-war.
Here's your dose of mid-week madness from us in the form of an epic tug-of-way battle between a KTM 1290 Super Duke R and a LaFerrari.
The disadvantage in weight and power plus the small contact surface to put the latter down on one wheel made it even harder for the supernaked in this tug-of-war. Nevertheless, it did put up a surprisingly good fight against the Italian hybrid hypercar and held its own rather well initially.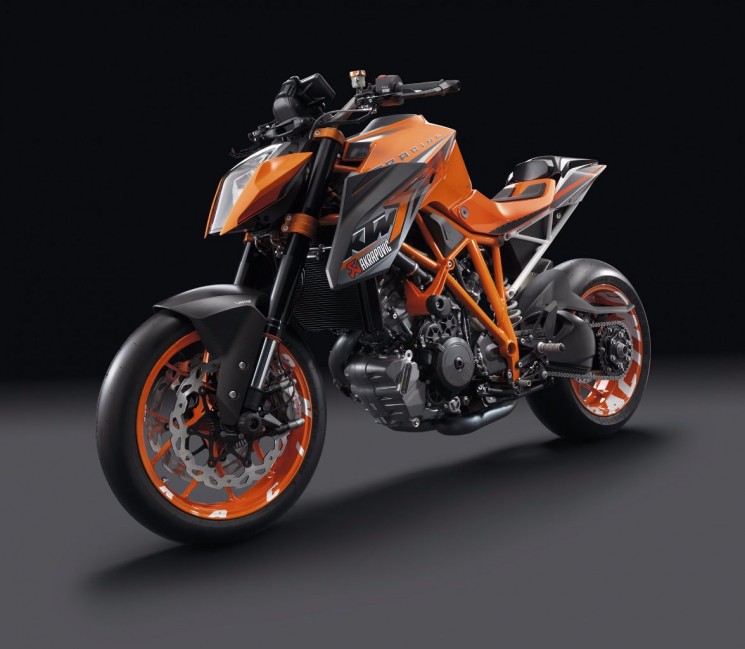 To refresh your memory, the KTM 1290 Super Duke R is powered by a 1,300cc iteration of KTM's LC8 V-twin that makes a whopping 180hp @ 8,870rpm and peak torque of 144Nm @ 6,500rpm. These were good at granting the 189kg (dry) bike with the ability to sprint from standstill to 200km/h in just 7.2 seconds.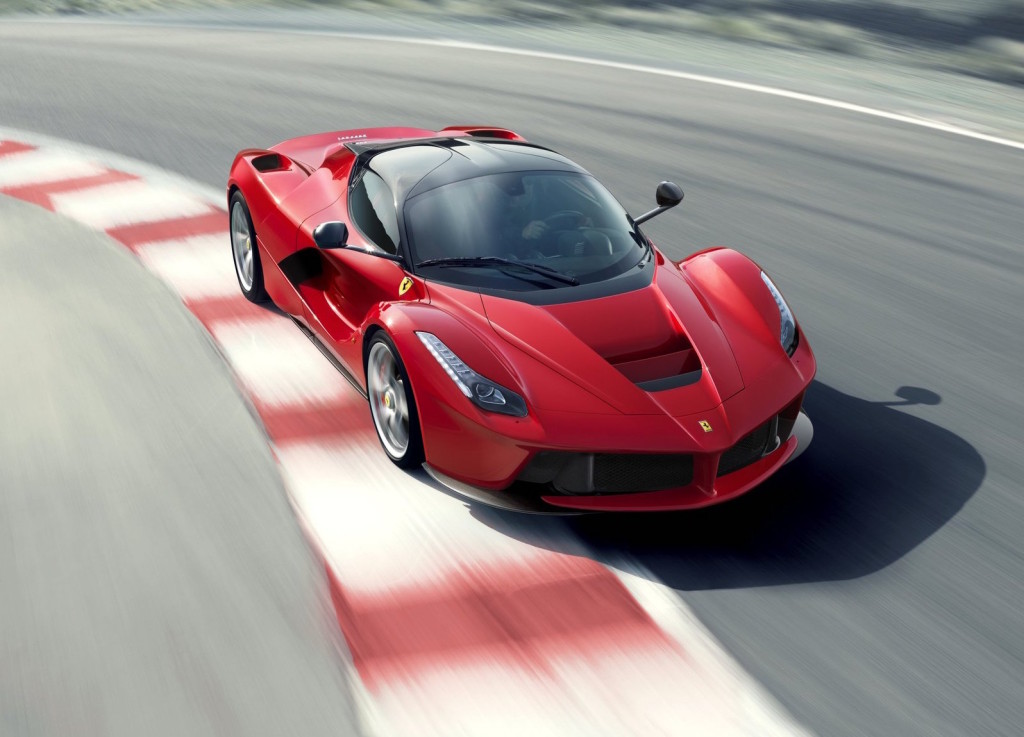 The LaFerrari, on the other hand, is powered by 6.3-litre naturally aspirated V12 engine paired with an electric motor and Kinetic Energy Recycling System (KERS).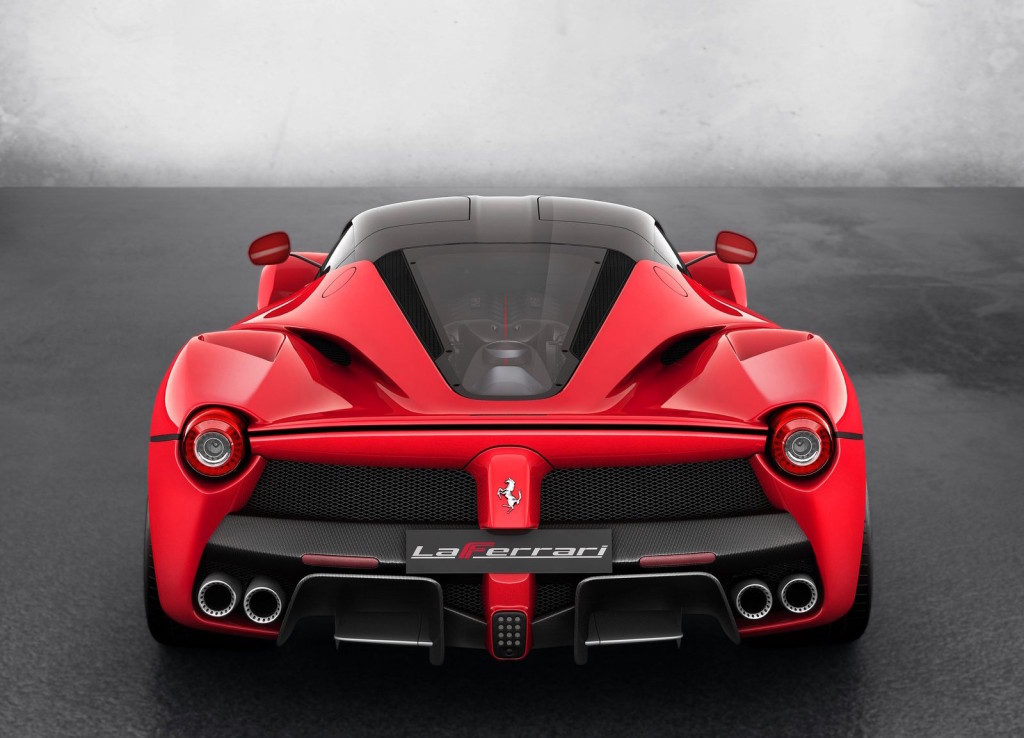 Offering a total combined output of 950hp and 900Nm of torque to the rear wheels, it boasts a sub-3-second century sprint time and sub-7-second 0-200km/h sprint time too – slightly quicker than the Super Duke R.
Predictably, the battle probably didn't end well for the Austrian supernaked,but it was entertaining to watch nonetheless.
And whilst we're on the subject of the KTM 1290 Super Duke R, the model's 2016 SE variant is set for launch in Malaysia alongside its brand new KTM 1290 Super Duke GT sport-touring sibling sometime in the fourth quarter of this year. Read about that in our special insider report by clicking here.
Source: YouTube via LaneSplitter@Jalopnik