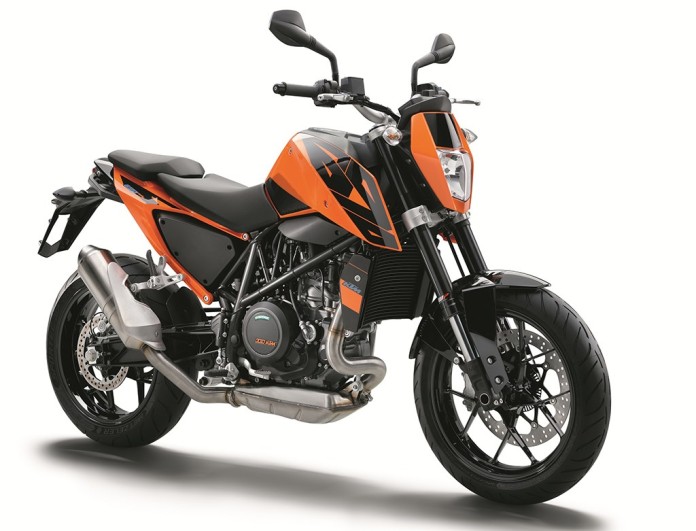 KTM finally breaks silence about new naked middleweight bike that will feature a revolutionary new parallel-twin heart.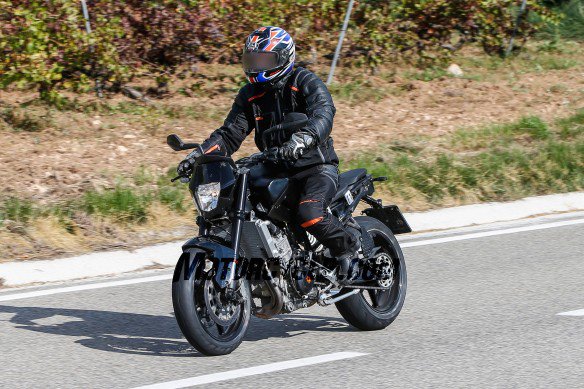 Loyal readers would remember our earlier spyshot report of the supposed 'KTM 890 Duke' we published not too long ago. The Austrian marque finally broke its silence about the model just recently and states that it will be powered by a revolutionary new parallel-twin engine platform too – something we've already noted from the spyshots. (Read our report here)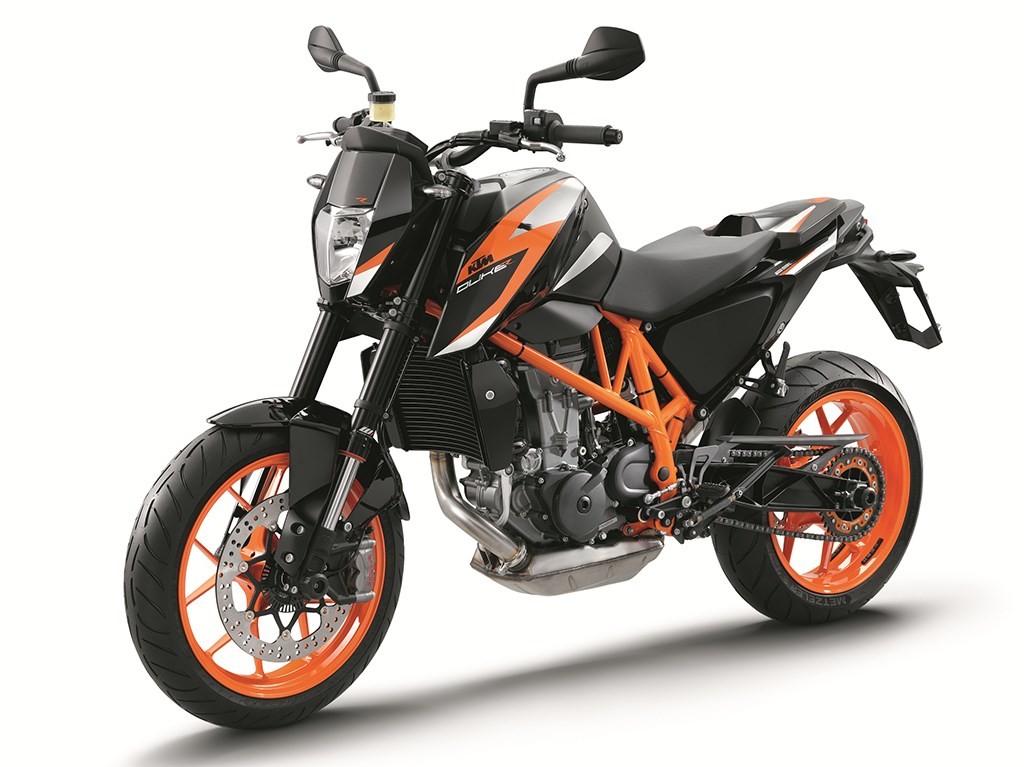 KTM confirmed this in its annual report where it stated its 2015 R&D projects. Listed amongst them was the 'development of a new motorcycle platform based on a revolutionary 2-cylinder engine design, which will make a substantial contribution toward opening up new market segments'. This model will likely be slotted above the new and updated KTM 690 Duke (pictured above) that was revealed last year. (Read about the 2016 KTM 690 Duke here)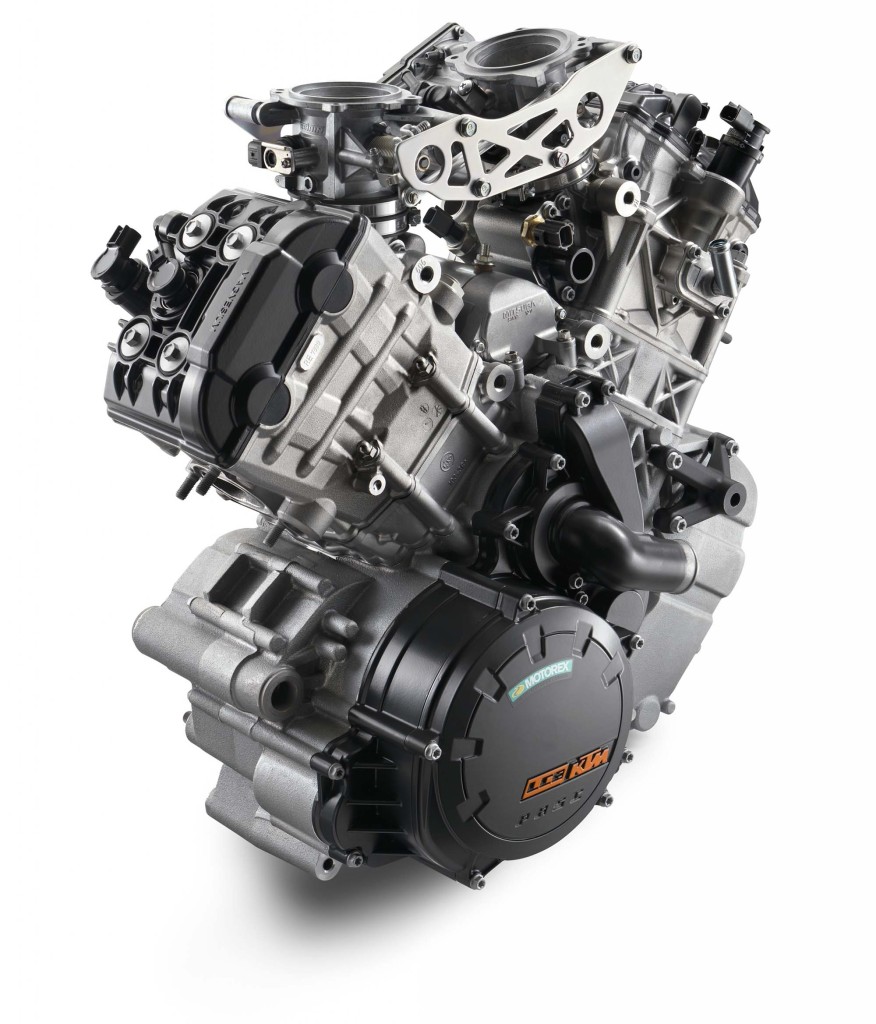 Sources report that this new parallel-twin the Austrian brand is developing will have a displacement of around 800cc. This would be a crucial asset that will likely contribute towards opening up new market segments for KTM to break into.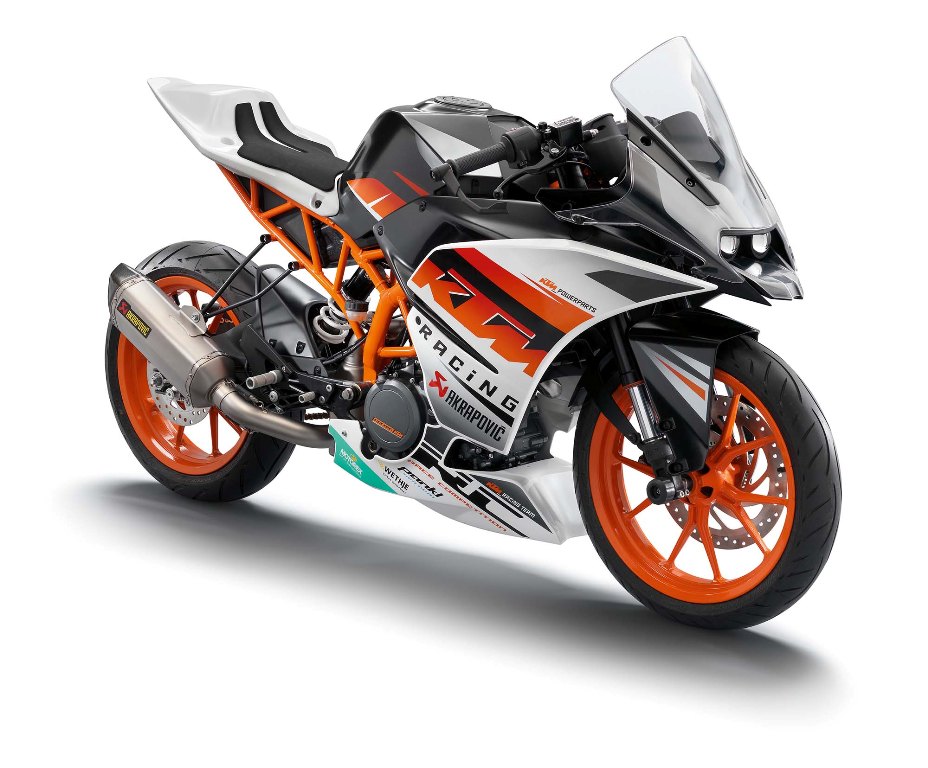 Interestingly, the way the firm refers to the endeavour with the word 'platform' perhaps indicates possible intent in developing other spin off versions based on this new middleweight. We could also perhaps see the creation of a sport-bodied off-shot that will look similar to the RC390 model (pictured above).
Since the prototype was spied undergoing road-tests recently, we can expect KTM to reveal the models later this year at either the INTERMOT or EICMA shows before it enters the market in 2017.
Sources: Asphaltandrubber / Visordown