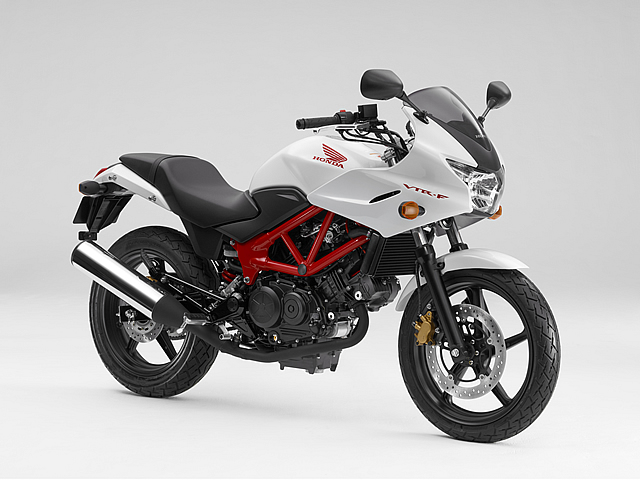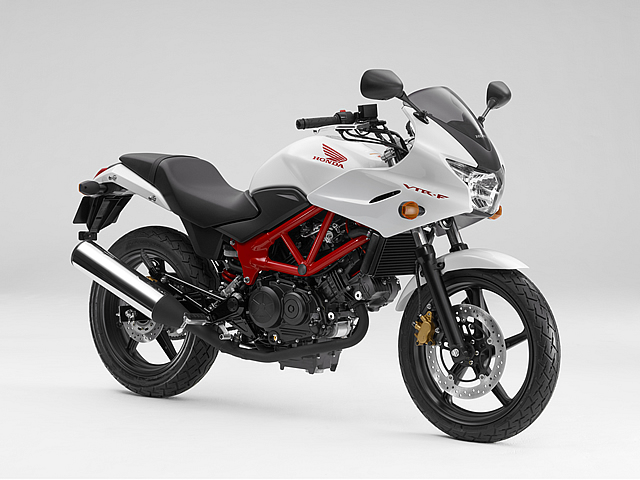 WITH a production history dating back to the early 1980s, the Honda VTR250F made its comeback recently in the Japanese domestic market.
Dubbed by many as a mini-VFR750, the 2013 model retains its signature fuel-injected 249cc liquid-cooled V-twin engine configuration generating up to 29bhp. The 2013 VTR250F also features the CBR250R's headlamps to go with its half-fairing body that strongly hints towards the FireStorm.
Costing 30% more in Japan than its neater-looking and equally powerful single cylinder sibling the CBR250F, reports indicate that Honda does not intend to sell the bike in the European market despite the interests available.
Though the launch comes several days after the firm announced its plans of launching a new sports bike this month, the VTR250F appears not to be the 'new bike' in question.