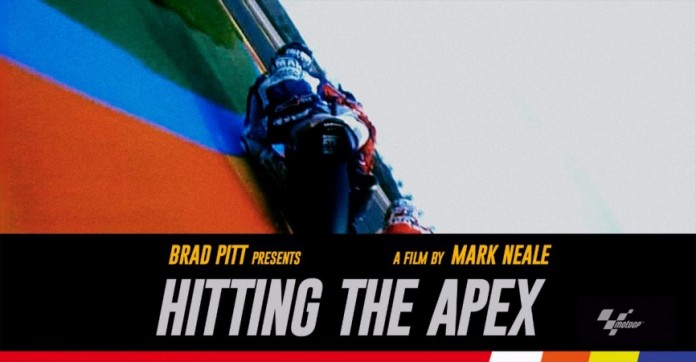 New documentary film 'Hitting The Apex' starts six MotoGP all-stars narrated by Brad Pitt.
MotoGP fans, take note, there is a new feature documentary film set for release in September this year centralised around six of the sport's biggest all-stars – Rossi, Lorenzo, Pedrosa, Marquez, Stoner and Simoncelli.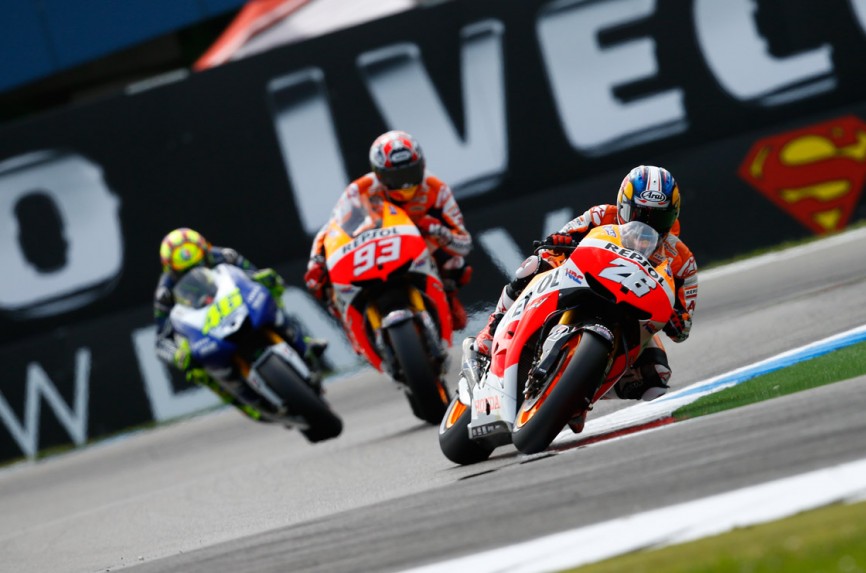 Titled 'Hitting The Apex', the documentary features the narration of Hollywood heavyweight actor and self-confesser Rossi fan Brad Pitt. Directed by Mark Neale, the film chronicles some of the sport's biggest and most memorable battles of recent times, as well as the triumphant rise of the sport's all-stars such as Valentino Rossi, Casey Stoner, Dani Pedrosa, Jorge Lorenzo, followed by the rise of Marc Marquez.
Besides that, the other central part of the film is its examination of the sport's dangers and sacrifices, most notably the tragic death of rising talent Marco Simoncelli in Sepang during the 2011 edition of the Malaysian MotoGP race weekend.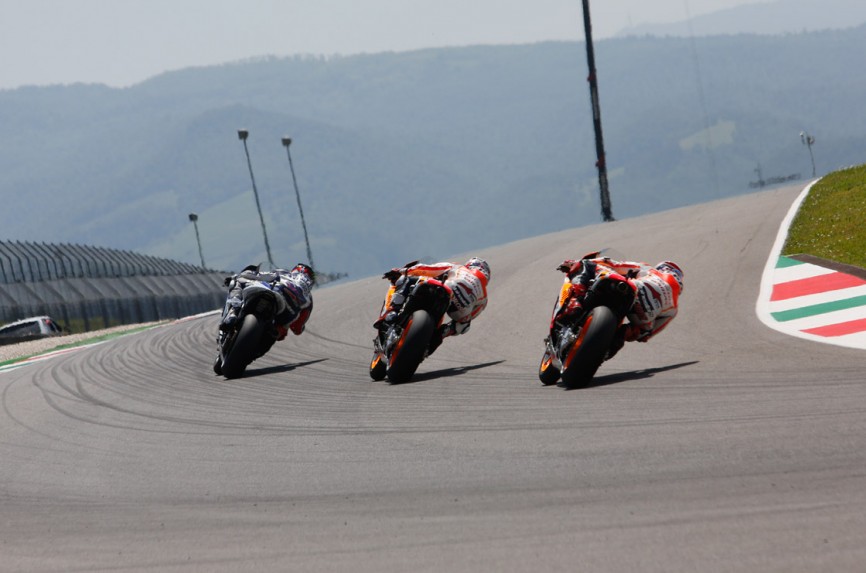 Hitting The Apex is set to premier during the Silvertone MotoGP race weekend on Friday, Aug 28. It will be followed up with a limited UK cinematic release starting from Sept 2.
Hitting The Apex will be released on Blu-Ray DVD starting from September 7 and pre-orders can be made online via Amazon.
Sources: Hitting The Apex official site / YouTube / Visordown / Amazon