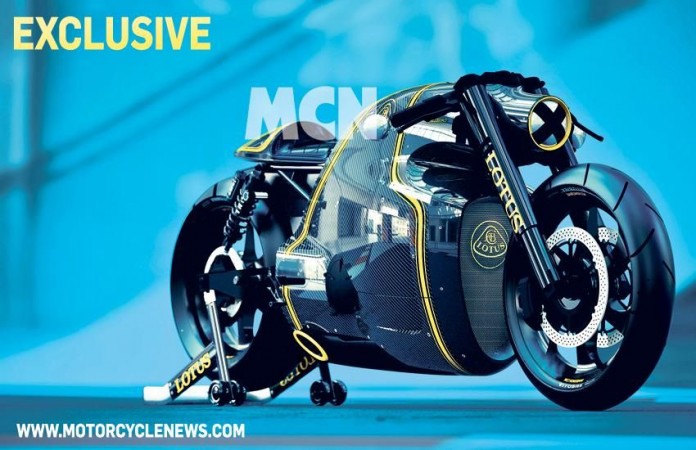 Popular biking website MCN got the scoop on the first product form Lotus Motorcycles, a subsidiary of Lotus Cars which now belongs to DRB Hicom via Proton.
These are computer generated renderings and come directly from the Lotus factory. There are no photos of running models but running prototypes are said to be already out testing.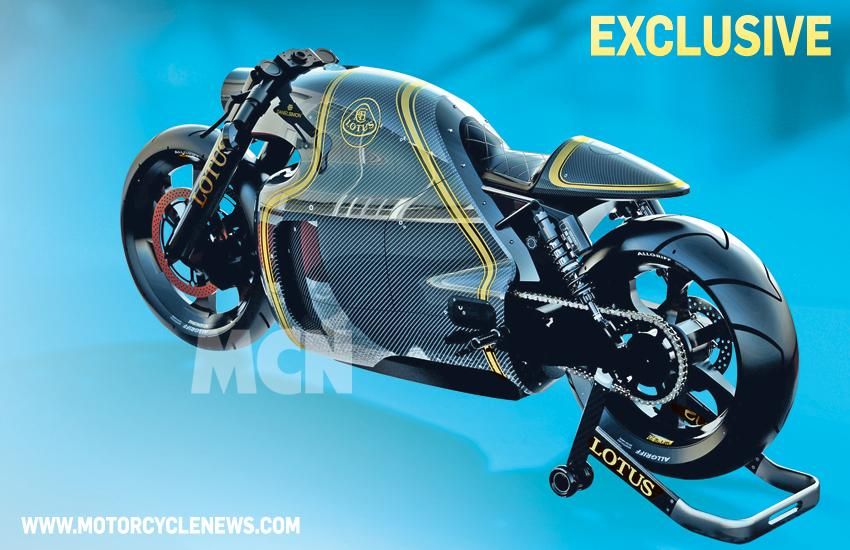 It will apparently be powered by a 200bhp V-twin, probably supplied by a Japanese or European bike builder.
Source: MCN