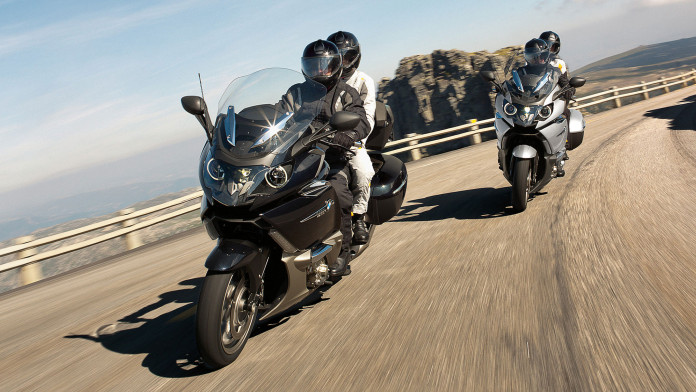 BMW Motorrad introduces new "Intelligent Emergency Call" feature that automatically summons help in a crash.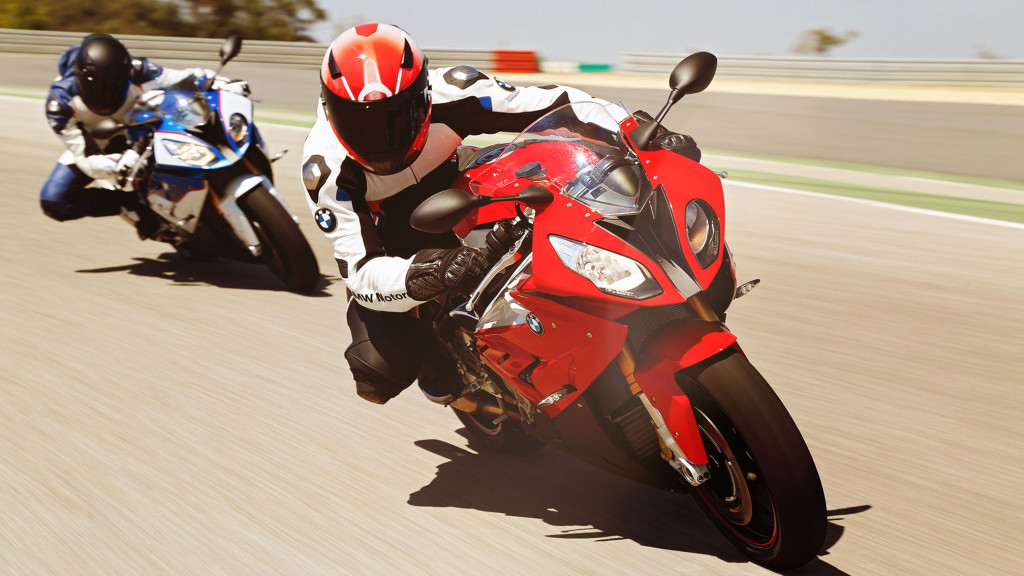 Riding safety has come a long way, especially in this decade where the number of intelligent electronics primed in bikes has increased rapidly. Capitalising on this, BMW Motorrad has perhaps reached the next stage by launching its new "Intelligent Emergency Call" feature for its bikes.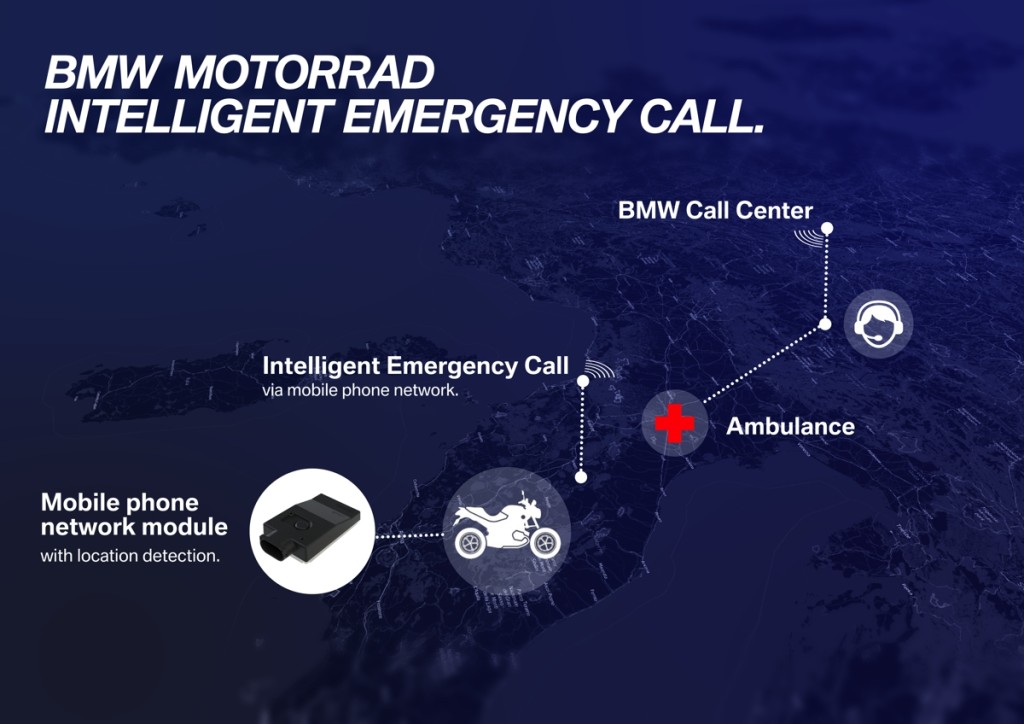 Like the intelligent HUD system, this feature is again 'borrowed' from its renowned cars division and adapted for use in the marque's bikes. It works by contacting emergency services automatically when it detects the bike has crashed through a series of on board sensors and satellite navigation.
While BMW intends to make this feature mandatory in its cars from 2018 onwards, the firm aims to have the system available as an option in all its motorcycles starting next year. The implementation begins with bikes destined for its German home market first before a planned rapid roll out into its bikes destined for other European markets.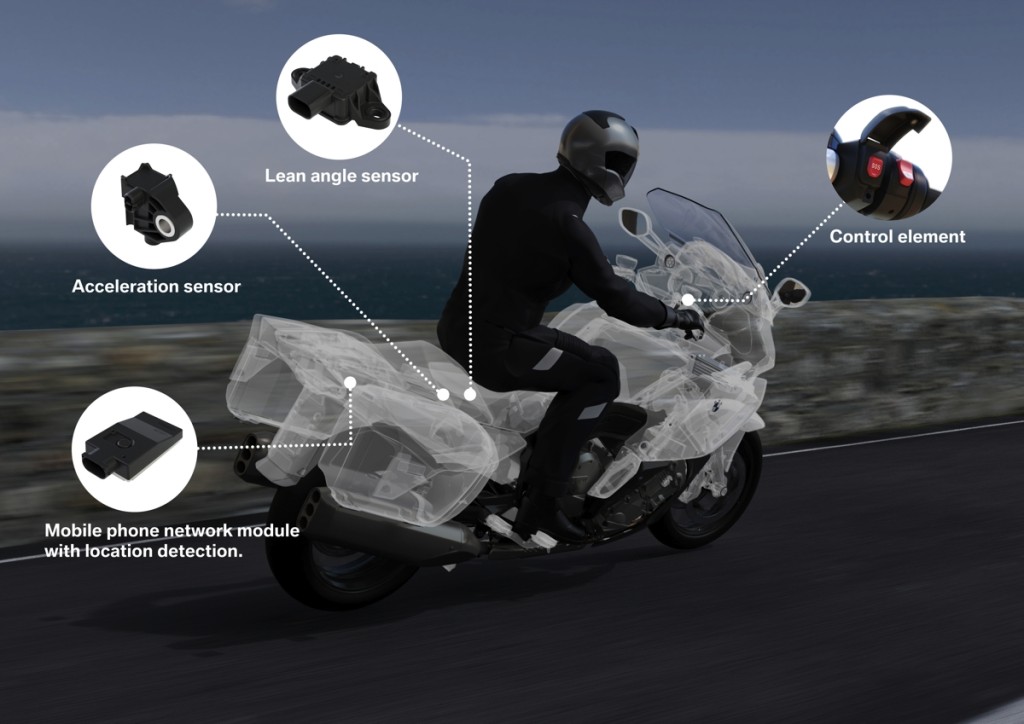 According to BMW, the system works by using data collected from collision and banking-angle sensors that can determine the difference between serious incidents apart from ones that don't require emergency services.
In other words, the system will only initiate emergency contact immediately when it detects a proper and serious crash, not when the bike topples over at standstill – a common local term for the latter is 'jatuh bodoh' (minor fall).
When a serious collision or crash happens, an emergency call is automatically triggered to a BMW call centre, followed by a display in the instrument panel indicating that the emergency call has been activated. After which, an acoustic signal is also activated and the rider will not be able to cancel the call.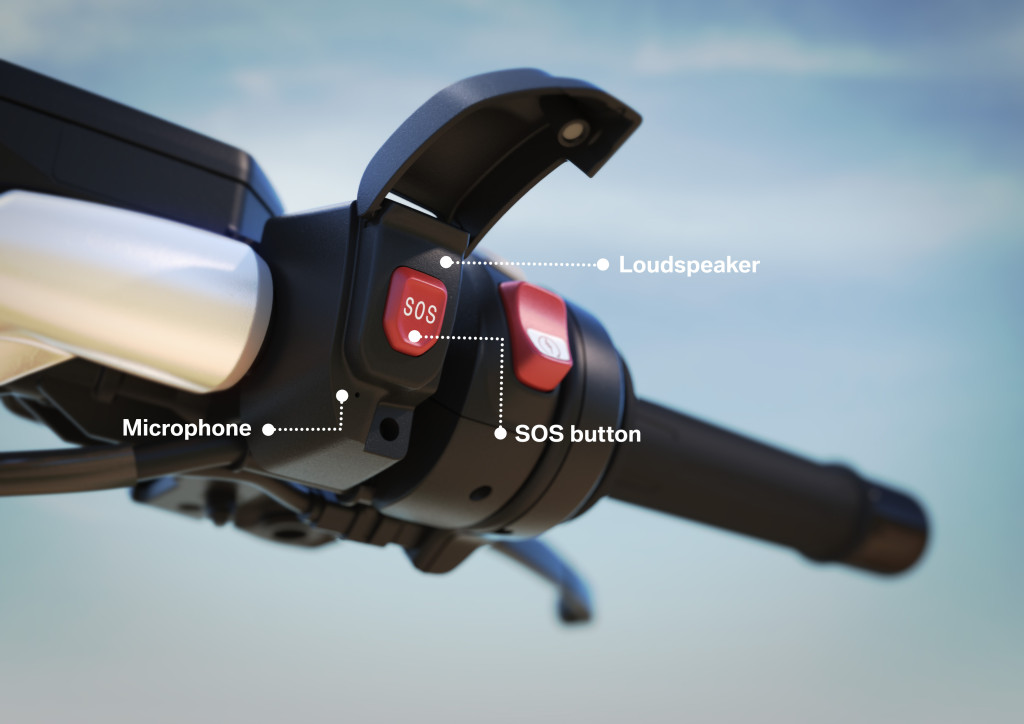 Should a 'jatuh bodoh' situation occur, the emergency call procedure is still initiated, but only after a 25-second delay instead. In this situation, riders have the option to cancel the call by pressing an 'SOS' button located in the handlebar on the right side.
This button also allows riders to trigger an emergency call manually, which will establish a voice connection via a microphone and loudspeaker that are also positioned in the right bar.
BMW Motorrad states that the Intelligent Emergency Call feature only requires a mobile phone network connection, which they believe would allow riders to communicate in their native language, thus making the communication with local emergency services even more effective.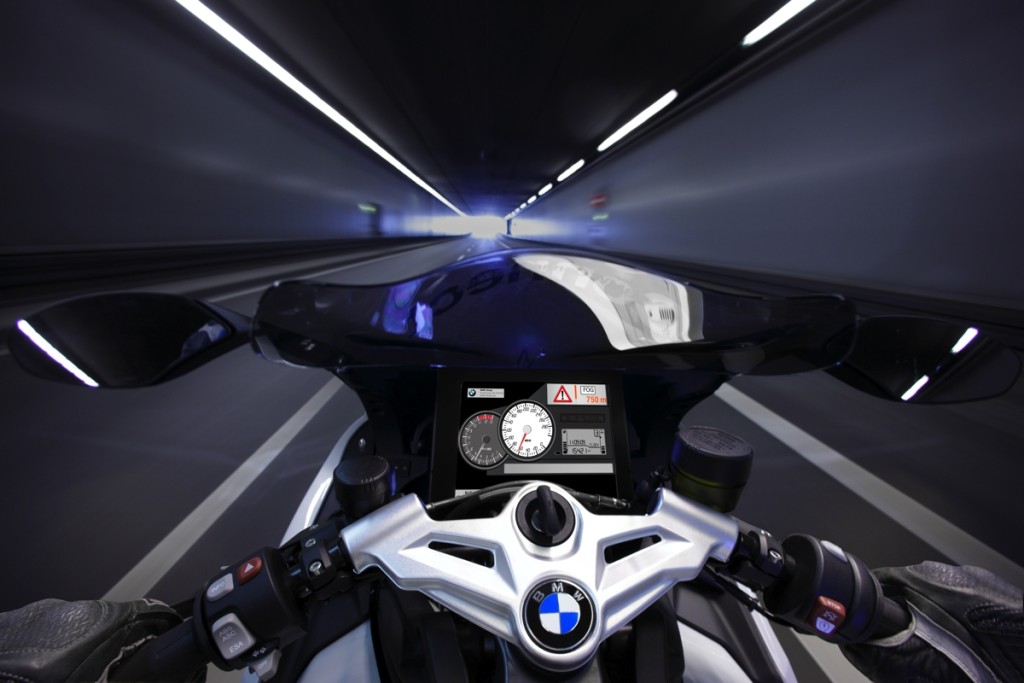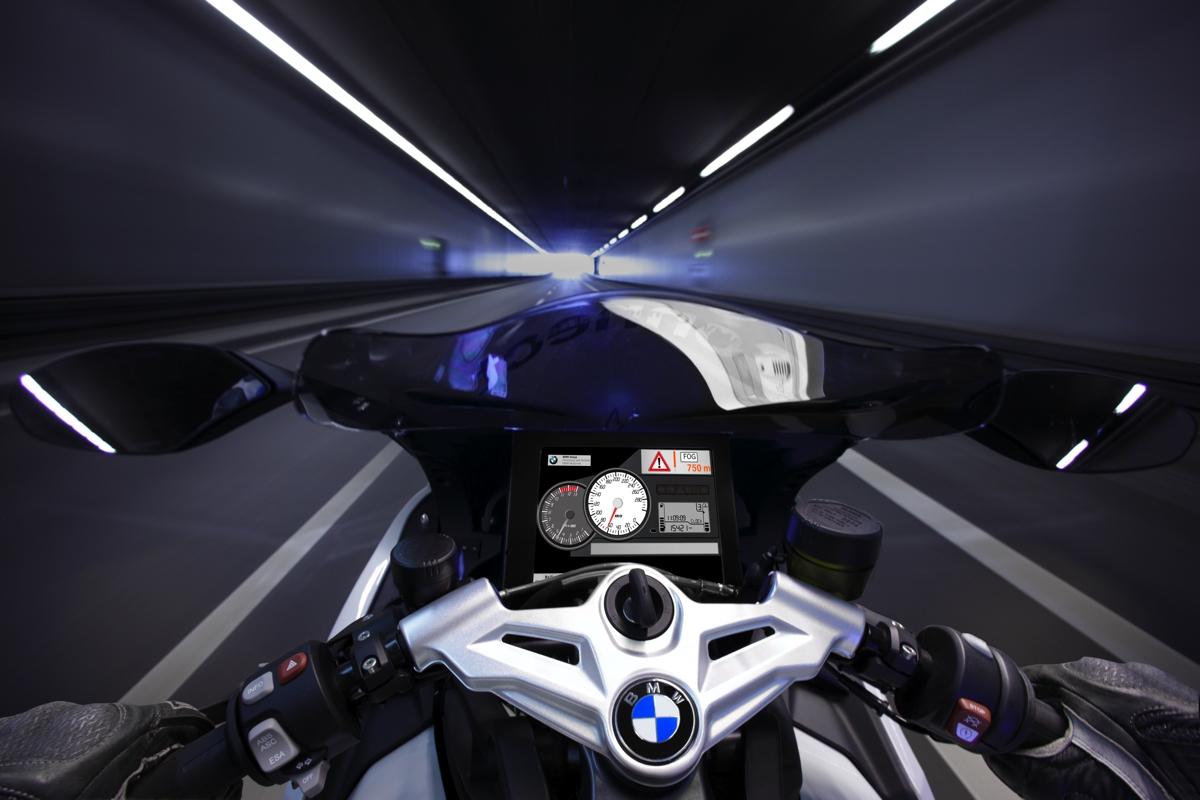 Having trialled the system already, BMW Motorrad further highlights that the system has the ability to reduce the time taken by emergency responses teams and personnel to reach accident sites by 50%. The firm reckons the system can save up to 2,500 lives annually as well.
We reckon that the next natural step for BMW Motorrad is to integrate its upcoming haptics user interface technology with this feature as well.
Source: BMW Motorrad via Visordown