Yamaha is set to put the Niken to a proper test as the Japanese motorcycle maker will compete at the 2022 Italian Hill Climb Championship.
The race-prepped Niken is set to take on the hills in Italy.
Four-time Italian Superbike vice-champion Luca Salvadori to pilot the Niken at Spoleto round.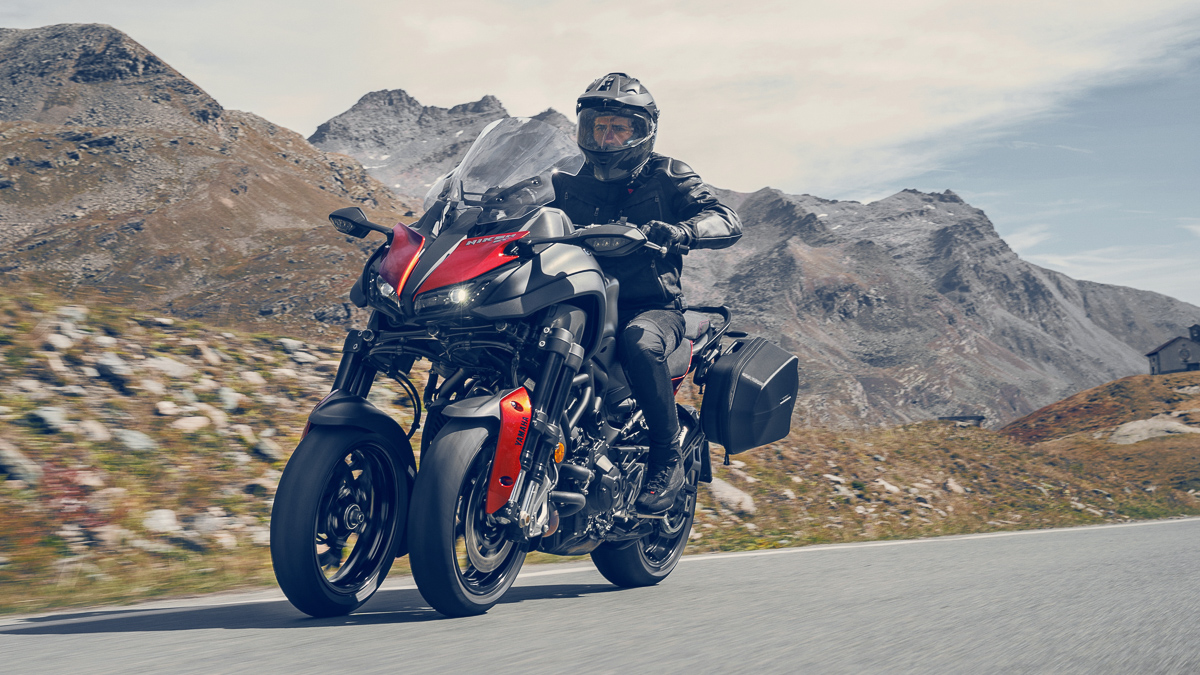 Despite looking reluctant to update the three-wheeled Niken with the latest 890cc CP3 engine introduced on the new MT-09, Tracer 9 GT, and XSR900, Yamaha is determined that a tilting trike is relevant to compete at an international level moreover a hill climb event.
Moreover, Yamaha is confident that the company's Leaning Multi-Wheel (LMW) technology yields an extra grip while at lean and under braking, making it the perfect weapon to take on corners at the championship.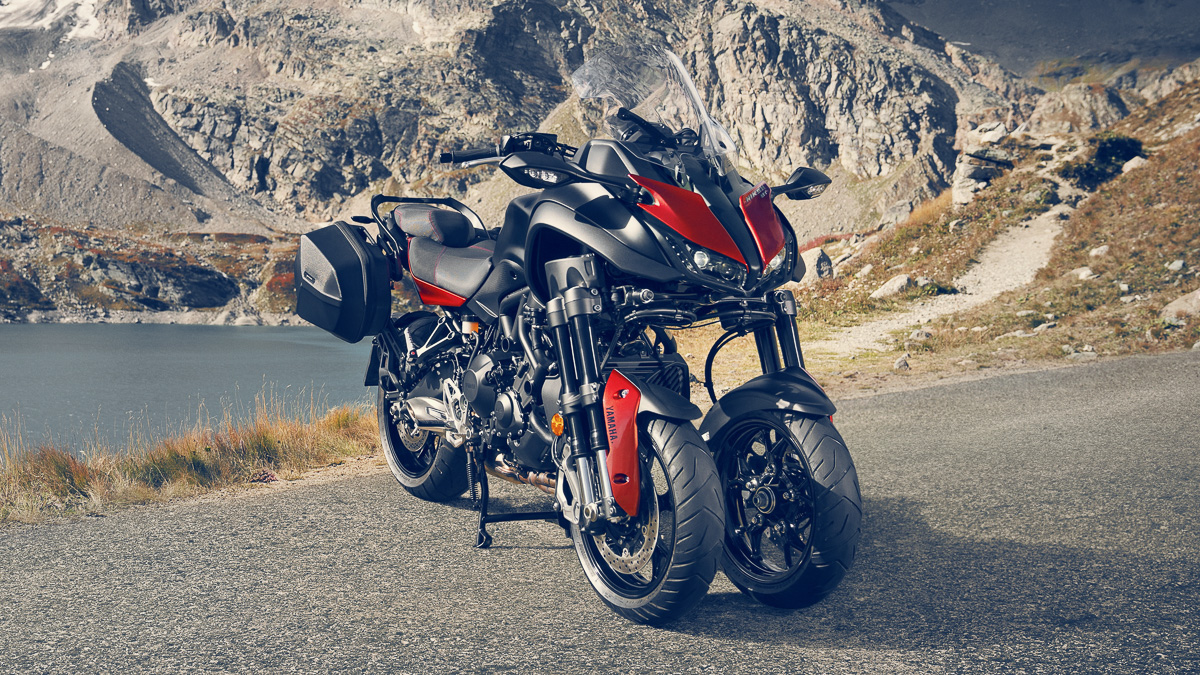 Thanks to the Niken's doubled inverted forks, Ackermann dual-axle steering mechanism, and cantilever suspension system; the motorcycle can achieve a 45-degree lean angle.
Nevertheless, Yamaha will equip the Niken with Genuine Yamaha Technology Racing (GYTR) accessories to enhance the motorcycle's performance.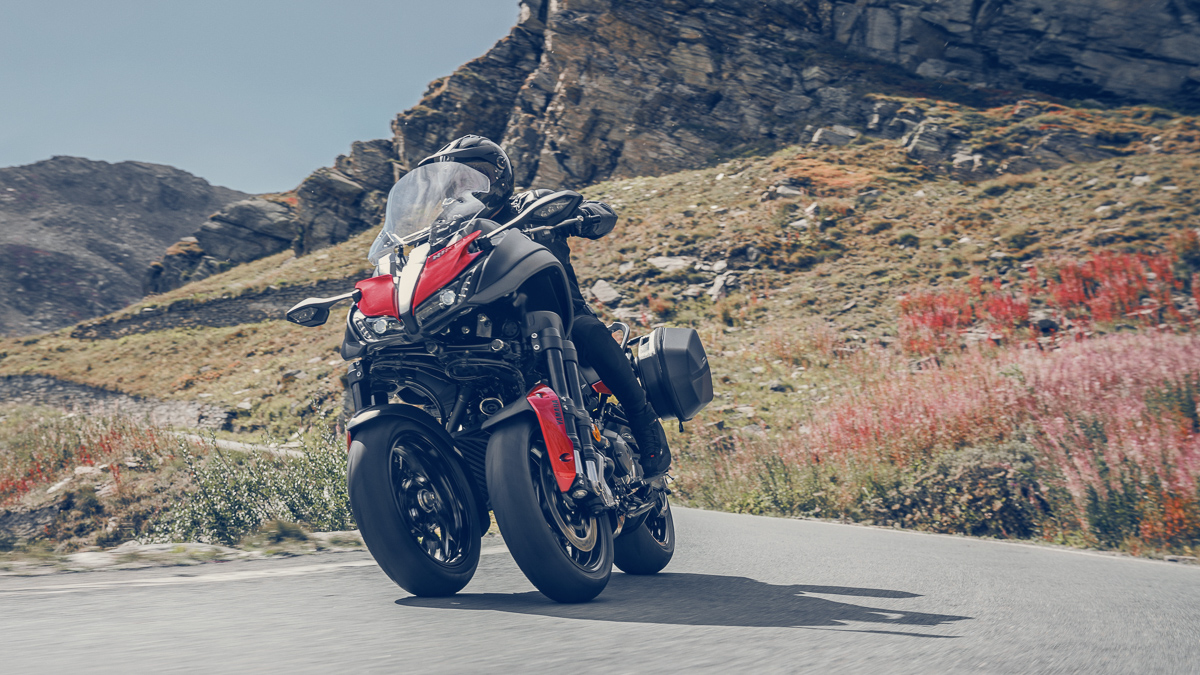 Meanwhile, four-time Italian Superbike vice-champion Luca Salvadori will take the race-prepped Niken in the Spoleto round on July 17.