Let's find out.
The Milwaukee based motorcycle manufacturer recently rolled out an array of so-called new motorcycles for 2021 from the flagship CVO's, Street Bob 114 and The Fat Boy.
However, for someone who stayed 15,081 kilometres from Uncle Sam and had to stay up at 1 am just to witness one of Harley-Davidson biggest virtual launch, the end result was a tad disappointing.
It is not a secret Harley-Davidson is currently in flux, from Rewire to Hardwire before making a considerable u-turn and now shifting back their attention towards their core customers.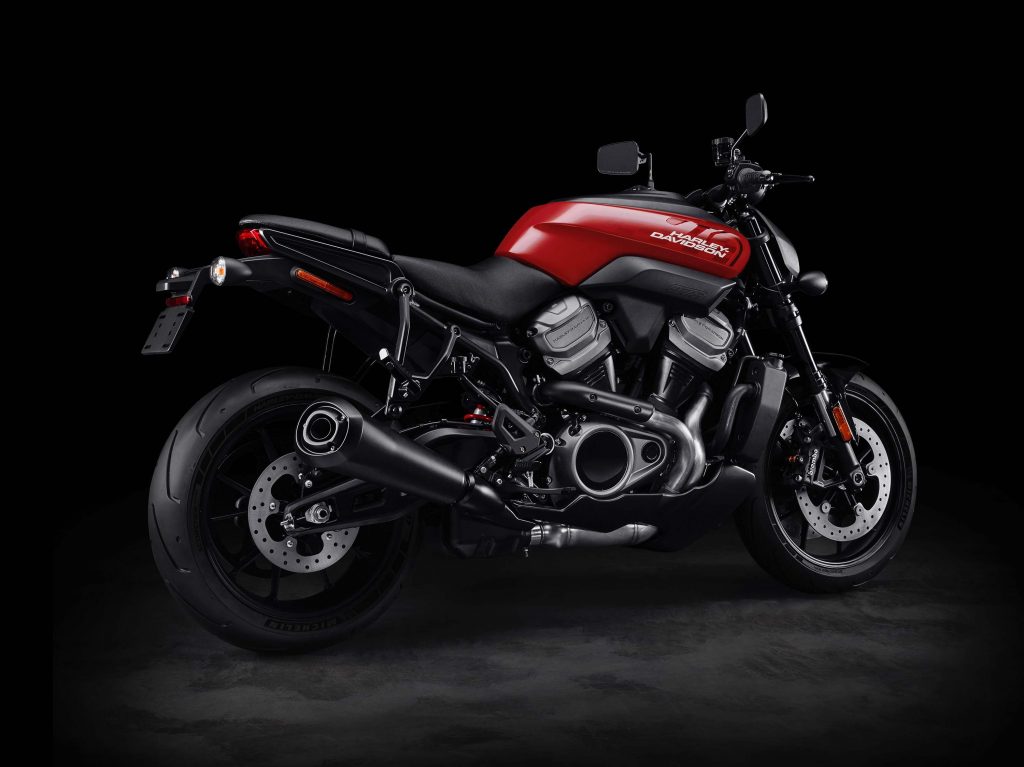 2021 was supposed to be one of the most exciting years for Harley-Davidson when they introduced the all-new and modern motorcycles in the form of (streetfighter) Bronx and (adventure) Pan-America.
Scheduled for 2021, only Pan-America made it while Harley-Davidson under their new boss, Jochen Zeitz, decided to scrap Bronx entirely and other 'future' electric bikes.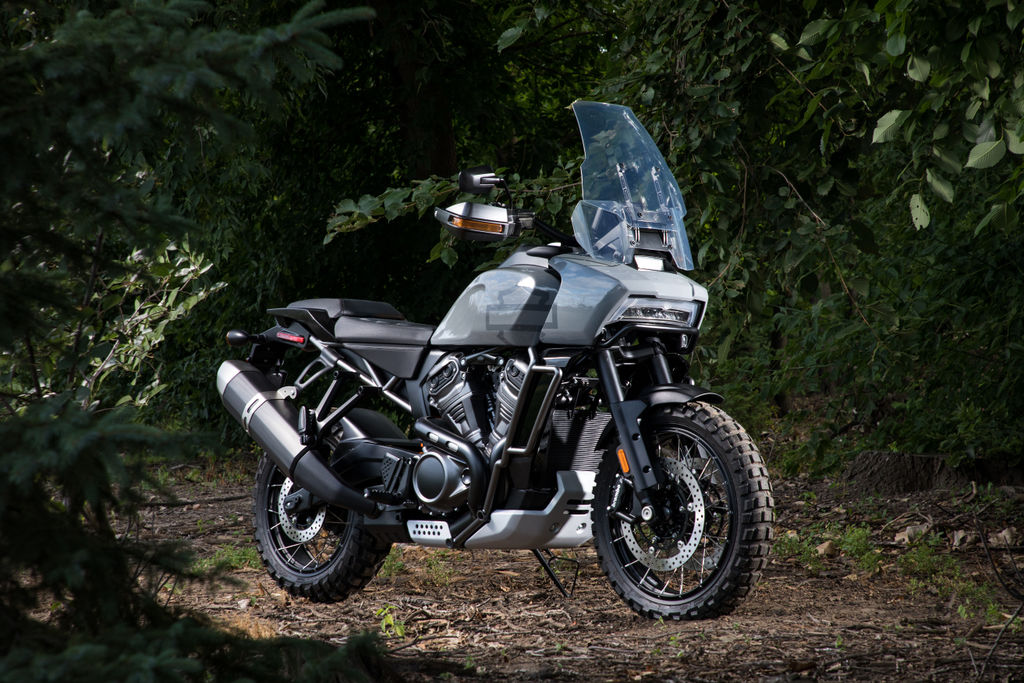 Although it was mentioned that the Bronx project might be revived, we have our doubt.
These two bikes (plus the all-electric LiveWire) could have 'saved' Harley's future with modern design and advanced electronics instead of just 'updating' the existing models with more chrome and bling that comes with mouth-watering price tags.
Obviously, Harley's do not fall under the 'affordable' category, nor it has any plan to do so under the new management even though they planned to introduce a 300cc motorcycle with China-based, Qianjiang Motorcycle when they were under the helm of Matt Levatich.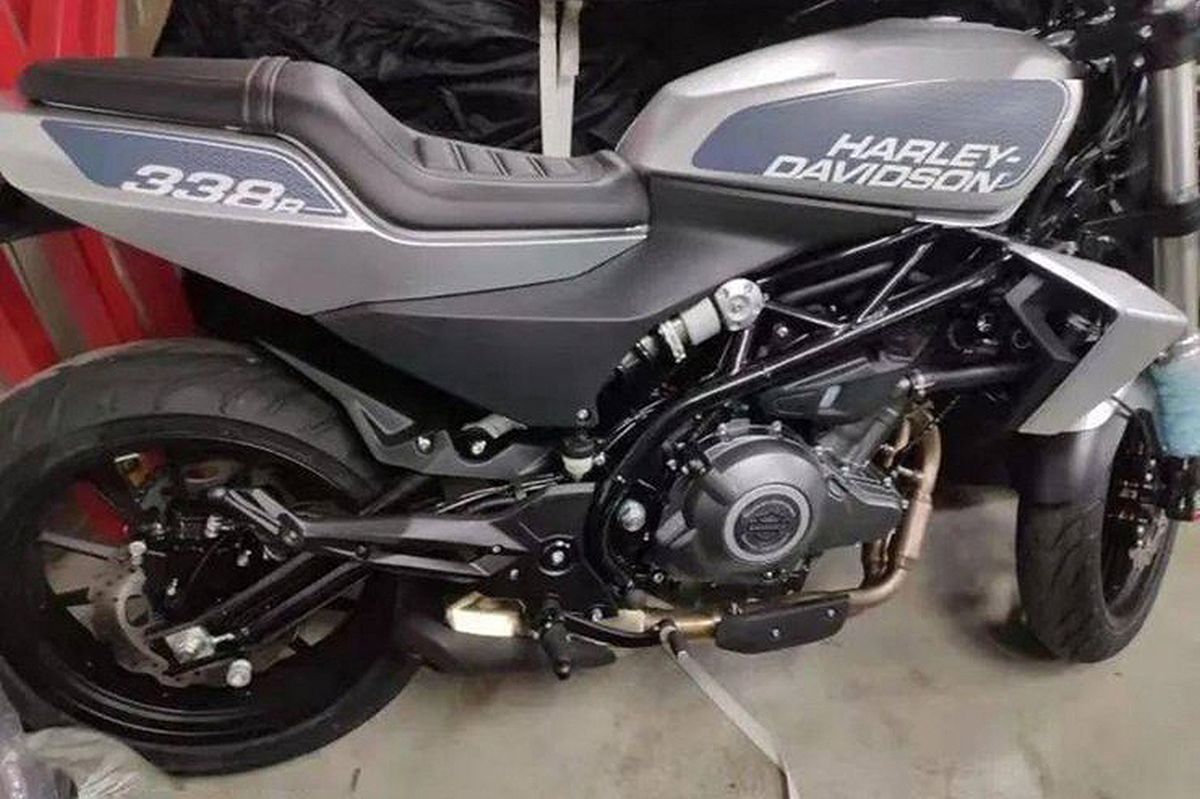 However, that too seems to go up in smoke as the two parties, was initially rumoured to launch the Harley-Davidson 338R this year.
Nevertheless, it seems Qianjiang went ahead with the plans and might introduced these models under their own brands, QJ Motor.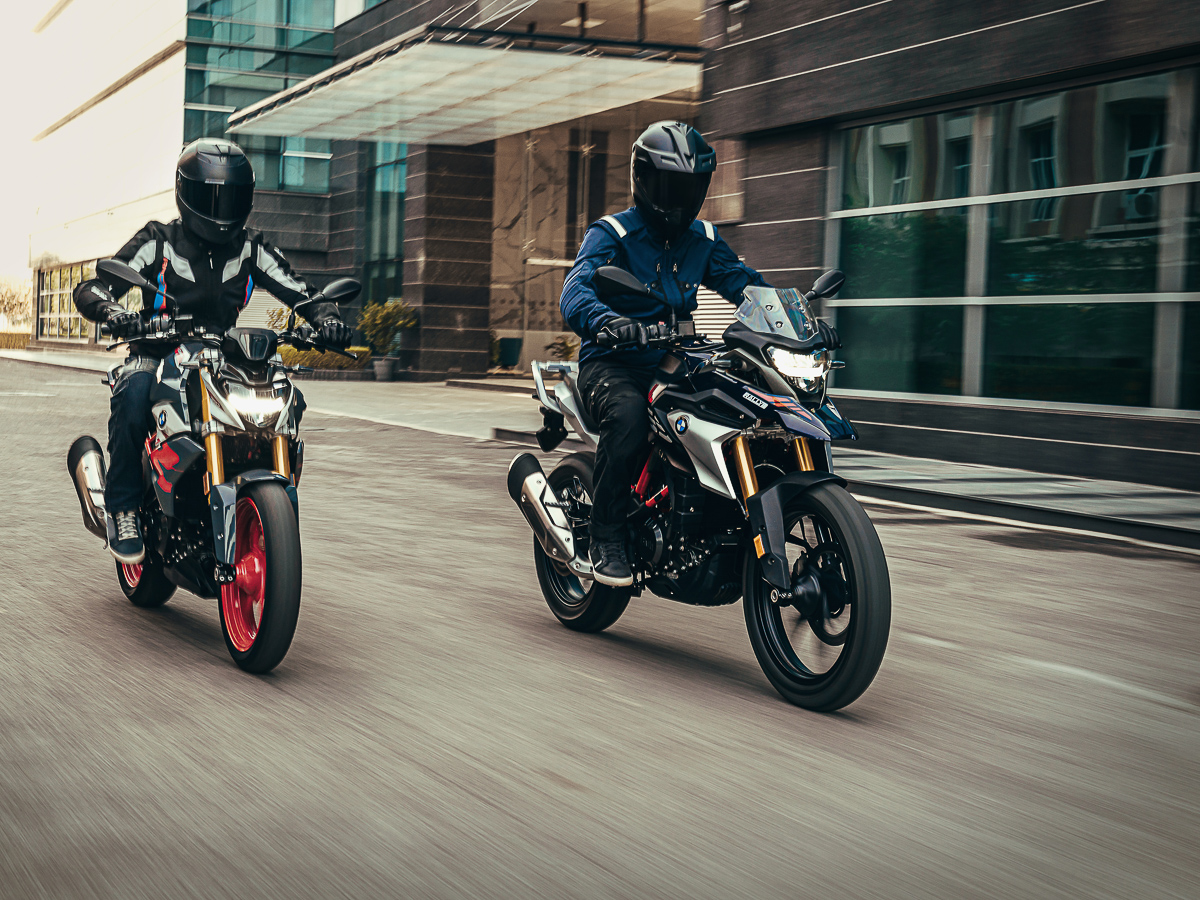 Every other premium brands have started to expand customer demographics by introducing more affordable options through small capacity bikes.
BMW teamed up with TVS and successfully reached out to a wider audience via 310 GS and the 310 R in India and South East Asia, Triumph Motorcycles plans to follow suit with Bajaj Auto.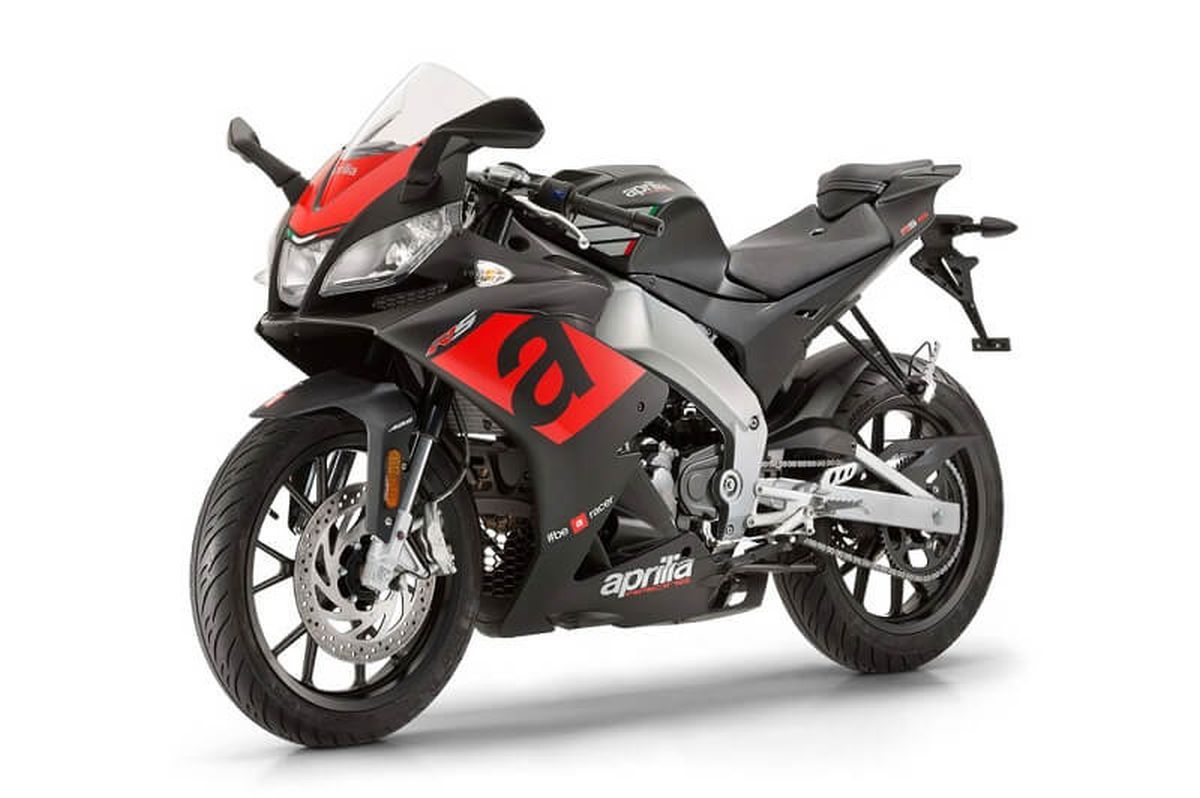 At the same time, Aprilia did the same in India and China with affordable 150cc motorcycles and scooters.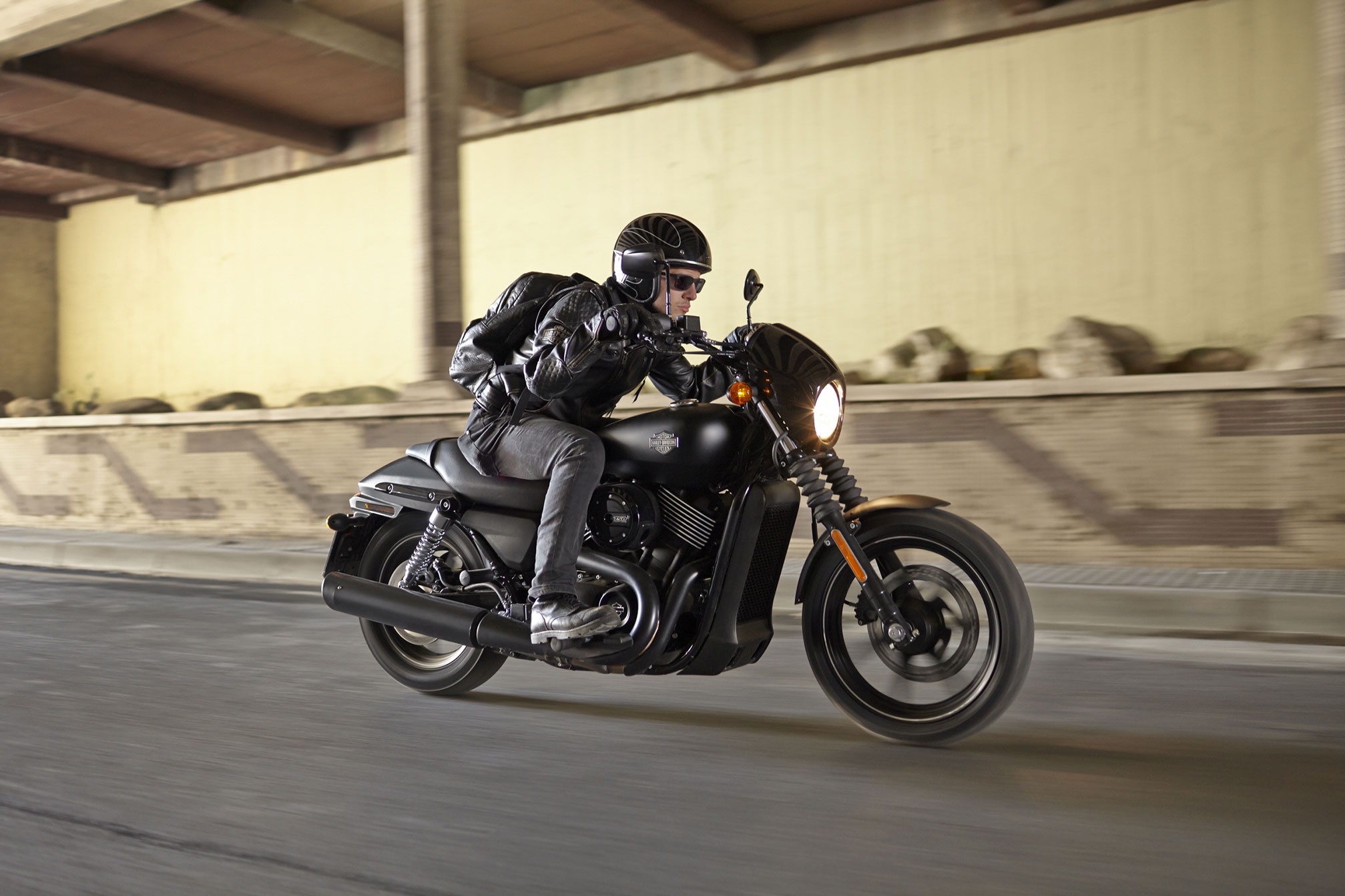 With HD already pulled the plug on the 883 and the ever accessible Street 750, where do Harley-Davidson new riders coming from?
New riders equal new customers which lead to increase of fortune to ensure a company runs for many more years to come.
We all want Harley-Davidson to succeed as it embodies what motorcycle is all about but the year is 2021 and although not all the time, sometimes things need to change for the better.
The LiveWire seemed like a fantastic sports bike on a battery, the Pan America (albeit heavy) looks like a rhinoceros born off a Transformers movie and this two makes us excited and hopefully, Harley-Davidson will continue to do so soon enough.