The production version of the Aprilia RS 660 is not even out yet and Aprilia is already working hard on unveiling a special model, the Aprilia RS 660 Trofeo edition. The prototype was seen on Aprilia test rider's Instagram page, Tommaso Marcon and it looks like a proper race-bred middleweight.
We all know that Aprilia is all 'gung-ho' about building ridiculously awesome track-versions of their sportbikes and we're probably guessing that the RS 660 is no exception to this. Marcon posted the photo with the caption "COMING SOON" so we know that it'll be unveiled soon.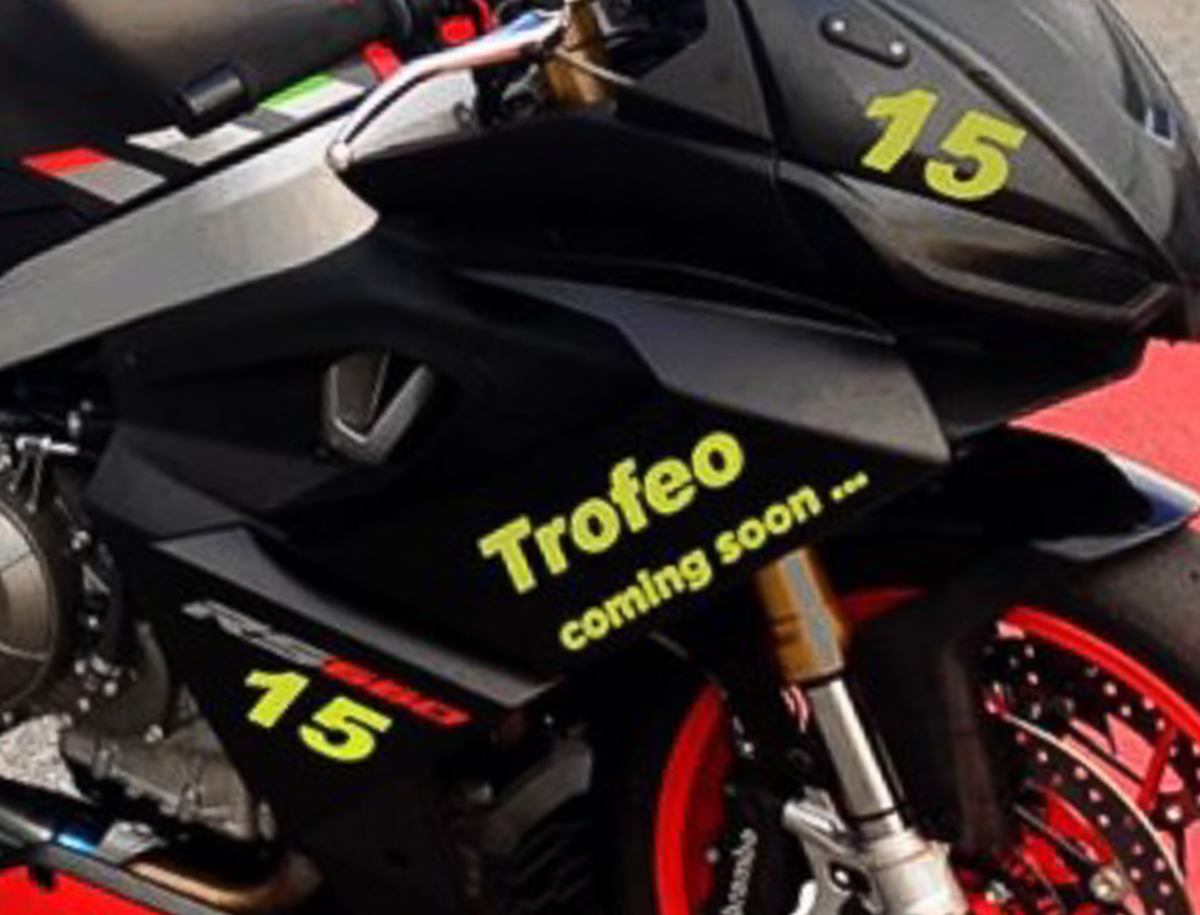 This single photo showcased an Aprilia RS 660 prepped for the track with all of the street-legal stuff light lights and mirrors removed. There's also that sweet-looking SC-Project full-system exhaust that produces one hell of a soundtrack when paired with any Aprilia machine, so we know the production and delivery of power will be more aggressive in nature.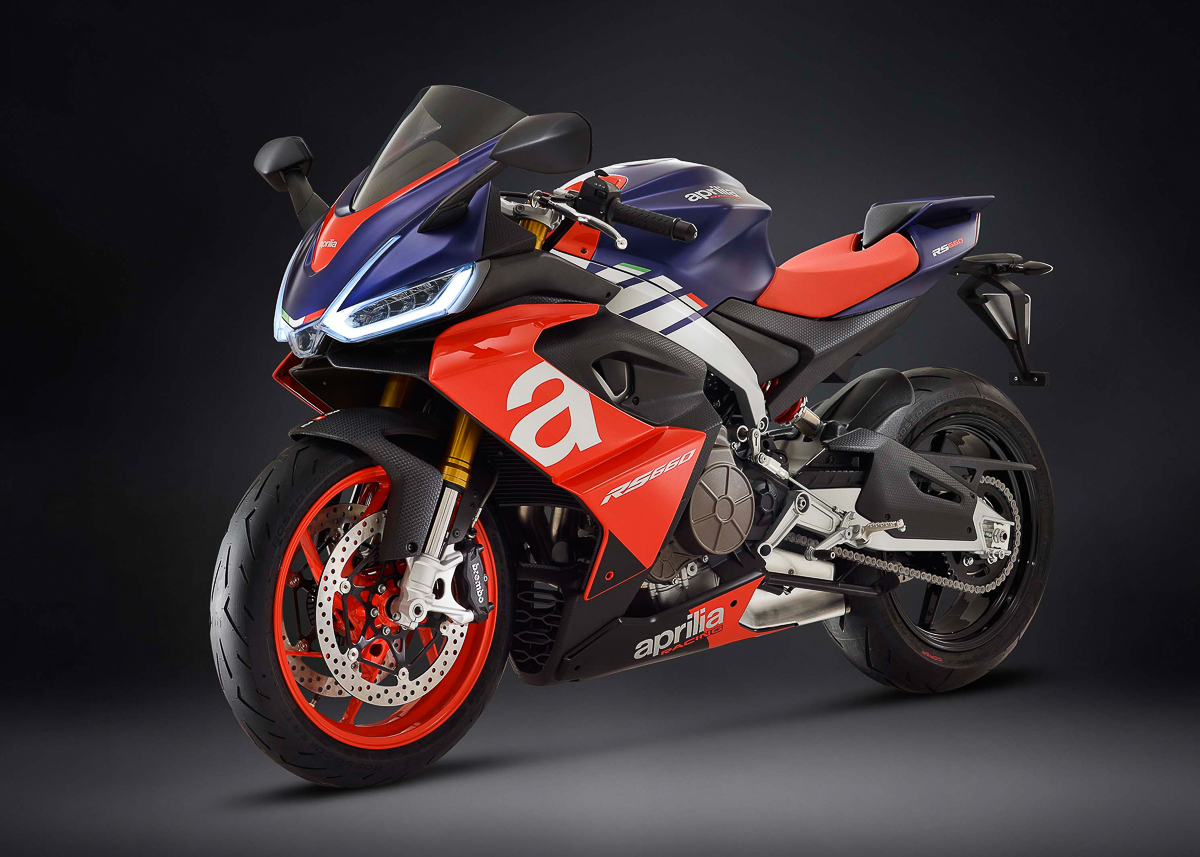 Other details that can be seen are adjustable footrests to accompany that race fairing but other than that, the Aprilia RS 660 Trofeo edition is still pretty much in the dark. As for firepower, expect a slight increase from the expected 100hp from the standard road-going version. Price? We'll just have to wait and sit for that one for a while, folks.
Written by: Sep Irran