The final hurrah for the 2021 Honda CBR600RR will be launched in a span of a few weeks from now but to kick things off, Honda has released a preview video of their latest upcoming supersports machine and we're drooling all over the beautiful shots.
No specific details have been released but judging from the video, the 2021 Honda CBR600RR will carry a significant design update which puts it much closer to its bigger and more powerful sibling, the CBR1000RR-R Fireblade. In other words, it's a proper baby Fireblade.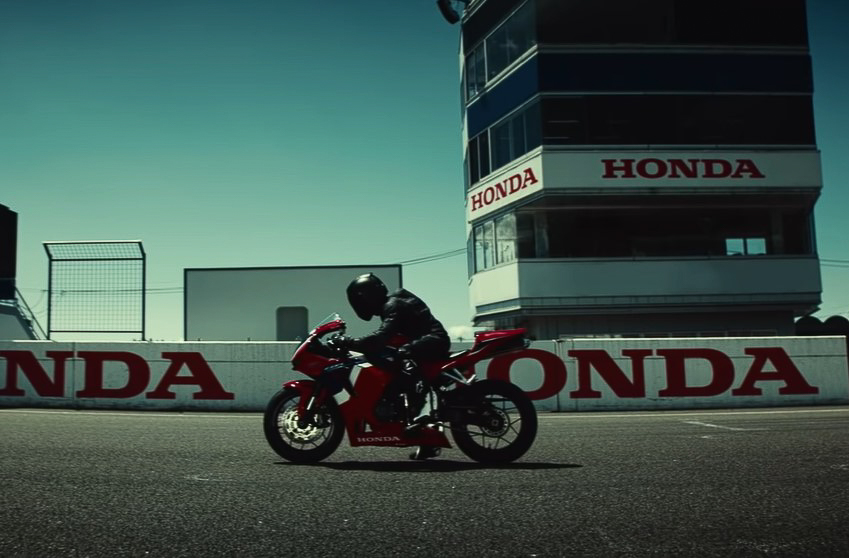 The new façade will offer a more compact design thanks to slimmer front LED headlights, tiny aero-winglets, updated fairings, and of course, that lovely HRC red/white/blue colour combo. Like the Fireblade, the new CBR600RR will also have the TFT screen to display all the info to the rider. Sweet.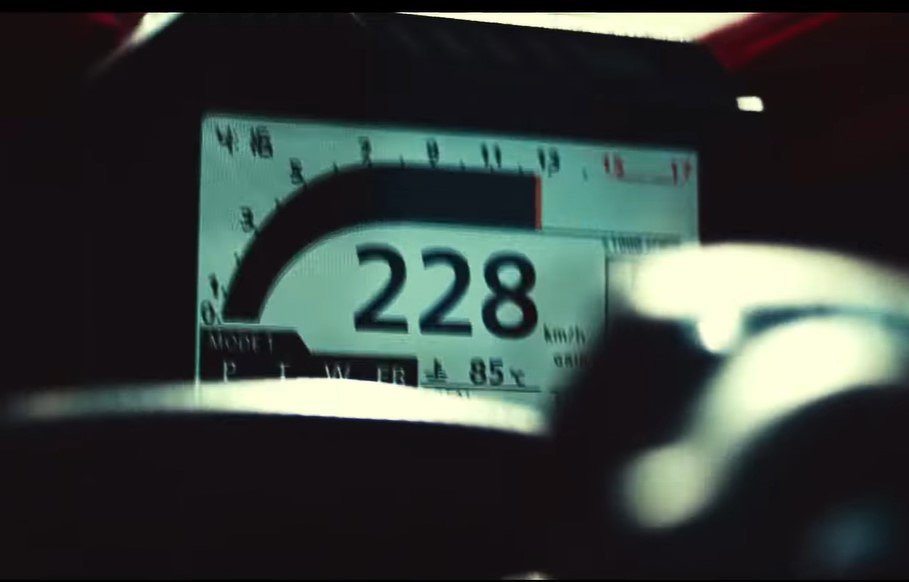 To maintain the true essence of the Honda 600cc sports bike, the 2021 model will still have the underseat exhaust unit and wheels that look similar to the previous generation model. Other details will be released soon where we assumed that there'll be a huge upgrade for its 600cc inline-four engine, electronics, suspension, and brakes.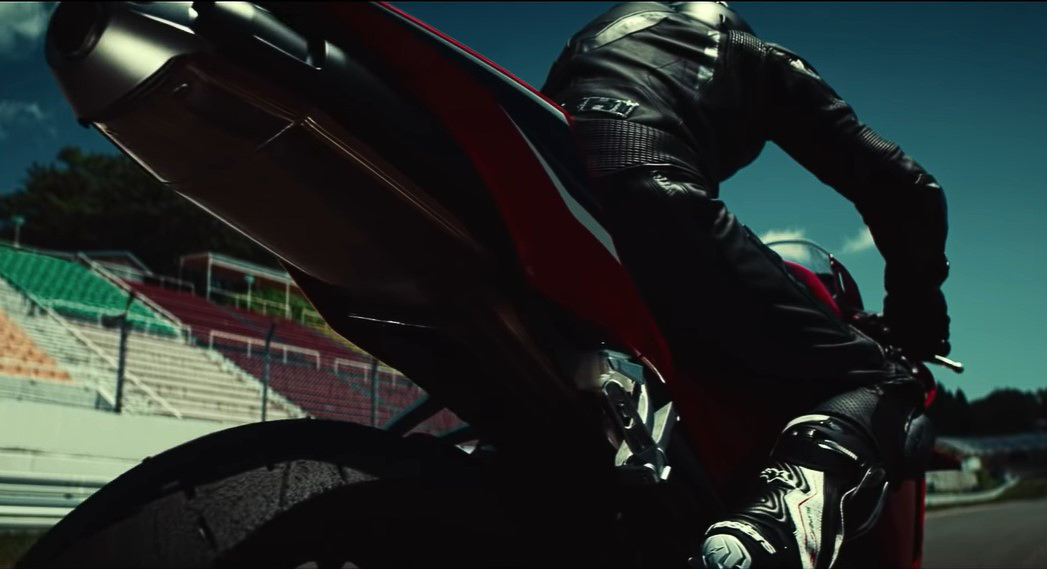 For now, do enjoy the stunning preview video for the all-new 2021 Honda CBR600RR. The latest and probably the final CBR600RR. Or…will they unveil a CBR600RR-R in the near future? *heavy breathing*