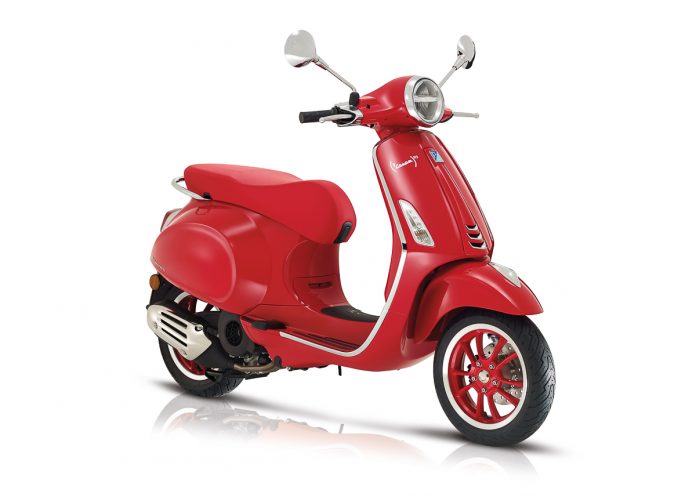 Didi Resources, the official distributor of Vespa here in Malaysia, has launched its latest special edition model in the form of the (Vespa Primavera) RED. This collaboration between RED and Vespa for Children program was set up for a good cause in beating major illnesses around the world like HIV/AIDS, tuberculosis, and malaria.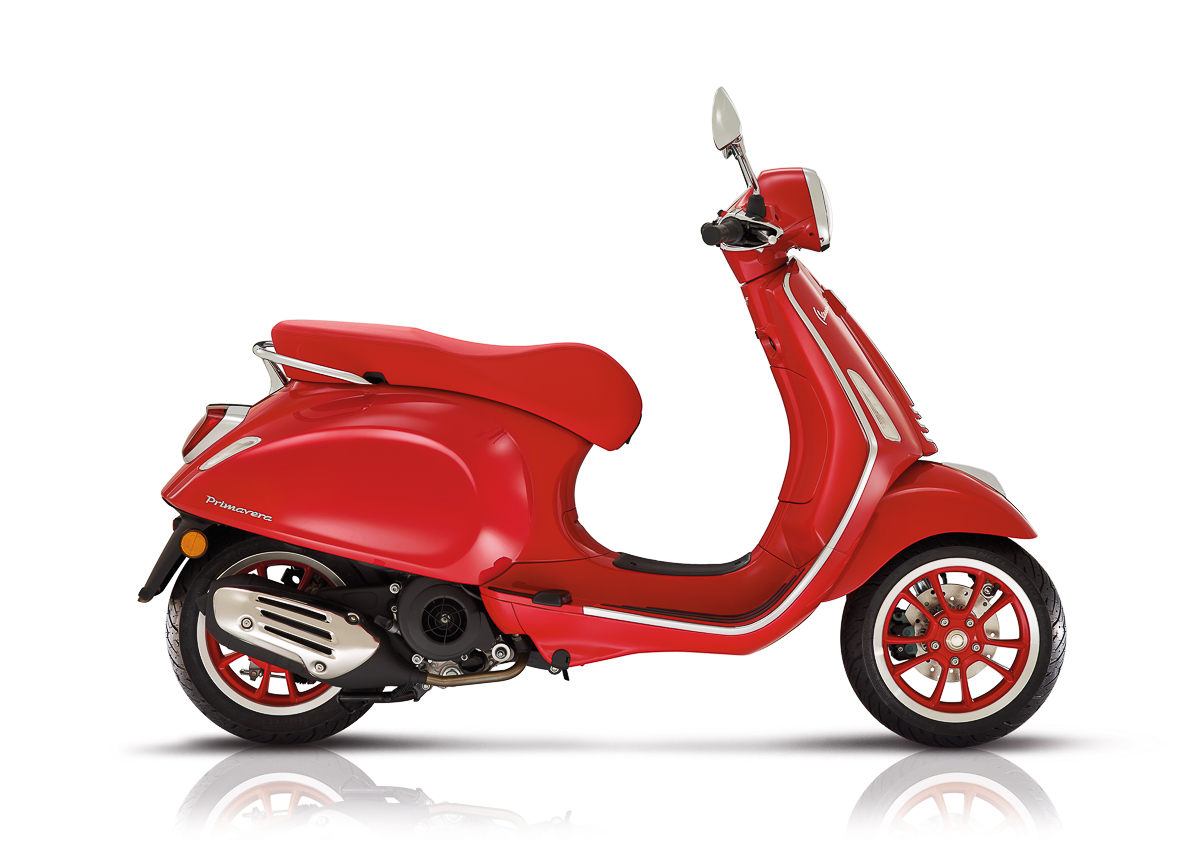 This latest collaboration will also see the Piaggio Group supporting the Global Fund to India, one of the countries that are most affected by these issues. There have been a number of Vespa (RED) models in the past and its latest form comes in one of the most successful modern Vespas, the Primavera 150.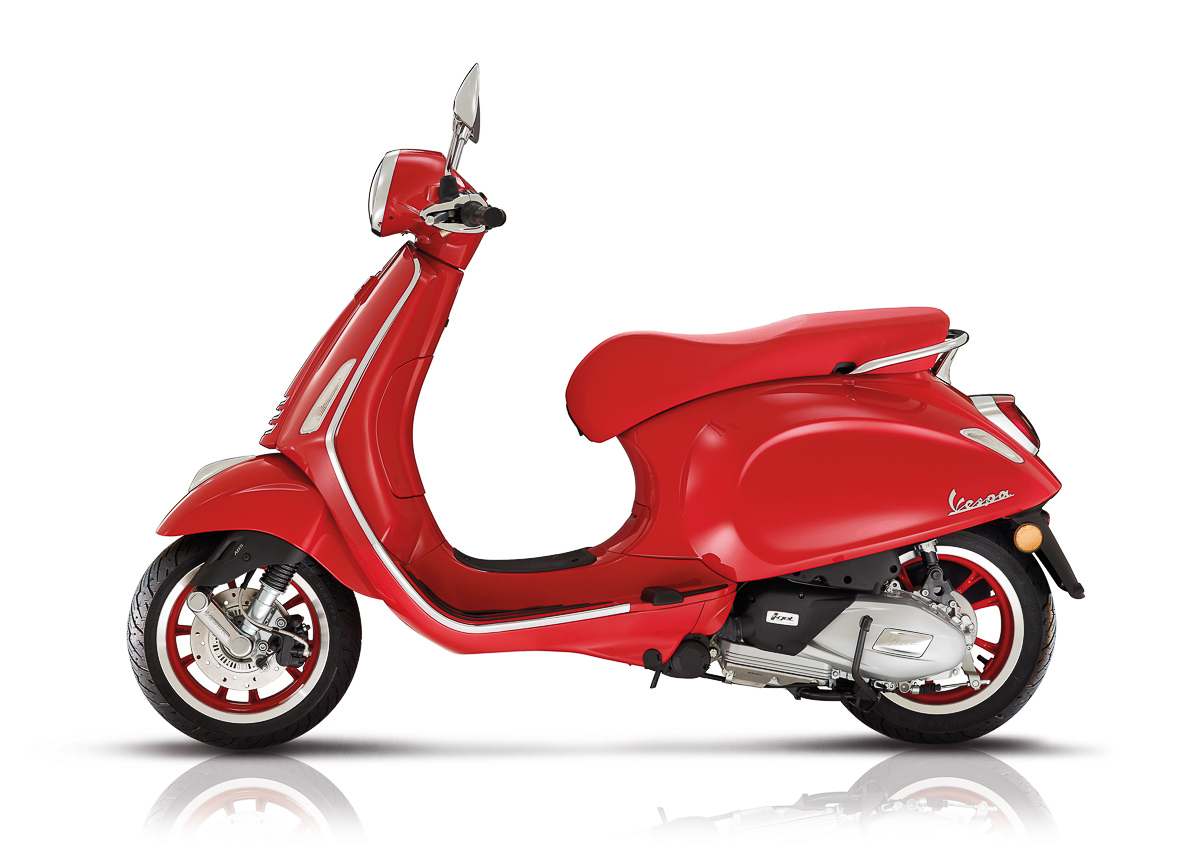 This special edition beauty comes with the iconic red colour scheme from the entire steel chassis right down to those 12-inch wheels. Representing the evolution of style and timeless two-wheel design, the (Vespa Primavera) Red also comes with a nubuck leather seat, just like the one found on the ultra-premium Vespa 946.
For each of the special edition models sold, $100 (around RM416) will be donated to the Global Fund to fight AIDS. Want to help out for the cause? Each unit of the (Vespa Primavera) Red is priced at RM19,500 (excluding insurance, road tax & registration). Each model will also come with a special (Vespa Primavera) Red helmet.
Written by: Sep Irran