For 2017, Triumph Motorcycles sold over 63,000 motorcycles from their dealerships around the globe.
63,404 units were sold which translates to £498.5 million (RM2.7 billion) in sales revenue.
Triumph made £24.7 million (RM134 million) in profits which is a 48% increase thanks to a 22% rise in sales worldwide.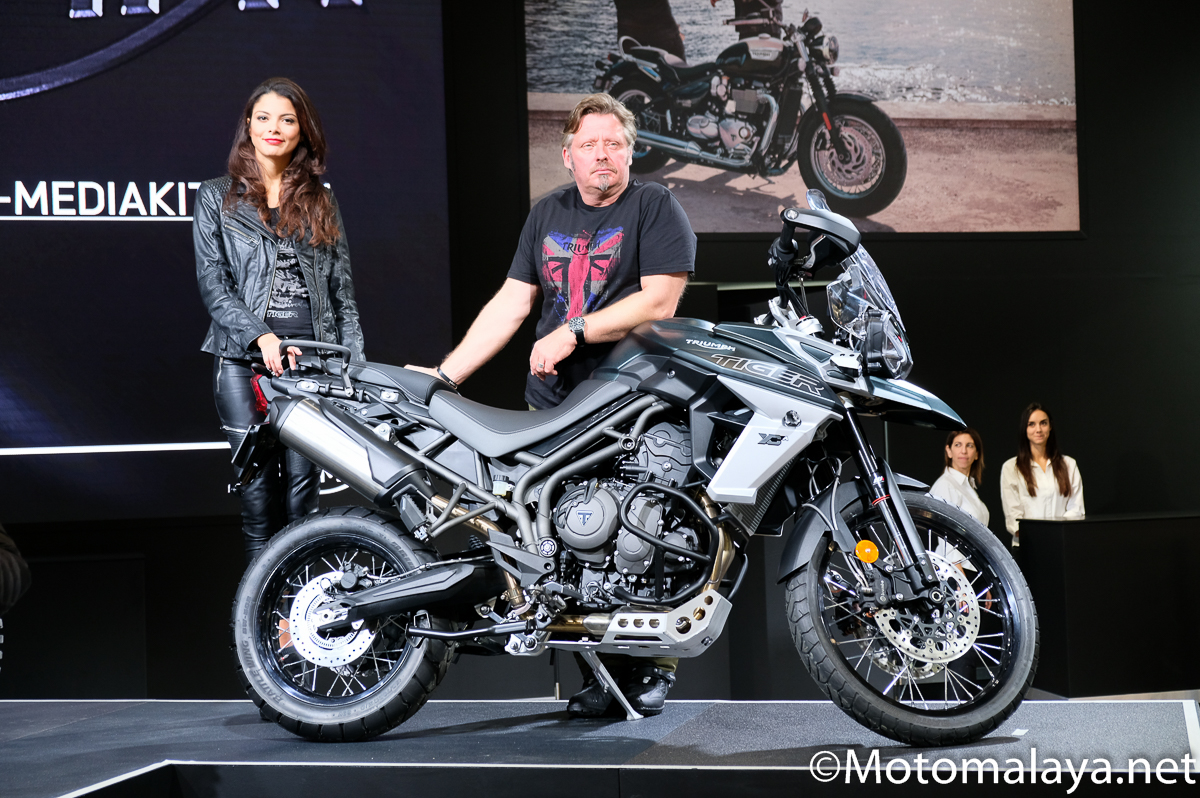 With the current standpoint of the world's ever fluctuating market for motorcycles, Triumph Motorcycles was proud to announce that they have seen a growth in sales for 2017 despite the economic conditions in which some other manufacturers experienced a significant drop.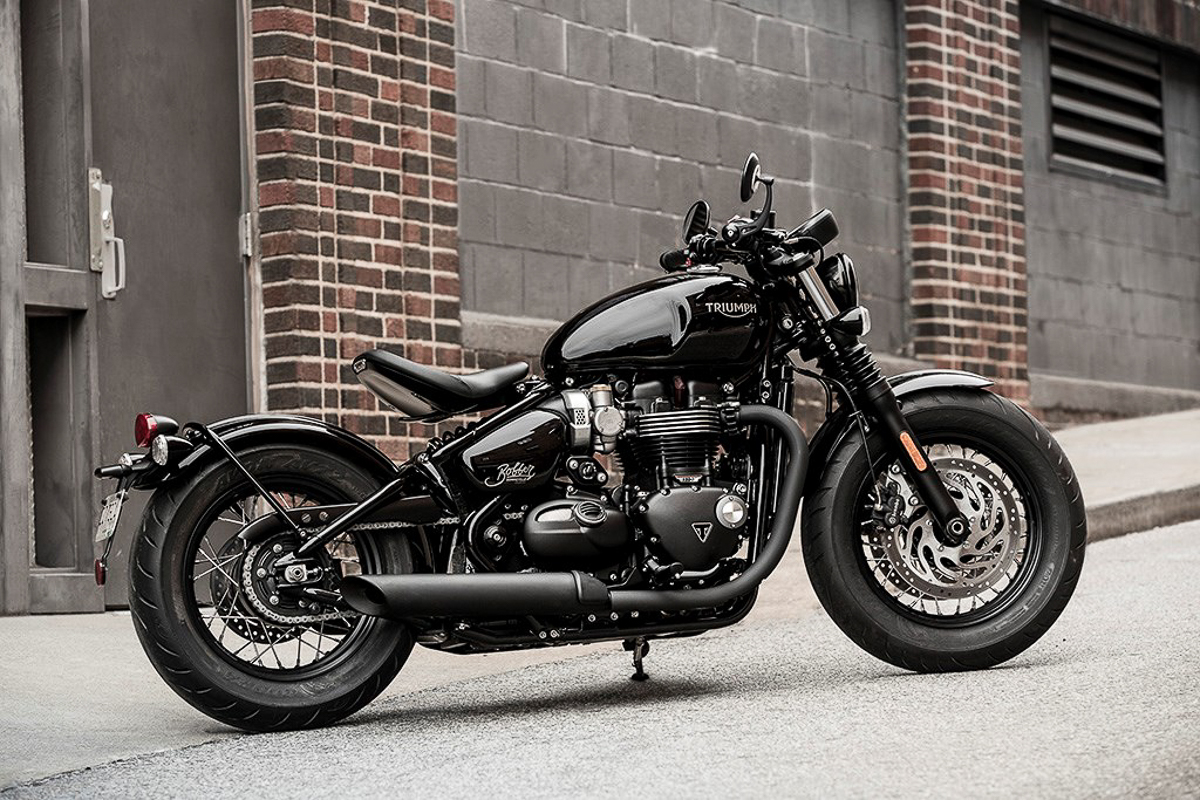 Based on their calculations of the number of units sold worldwide from July 2016 up to July 2017, over 63,000 units of Triumph bikes have been purchased from their dealerships around the globe (63,404 to be exact). This adds up to £498.5 million in revenue which is around RM2.7 billion big ones!
Out of that amount, Triumph saw a profit of £24.7 million (before taxes) which is very close to RM134 million in returns. This adds up to a total of 12.7% sales increase compared to the previous financial year. This is considered to be quite a good figure which is actually an increase of 48% thanks to a rise by 22% in sales revenue.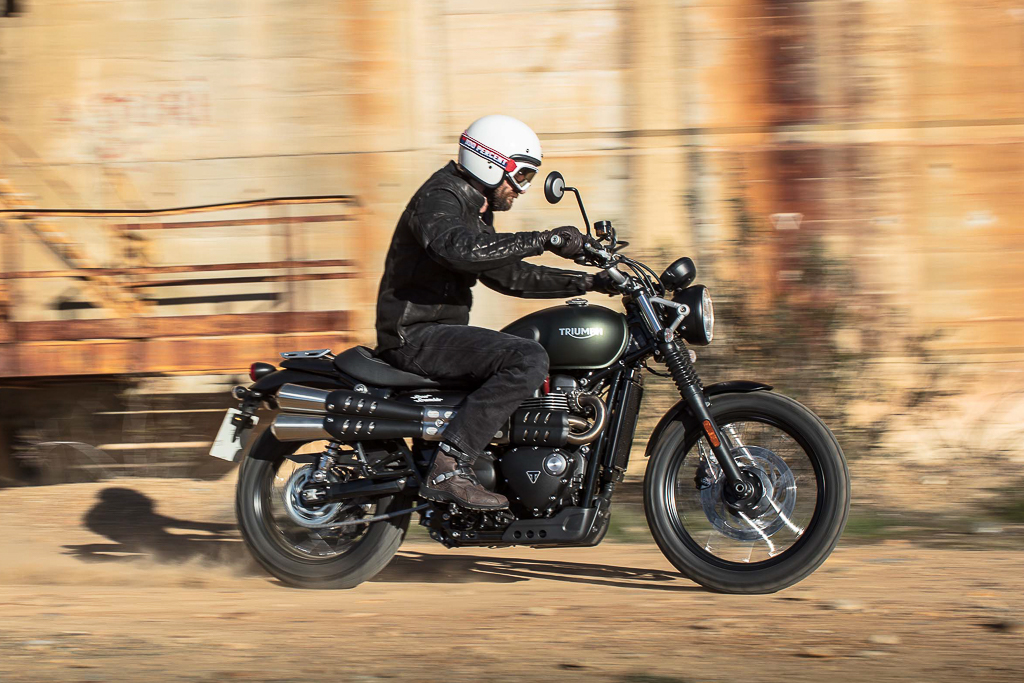 Although some might say that £24.7 million (RM134 million) is a relatively small margin in the motorcycle manufacturing industry, the fact that Triumph even saw a rise in its figures goes to show that they are indeed doing well in an economy where others are experiencing significant drops.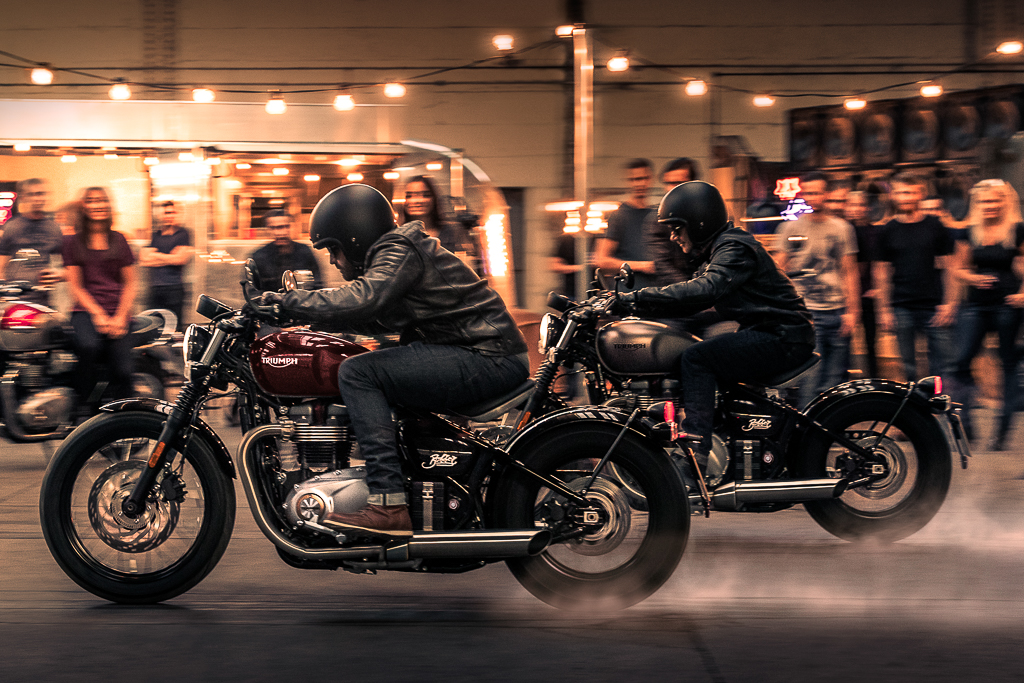 With their current modern classic line-up gaining more momentum with some very, VERY beautiful models like the Triumph Bonneville Bobber and Street Triple 765 street bikes, we're guessing that the numbers is going see a much higher elevations especially in the next two years when they start supplying their 765cc inline-three engines (also used in their current Street Triple 765 series) in the Moto2 series.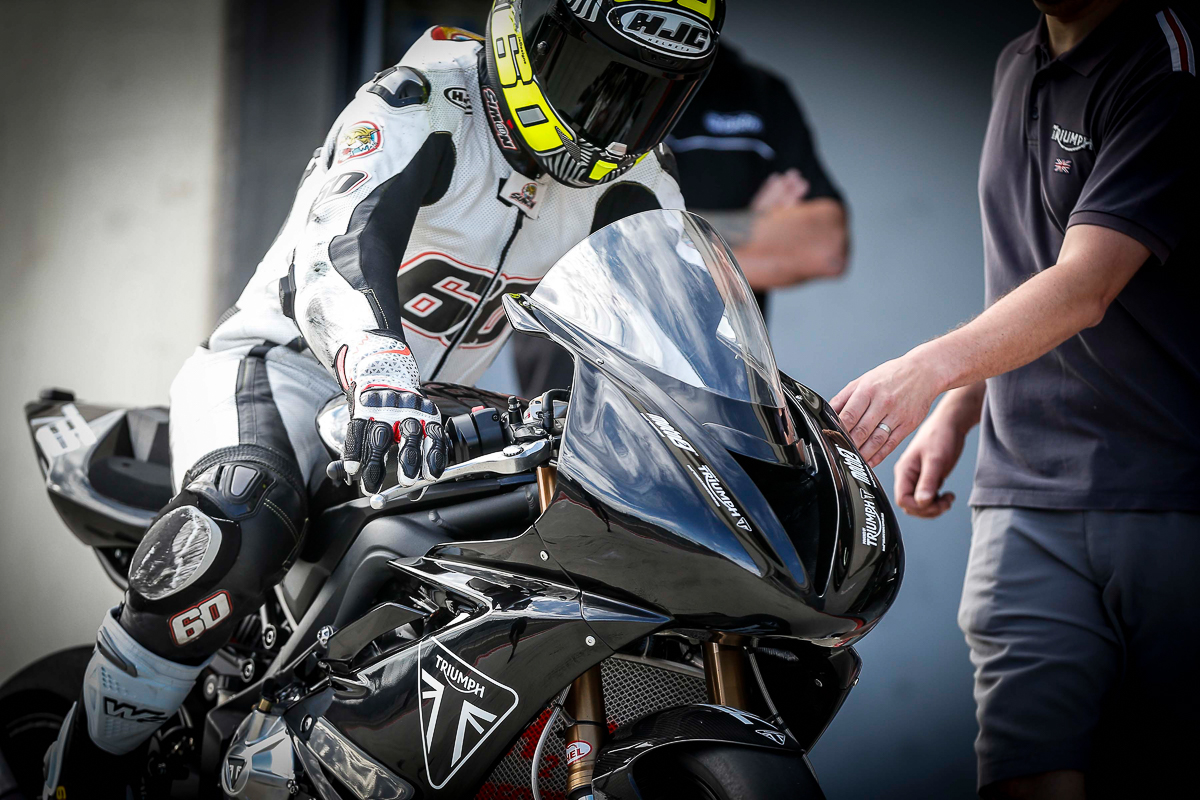 To know more about Triumph's 765cc Moto2 prototype machine, CLICK HERE.
All we have to do now is wait patiently for the rise of the Triumph Daytona 765. That'll definitely blow the fishes right out of the water (in a good and non-illegal ways unlike how some fishermen are doing but that's a whole different story which in not related to the world of motorcycling…unless they're bikers, too…).