Everyone is being super cautious at the moment with all the Covid-19 pandemic happening everywhere and one of the ways you can minimise contact with other is via cashless payment. The Setel app has got your back if you want to refuel at any Petronas petrol stations and as a bonus, app users can earn up to 10% cashback when they top-up their account using credit cards!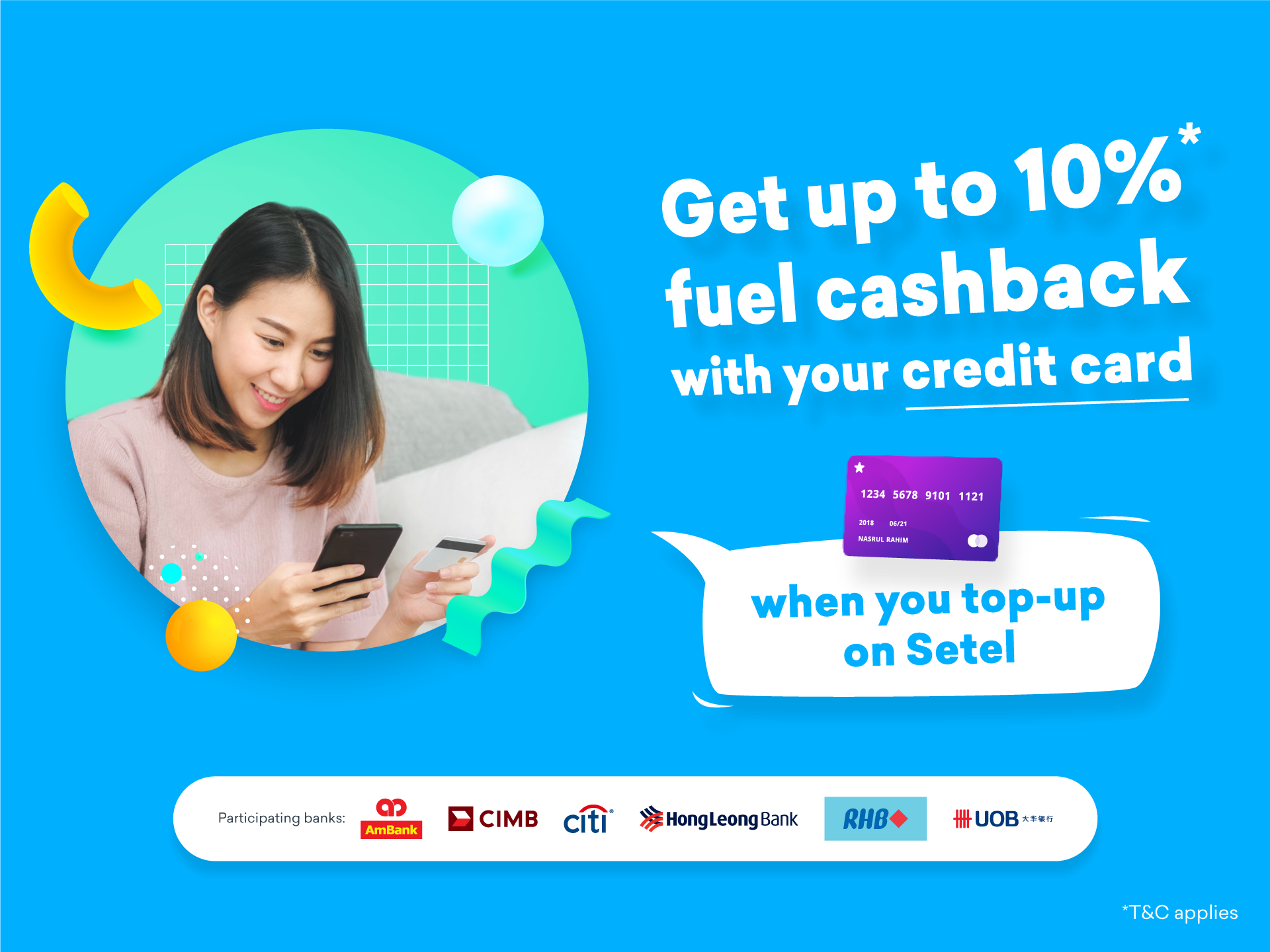 Celebrating its achievement of over one million users here in Malaysia, Setel wants to reward its users when they top-up the app using any of the credit cards from AmBank, CIMB, Citibank, Hong Leong Bank, RHB Bank, and UOB. As for other banks, they'll most likely come in in the near future as well.
According to Mr Iskandar Ezzahuddin, CEO of Setel, "Customers that currently benefit from credit card fuel cashbacks have been wanting to get on Setel and they can now enjoy the seamless experience without losing existing privileges. Setel has crossed the one million users' mark just one month after our nationwide expansion early February 2020, making us one of the fastest-growing mobile application in Malaysia. Our daily order in February alone showed a significant increase of 85% from the previous month, a positive indication of Setel's appeal to customers as a new retail-on-the-go convenience in Malaysia."
For more information on the Setel app, head over to www.setel.my or download it for free via the Apple Store or Google Play Store.