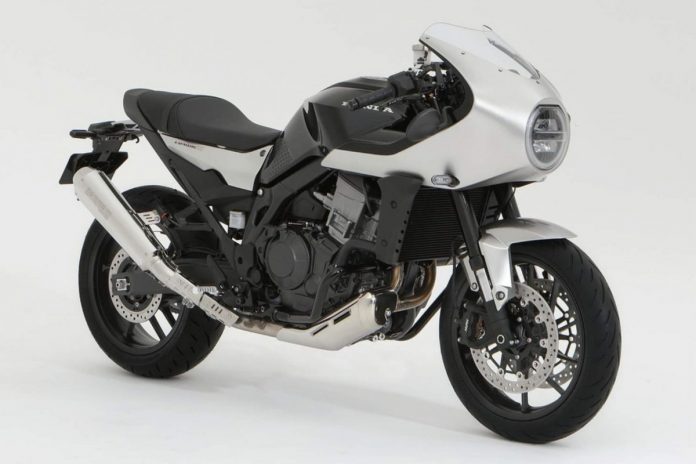 Motorcycle fans worldwide were ecstatic when Honda introduced the Hawk 11 early last year. 
Powering the Honda Hawk 11 is a 1082.96cc parallel-twin engine capable of pumping 100hp @ 7,500rpm and 103Nm @ 6,000rm.
The Hawk 11 is fitted with ththe Hawk 11 offers quite a sporty ergonomics yet not as aggressive as a typical sportbike.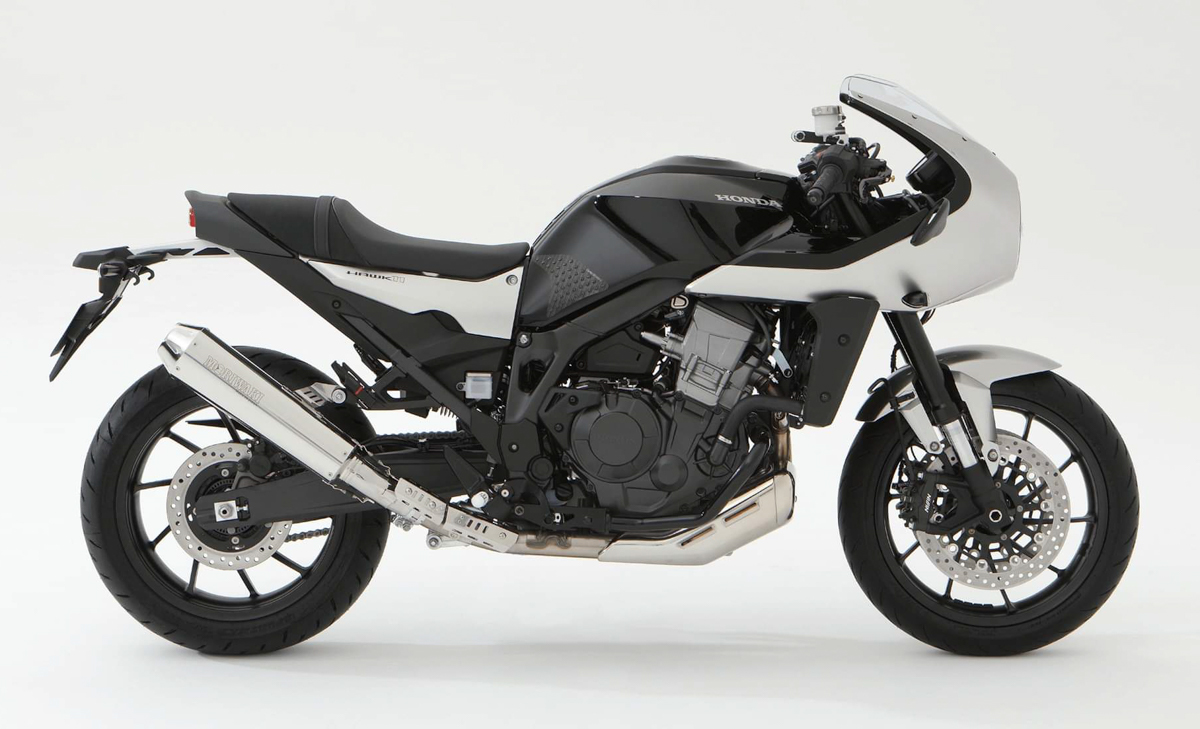 The neo-retro motorcycle has gained much attention since its global debut at the Osaka Motorcycle Show 2022. Unfortunately, Honda threw a curveball by unveiling that the Honda Hawk 11 is a Japan-only release.
However, thanks to constant enquiry and demand from Honda fans around the globe, the Hawk 11 might make its way to the global market, as confirmed by the latest patent application filed with Intellectual Property India.
According to reports, Honda filed the design application on August 2, 2022, before the design went to the IP India Patent and Design Journal for official publication on December 9, 2022. 
Interestingly, although the design application is now made available to the public, Honda has yet to formally announce its plans to introduce the Hawk 11 in markets outside Japan.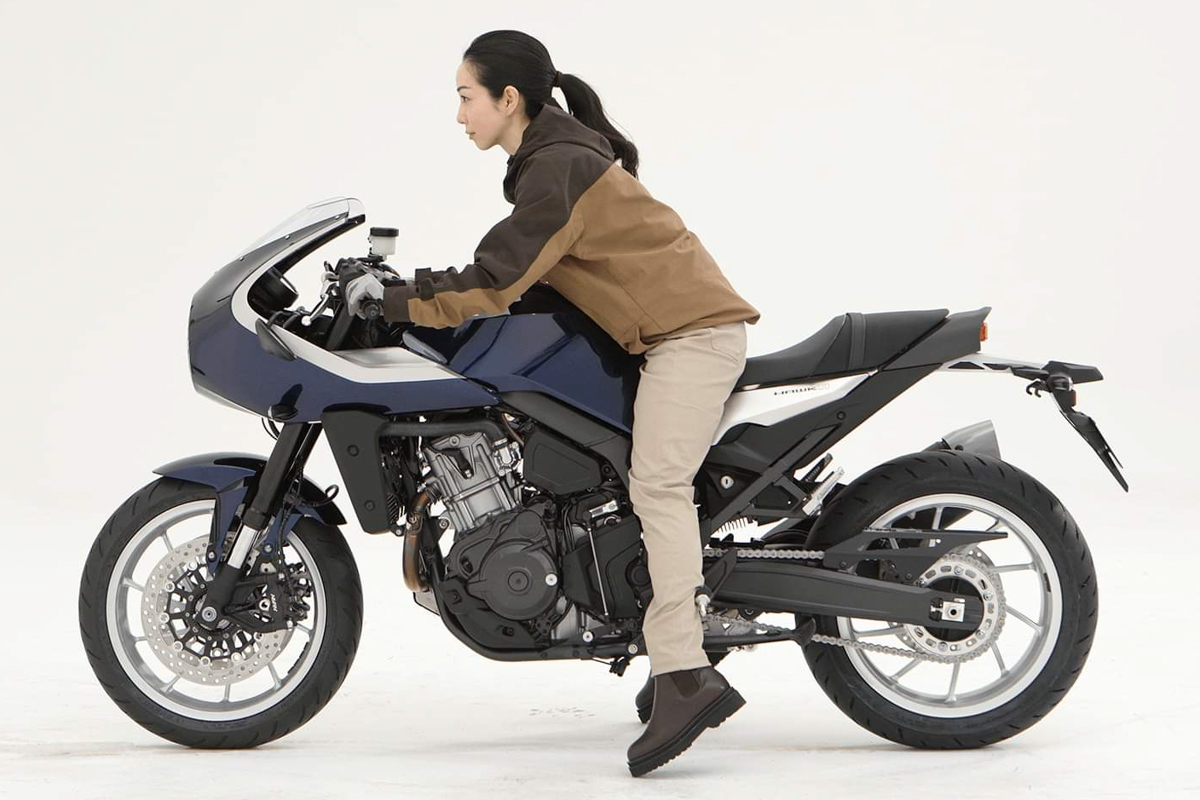 While it could take years before the Hawk 11 to officially debut, a filed application may mean something other than that a motorcycle will get released in that country. 
Nonetheless, it could be an indication from Honda that the Hawk 11 could be available in a market outside of Japan. 
(Source: BikeAdvice)