The Sepang International Circuit (SIC) have Malaysia's very own MotoGP team.

Yamaha had also been looking for someone to run their satellite team.

The rumours have been confirmed earlier today.
It is official: Yamaha will have a satellite team from next year, sponsored by Sepang International Circuit (SIC) and run by the Angel Nieto Team from next year.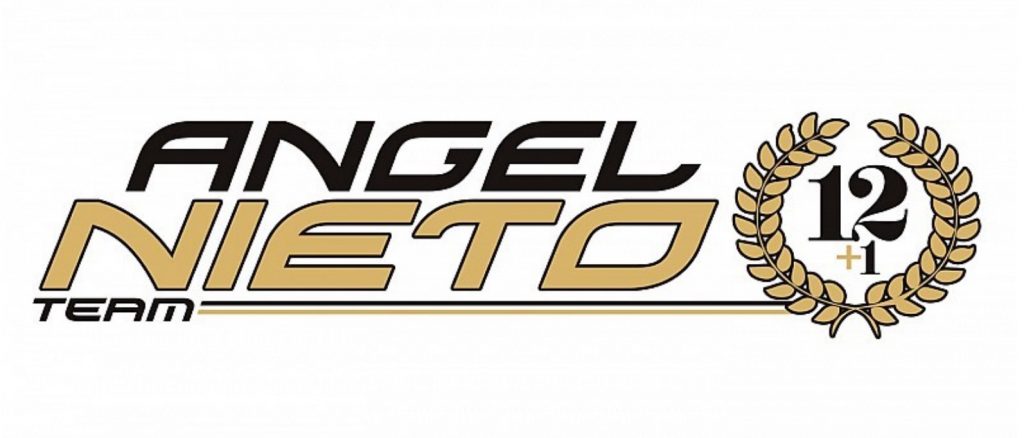 Following the loss of the Tech 3 team to KTM in 2019, Yamaha would have been without a second team. A satellite team is always important as it serves to provide extra data to the factory team.
Rumours began to circulate in early May that SIC or Petronas will step in to sponsor a Yamaha satellite team, along with the hopes of signing Hafizh Syahrin as one of the riders in due time.
But Syahrin was adamant to follow the Tech 3 route, while there were also buzzes that Jorge Lorenzo might return to Yamaha. However, since the seats at the Movistar Yamaha MotoGP factory had been secured by Valentino Rossi and Maverick Vinalez for the next season or two, the only route for Lorenzo would be the SIC team.
But Lorenzo went ahead to join Repsol Honda instead, after Dani Pedrosa announced his departure from Honda after 18 years.
Officially official: Lorenzo joins Honda for 2019 and 2020 MotoGP seasons
Then, earlier today, the Angel Nieto Team announced that SIC will take over their MotoGP effort from the next season, with Jorge Martinez "Aspar" assuming the Sporting Advisor position in the team.
Another announcement followed afterwards, in which Yamaha Motor Co., Ltd. has signed a memorandum of understanding (MoU) with SIC to lease the Yamaha YZR-M1 to the latter for the 2019, 2020 and 2021 seasons.

No rider line-up has been announced at the this was published. There were hopes of Dani Pedrosa joining the team. He is set to announce his future plans at the German Grand Prix next week (12th to 15th July).
Meanwhile, the move by SIC should boost the Malaysian MotoGP's popularity even further, now that we have a rider and team in MotoGP.