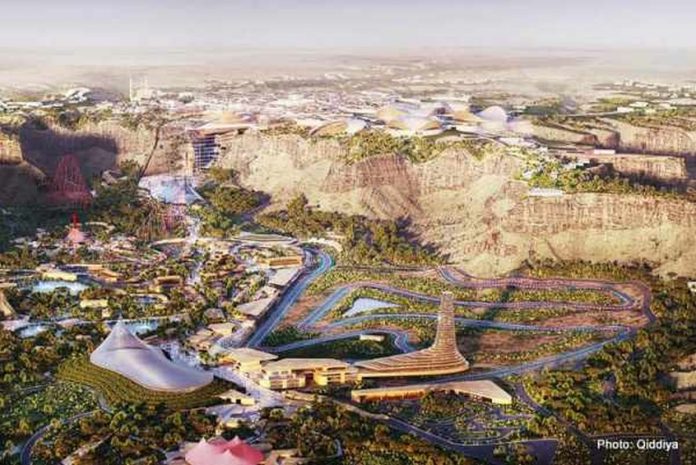 Saudi Arabia is planning to host the MotoGP in years to come after unveiling plans to develop a state-of-the-art 'city of motors'.
While other nations focus on building one circuit in the hope to join any motorsport calendar year, Saudi Arabia is making a bolder move by creating ten world-class circuits.
The ambitious plan is the brainchild of HRH Prince Khalid Bin Sultan Abdullah Al Faisal, who is also the President of Saudi Automobile & Moto Federation.
The plan consists of building an entire city dedicated to motorsport racing consist of the rally, rallycross, cross country racing, motocross, and MotoGP.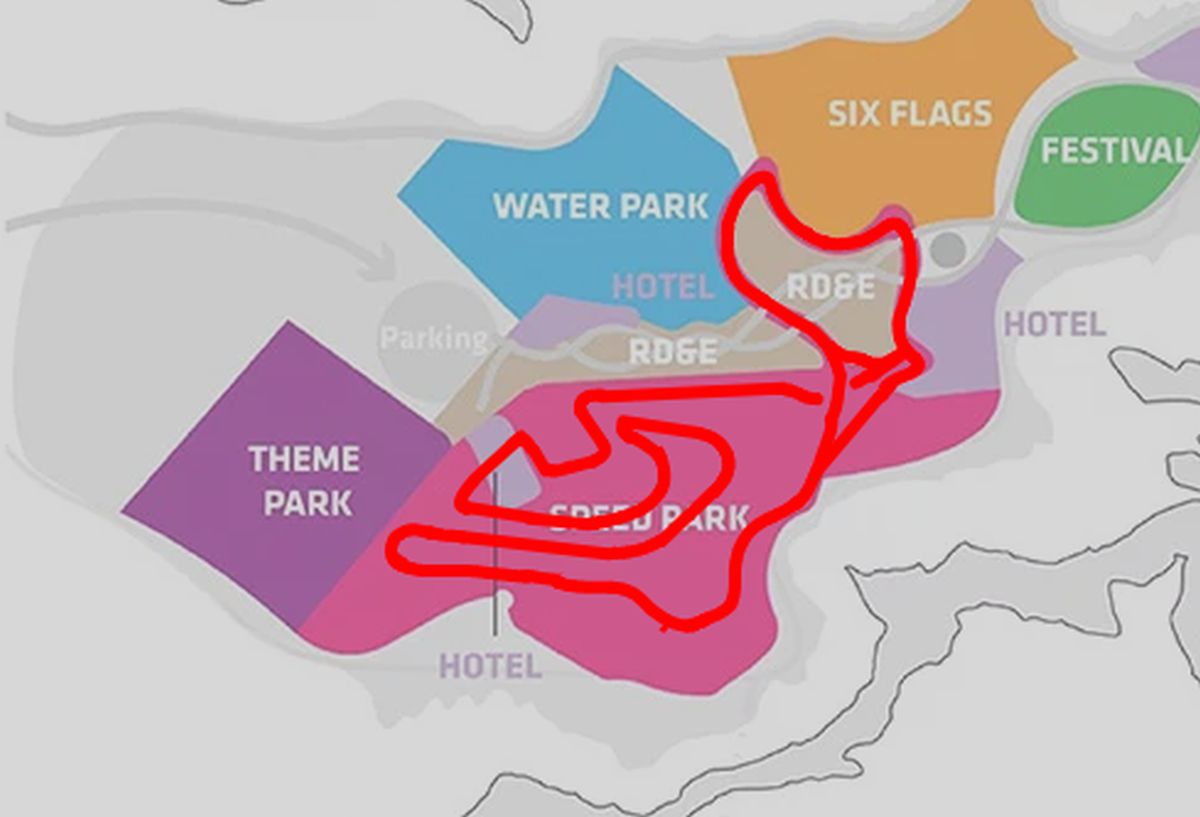 "In Qiddiya, we will build an actual city of motors, with more than 10 circuits to host rally, cross-country, rallycross, motocross, because we want to host all the most prestigious competitions in the world.
"Including MotoGP, which is considered one of the sports here. Most important in the world," he said.
According to reports, former Formula 1 driver, Alex Wurz, will help design the track.