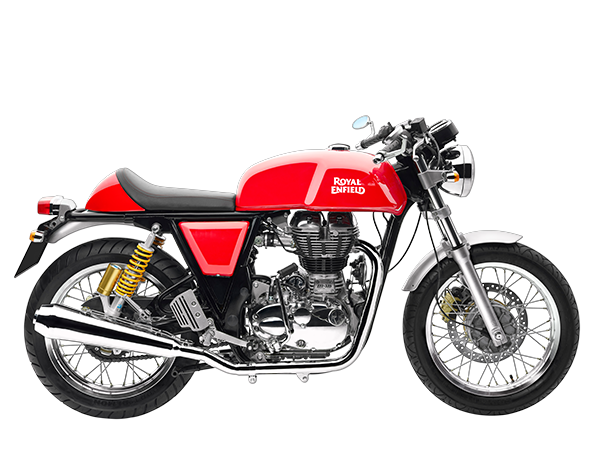 India's Royal Enfield was rumoured to have been approached as one of the companies to possibly take over Ducati.
Ever since the major Volkswagen diesel emissions scandal in 2015, the company has hired Evercore to search for potential buyers of the big red giant motorcycle manufacturer.
The selling price could go upwards of €1.5 billion (around RM 7.1 billion).
One of the biggest brands in the history of motorcycling has sparked the interest of one Indian company, Royal Enfield. Ever since news broke out that the Volkswagen Group is planning to let go of the giant Italian bike brand, it is rumoured that Royal Enfield was one of the entities approached for the next company in line to take over the giant red Italian brand.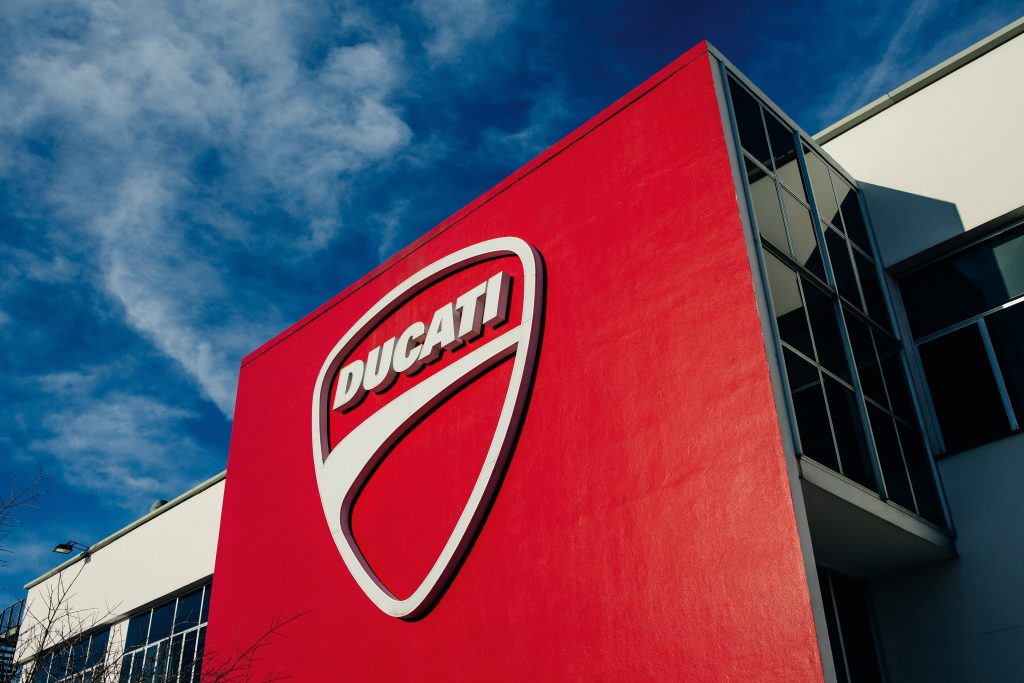 Ever since the huge emission scandals that started to turn ugly (very ugly) back in 2015, Volkswagen has been suffering a huge financial blow and has since hired an investment banking firm Evercore to reassess in putting Ducati up for sale. If all goes well, the handover to the new owner can fetch up to €1.5 billion (around RM 7.1 billion).
Royal Enfield which is under Eicher Motors is one of the biggest and ever growing bike brands in India and also other regions including Europe, North America and Asia. Rumours have been going around regarding the interest of acquiring Ducati as one of their own but none can confirm or even comment on this hot topic just yet.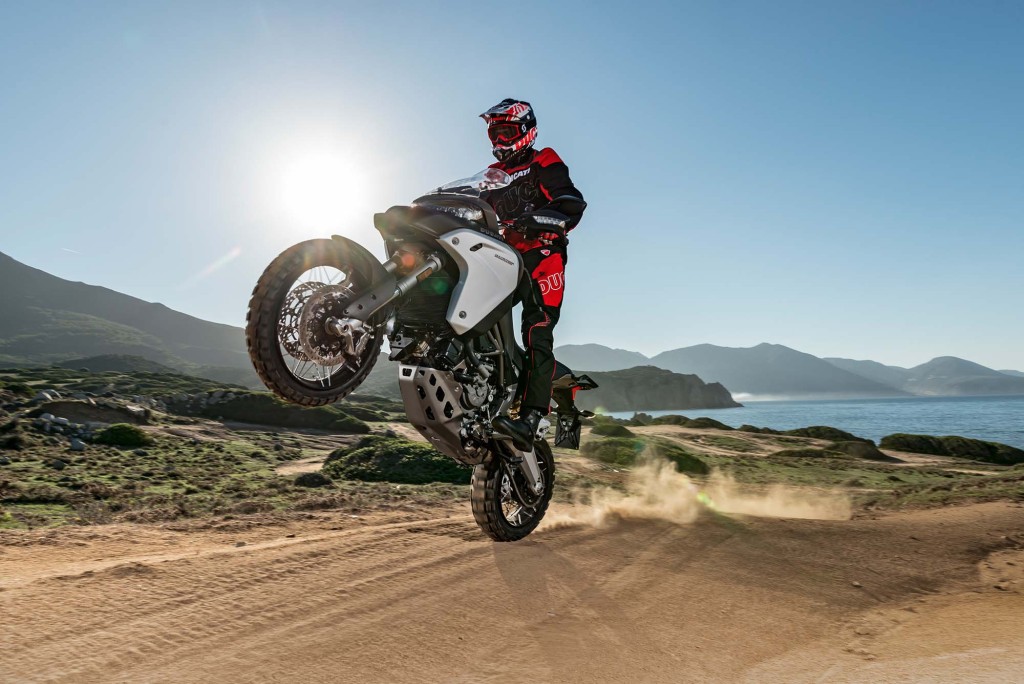 Whatever the case may be, Ducati is certainly a brand that can produce significant sales margins with figures running upwards of €593 million (around RM 2.8 billion) back in 2016. With over 50,000 models sold worldwide last year, the brand is still said to be enjoying a steady and healthy growth annually.
All in all, the future of who will own the red Italian giant is still in the dark especially with other interested parties like Hero MotorCorp, Polaris, Harley Davidson, Suzuki, Honda and even Kawasaki just to name a few who have been approached for the possible acquisition but nothing set in stone for now. It might look like a big undertaking (which we're sure it will be) but with technologies that have help them to win multiple WorldSBK and MotoGP titles is certainly an enticing advantage.
Stay tuned to Bikes Republic for more updates. In the mean time, CLICK HERE to check out all the Ducati bikes available in Malaysia in our exclusive Bike Buyer's Guide.