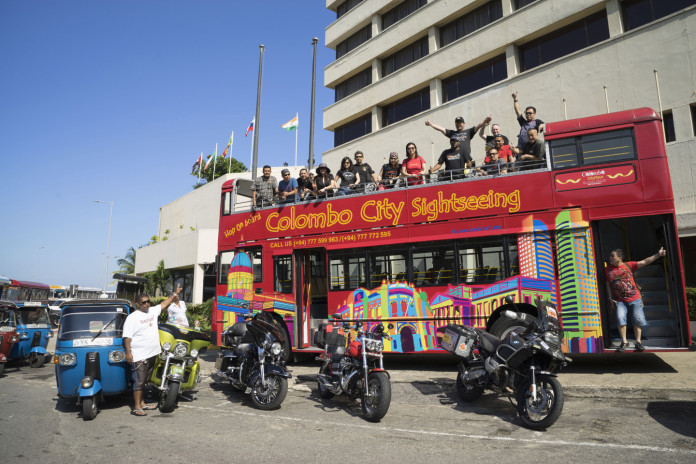 Buzzword Events announces special deals for Malaysian and ASEAN riders for Colombo Bike Week 2017 and Sri Lanka island tour rides.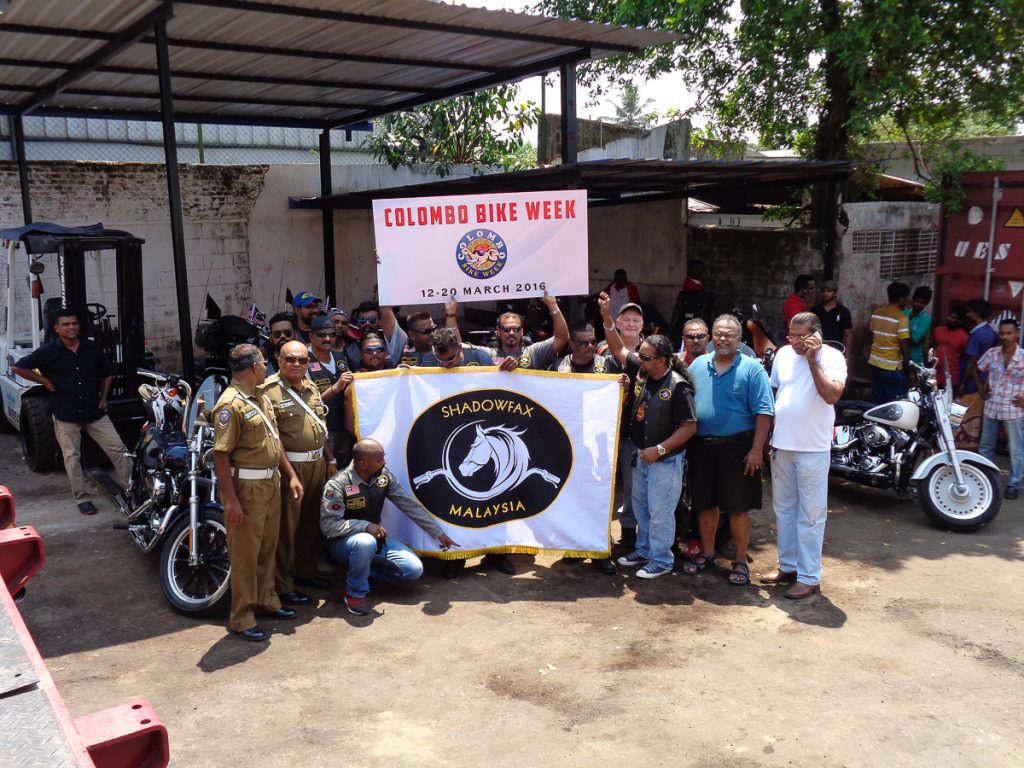 Our friends from events firm Buzzword Events are back once again, this time for a ride around the picturesque island of Sri Lanka in conjunction with the upcoming Colombo Bike Week 2017 event. Here are the basic details:
Main Event Details:
Tour Dates : 23 Feb – 12 March 2017
Countries Participating : Malaysia, Singapore, Indonesia, Thailand, Vietnam,
Hong Kong and Australia
Bikes : Big Bikes (600cc and above only)
Total Distance travelled : 2,300km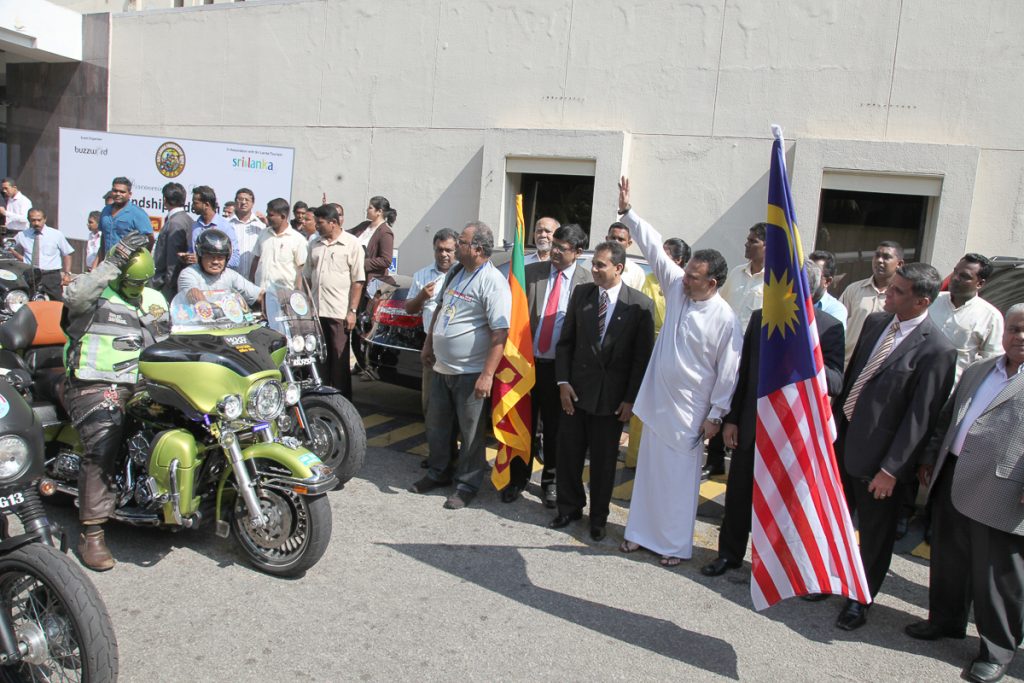 Together with its Sri Lanka-based partners Motor Adventure Sports (MAS), the local firm has been successfully hosting big bike rides for Malaysian riders in the island nation for a few years now. Its most recent one was held earlier this year in conjunction with the inaugural Colombo Bike Week 2016 event.
2017 sees the Malaysian firm continuing its unique and signature Sri Lanka tour ride series that was first established back in 2014. You can read about the previous rides by clicking here, here and here.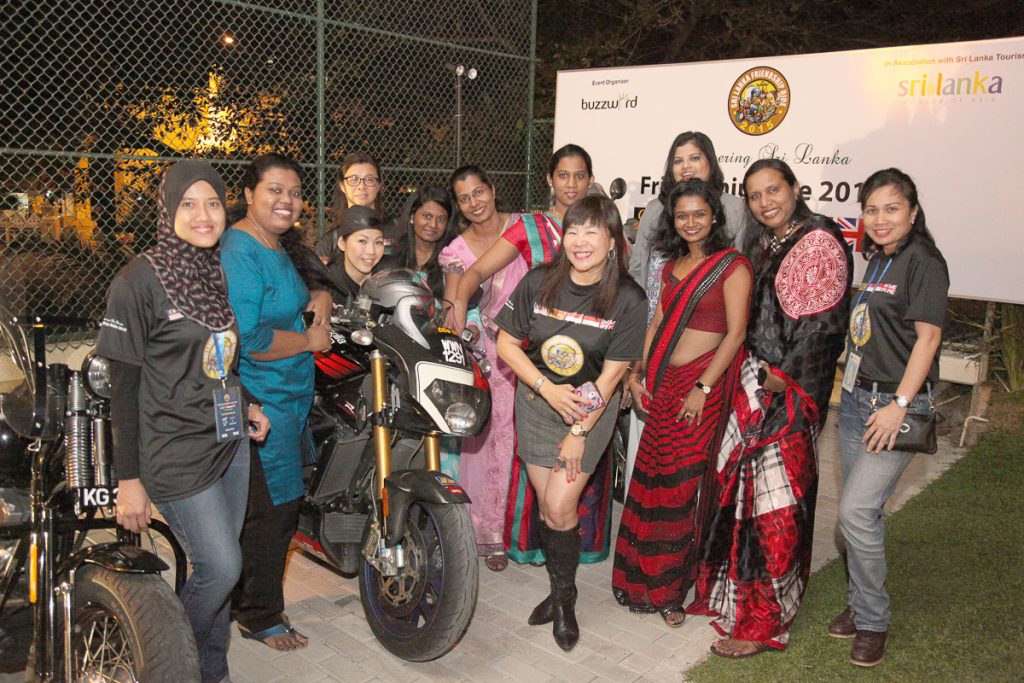 This time around, Buzzword Events will open up the ride not just to Malaysian riders, but also riders from other ASEAN nations with an exclusive offer. Besides Malaysian riders, this offer will be extended to participants from Singapore, Indonesia, Thailand, Vietnam, Hong Kong and Australia.
"We have devised a few ride packages to different locations for the convenience of the riders. This rides are open exclusively for big capacity bikes only (600cc and above)." added Buzzword CEO Leslie Tilak.
Here's a detailed breakdown of the prices for riders and pillion interested to join in for the tour ride to Colombo Bike Week 2017:
And just like its past rides, both Buzzword Events and MAS have arranged a special agreement with the Sri Lankan government to exempt participants from acquiring a Carnet de Passages en Douane. Also known as a CDP, season riders would know of this document's high cost and hassle in application.
In other words, the organisers have made it much easier for Malaysian and ASEAN riders wishing to participate yet again. On top of that, this edition of the tour has been split into two stages to make it easier and more affordable too.
Here's the basic programme for the ride: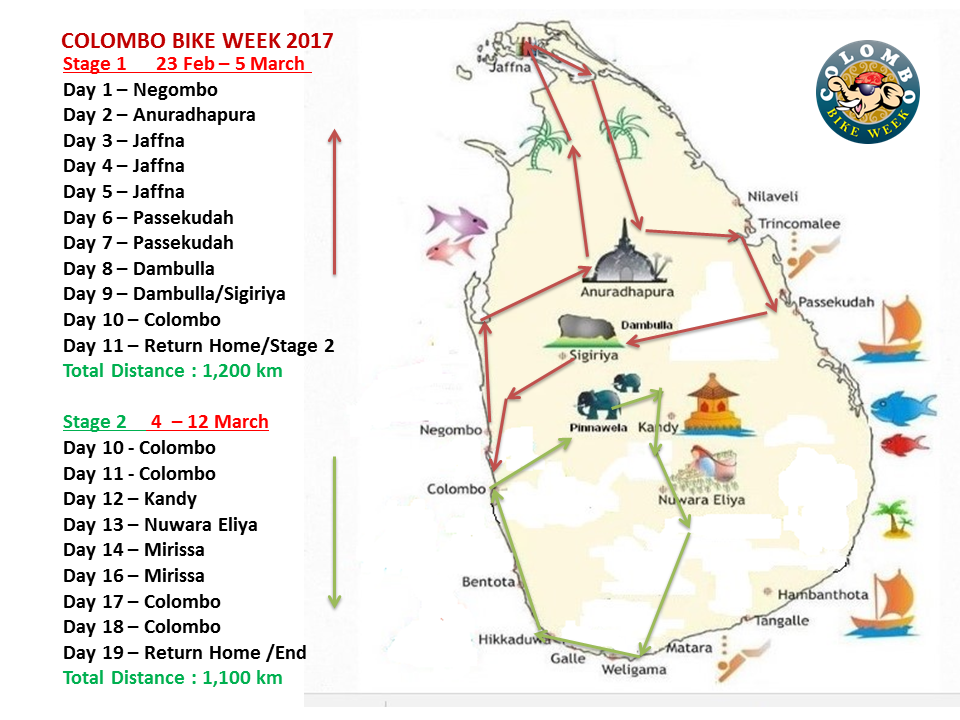 Again, just like before, participants of this tour ride to Colombo Bike Week 2017 will benefit police escorts, local marshals, a support vehicle and a tour bus for pillions and non-riders to follow the group throughout the tour as well.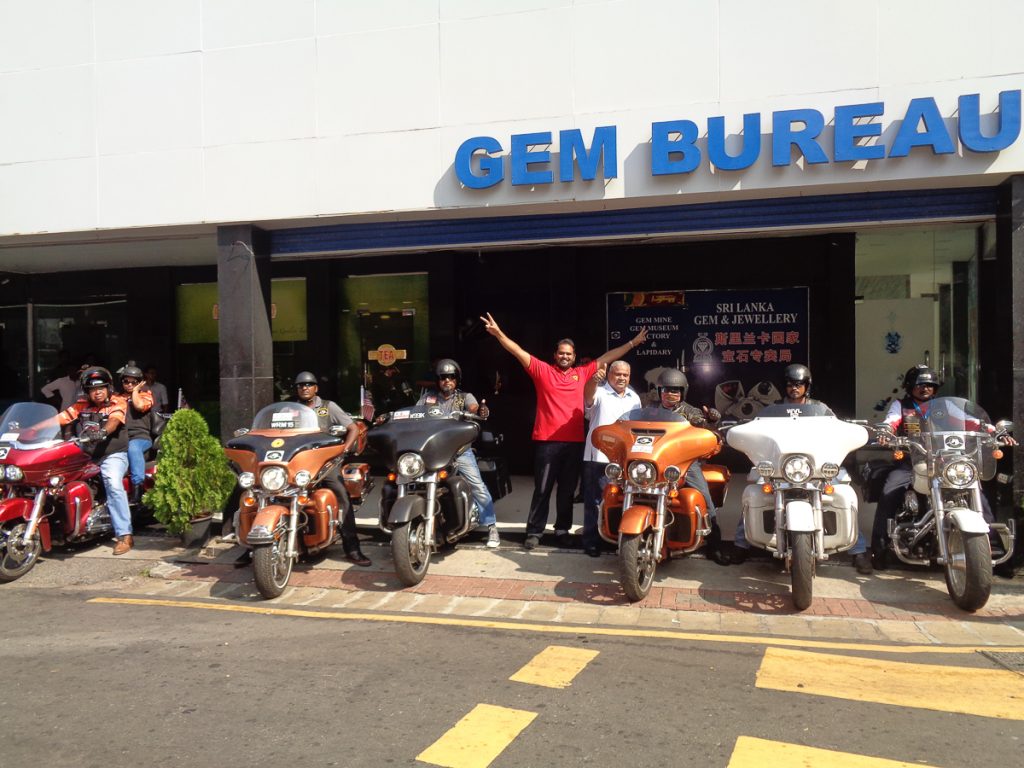 According to Leslie, Buzzword Events only has space to host 30 riders and bikes for this edition of its Sri Lanka tour ride series. For further enquires and further details, you can get in touch with Leslie via the following details:
Buzzword Events
Suite 1043A, Level 1, Millennium Square, 46100 Petaling Jaya,
Selangor Darul Ehsan, Malaysia.
Mobile H/P: +6012-212 0154
Email: leslie@buzzword.com.my