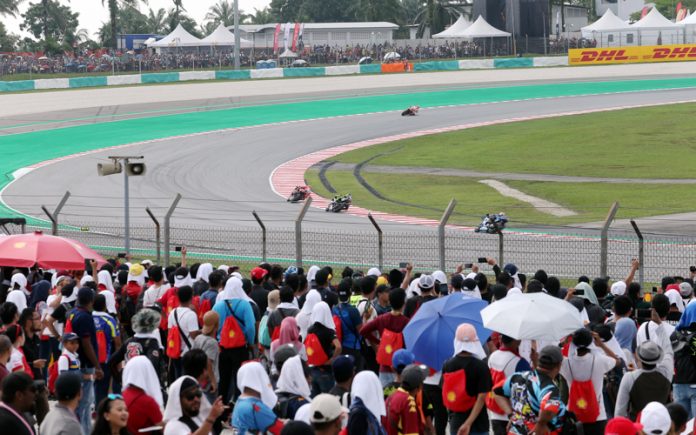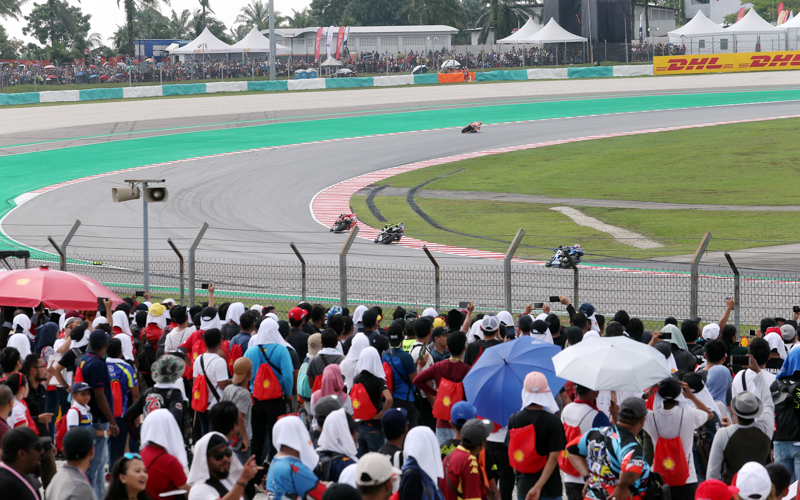 The 2019 Shell Malaysia Motorcycle Grand Prix was the best one yet.

Instrumental to the greatness was Shell Malaysia's involvement as title sponsor.

They were the title sponsor since 2009.
The 2019 motorycle grand prix season is coming to an end with this weekend's race at Valencia. It only makes the memories at the 2019 Shell Malaysia Motorcycle Grand Prix even more memorable since Malaysia is the last of the flyaway rounds and the penultimate race on the calendar.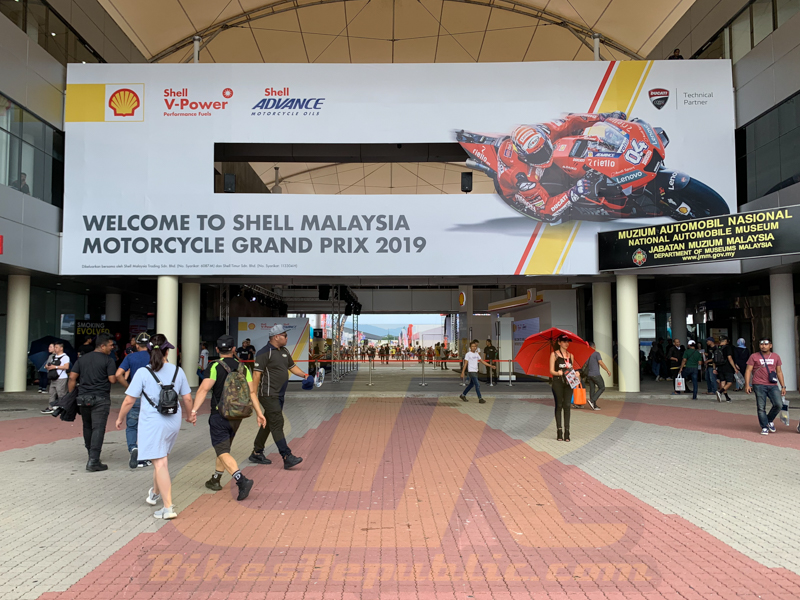 While the race action on the track was the main highlight, it's the overall atmosphere and events leading up to the race which added even greater emphasis on the greatest race on Malaysian soil.
For example, Shell Malaysia took the race to another level since being the title sponsor for 10 years since 2009. Back then, there was an enormous worry when tobacco companies were forced to withdraw their sponsorship from MotoGP. But it was Shell Malaysia who picked up the ball and ran with it. They certainly ran the entire marathon — look at the state of the Malaysian MotoGP now!
Let's look at the activities Shell Malaysia organised this year alone.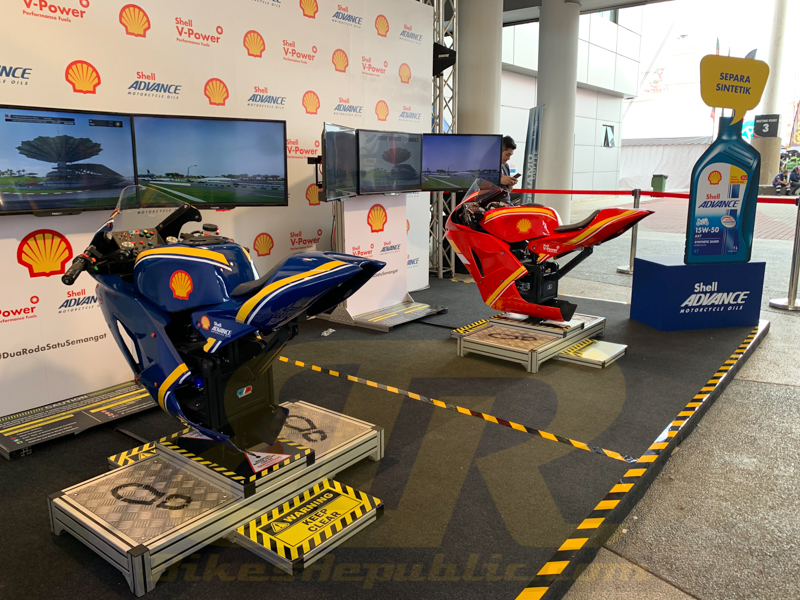 It all began with meet and greet sessions at Shell petrol stations. The first was at the one near KLIA. The event also celebrated Ducati Corse's (in MotoGP and WorldSBK) partnership with Shell since 1999.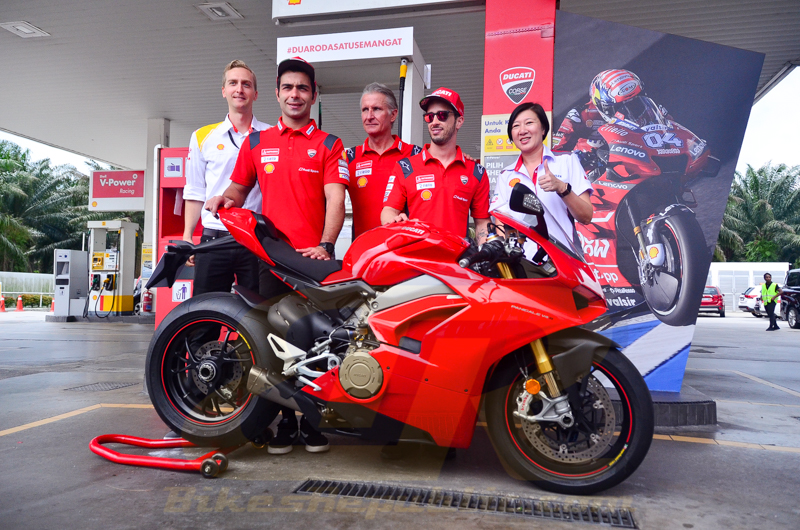 Mission Winnows Ducati factory team riders Andrea Dovizioso and Danilo Petrucci met Ducati owners and fans alike during the session, signing autographs on everything the fans brought, including on motorcycles.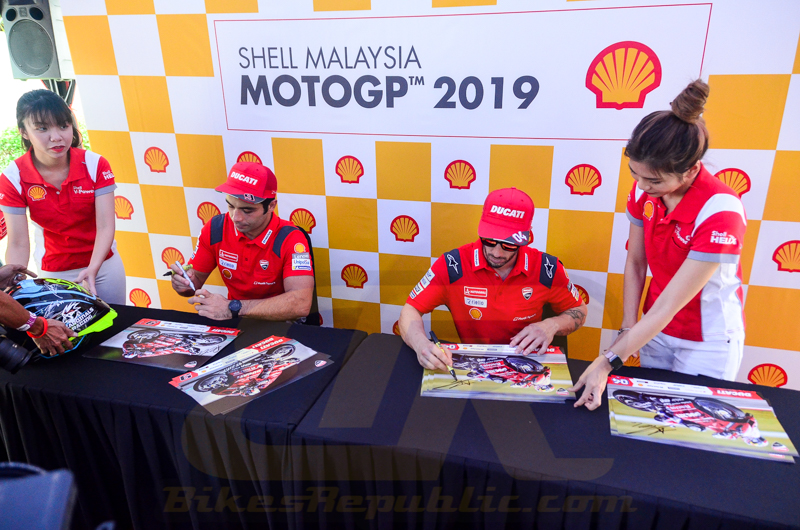 Then Shell opened up the Shell Hillstand at the Sepang International Circuit.
Situated outside Turns 13 and 14, spectators witnessed just how fast and especially how low modern race machines could lean. Seeing it on TV was one thing, see it in real life was a different experience altogether.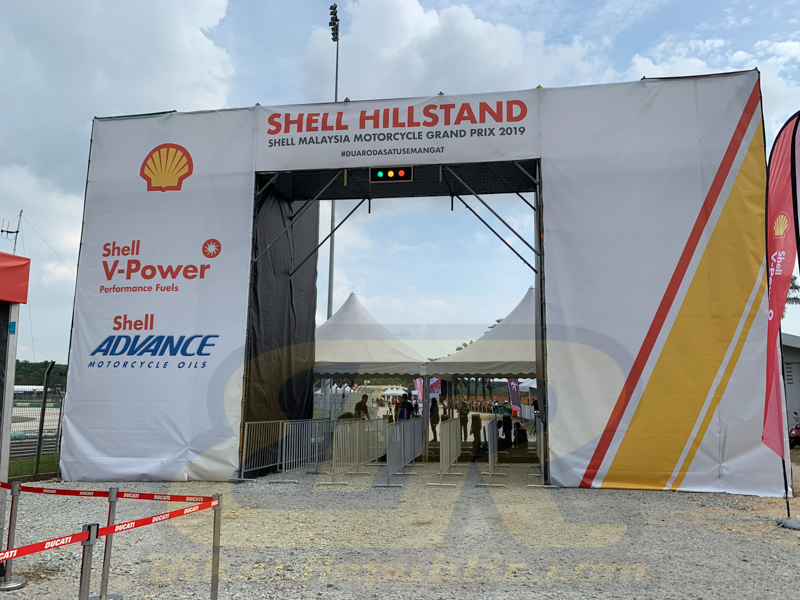 The Hillstand also saw the first "Sunset at Hillstand" event where the fans met any MotoGP rider of their choice for photography (i.e. selfies) and autographs.
That's not all. The Shell Hillstand area was a "mini MotoGP village" on its own with a Ducati booth at the entrance, two giant LED screens showing "live" footages of the race, food and beverage stands (including deli2go, Tea Live, Costa Coffee, food trucks, Monster Energy); plus a MotoGP PS4 Challenge, "Guess the Quantity" and "Super Sepak" games.
At the Welcome Centre, a mock up Ducati pit was set up complete with Ducatis and petrol pump islands.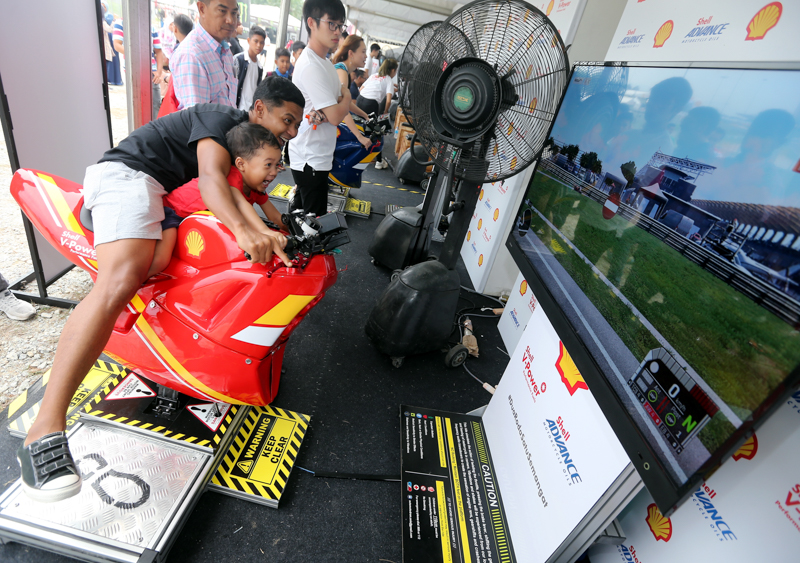 Those who rode to the 2019 Shell Malaysian Motorcycle Grand Prix didn't need to worry about parking as they are entitled to free parking with the purchase of Shell Advance lubricant at the Shell Advance Ride Thru Service. What's more, the parking lot was guarded so there's no worry about items getting stolen (some riders even left their helmets there).
So, while the 2019 season ends, the 2020 season beckons. We couldn't wait!