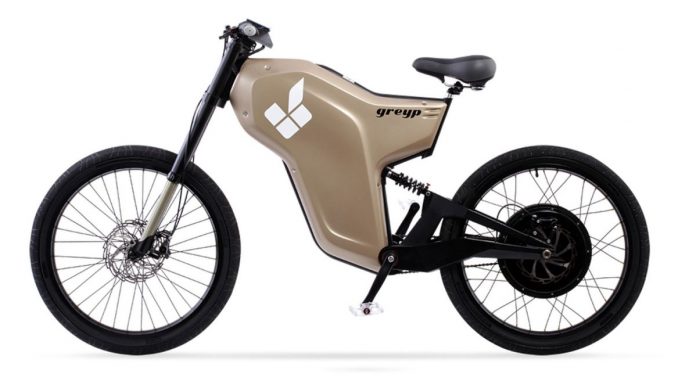 German car manufacturer, Porsche, will soon enter the electric bike segment after acquiring a majority share in premium e-bike company, Greyp.
Porsche has held a 10% share in the Croatian e-bike manufacturer since 2018; however, the big move will now see the German carmaker taking the rapidly growing market aggressively.
However, according to reports, the transaction is still subject to the authorities' approval.
Nonetheless, it signals Porsche intention to begin their dive into the e-bike market, as stated by Lutz Meschke, Deputy Chairman of the Executive Board of Porsche AG.
"Our activities in the e-bike sector underline our consistent approach.
"Porsche has been a leading provider of plug-in hybrids for years; in 2019, we launched the first all-electric Porsche, the Taycan, and last year, one in three of the vehicles we delivered was fitted with an electric motor.
"Our ambitious goal is to have a CO2-neutral balance sheet across the entire value chain by 2030," he said.
With the acquisition of Greyp, could we see Porsche-badge electric scooters or high-powered electric motorcycles from the company?