A lot of folks here in Malaysia are wondering on whether the MotoGP round at Sepang will take place in November as the government plans to introduce a 'soft landing' approach after MCO where no mass gatherings will be allowed to take place anywhere in the country for the next six months or until the end of the year.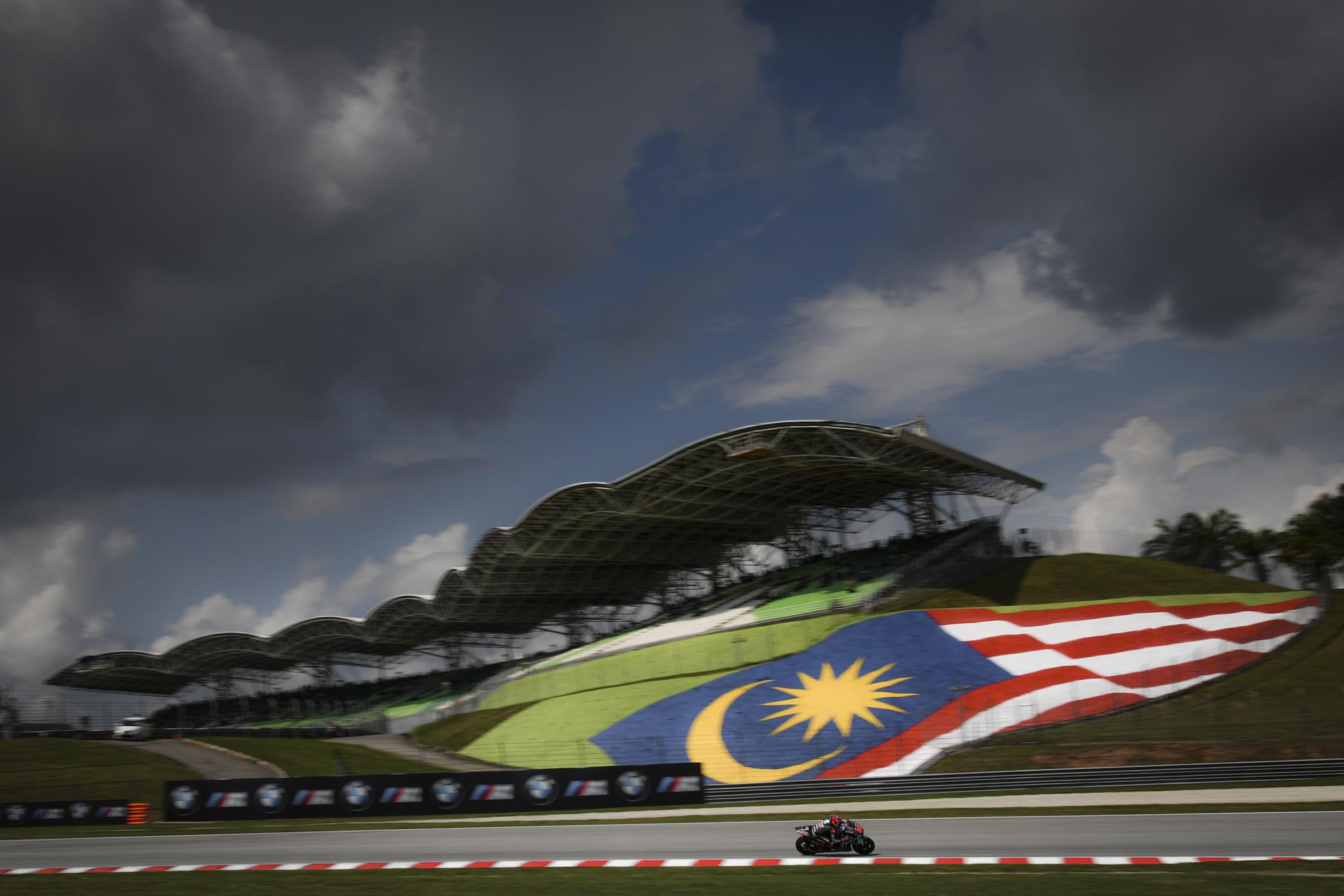 We had the opportunity to speak with the new CEO of Sepang International Circuit, Mr. Azhan Shafriman Hanif, together with other members of the media in an online interview to get some clarification. According to Shafriman, the folks over at SIC are still planning the Malaysian MotoGP round as per normal but they're still keeping close contact with the government should there be any changes.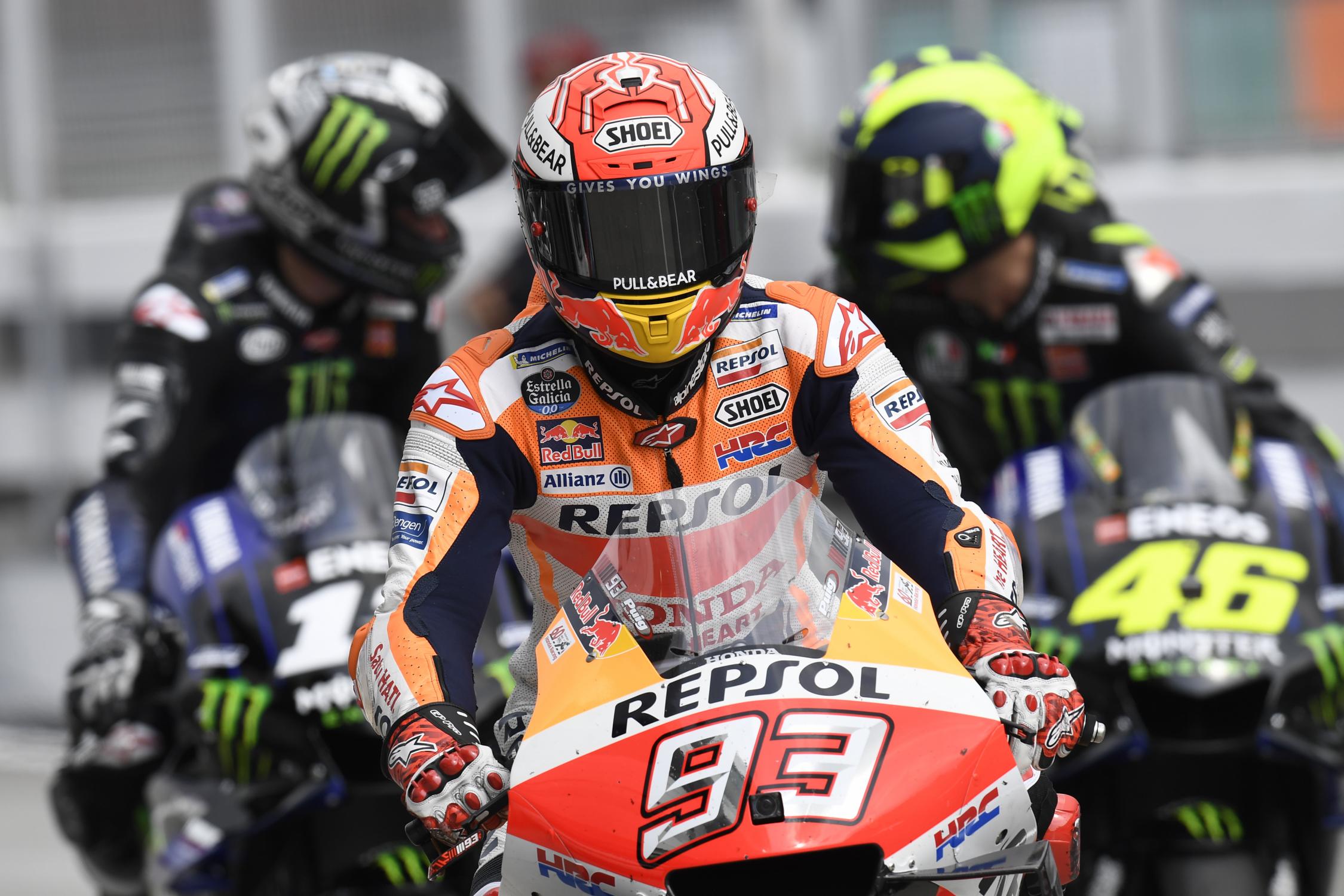 The COVID-19 pandemic has been wreaking havoc around the globe but as of now, the number of infected cases, deaths, and recoveries here in the country have been going down BUT we're still not out of the woods just yet. After the Movement Control Order (MCO) is lifted, we will still have to carry the habits of social distancing and proper hygiene until COVID-19 is in the clear but only time will tell if any events can take place in the upcoming months, including MotoGP.
Shafriman also stated that SIC is also in constant contact with the folks from Dorna and IRTA regarding the Malaysian MotoGP round which is set to take place as scheduled in November. If the situations do not improve, there's a possibility of a closed event (or other alternatives) where the races will take place without any spectators.
This is good for the motorsports series itself, but SIC, local event organisers and participants who have been planning for the world's greatest motorcycle race series will be hit hard financially if they decide to organize a closed event. With that being said, SIC's number one priority is the safety of the fans from COVID-19.