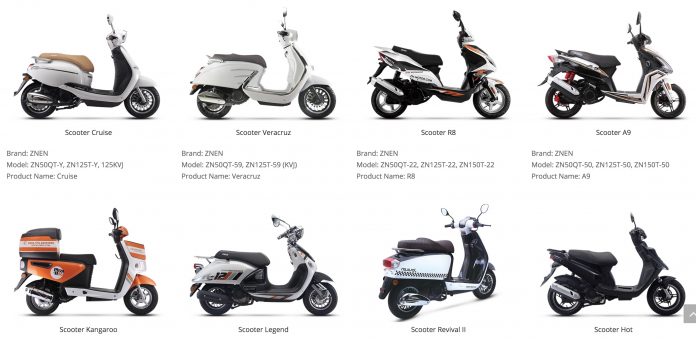 Piaggio lost their Intellectual property case against Zhejiang Zhongneng (marketed as Znen).

The Italian manufacturer claimed that one of the Znen scooters copied the Vespa LX.

The European Union Intellectual Property Office didn't think so.
It's an understatement to say that many of Chinese motorcycle manufacturers blatantly infringe upon the intellectual properties of others, although a number are moving in their own direction. Such was the case of Piaggio & C. SpA versus Zhejiang Zhongneng Industry Group Co. Ltd.
Piaggio accused Zhejiang Zhongneng of copying the Vespa LX and brought the case to the European Union Intellectual Property Office (EUIPO).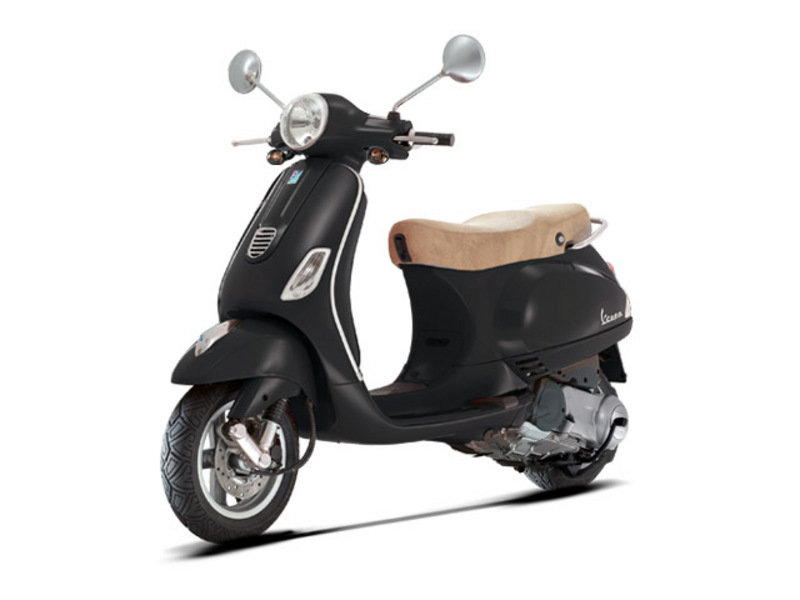 The Italian manufacturer stated that they have been in business since 1945, while the Chinese company started producing their line of scooters since 2005 (marketed as Znen). As such, the former was cited for imitating the LX's lines in their product.
The EUIPO didn't see it that way, however. They stated that it's easy to distinguish between the two scooters. The Vespa LX's classic lines are curved, while Zhejiang Zhongneng's F9 are more boxy in appearance, hence there's no mistaking one for the other.
Consequently, the court dismissed Piaggio's claim as it would mean that the Chinese manufacturer did not infringe upon Piaggio's intellectual property.
Check out the Znen's website here. The disputed model isn't listed anymore. The case had been pending since 2014, anyway.
Truth is, all modern step-through scooters were influenced by the Vespa. It was the brand which featured a bodywork which covers all the mechanicals. The designer did so to isolate the rider from being splashed by water, dirt and oils from the engine.