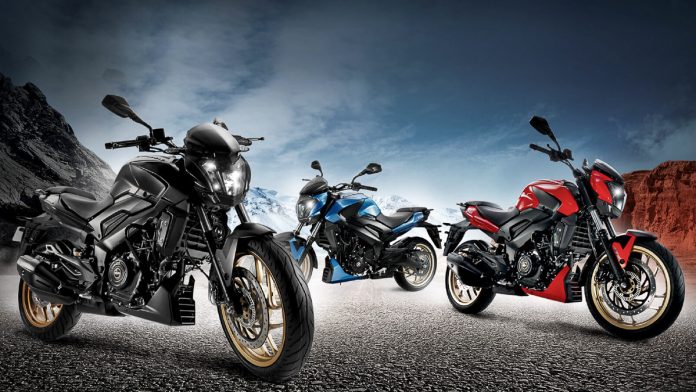 India has been making headlines the past few months as the country struggles to cope with the coronavirus pandemic.
As of April 28, the country recorded the highest ever spike of 360,960 new Covid-19 cases and 3,293 deaths within 24 hours.
The considerable spike resulted in hospitals and health institution facing an extremely short supply of oxygen, a necessity in treating Covid-19 patients.
As industrial oxygen is a key component in manufacturing, several of India's motorcycle and auto manufacturers announced the decision to shut down their factory for a few days to divert the use of liquid oxygen to battle Covid-19.
Last week, India's Ministry of Home Affairs announced a ban on the use of industrial oxygen from April 22 to ensure zero restriction on the movement of medical oxygen.
Key players such as Honda India and Bajaj Auto are manufacturers who announced a temporary shutdown of their manufacturing plant.