For the longest time, the accepted practice has been that if you buy a motorcycle, there is a very good chance that it comes with a free helmet.
Considered as common courtesy for shop owners from a time when it was generally assumed that it was your first motorcycle and that you are expected to ride it home.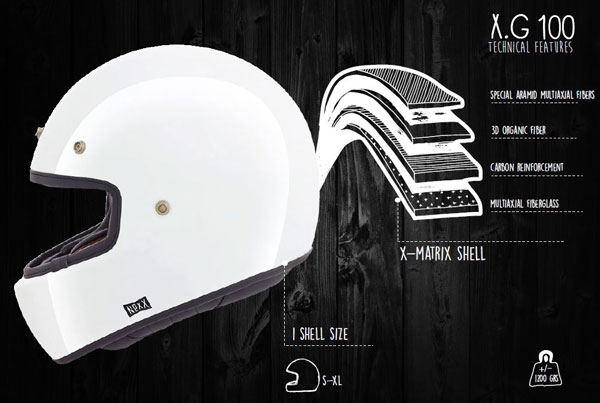 Or where ever people go after they collect their brand-new motorcycle. Ergo, the helmet.
But that gesture has become less and less common these days. Most motorcycle owners have their own personal preferences when it comes to helmets.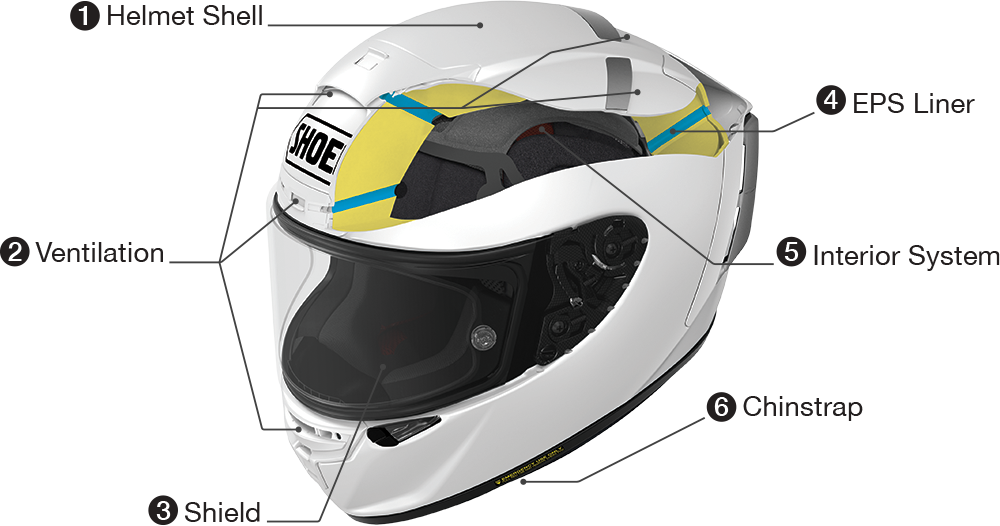 There is just something about the design, the graphics and even how it feels on your head that speaks to you. In many ways, it kind of represents who you are.
However, with the sheer number of brands available in the market and the price disparity, buying a helmet can be an overwhelming experience.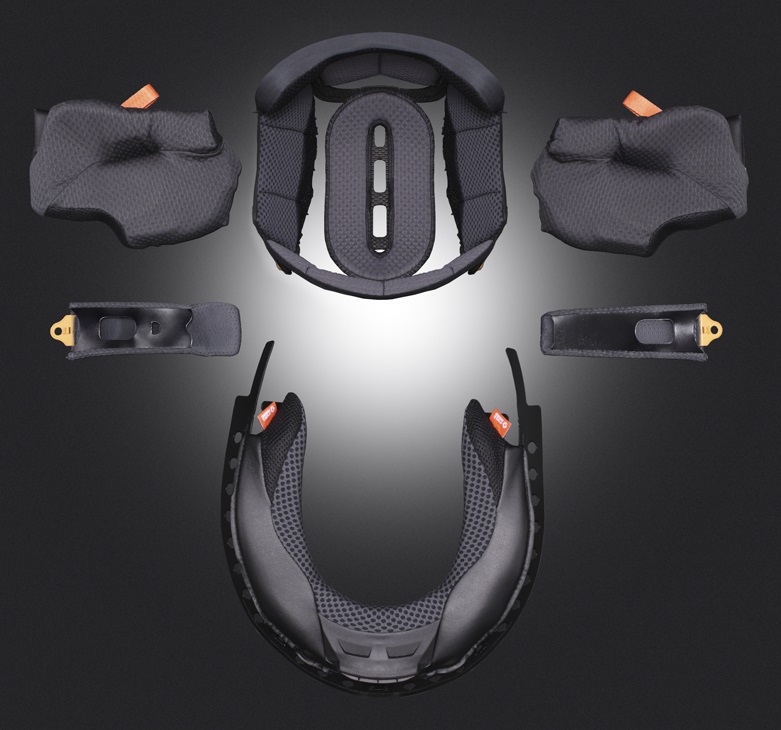 This then begs the question whether you should spend more money on a top-end branded helmet instead of opting for a cheaper basic helmet, like the ones you get for free when you buy a motorcycle.
To answer that question, let's first have a look at what you are getting when you buy an expensive helmet.
Quality and materials
While most basic helmets are constructed of thermoplastic resin, the outer shell of expensive helmets are mostly made of stronger – not necessarily harder – materials such as composite fibre or carbon fibre.
Premium brands tend to lean towards lighter weight in order to reduce neck fatigue without compromising on durability.
The soft inner shell styrofoam – most commonly known as expanded polystyrene (EPS) – can vary between helmets.
It is the same material used to make disposable cups or those coolers some mother's sometimes bring to the fish market, but of much higher quality.
The EPS is designed to reduce and absorb impact energy transferred to the head. The difference in quality depends on the density of the EPS for structural integrity.
Homologation and relevant certifications
All helmets that have passed the standard SIRIM test, generally speaking, are road-worthy; that is they can be sold and worn legally.
The fact is any helmet sold around the world must be certified by some governing entities.
Whether it is by SIRIM, ECE (EU) or DOT (US), it is important to ensure the helmets are properly certified and homologated.
However, as you can imagine, not all of them provide the best cover for your head. Check out SHARP for more definitive helmet safety data and analyses.
Comfort
The liner is designed to firmly hold your head whilst keeping you comfortable (no pressure points around the head).
Most helmets these days – cheap or expensive – have removable liners for easy cleaning. But some helmets have liners that allow for customize fitting to ensure greater comfort.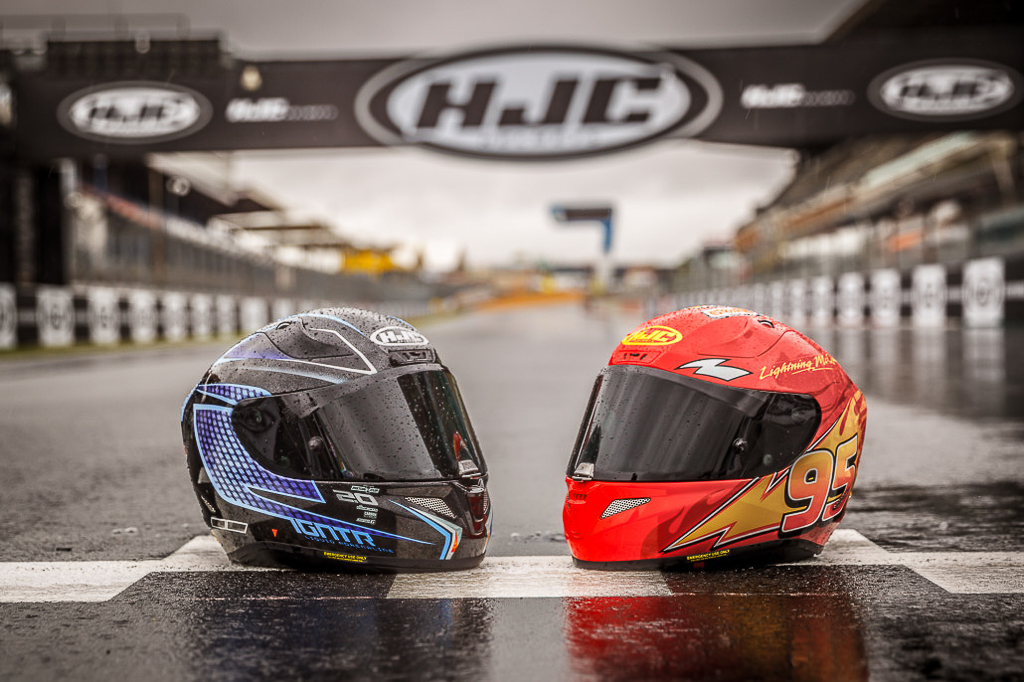 Considering how hot and humid it is in Malaysia, it is also worth looking at helmets with improved airflow and breathability.
Effective vents will help cool your head as it is important to keep your concentration up.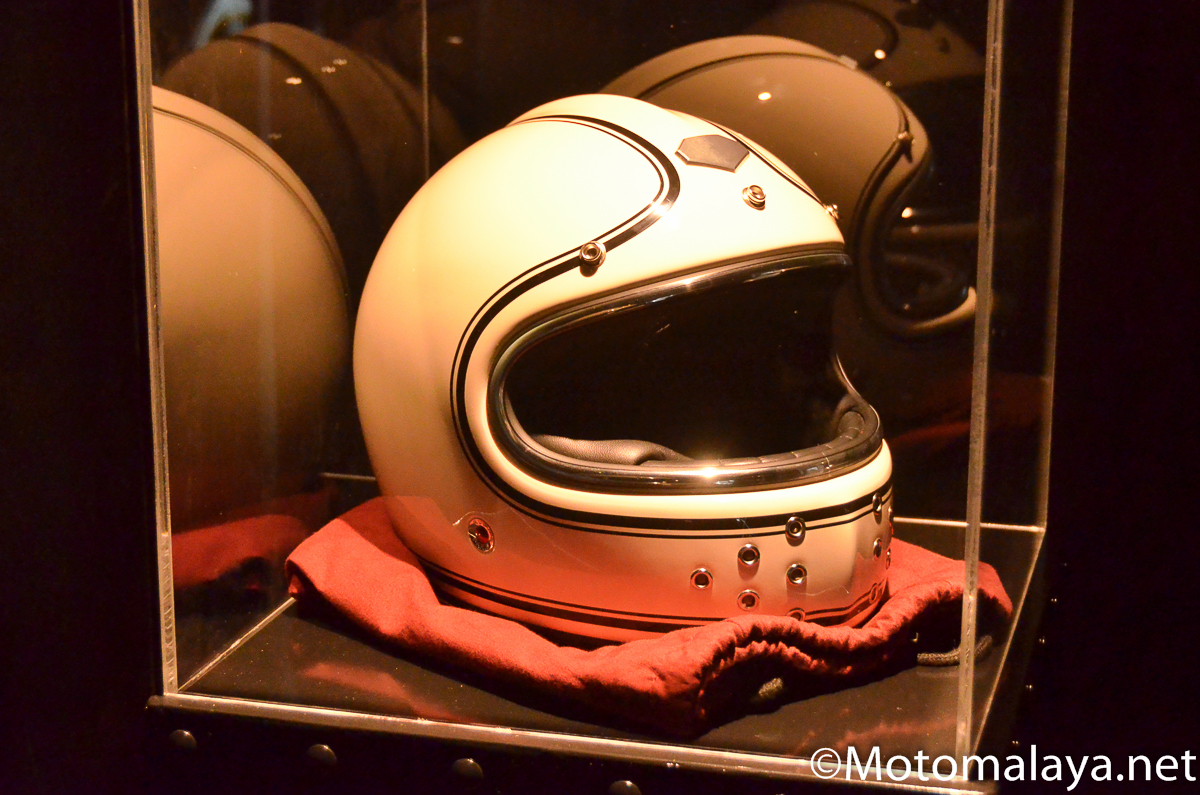 Some cheaper helmets might have lots of vents that look great, but sometimes they don't actually do anything. Keep in mind any holes cut in the outer (and inner) shell will significantly reduce the structural integrity.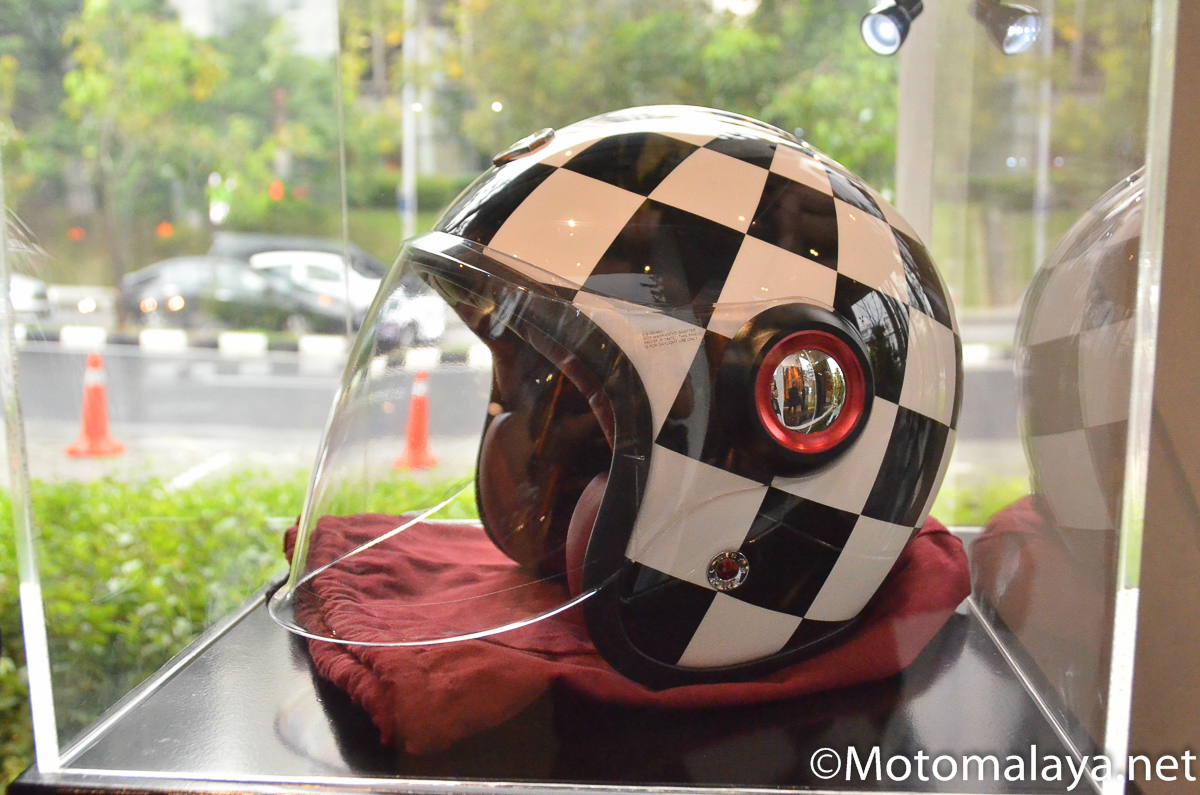 You might also find expensive helmets offer reduced wind noise and aerodynamic lift when riding at high speed. This is mainly due to the design, as well as properly fitted liners.
Now, do expensive helmets provide better safety and protection? Should you consider spending a little bit more on brands that have been meticulously making helmets by hand for decades?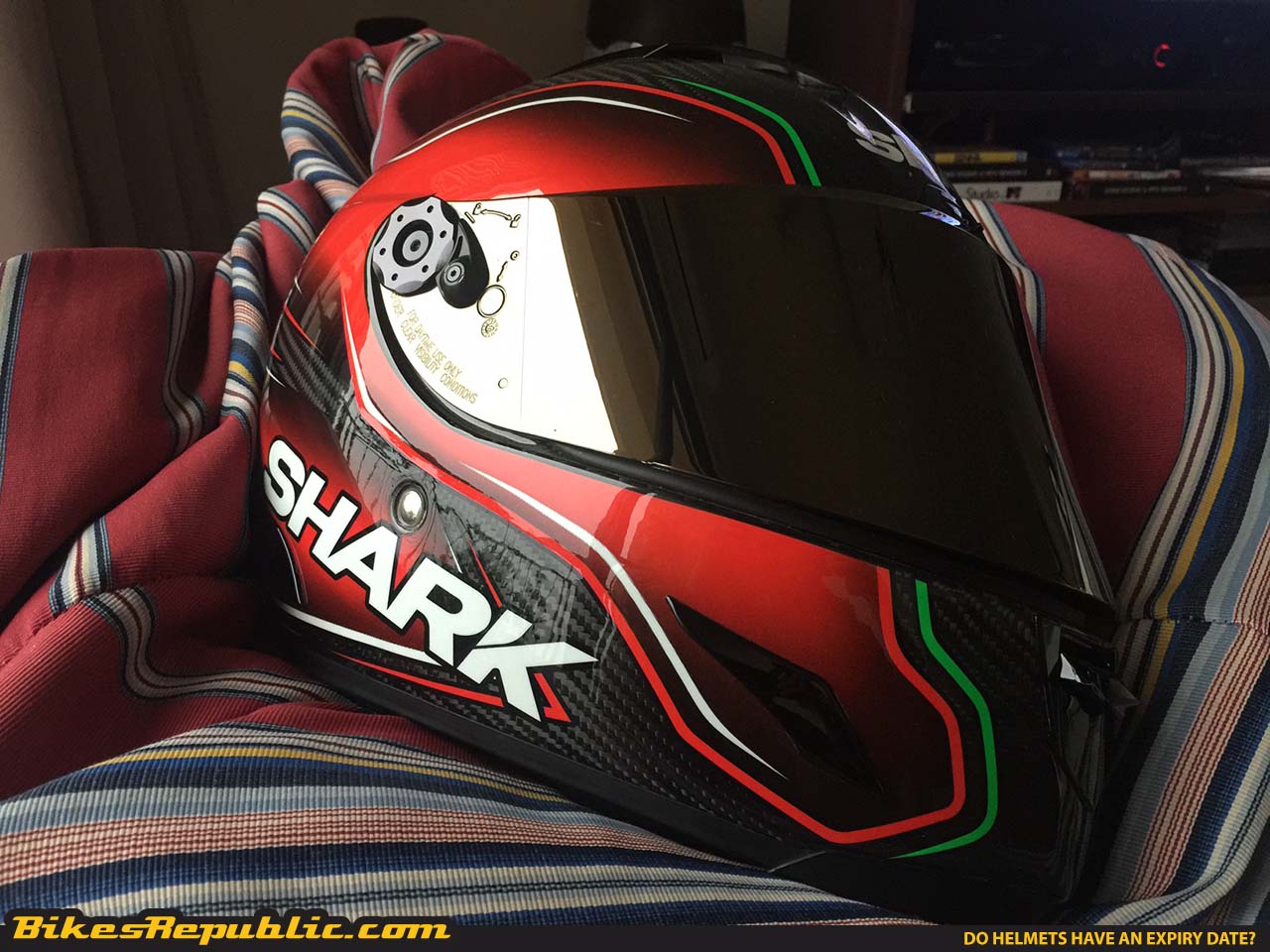 Expensive helmets are not necessarily 'safer' than cheaper helmets. They won't magically stop your head from hitting the ground in case of an accident.
But the mechanisms and features, to a certain extent, might just perform better under the circumstances.
It's not a simple matter of saying one is better than the other. It depends on how well-made they are, and top-end brands have been designing helmets and making them 'safer' for decades.
Having good quality control processes and materials used to make the helmets also provide you with confidence and comfort, which is crucial for every person riding a motorcycle. In the end, we've only got one head and brain injuries don't heal.
This feature article is the writer's own opinion and doesn't necessarily reflect the opinion of Bikesrepublic.com